Robinson High School Health Science teacher Courtney Baugh provides students with practice as well as the opportunity to earn certifications in this important career field. RHS offers a variety of courses to prepare students for the medical profession. #RobinsonISD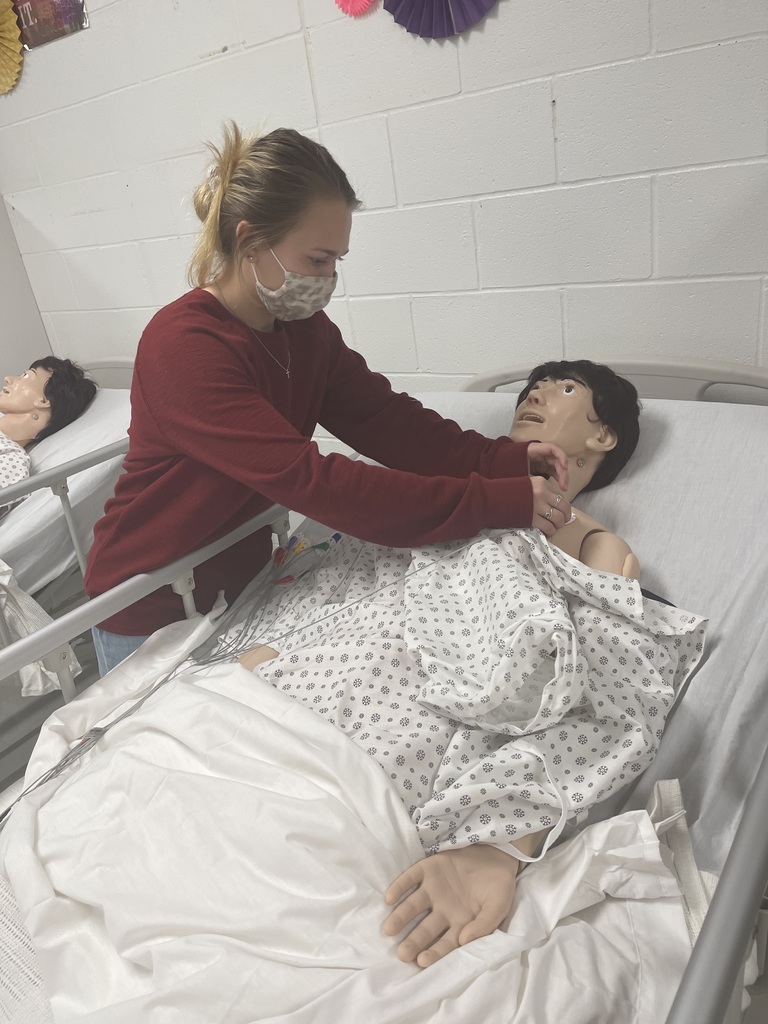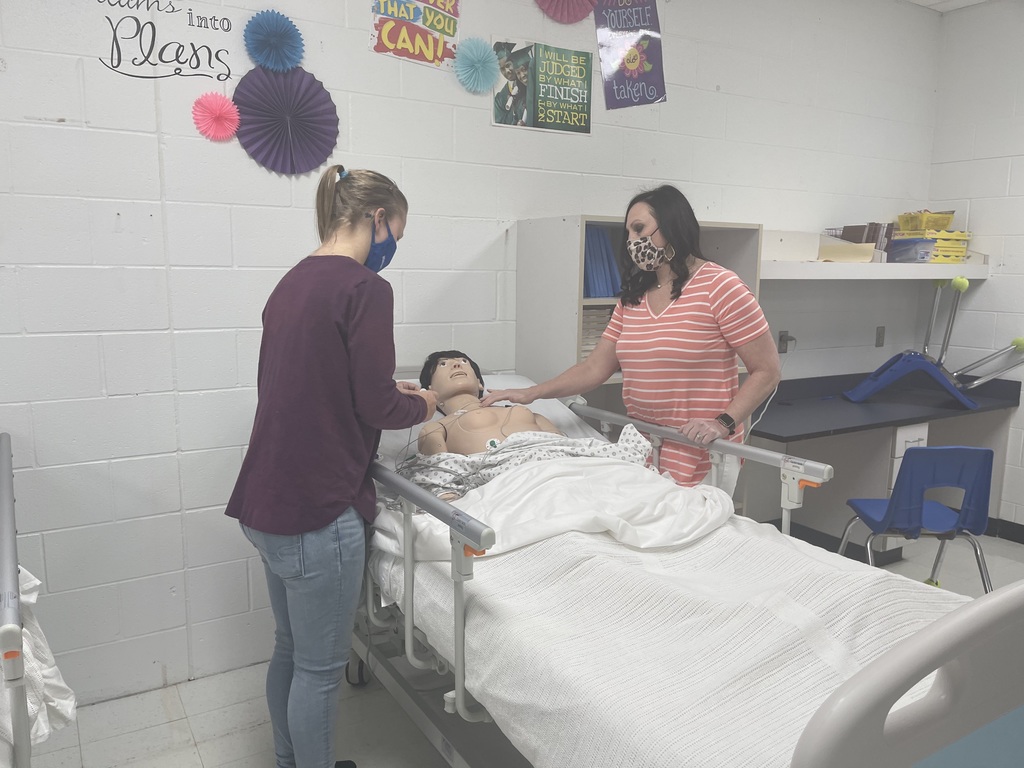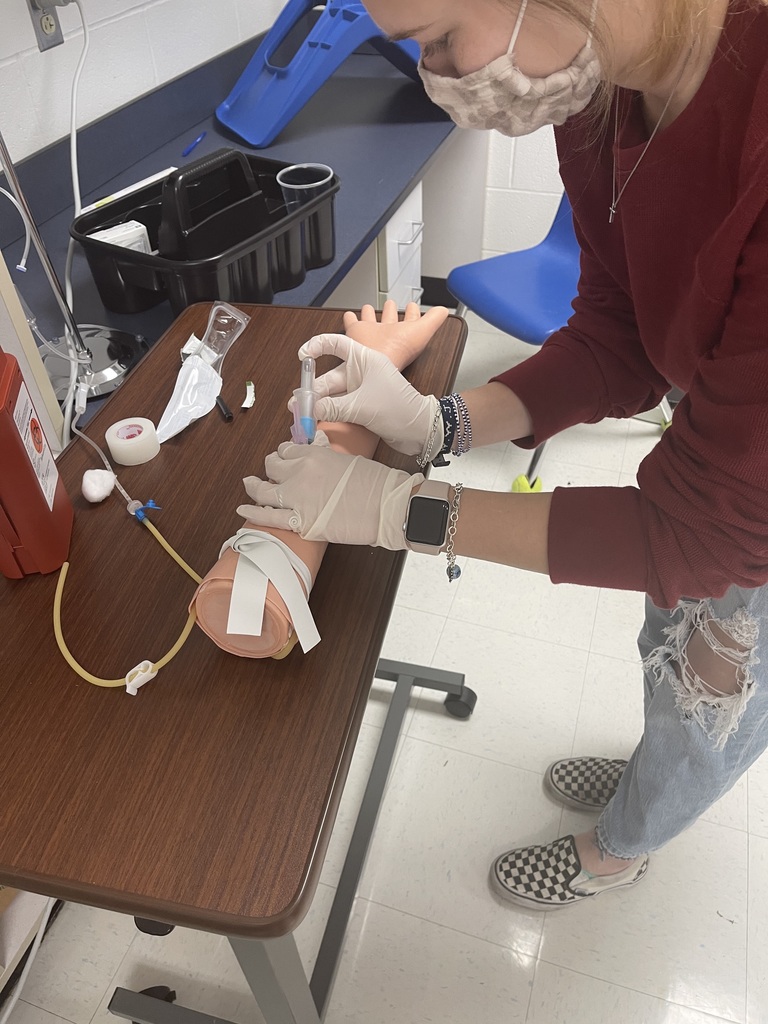 Official version of the Robinson ISD School Calendar 2021-22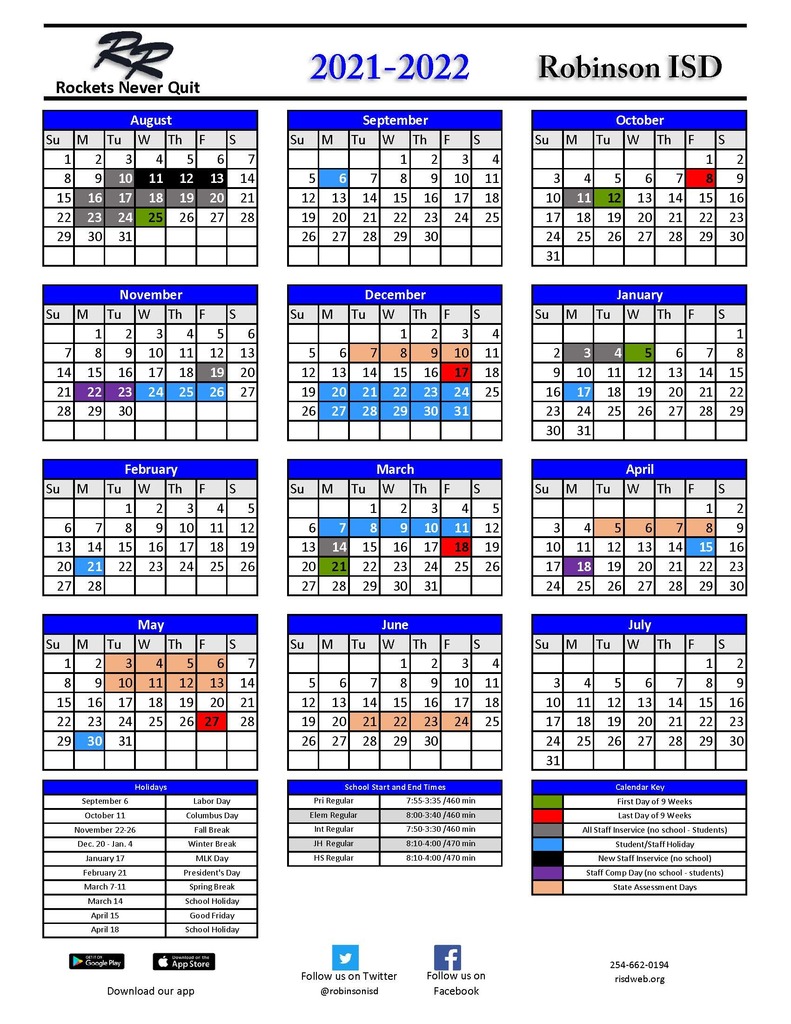 Free hot dogs! #RobinsonISD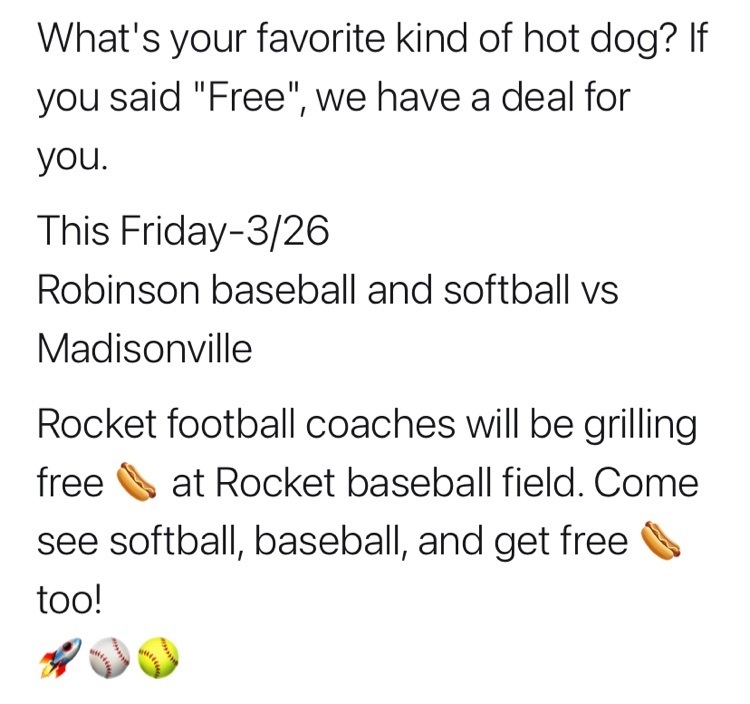 This week the Rocket Report is with Josh Porter and he discusses music and innovation classes at Robinson Intermediate.
https://youtu.be/yz6BE-3f92c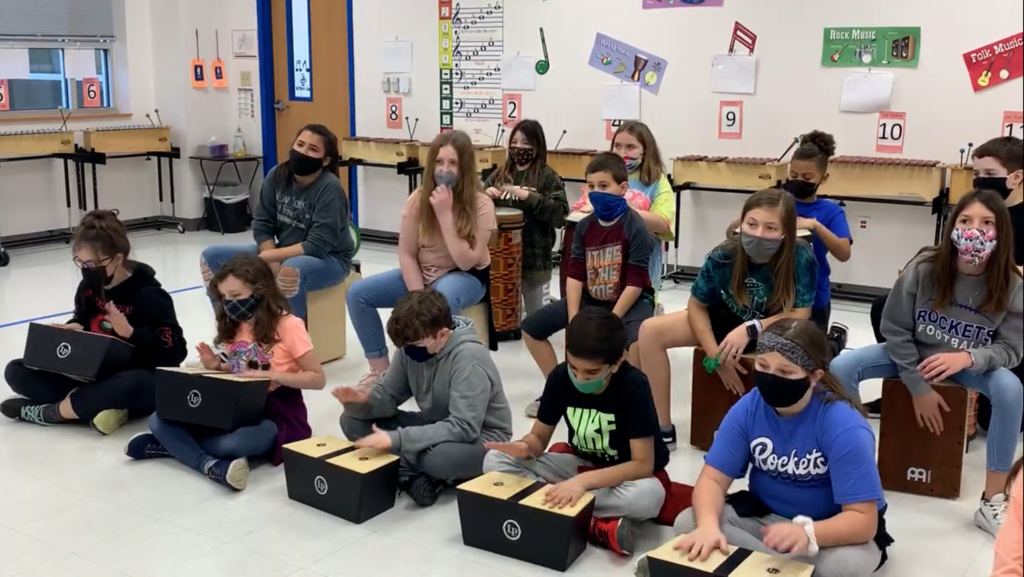 In compliance with Child Find regulations, RISD must locate, identify, and evaluate children with suspected disabilities residing in the jurisdiction of the district as appropriate. If your child attends RISD or is homeschooled, lives in Robinson ISD boundaries & you suspect that your child may have a disability, please contact the appropriate campus (based on grade or age level) or contact the Department of Special Programs via email or phone. Children can be referred for a potential special education assessment by Parents, Legal Guardians, or any other person involved in the care or education of the child.
Robinson Education Foundation notified the staff selected by the top 25 graduating seniors Friday! Staff will find out who is honoring them Monday! REF Celebration of Stars is 5/3! It's a great honor and we are blessed with wonderful staff in RISD!
https://youtu.be/gxL6Z3HSVQM

Happy Educational Diagnostician's Week to our great team of experts: Crystal Turner, Melissa Phillips, Debi Tindle and Debbie Gerik. We appreciate all that you do!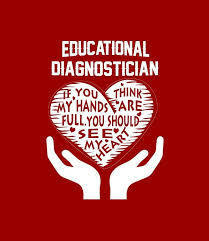 Lessons from our counselors this month will be about empathy - understanding the emotions or feelings of others. Ask children about their classmates and other peers. Ask children when they're in conflicts with peers to consider their peers' perspectives. #RobinsonISD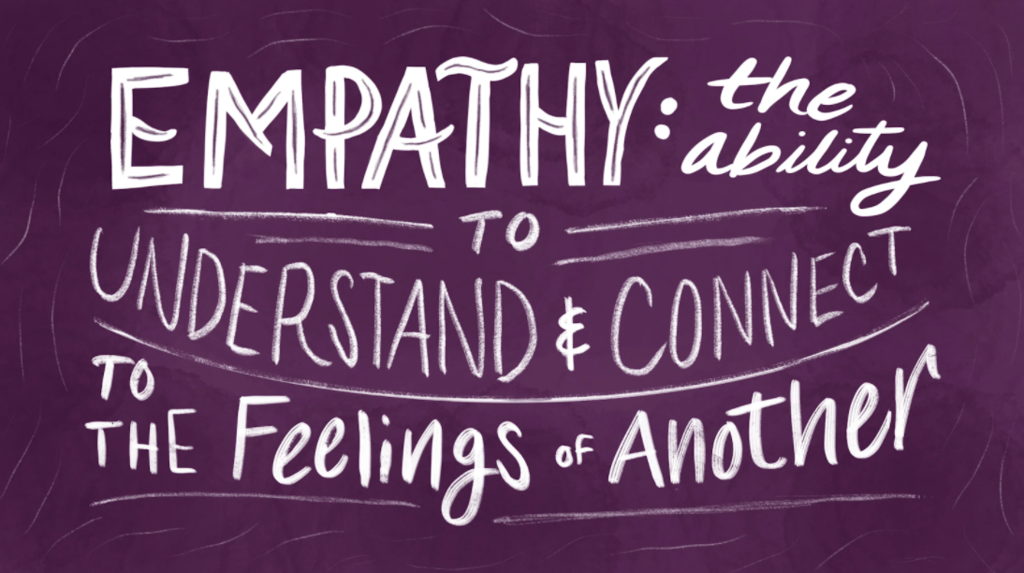 This week the Rocket Report is with two of our ag teachers as we celebrate them, and our students. Check out today and all previous episodes via our RISD YouTube Channel.
https://youtu.be/49Tcc3xfAOo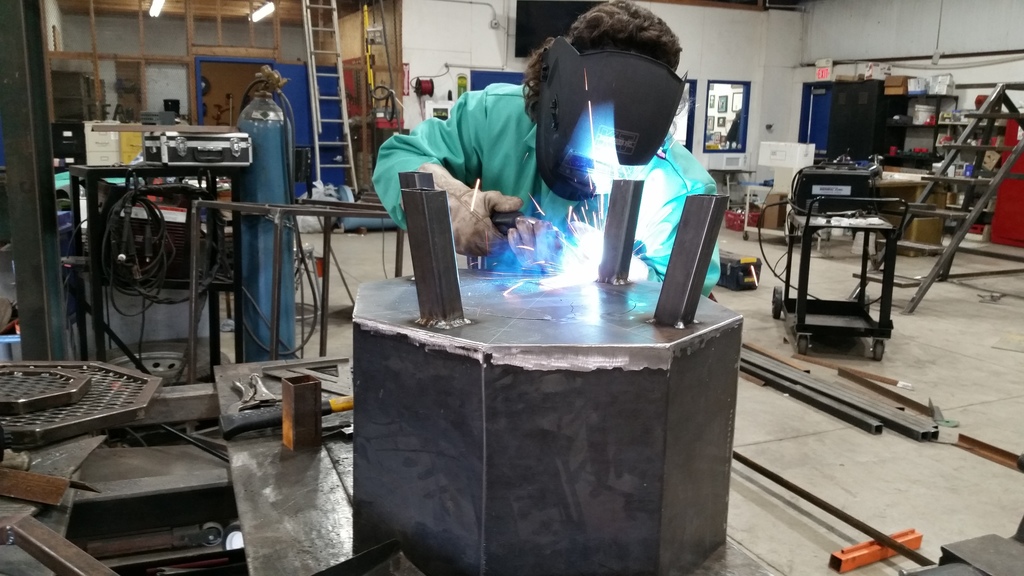 Families whose housing situation may have been negatively impacted by the severe winter weather may qualify as homeless. Examples include homes with no water, electricty or heat; an infestation of mold or vermin; no working kitchen, toilet or shower and/or living conditions that present unreasonable dangers. Also, if your family is currently displaced due to the severe winter weather, you may also qualify as homeless. Each situation is evaluated on a individual basis through personal communciation, sharing & evaluating information and potential home visits. Contact the RISD Dept. of Special Programs for more information.

Girl's basketball is two rounds deep! Send-off today @ 3! Order will be RHS, down Lyndale by RJH, left on Old Road, Primary, Elementary & Intermediate. Come cheer on our girls! ❤️🚀🏀#RobinsonISD
The Rocket Report this week is with Dr. Hope. He shares information about the week missed due to weather and the impact of the week on our facilities.
https://youtu.be/cEWEVHV7xgA
The Rocket Report this week is a "special edition" highlighting the new intro/outro created by Mathew Ruggieri who is a 9th grade student at RHS.
https://youtu.be/YVqUdTmHnes

All athletic events have been cancelled for today. Stay safe! #RobinsonISD

All athletic events scheduled for today have been postponed. Once we have dates & times, we'll post here. Stay safe! #RobinsonISD

Girls' basketball playoff game for this evening has been postponed. #RobinsonISD

RHS will follow late arrival schedule today. This will extend 1st period a bit but that should help with possible tardies due to slower driving & road conditions. Be safe!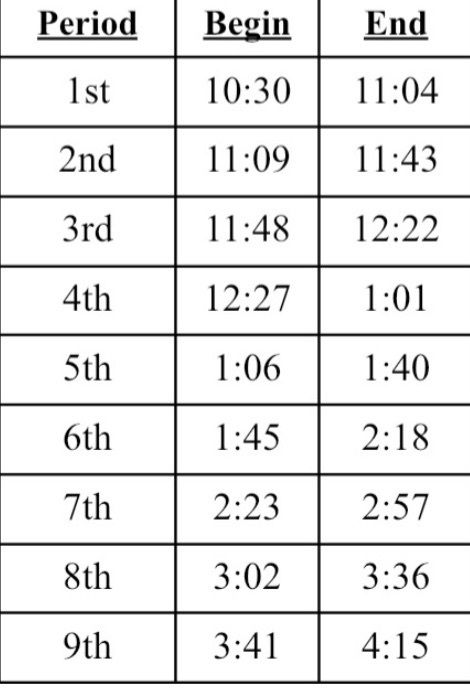 This week the Rocket Report is with Ross Caraway and discusses Rocket Recognition at RHS and also the Community Wide RL21 opportunity to create unity and school spirit with flags throughout Robinson. 
https://youtu.be/l6j0BhBs7i8
.