News
RISD counselors provided the materials for students to make aromatherapy neck wraps during the mental health resource fair on October 24th.
October 24th, RHS hosted a mental health resource fair for all students and parents. Representatives from many local agencies were able to connect students with resources in th...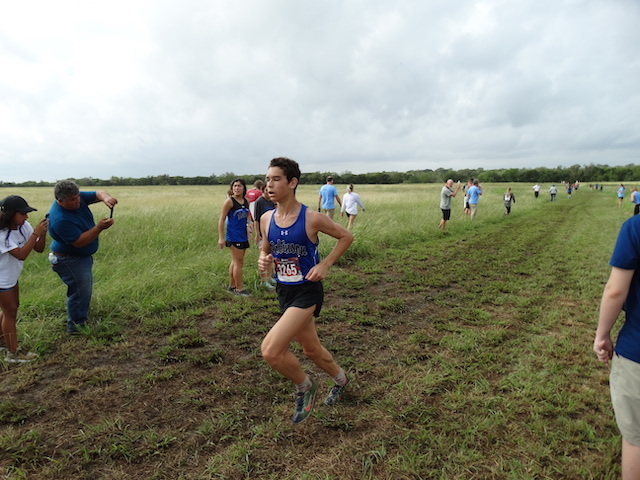 Congratulations to all RHS Cross Country team members for doing an outstanding job representing Robinson this Cross Country season!! Alex Speer will continue on to the Regiona...
SEE ALL NEWS