As we approach Thanksgiving, here is a little reminder to all those out there that you never know how impactful your words and actions can be to those around you. Happy Thanksgiving. #RobinsonISD @RRCounselors
https://youtu.be/mEebeCnkPTk

Basketball over Break: Girls play today in West at 10:00 and 11:15. Come out and watch the Rockets get after it!!!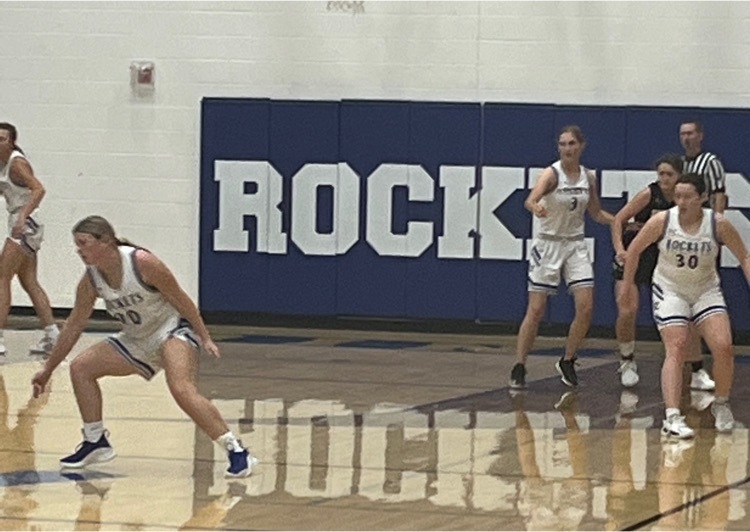 Rocket Basketball over the break. Girls with a big win over Clifton now the boys playing Teague.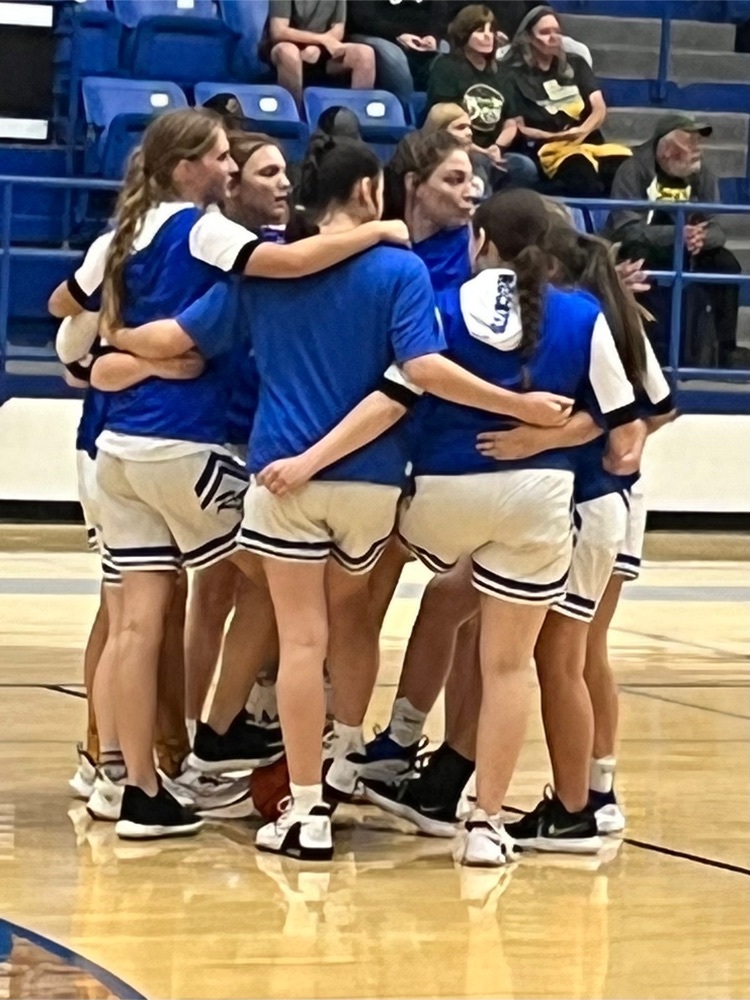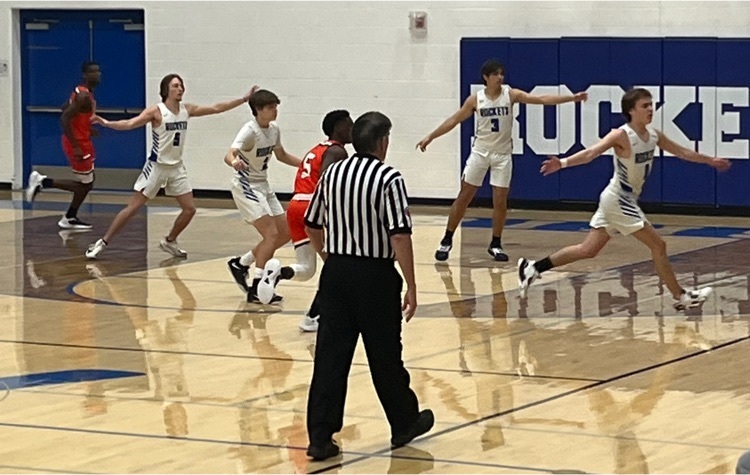 Have a wonderful and safe Thanksgiving Break! School will resume on November 28th.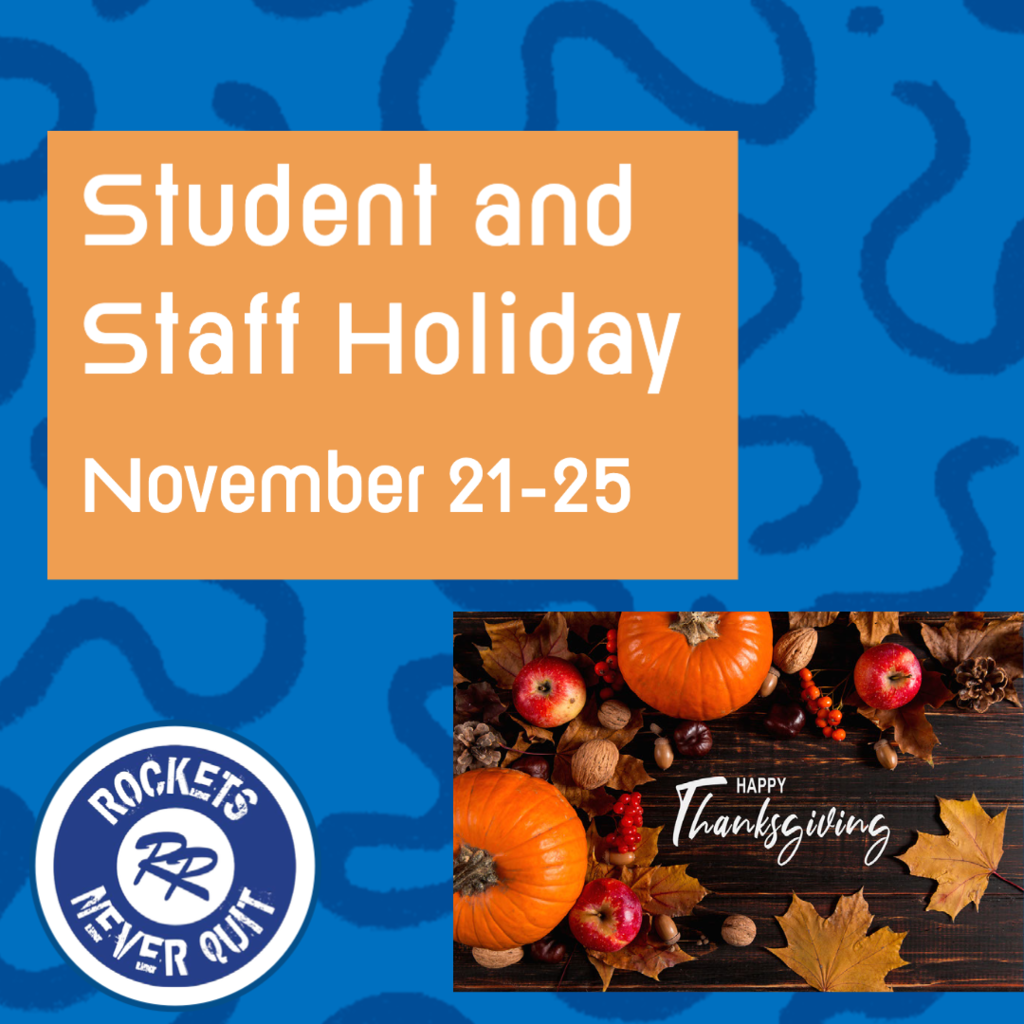 Progress Reports for the second nine weeks (6 weeks) are available in the Skyward Parent Portal today (11/18) at 4pm.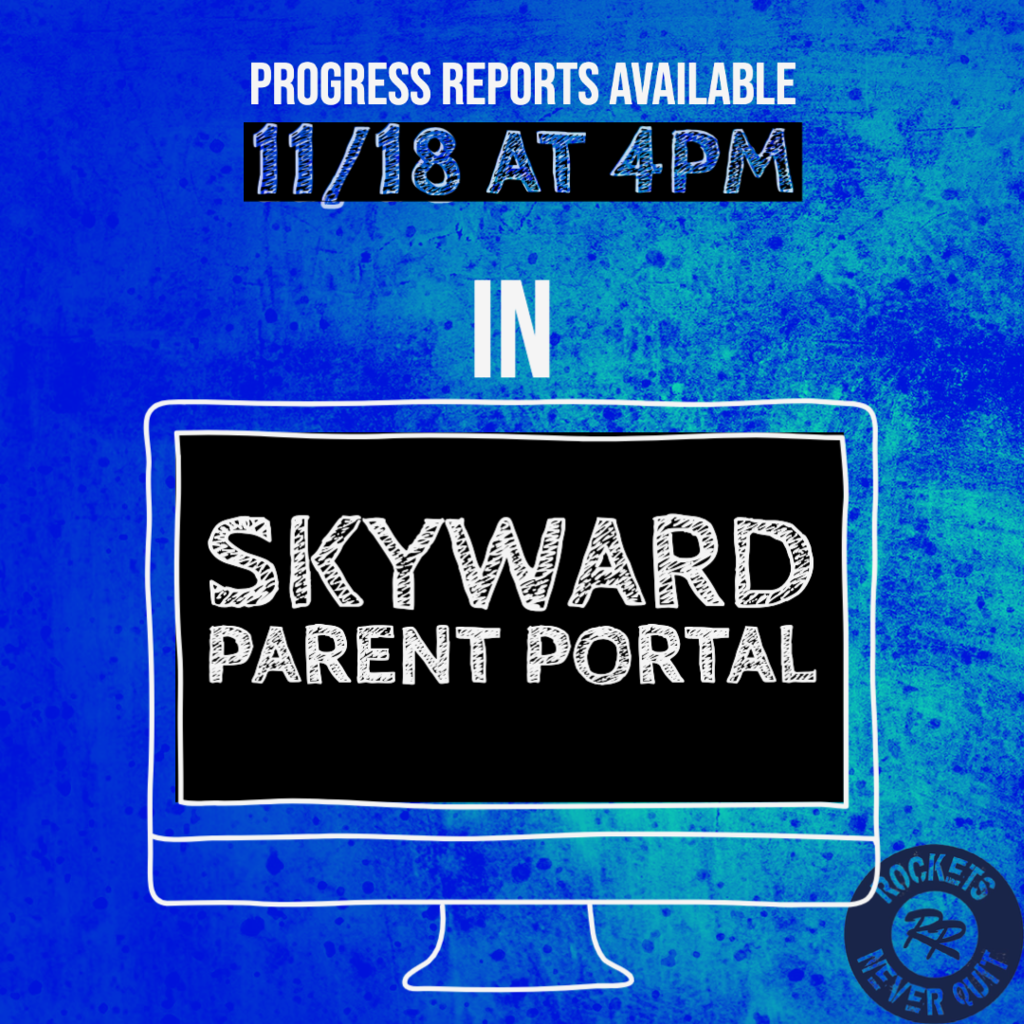 Robinson JV Blue Boys Basketball will be playing Moody Varsity at 5:00 tomorrow at Rocket Gym. This game has just been added.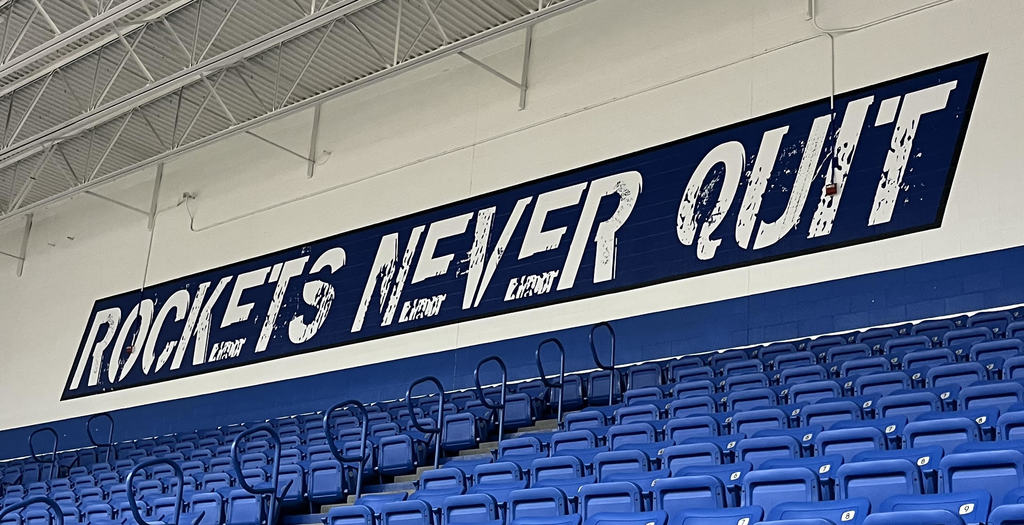 Thank you to FCCLA and all that attended our Senior Thanksgiving Lunch today at #RobinsonISD.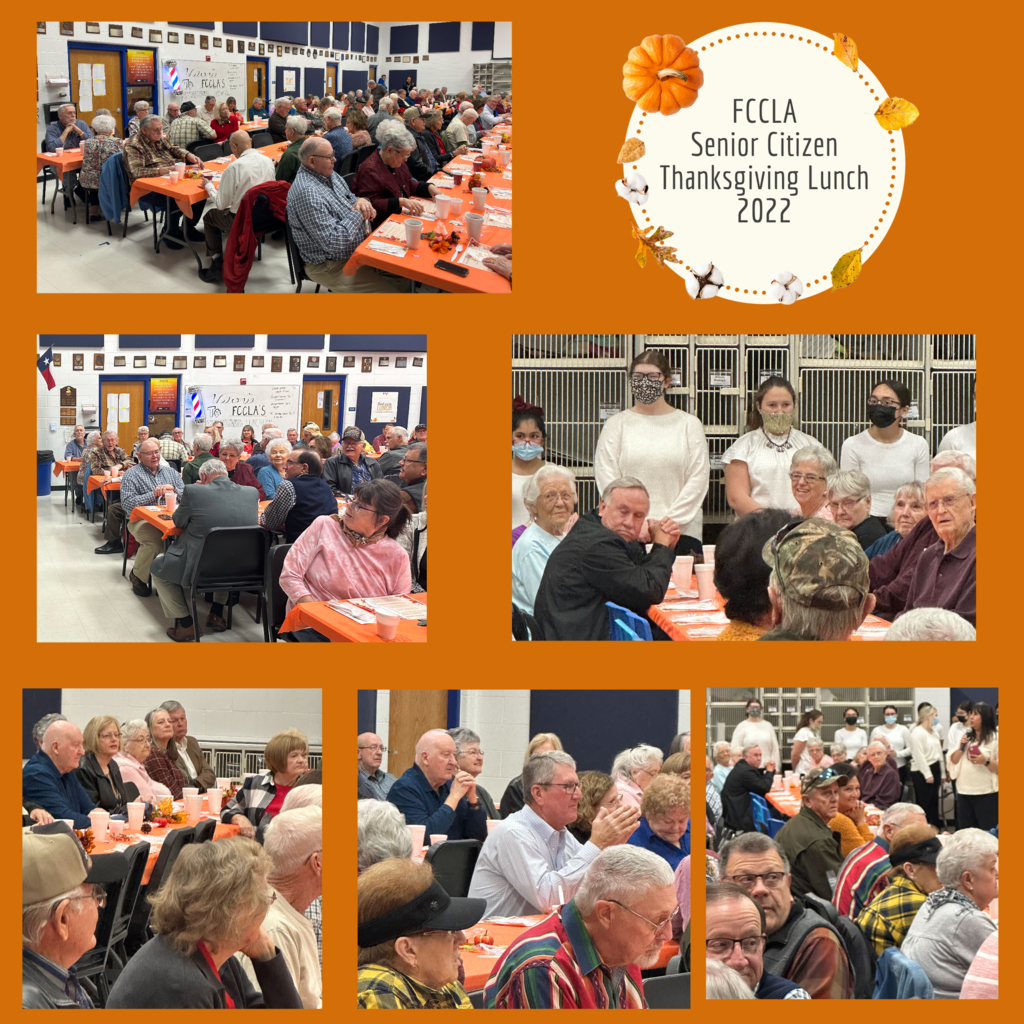 Boys Basketball plays St. Dominic Savio tomorrow Friday November 18. JV-6:00 Varsity 7:30. I hope to see you there!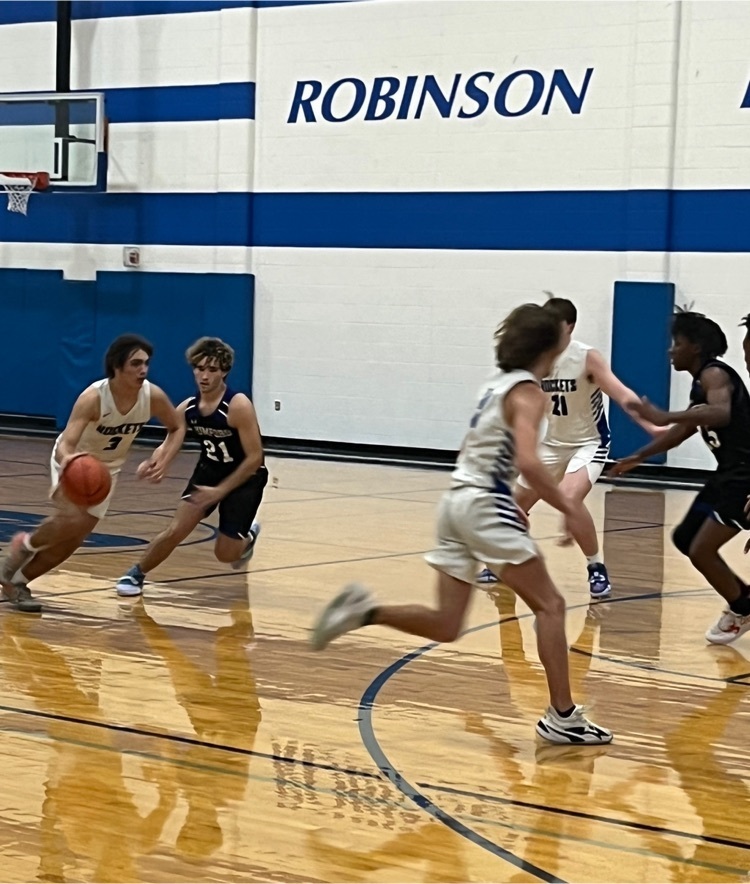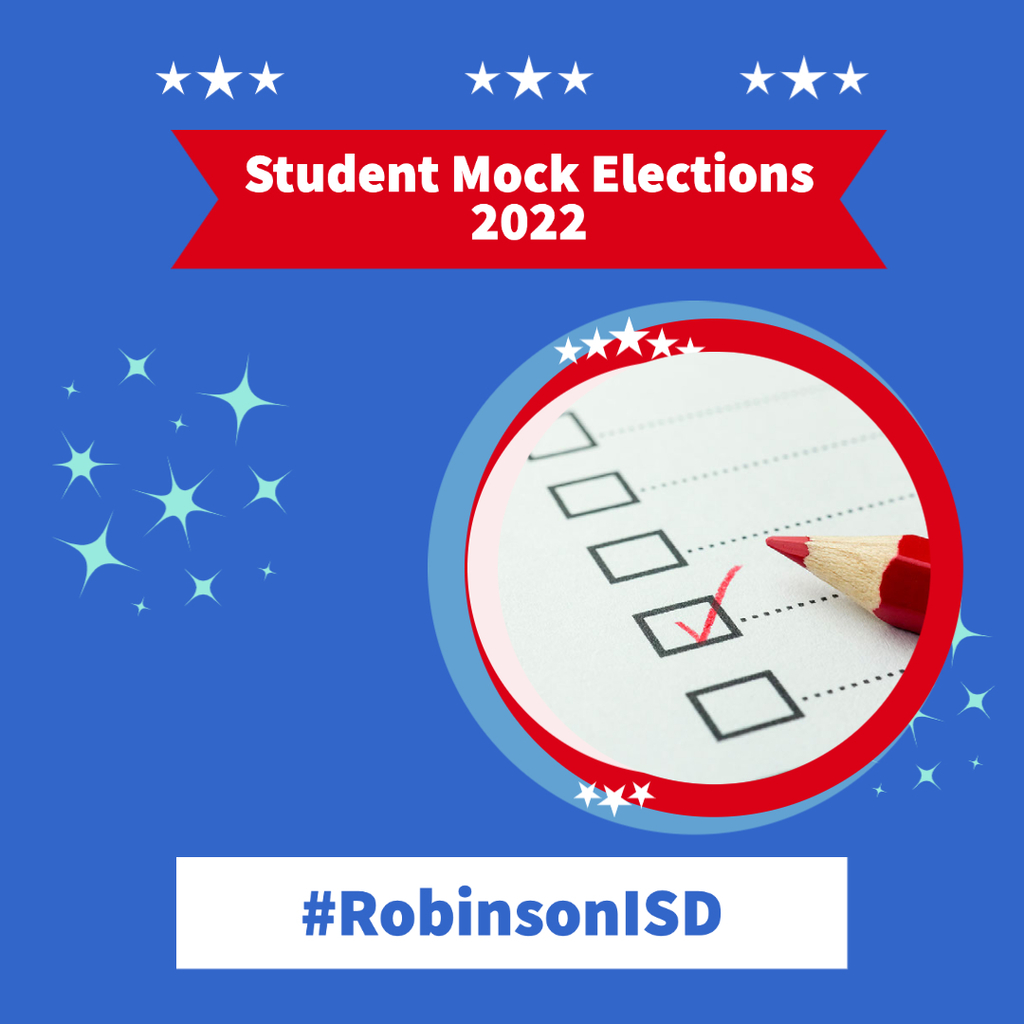 This week in Rocket Athletics.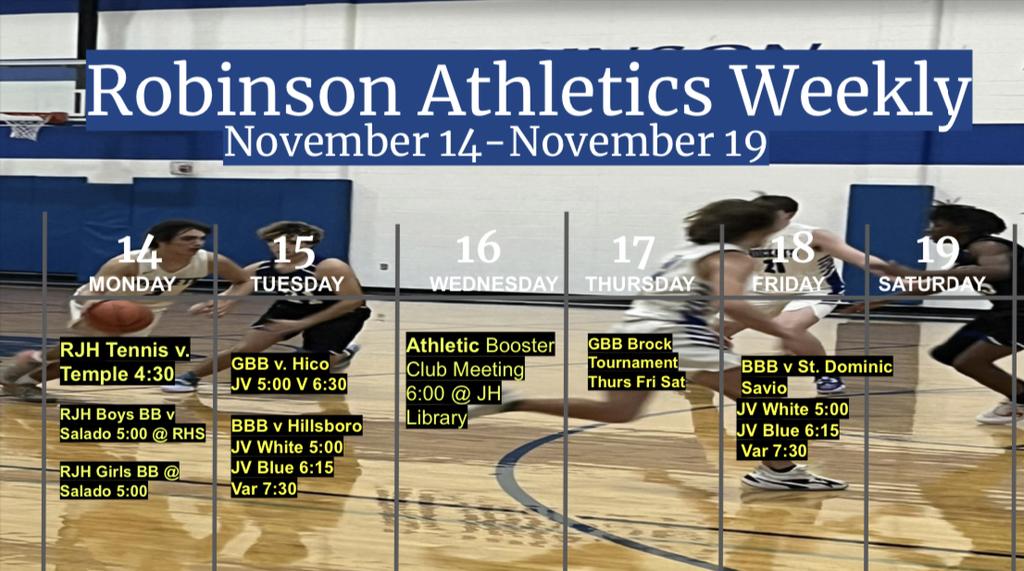 House of Altruismo walk is happening now at Rocket Field! Come join us!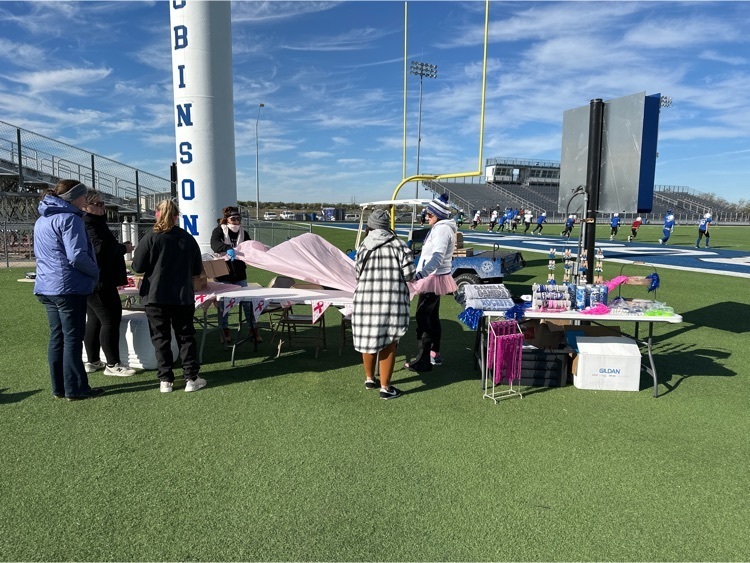 Boy's Basketball playing a tough Mumford team.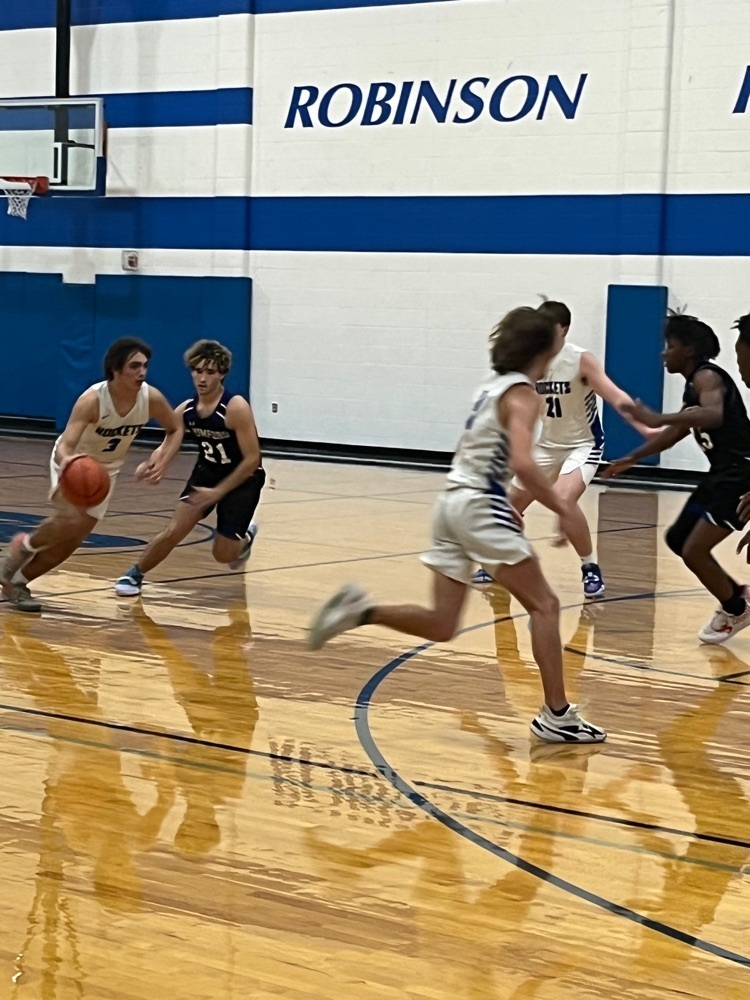 #RobinsonISD had 11 FFA members participate in the Waxahachie Weld Wars last Friday. Grayson Martin, Dustin Cheyne and Layne Newton passed the American Welding Society Level 2 Test! Congrats! #CTE #agleadership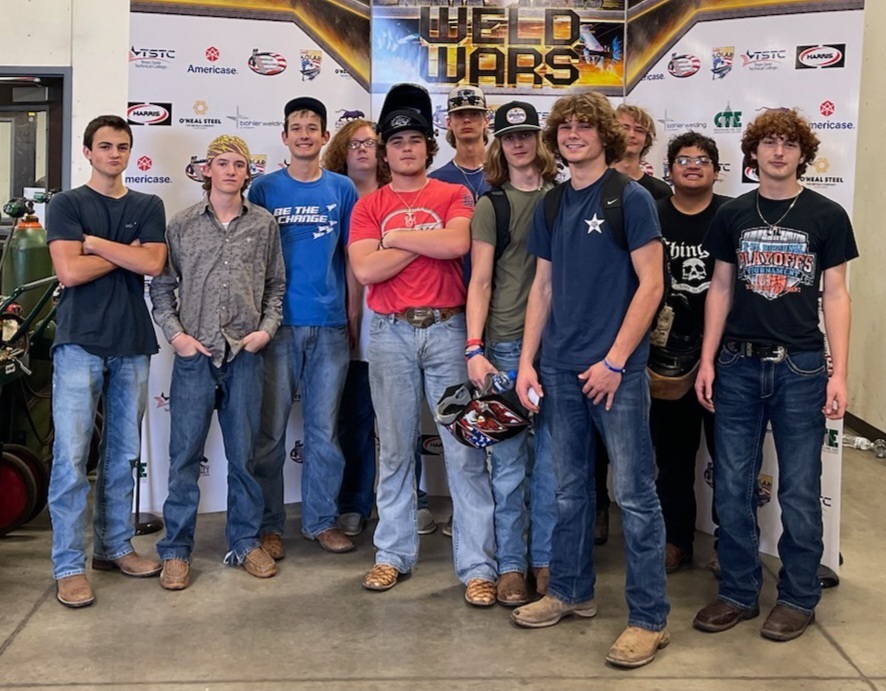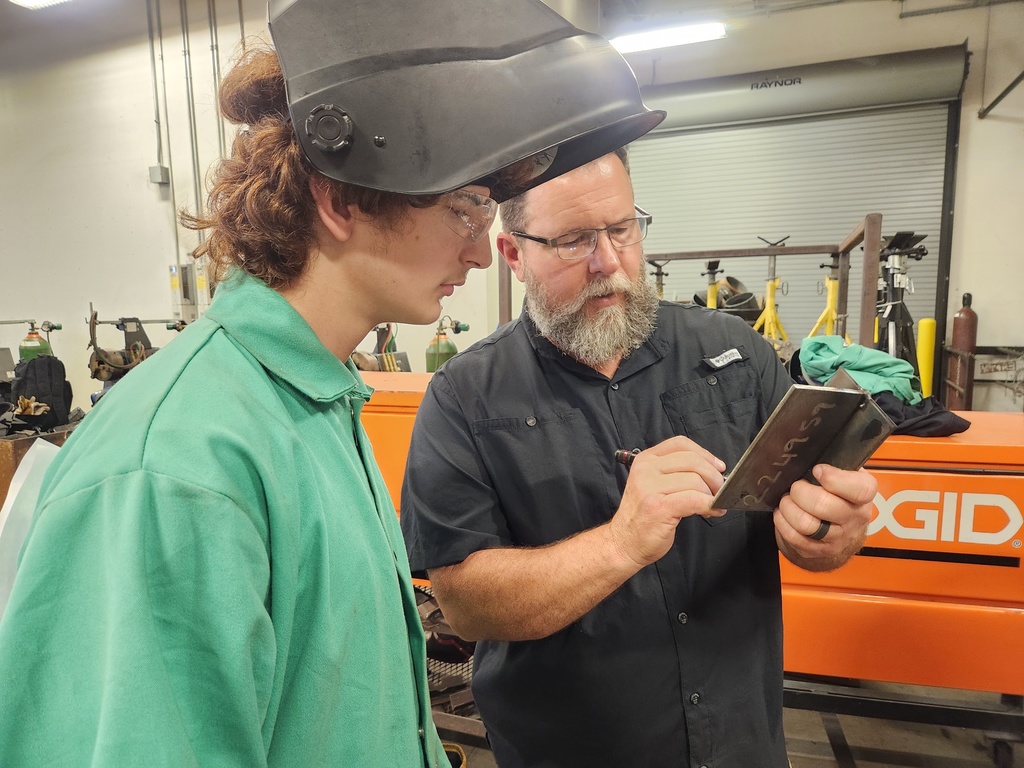 Join us Friday November 11th at 7:55 am in-person or virtually @RobinsonPrimary as we honor and celebrate all current and former members of our U.S. Armed Forces and their families.
https://youtu.be/CeQlAAfRLco
#RobinsonISD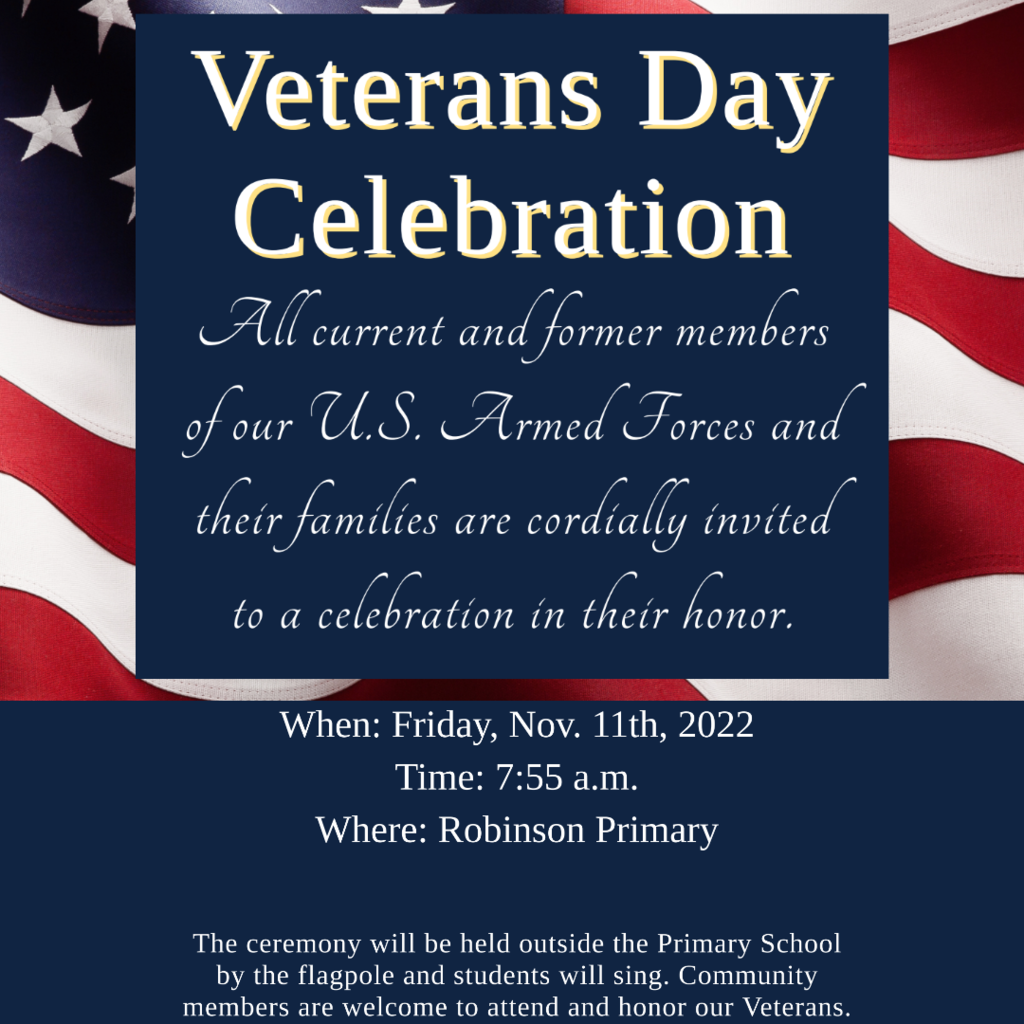 Robinson FFA officers lead the flag disposal ceremony at Peplow Park to retire torn and tattered US flags in honor of our upcoming Veteran's Day. #RobinsonISD @RobinsonFFAAlum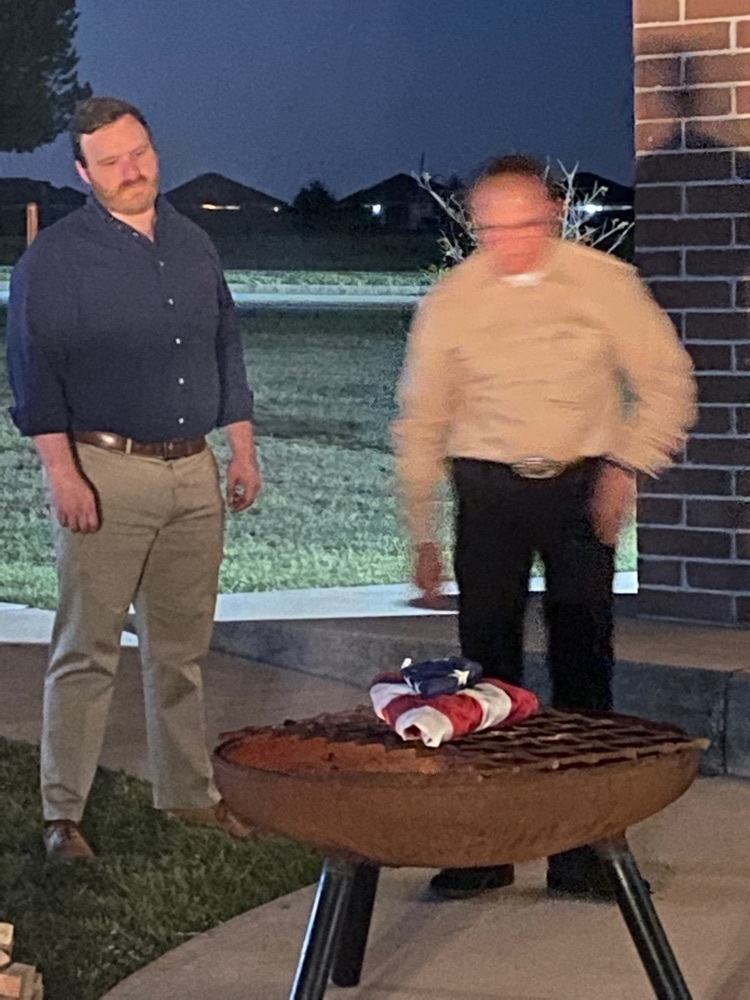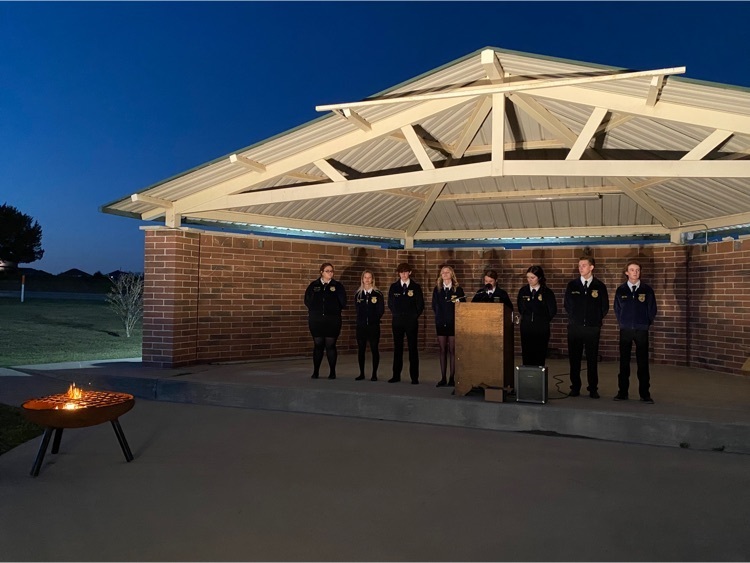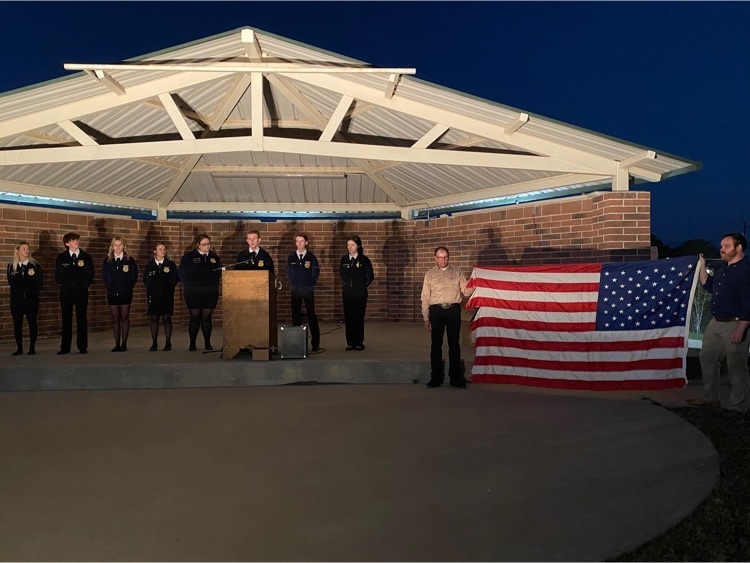 Robison FFA had 14 members attend the Heart of Texas District Leadership Development Event on Monday. Members participated in Jr. and Sr. Creed Speaking, Jr. and Sr. Quiz, Radio Broadcasting and Job Interview. #RobinsonISD #CTE #agleadership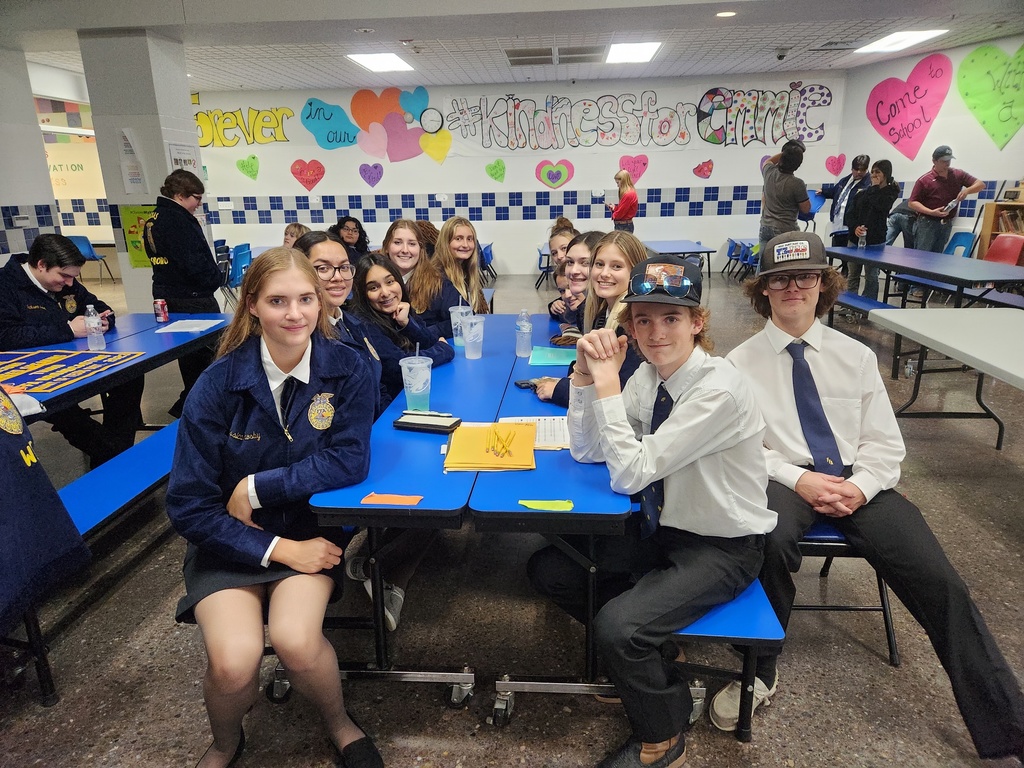 Girls Basketball battle back against the #13 ranked Academy Bumblebees. They fall short. 46-55 Great effort and hustle.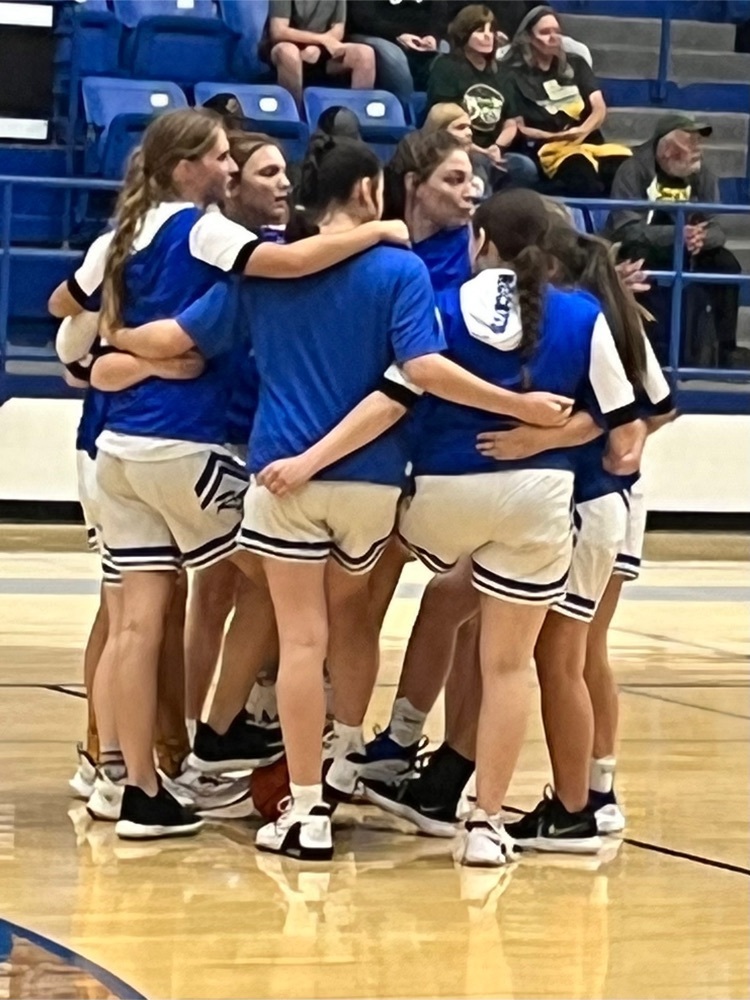 Please mark your calendars for Thanksgiving break!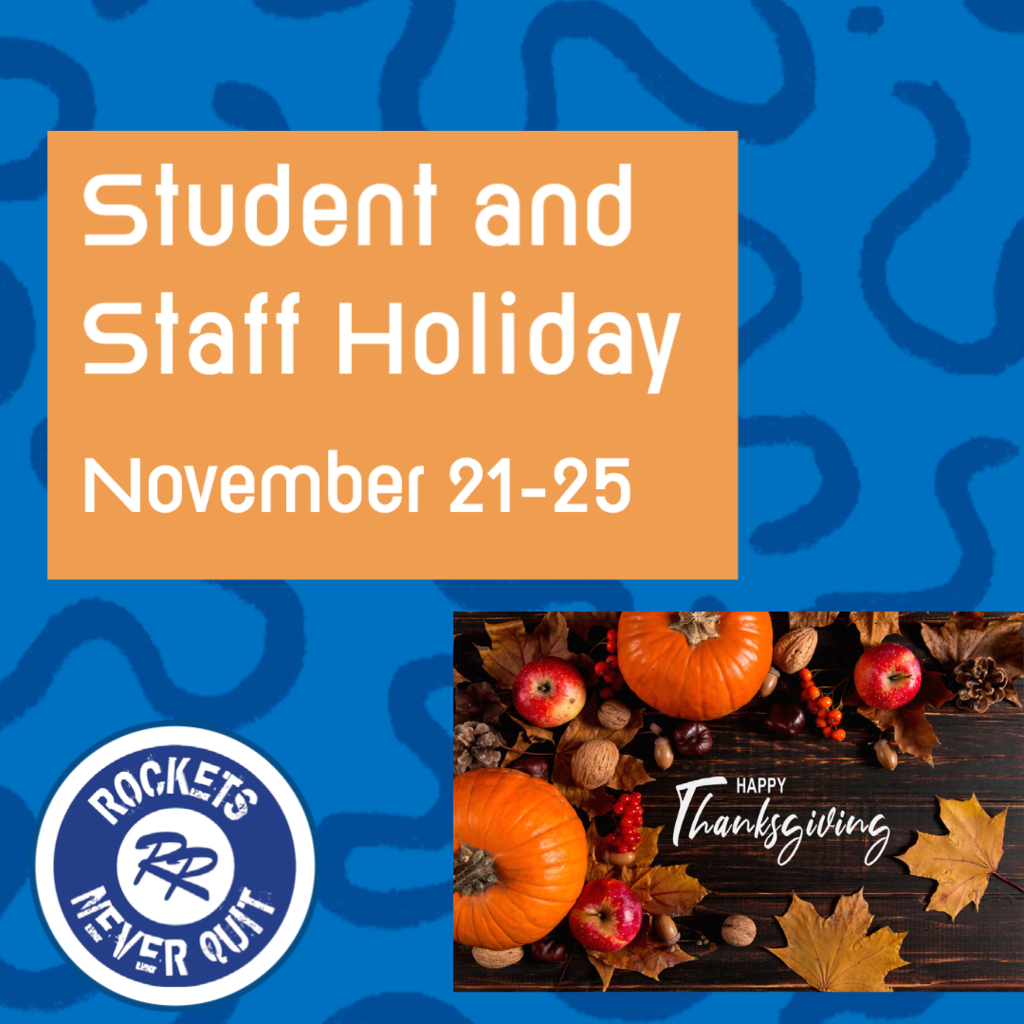 Basketball and Tennis this week! I hope to see you there. GO ROCKETS!!!!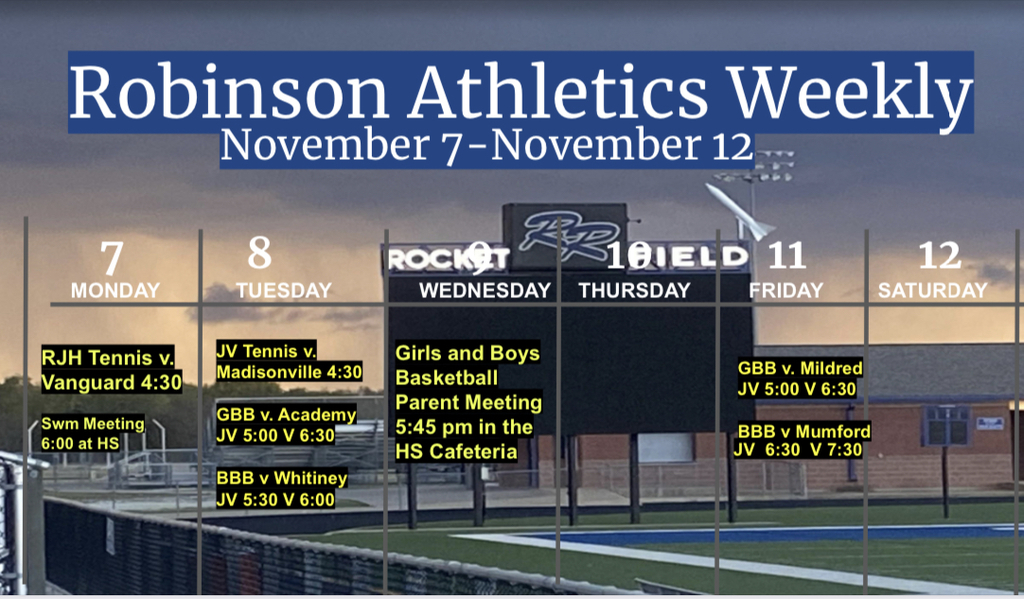 Our staff houses are giving back this month! Please join us this week at Reveur Bingo Night & Altruismo Walk for a Pink Cause Watch for Amistad ringing the bell with Salvation Army & Isibindi serving in concession stands. Nukumori is collecting items for The Cove #RobinsonISD