Drop a thank you message in the comments for our school counselors! We are thankful for all they do for students and staff in #RobinsonISD and want to make sure they feel loved during School Counselor Appreciation Week 2023!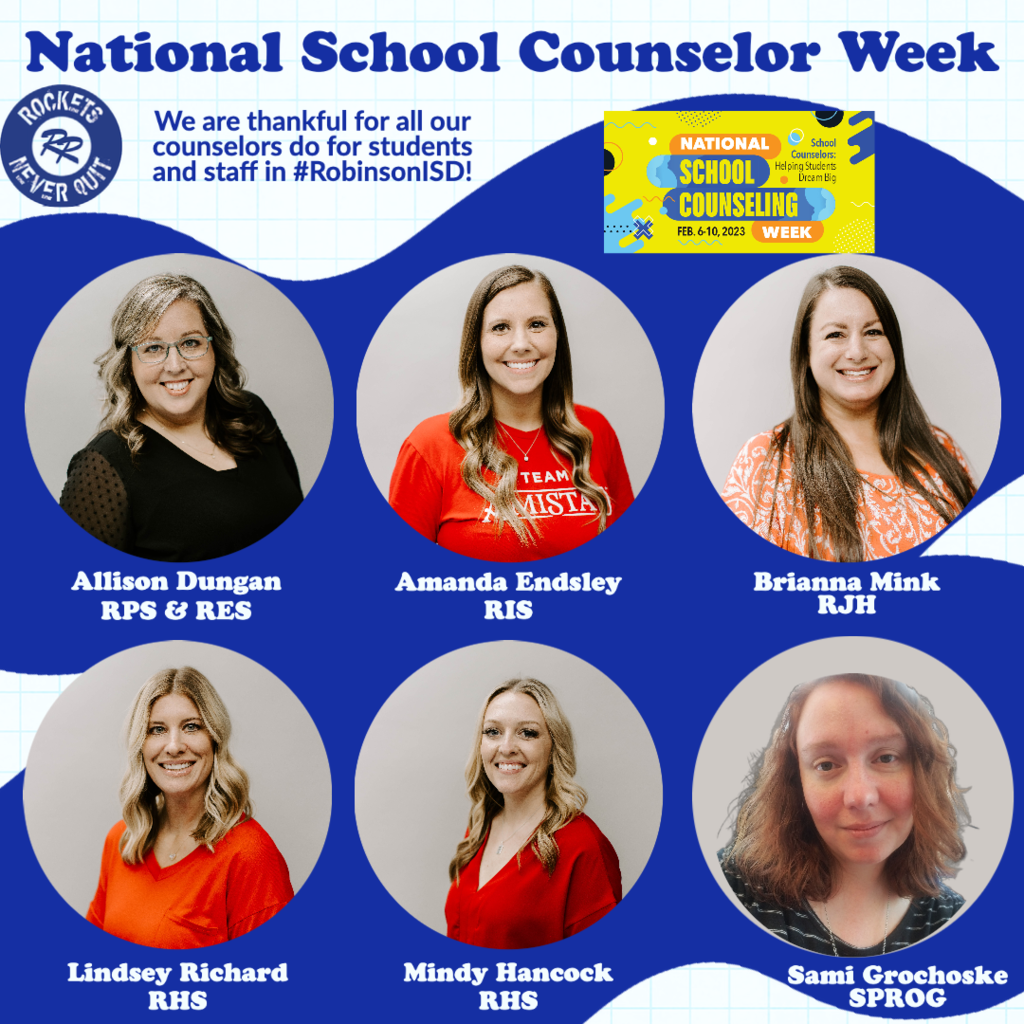 Bars Loaded!!! Powerlifting moving some big weights at Gatesville.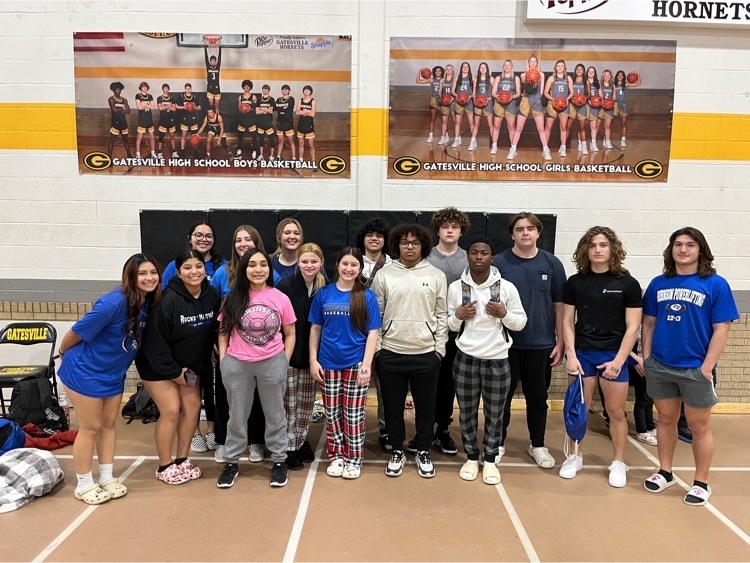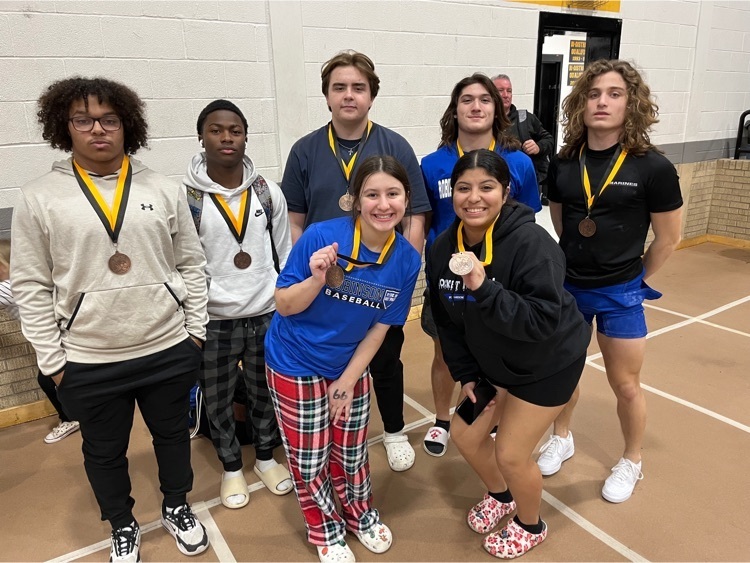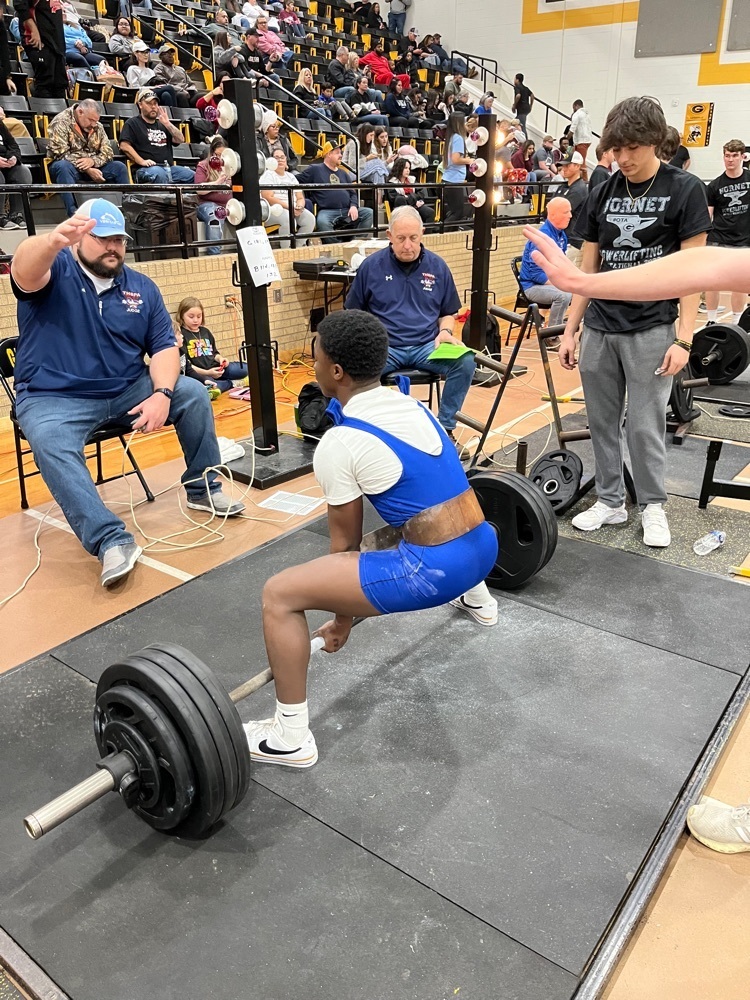 Senior night. Thank you for all of your hard work and dedication.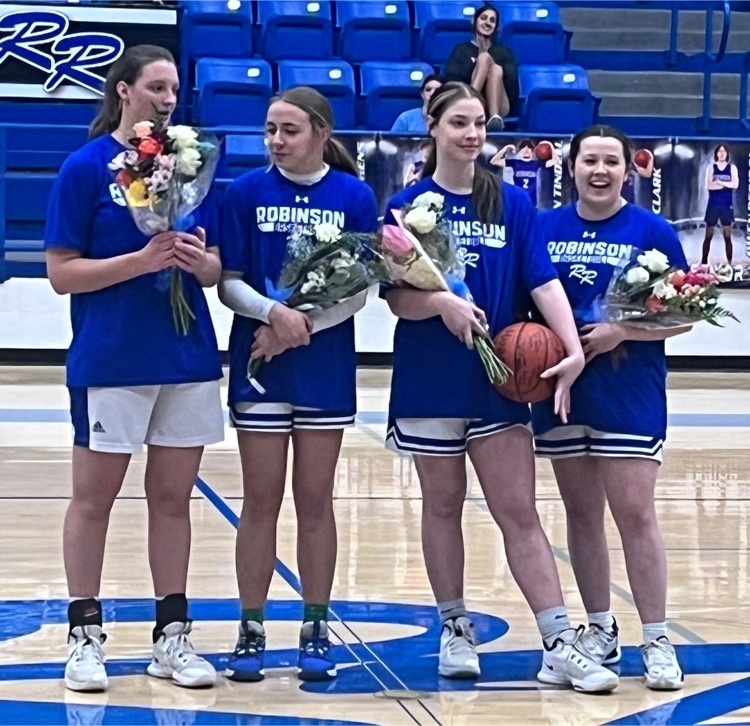 Varsity girls lose a tough fought game to Salado. 51-58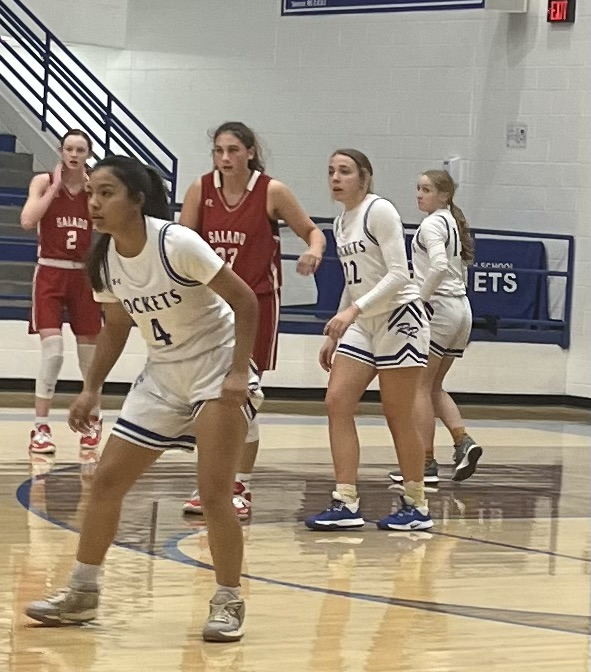 Rocket Basketball at home tomorrow against Salado. Varsity only. Girls at 5:00 Boys at 6:30. Junior high boys and girls headed to Gatesville starting at 5:00.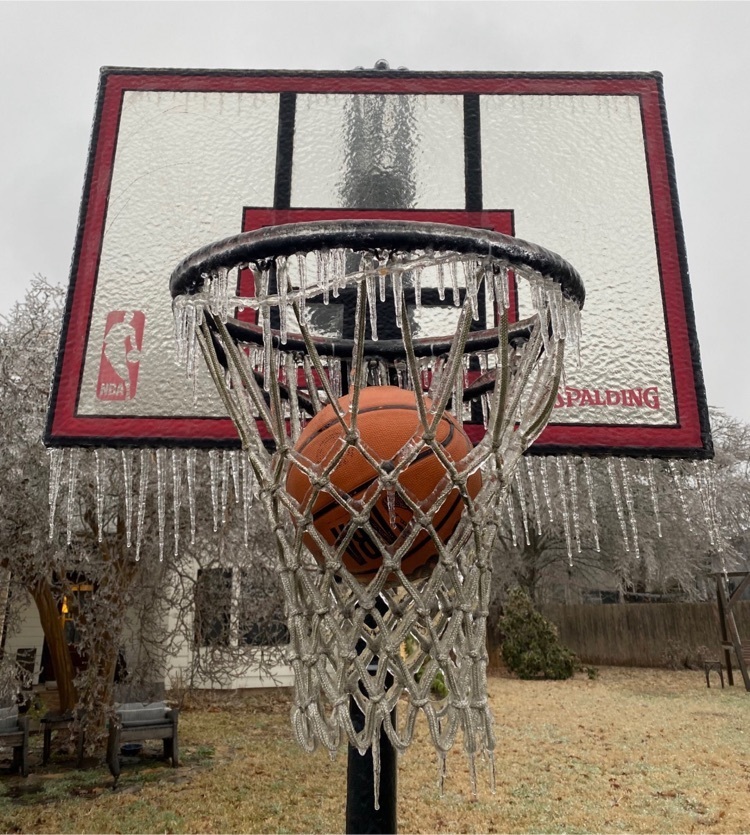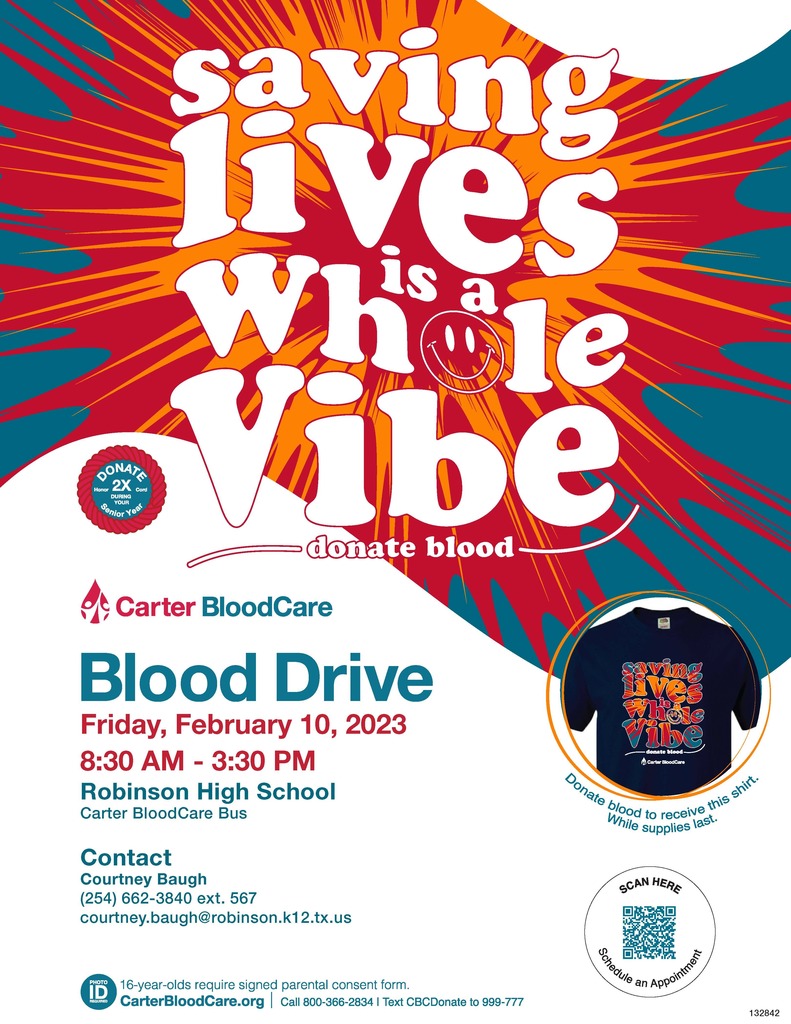 Robinson ISD will start school at 10:30 a.m. on Thursday, February 2nd. Buses will run 2.5 hours later than normal. We will check the roads in the morning. You will be notified again if this decision needs to be modified. Thank you! #RobinsonISD
Counselors in #RobinsonISD will share Character Strong lessons this month around the character traits of honesty in grades PK-6 and kindness in grades 7-12.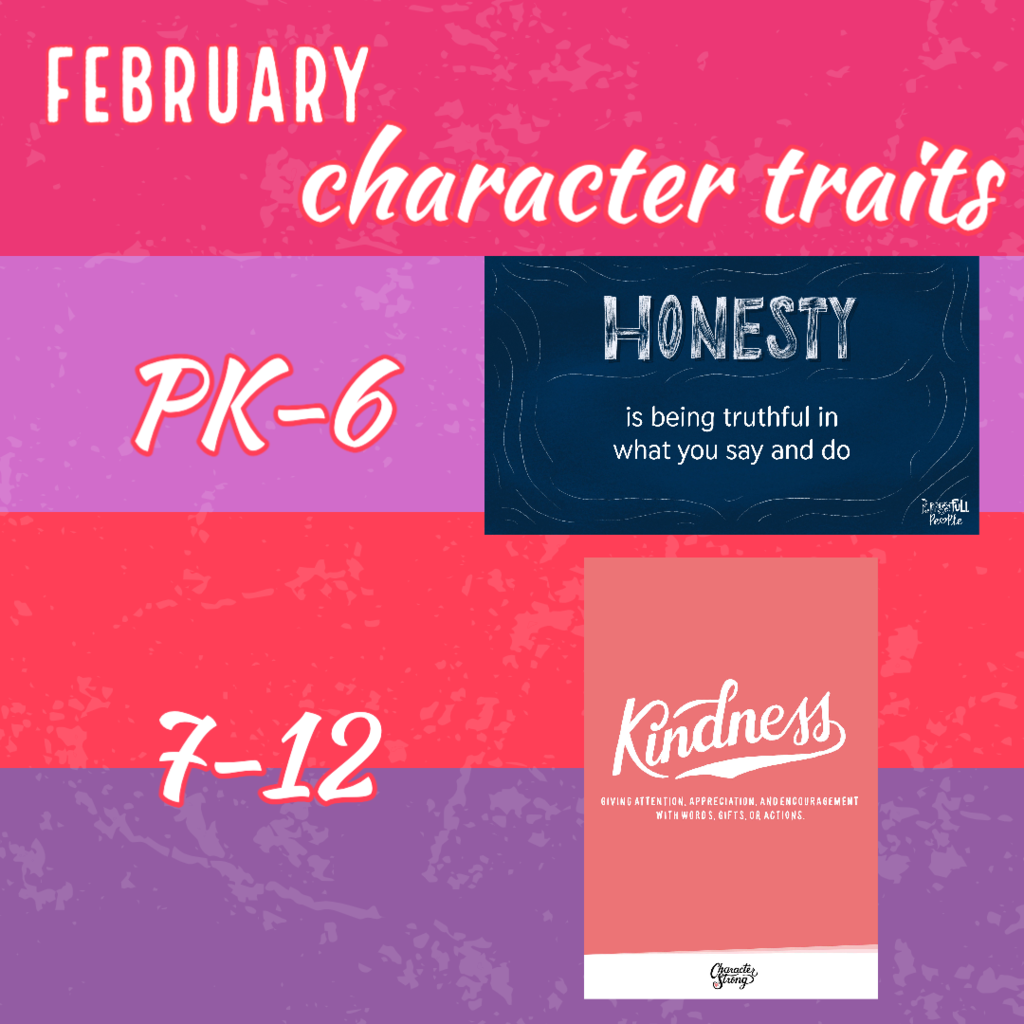 Robinson ISD will remain closed on Wednesday, February 1st. Weather forecasts are showing freezing rain throughout the day tomorrow with temperatures remaining below freezing. These days will not have to be made up. #RobinsonISD

Rockets no games today because we are out of school for weather. We will look at tomorrow or possibly Thursday.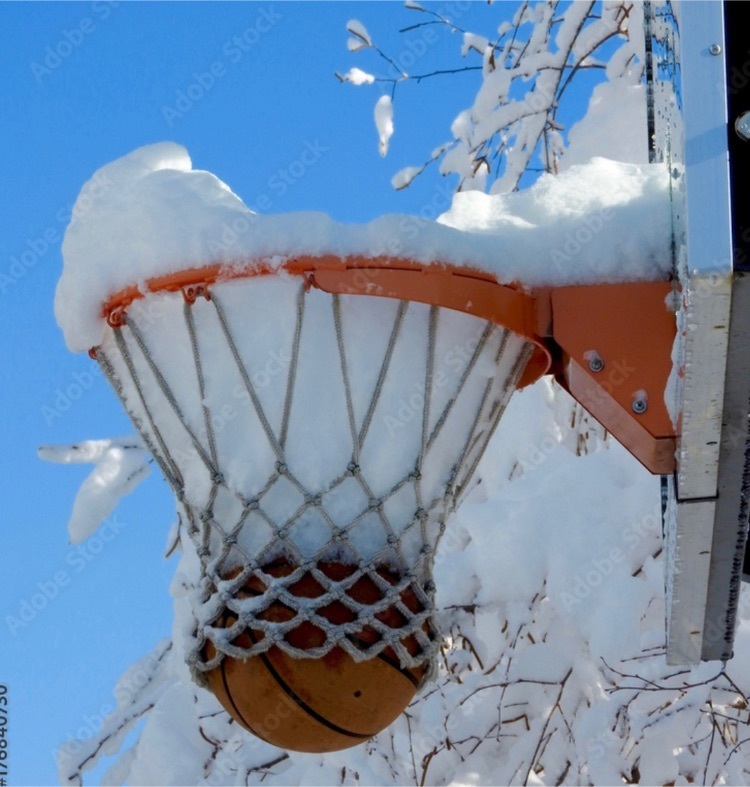 Did you receive an email from edurooms? If so, listen to this video to hear more information about how we are working to streamline communication during this pilot for parents in #RobinsonISD. If you didn't receive an email, but would like information about this communication tool, please listen. More video tutorials on how to use the system are coming soon.
https://www.youtube.com/watch?v=LVrtGjumS2U

Robinson ISD will be closed on Tuesday due to the high probability of severe weather and dangerous road conditions. We will monitor the weather to determine if it affects Wednesday. Thank you and stay warm and safe!! #RobinsonISD

Robinson Rockets: Monday Jan 30th all after school sports practices cancelled for today.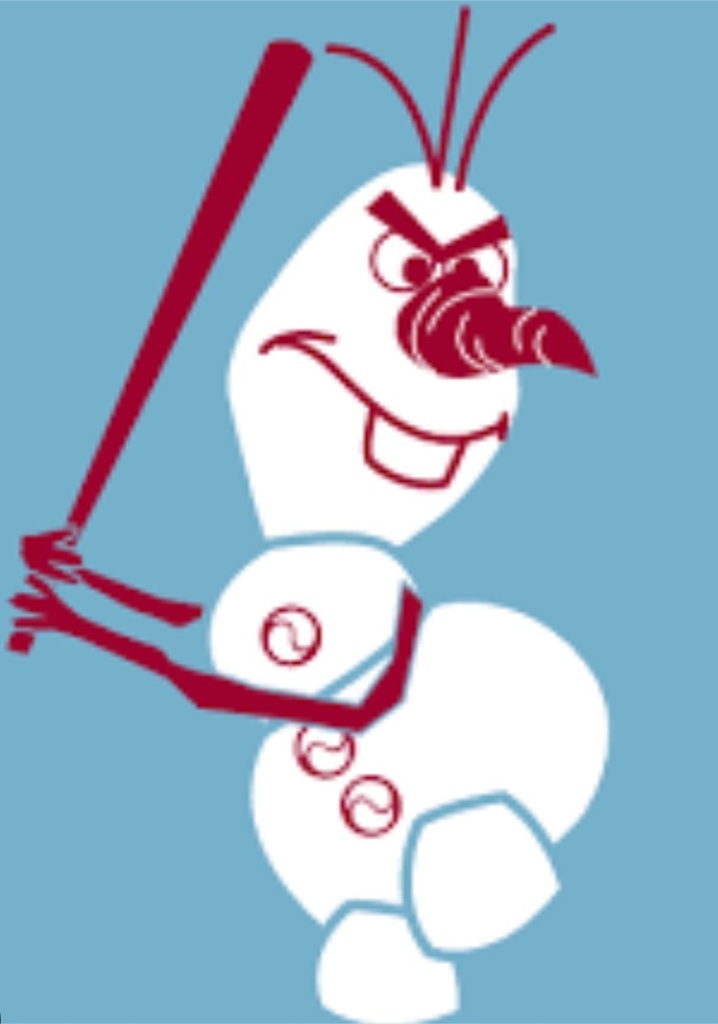 Robinson Sports in a Glance. Stay tuned for weather updates.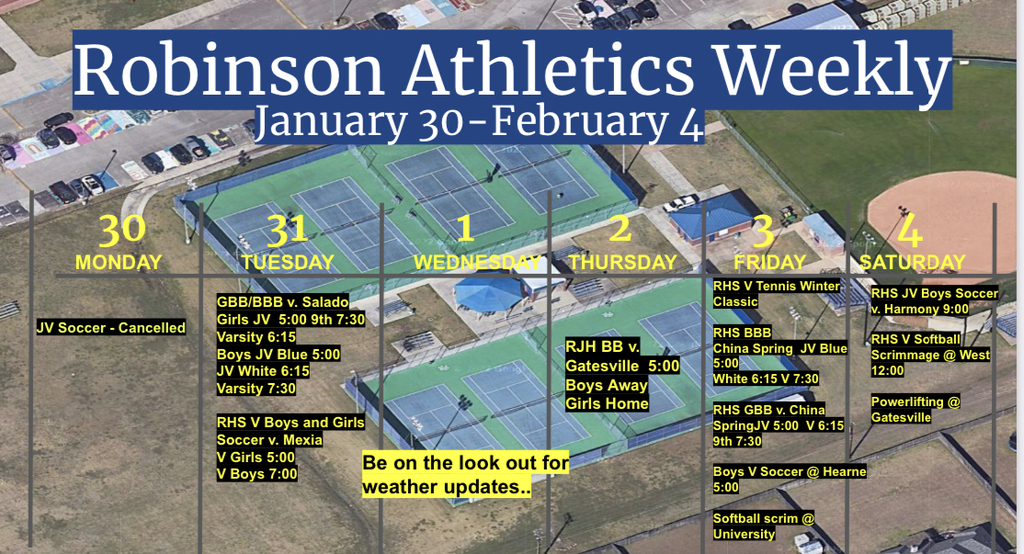 JV Soccer loses 0-2 at LaVega.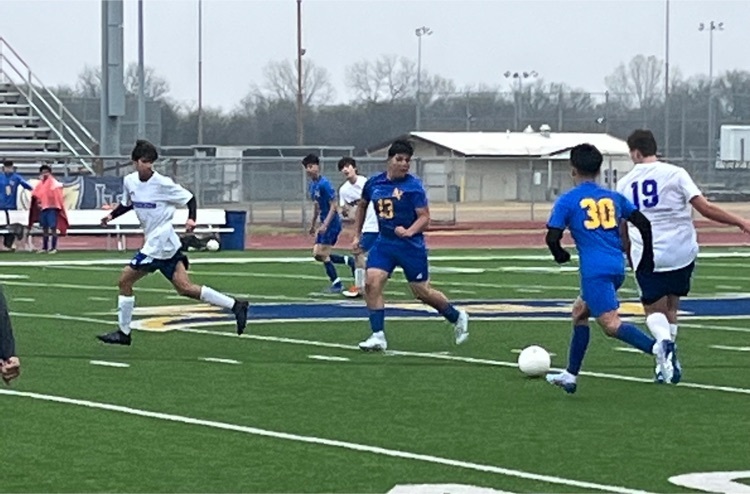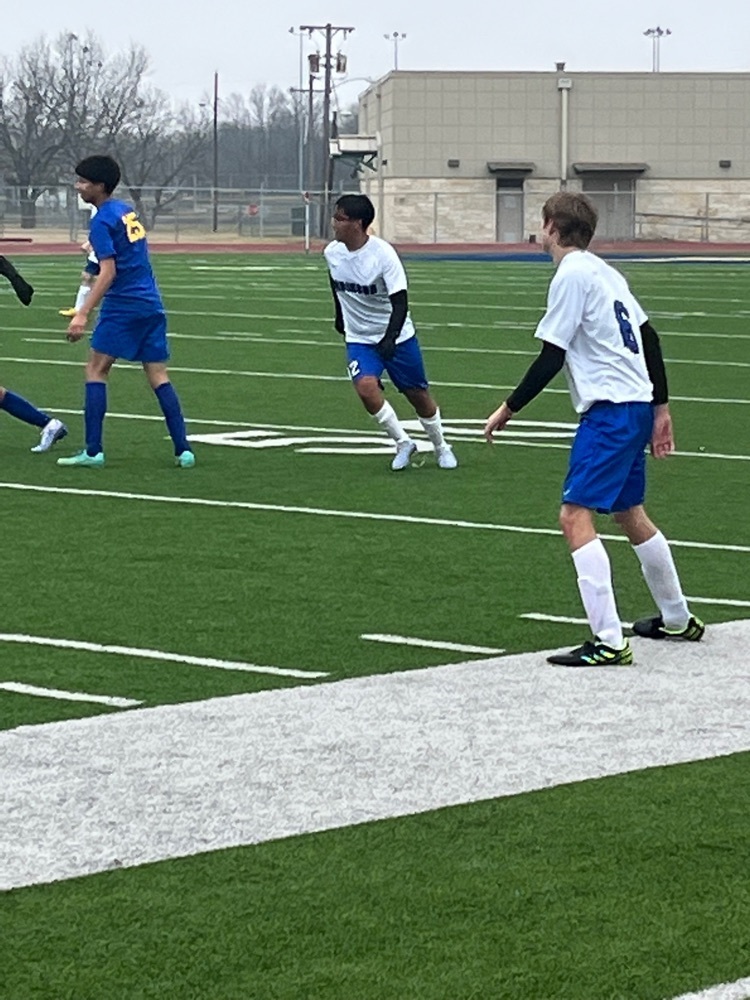 JV Boys with a good road win.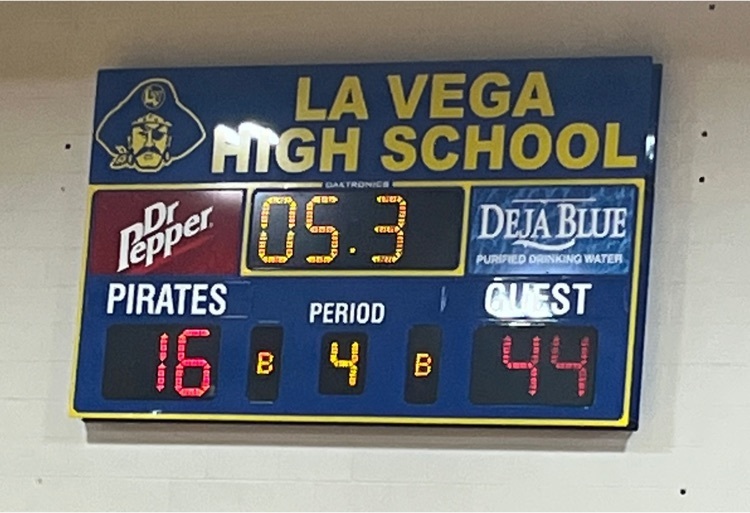 Progress reports are available in Skyward Parent portal for the first 3 weeks of the third nine weeks (1/27/2023). #RobinsonISD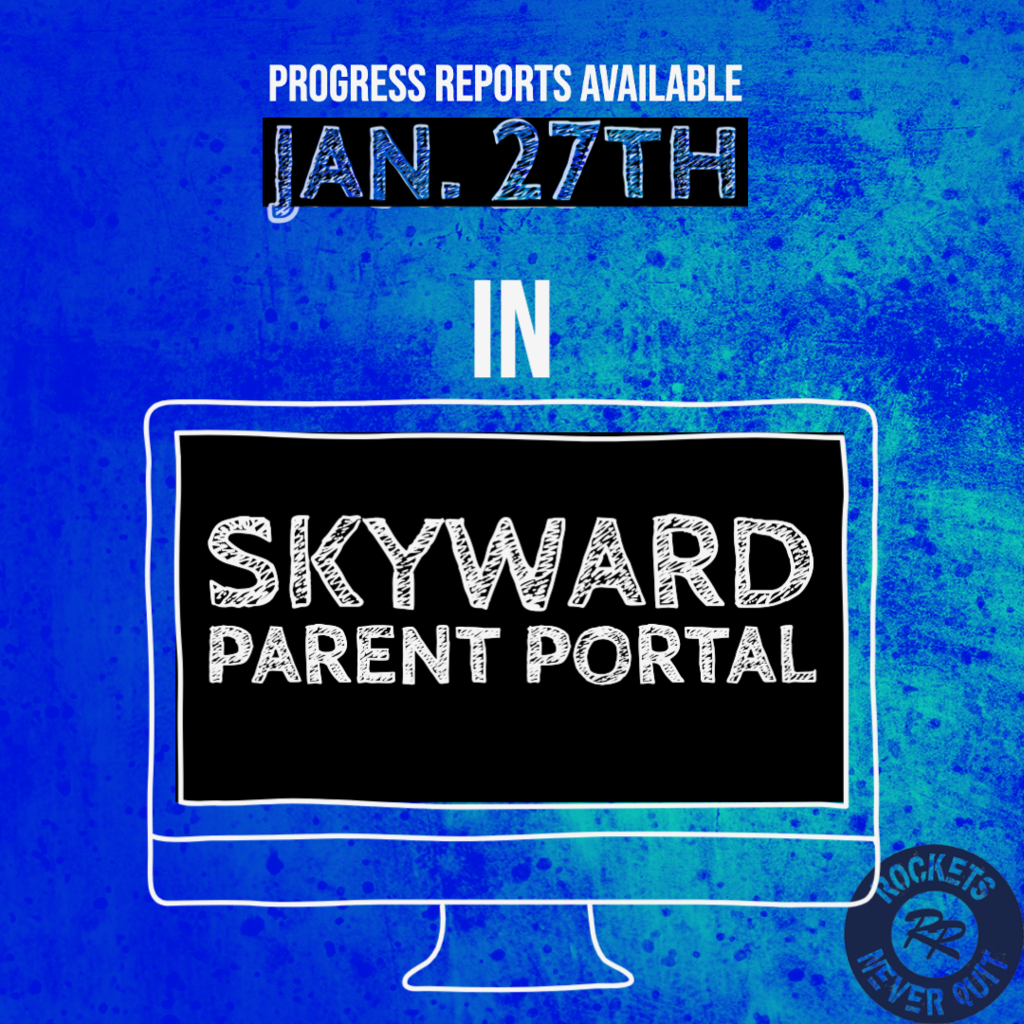 New softball press box and lights in the batting cage. Are you ready for some Rocket Softball!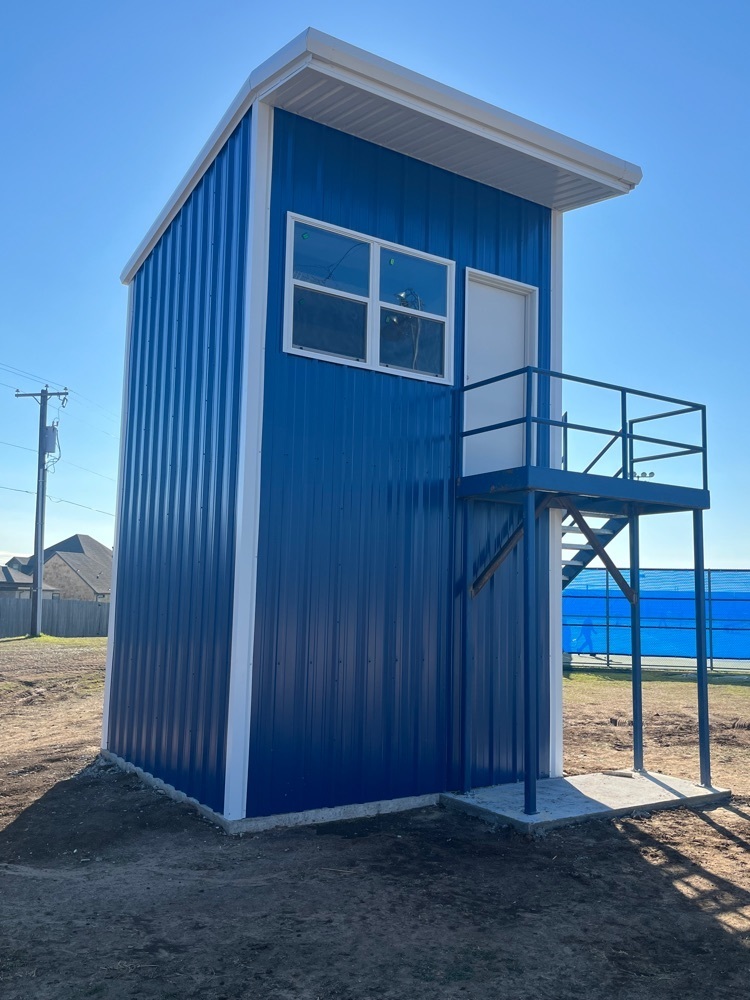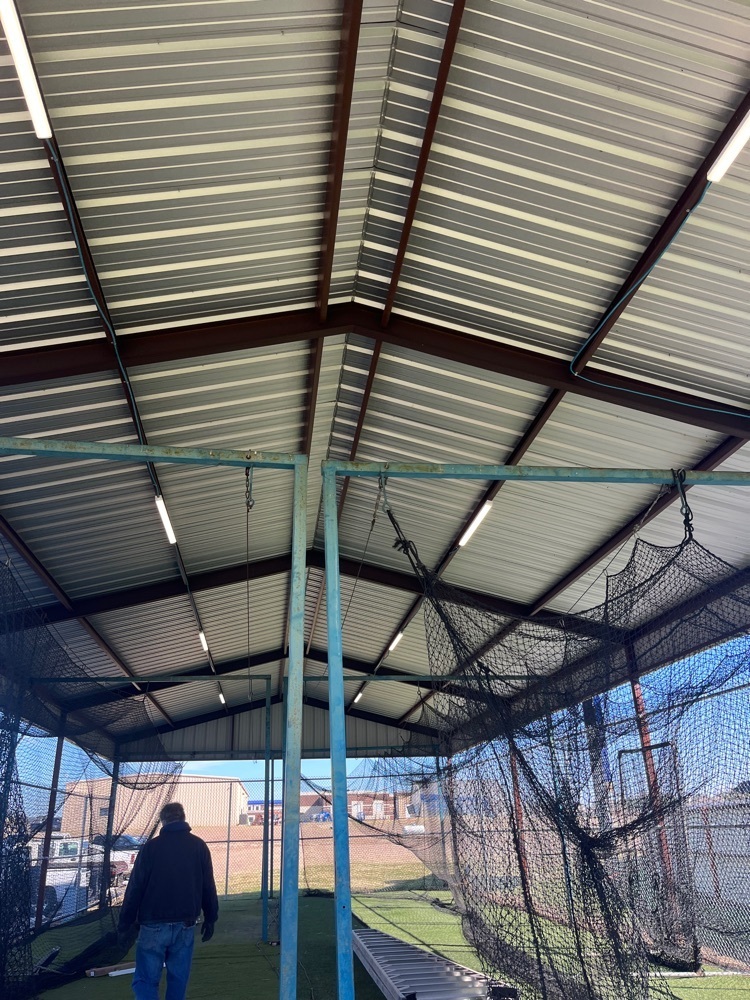 Rocket Boys Basketball battles in a close loss to Gatesville 57-59