Reminder of the opportunity to support Robinson students through the Pack of Hope this week.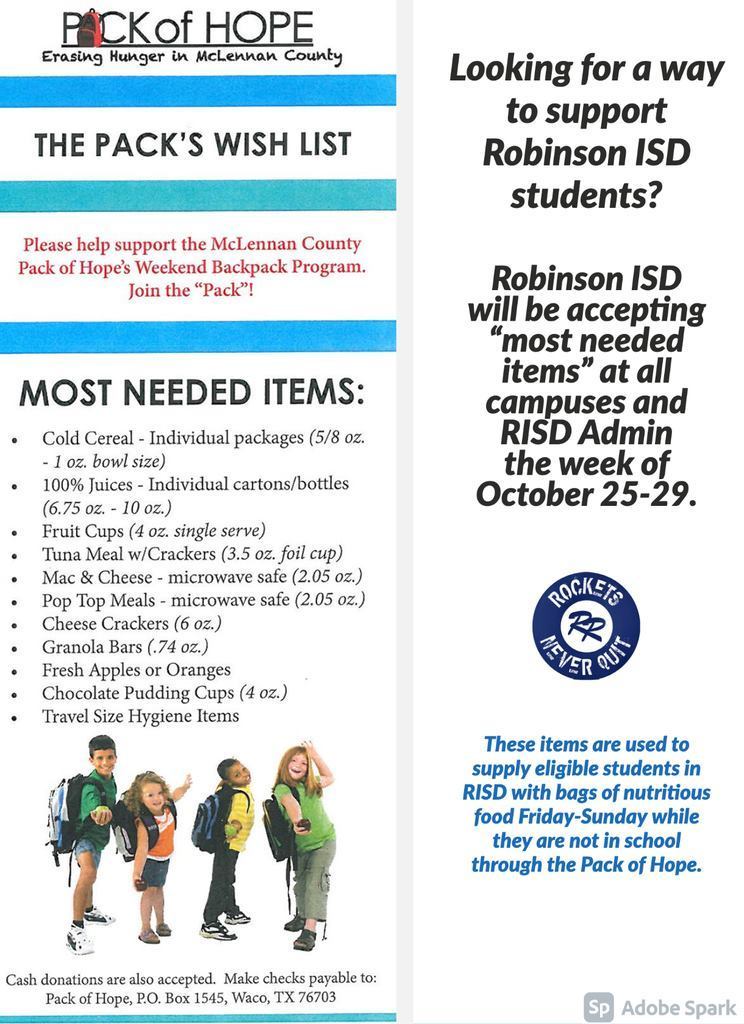 Just a reminder to all students the last day to turn-in StuCo applications is tomorrow, 10/27, at 4:00. No late applications will be accepted! #RobinsonISD

Tomorrow, 10/26, begins the final phase of the parking lot resurfacing project. The staff parking lot and front circle drive will be blocked. Staff will be parking amongst students. The main issue this will cause is the front drive. All traffic will have to enter and exit on Tate by the baseball field. Buses will drop off in the back of the school. Afternoon bus riders will walk to the JH to board buses there. Car riders will continue to be picked up in the back of the school. If you need to pick-up a student during the day, please call the office at 662.3840 and park beside the large orange cone to the right of the building if facing the HS. There will be a large sign that says mid-day pick-up. We will send the student out to you. If you are dropping off lunch, you will need to find a spot and walk-in as usual so prepare for delays. As soon as the project is completed, we will get with seniors about painting their spots. Thank you for your patience with this project! #RobinsonISD
This week the Rocket Report sent to parents shares information from FFA Officers about various FFA information including the upcoming US Flag Disposal Ceremony being held November 10th at Peplow Park beginning at 6pm.
https://www.youtube.com/watch?v=Eq06yMPejXo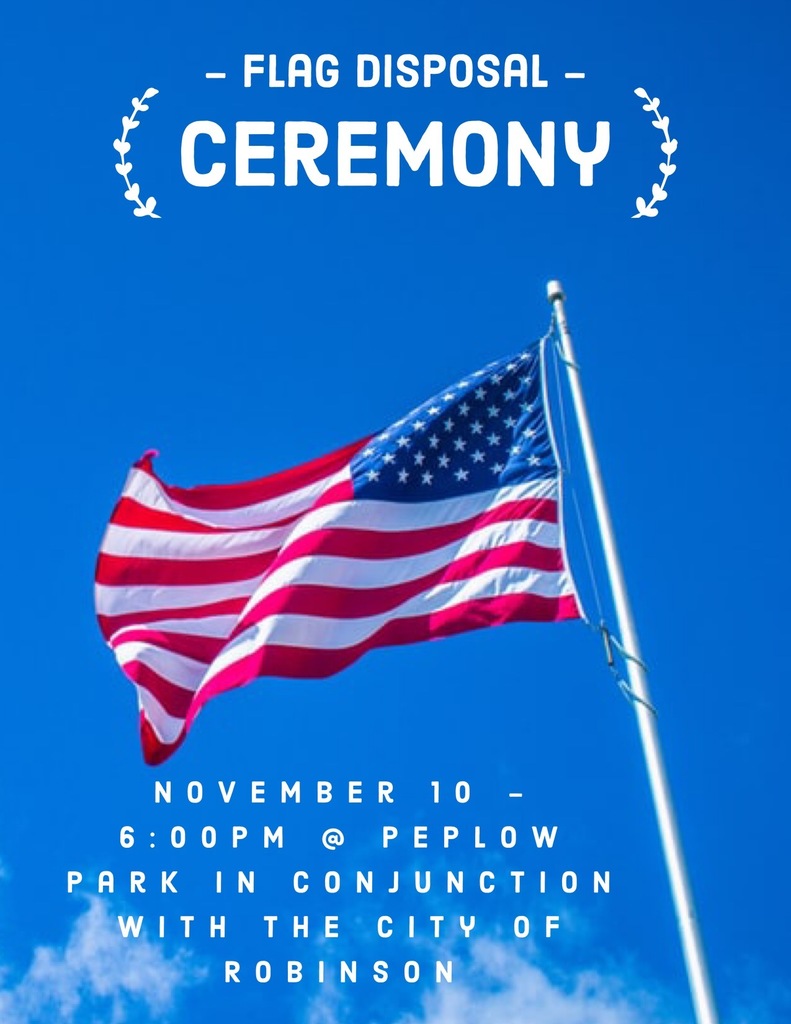 Next week (October 25-29) is Red Ribbon Week. We have a theme each day as we discuss how to "Be Happy. Be Brave. Be Drug Free."!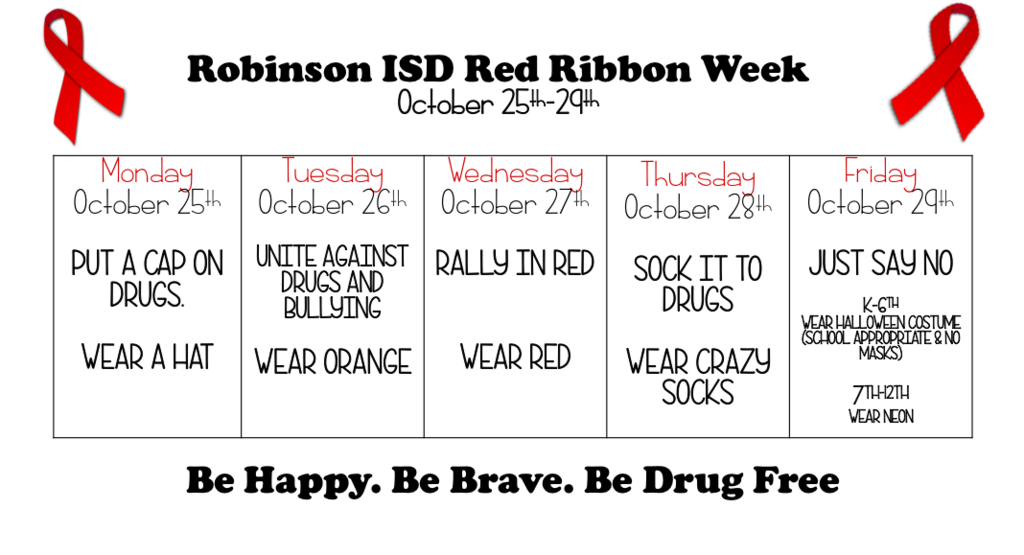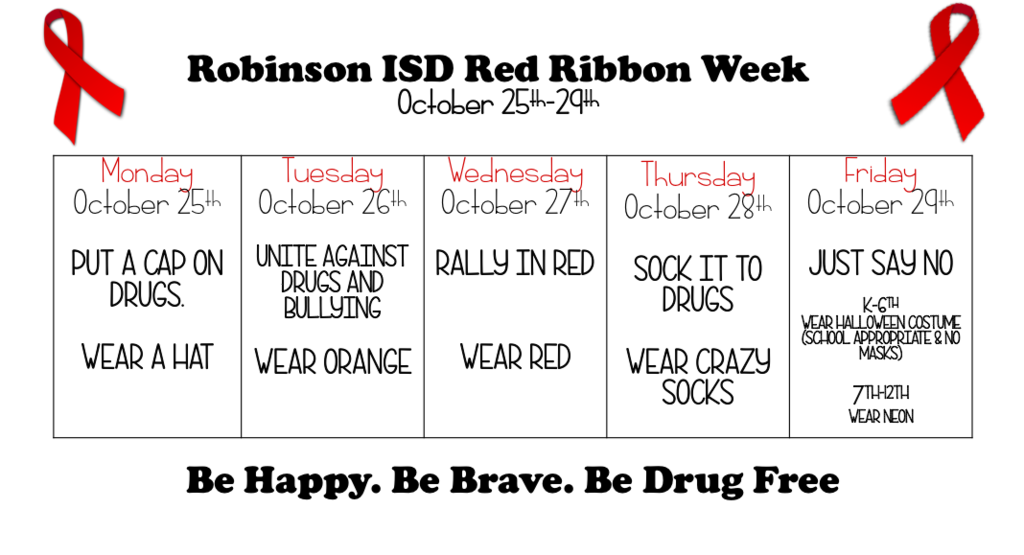 The Rocket Report this week shares information about how all students and the community can join in the Robinson homecoming fun during the week of October 18th-22nd. Homecoming is October 22nd.
https://youtu.be/od-OIZ1VU2E
Blue Jean Ball Tickets are on sale! This event benefits teacher grants in Robinson ISD granted by the Robinson Education Foundation. The event is about 2 weeks away! risdweb.org/ref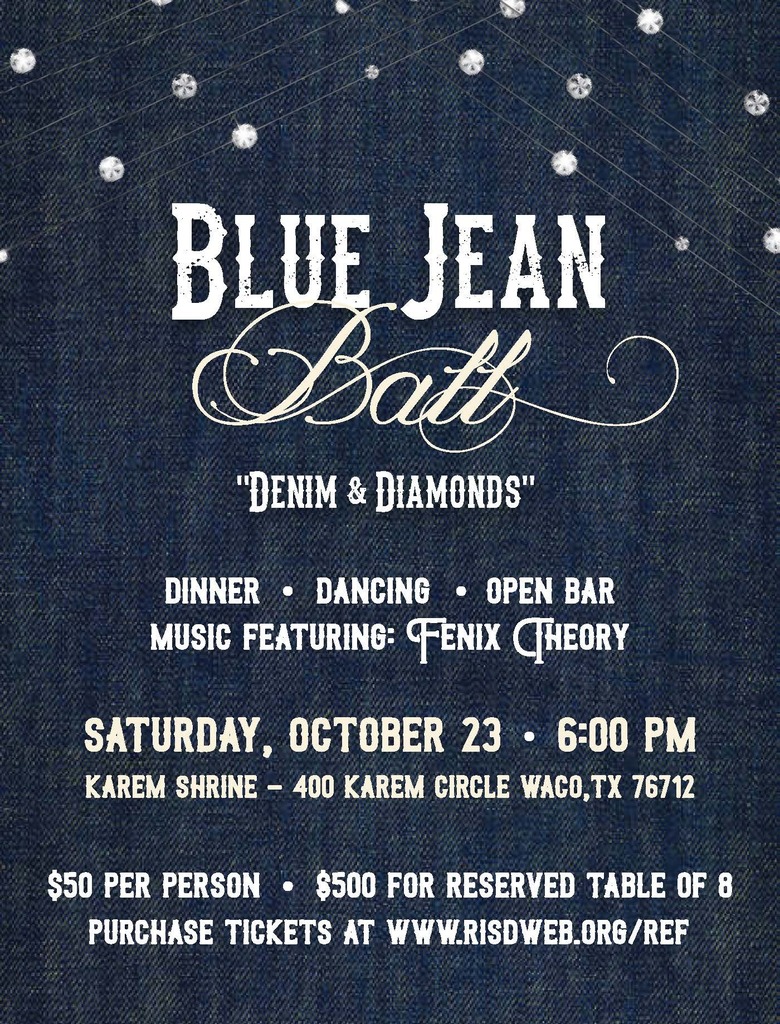 This week, RIS counselor Mindy Hancock shares information in the Rocket Report about how to help students who experience anxiety.
https://youtu.be/Cc_Pkc0yCMM
This month our counselors in #RobinsonISD will share lessons around Responsibility.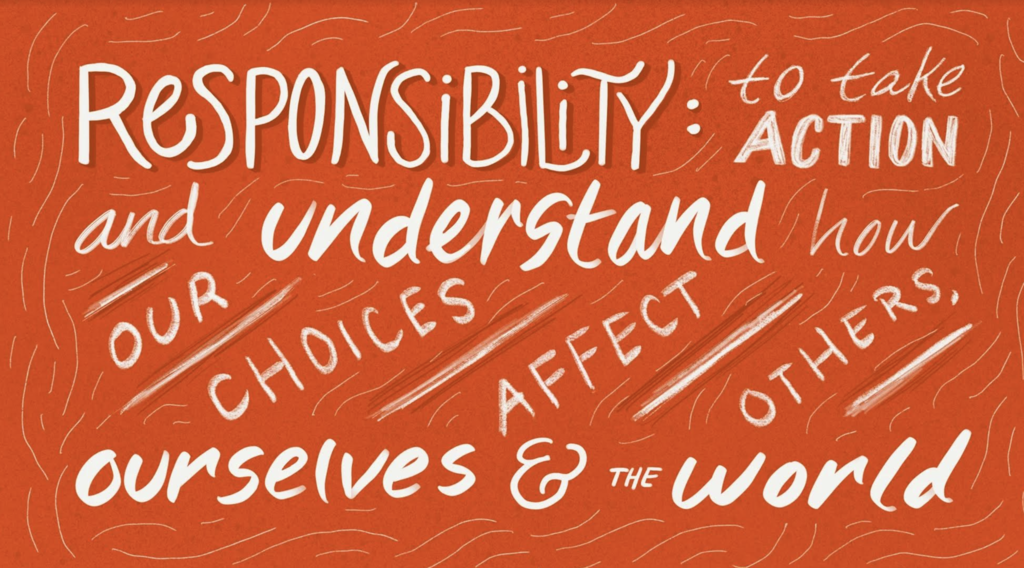 On 10/4 please join #RobinsonISD for Blue Shirt Day. It's a time when we ask everyone to wear a BLUE SHIRT and join us in solidarity to stop bullying and cyberbullying on the first Monday of each October.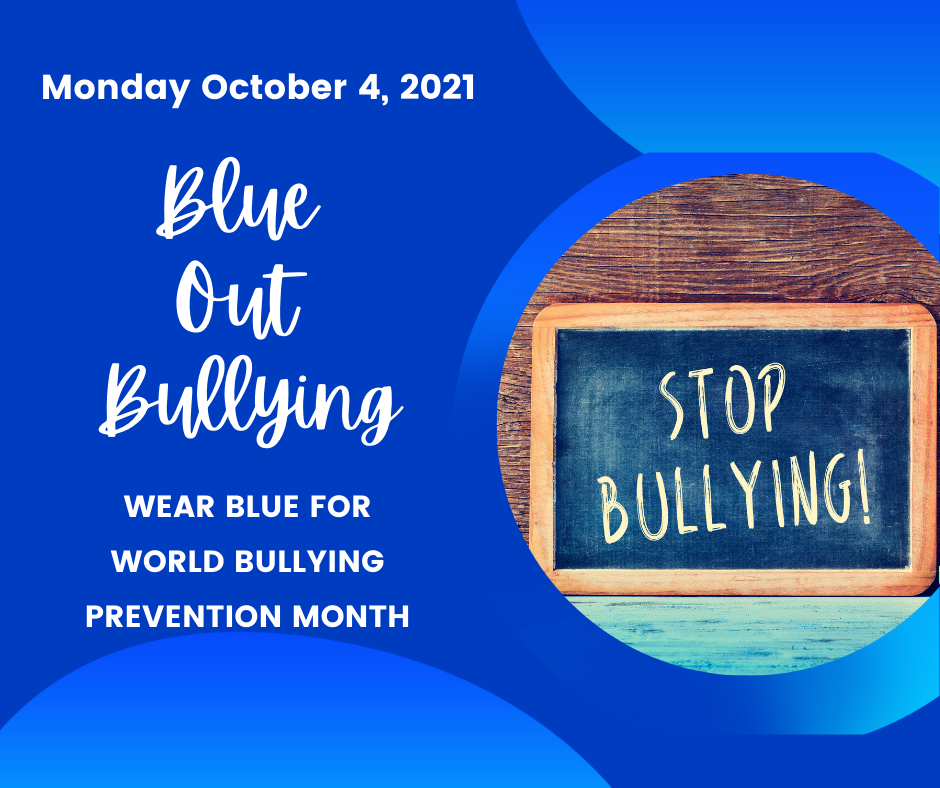 This week the Rocket Report explains Hope week and how #RobinsonISD counselors are sharing information with students.
https://youtu.be/MSMK1u0u3Ic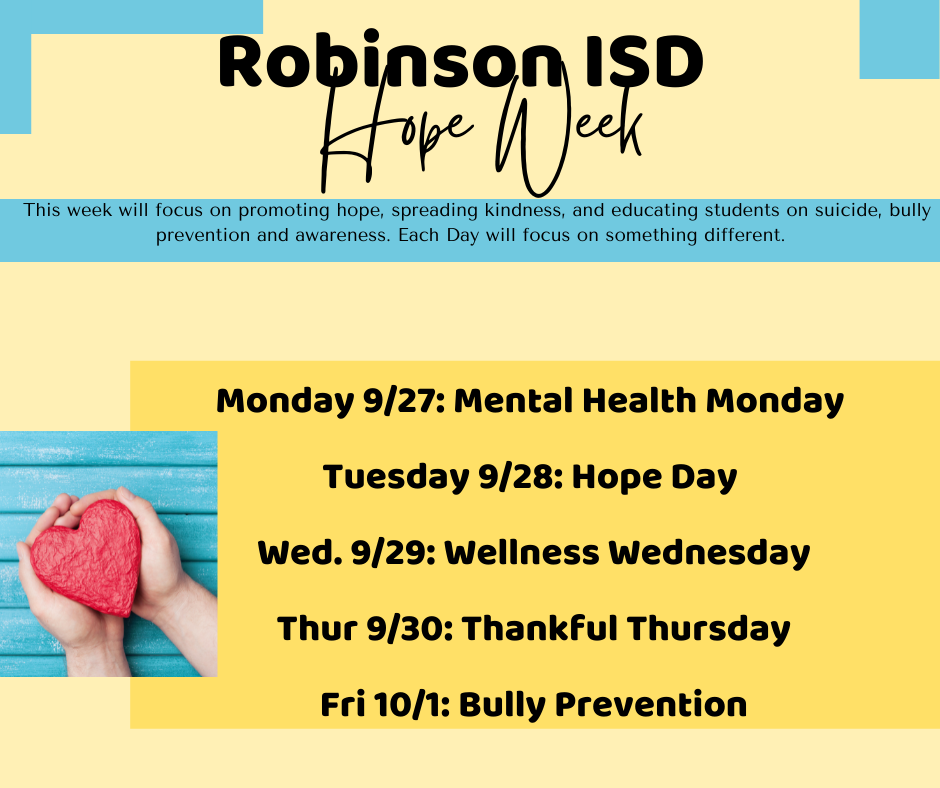 Hope week begins 9/27. Please join each campus as counselors have prepared a variety of lessons and areas of focus for the week that is appropriate for each level.
This week the Rocket Report explains SEL - social emotional learning and how our counselors and #RobinsonISD desire to partner with parents to meet the needs of all students.
https://youtu.be/X80Rh8gp7vw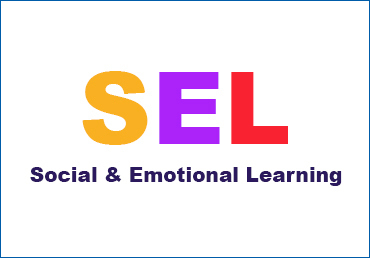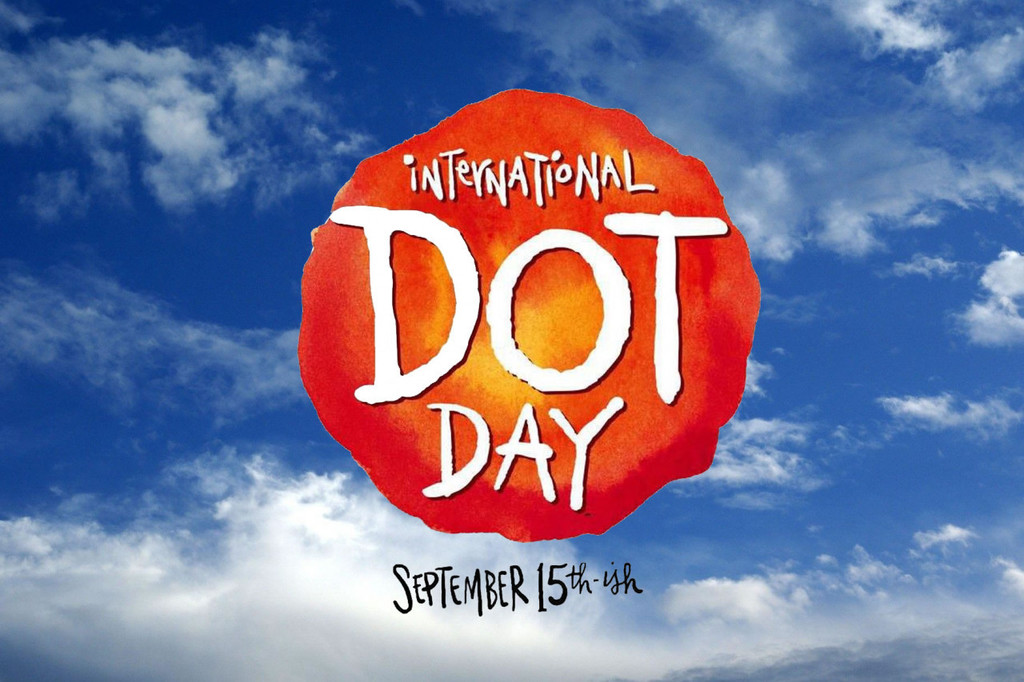 Send all your little Rockets! #RobinsonISD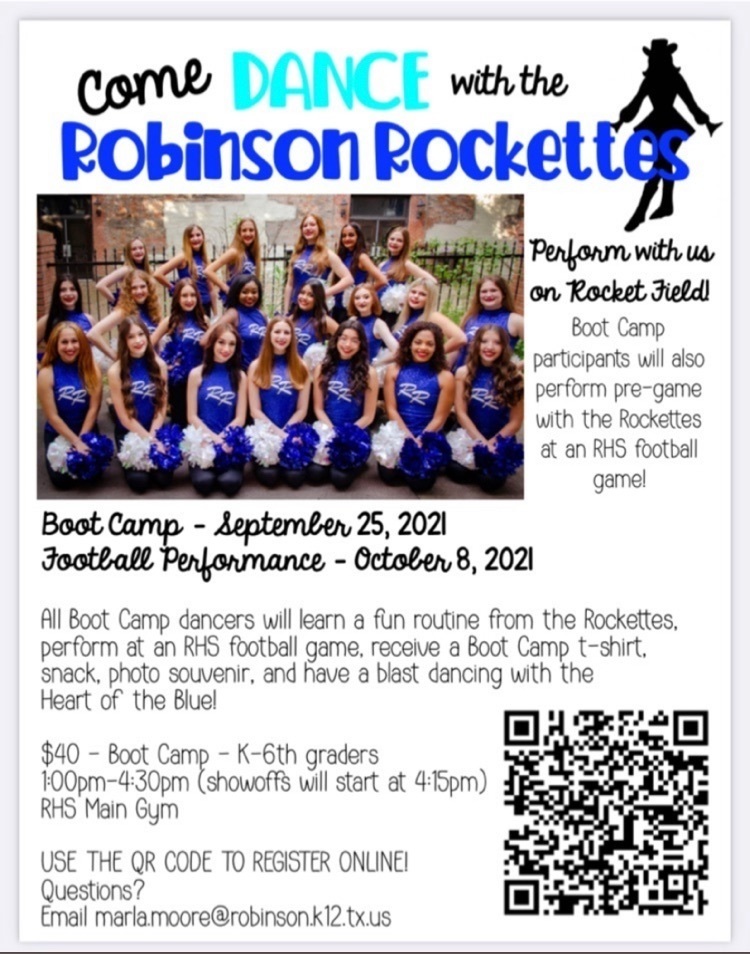 The Rocket Report this week is part 2 of 2 with Dr. Hope explaining the ESSER survey results & how those funds are being used.
https://youtu.be/LzOinDkB1ck

If you weren't at Rocket Field tonight, you missed seeing some hardworking kids! #RobinsonISD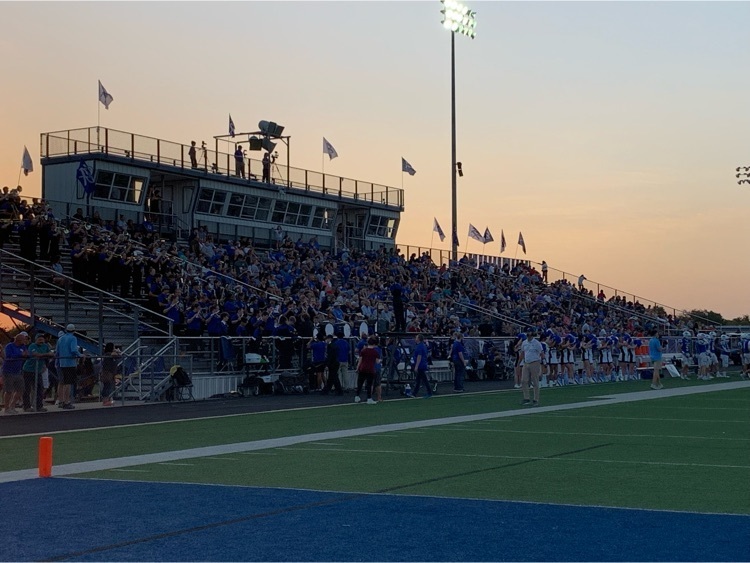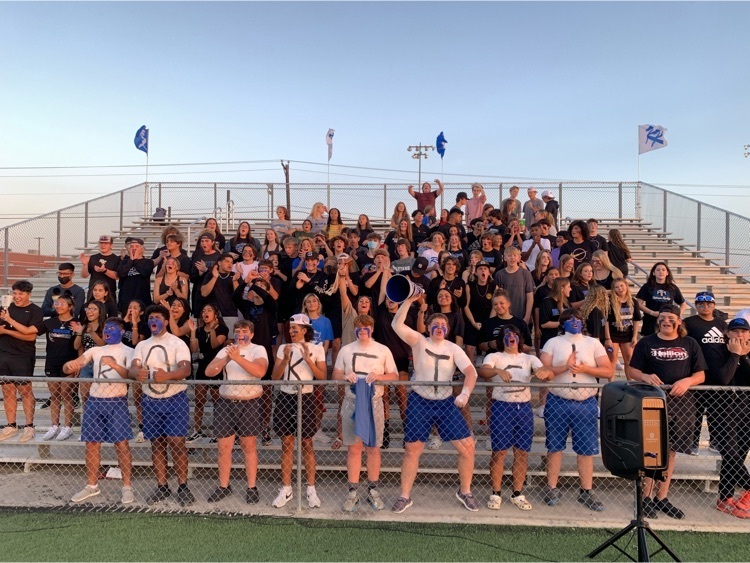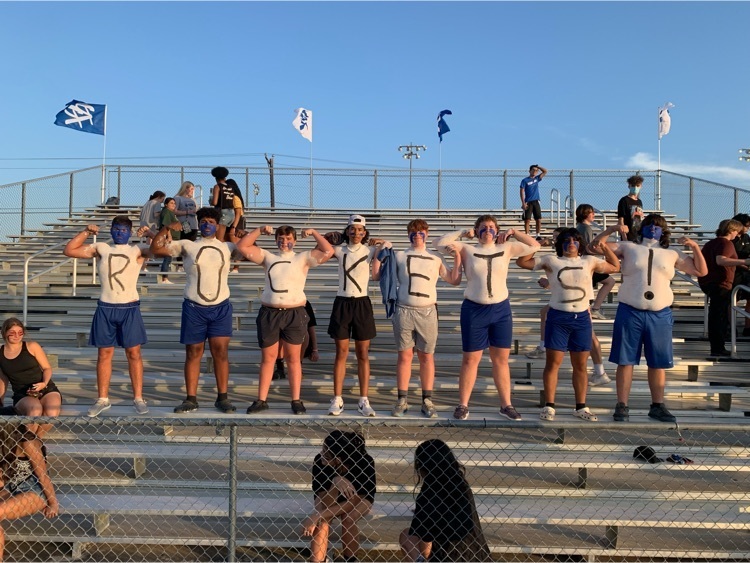 If you weren't at Rocket Field tonight, you missed seeing some hardworking kids! #RobinsonISD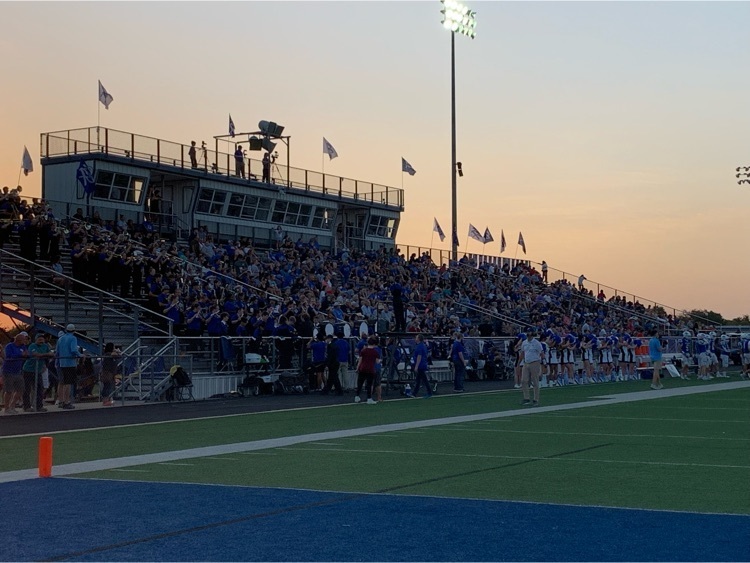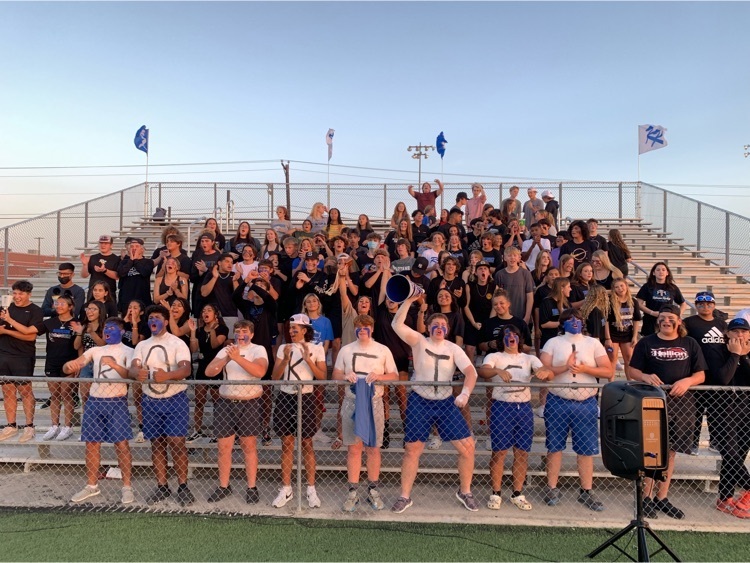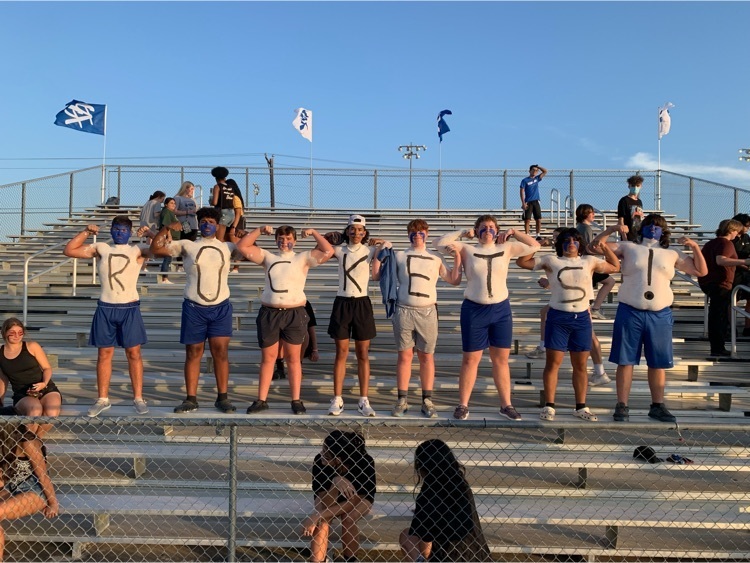 If you weren't at Rocket Field tonight, you missed seeing some hardworking kids! #RobinsonISD