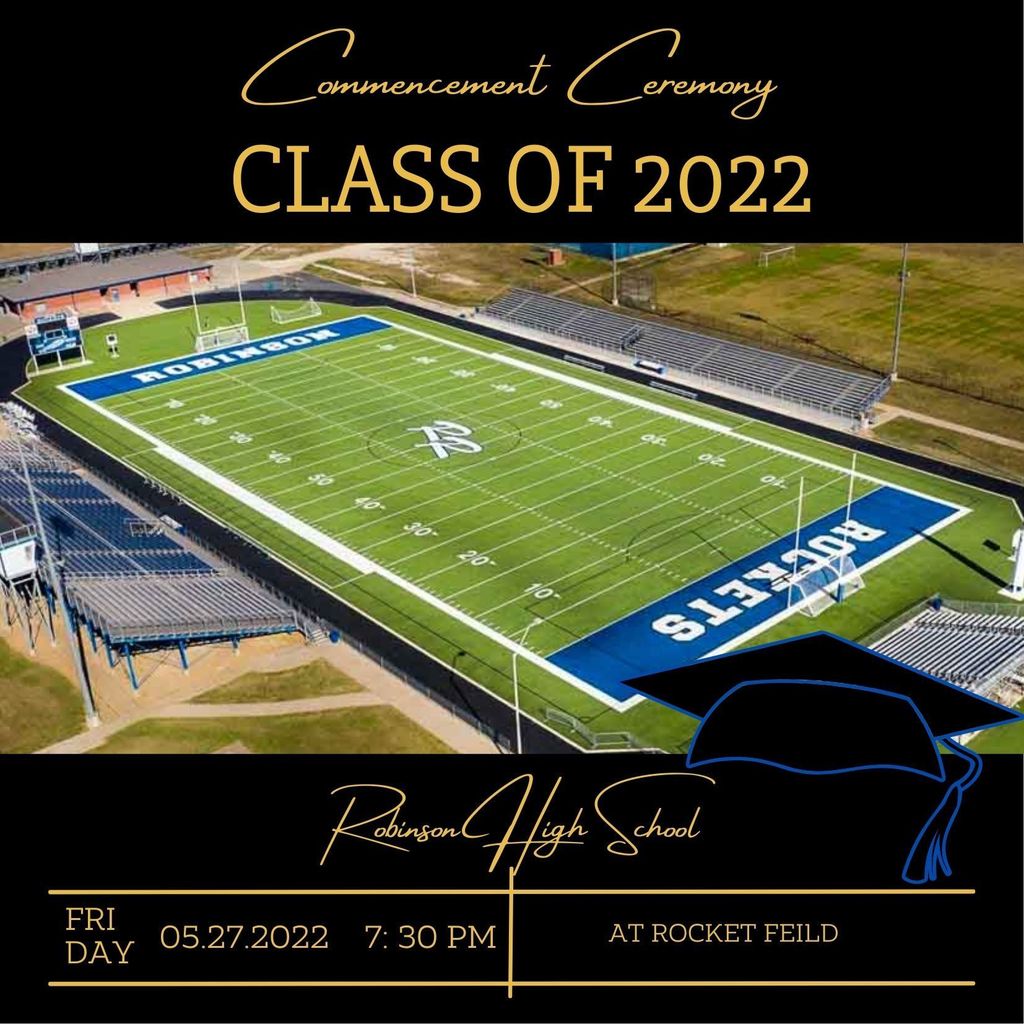 📣Congratulations to our @risdHS Student Poetry Slam Winners 🏆. Join us tonight for our poetry slam showcase to watch all our winners K-12 poetry submissions! #RobinsonISD
https://youtu.be/OeBGG-dY-80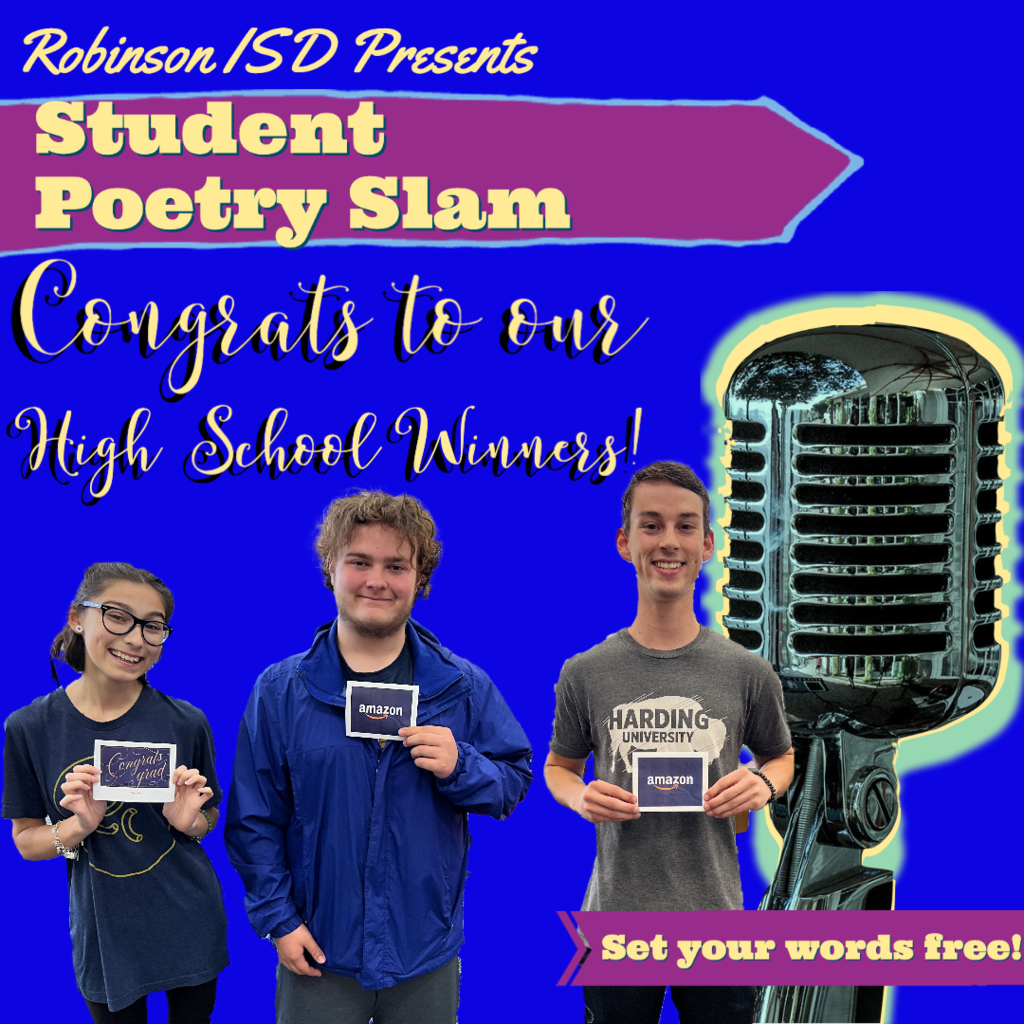 📣Congratulations to our @whatsnewatrjh Student Poetry Slam Winners 🏆. Join us tonight for our poetry slam showcase to watch all our winners K-12 poetry submissions! #RobinsonISD
https://youtu.be/OeBGG-dY-80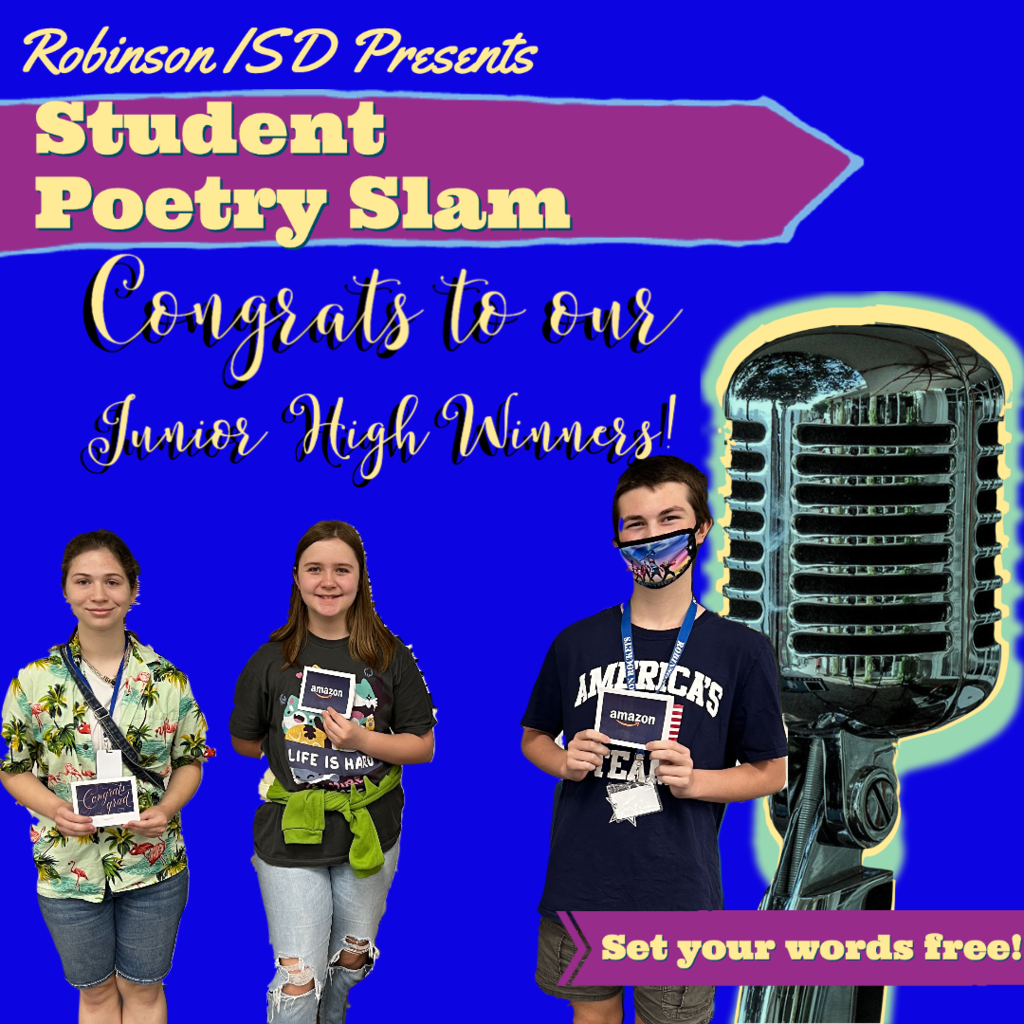 📣Congratulations to our @RISgreatness Student Poetry Slam Winners 🏆.  Join us tonight for our poetry slam showcase to watch all our winners K-12 poetry submissions! #RobinsonISD
https://youtu.be/OeBGG-dY-80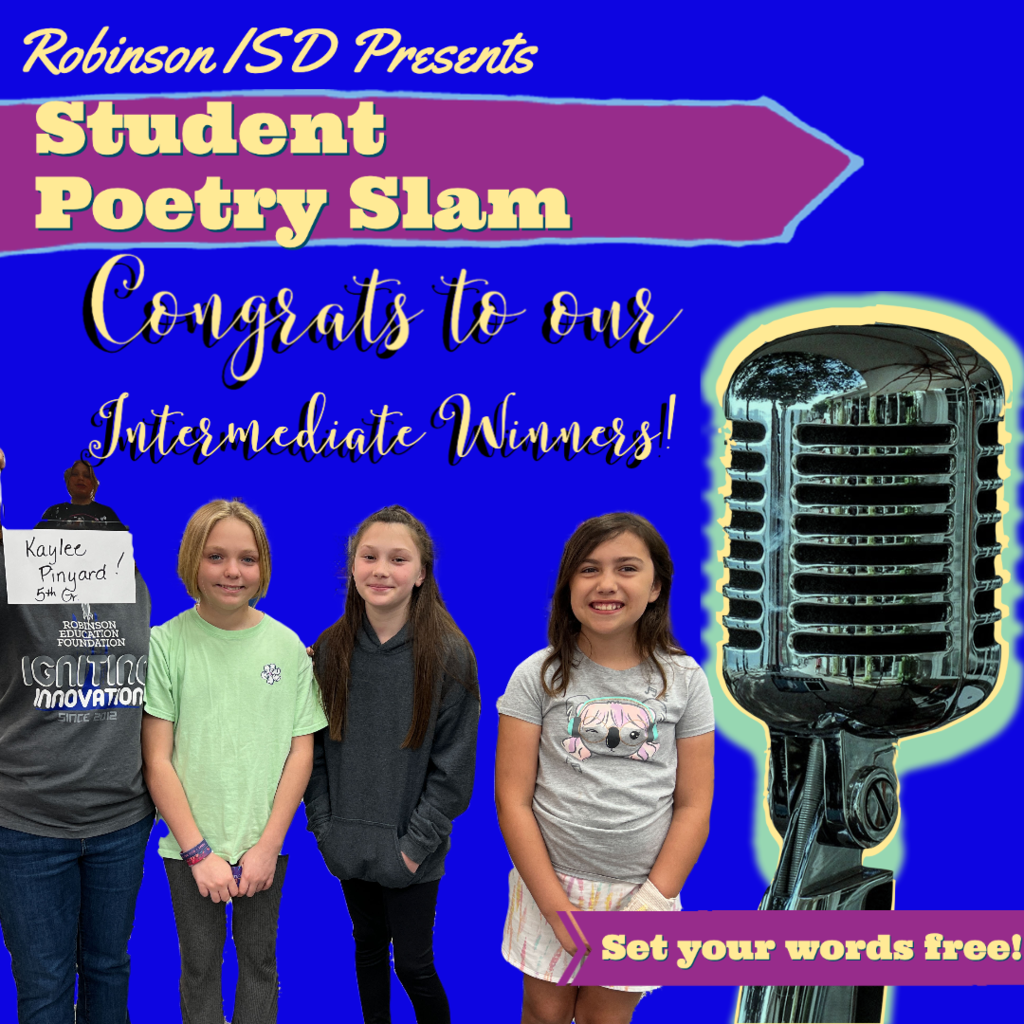 📣Congratulations to our @ElemRob Student Poetry Slam Winners 🏆.  Join us tonight for our poetry slam showcase to watch all our winners K-12 poetry submissions! #RobinsonISD
https://youtu.be/OeBGG-dY-80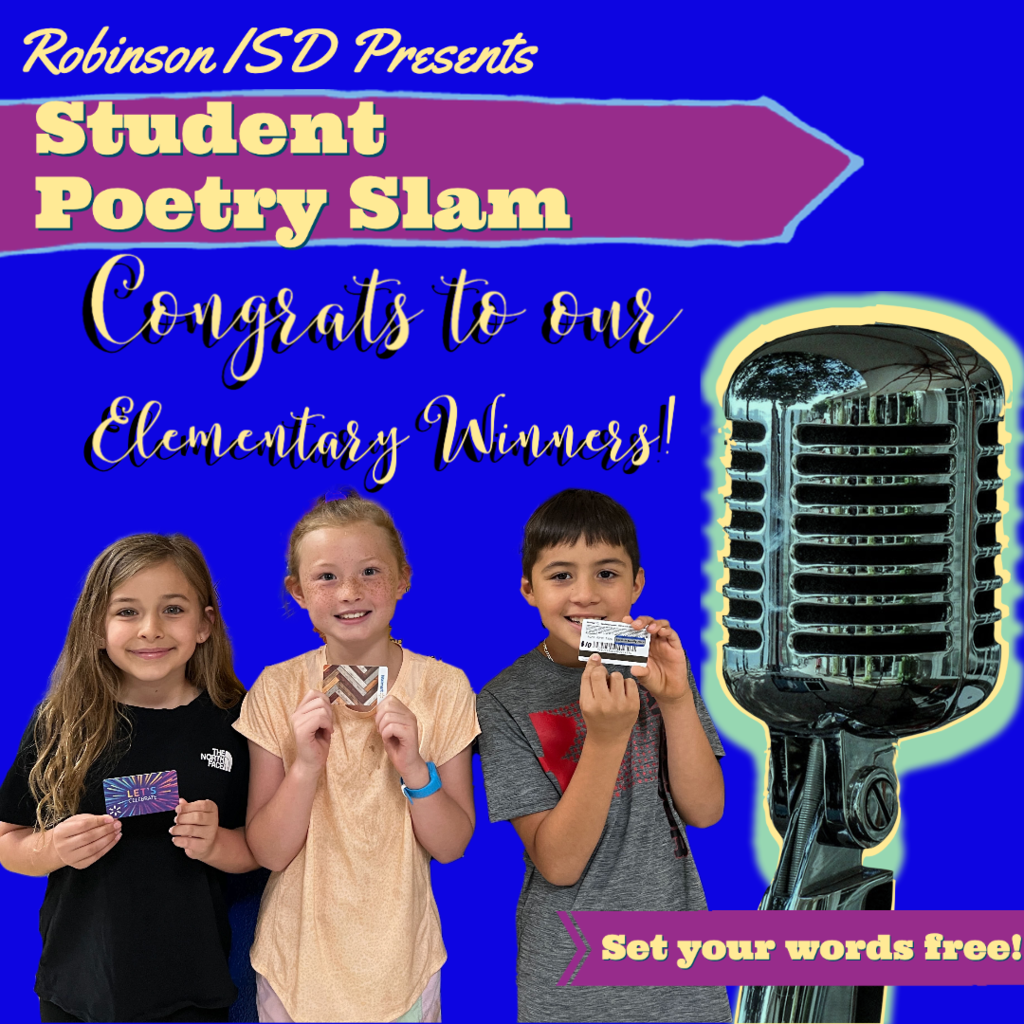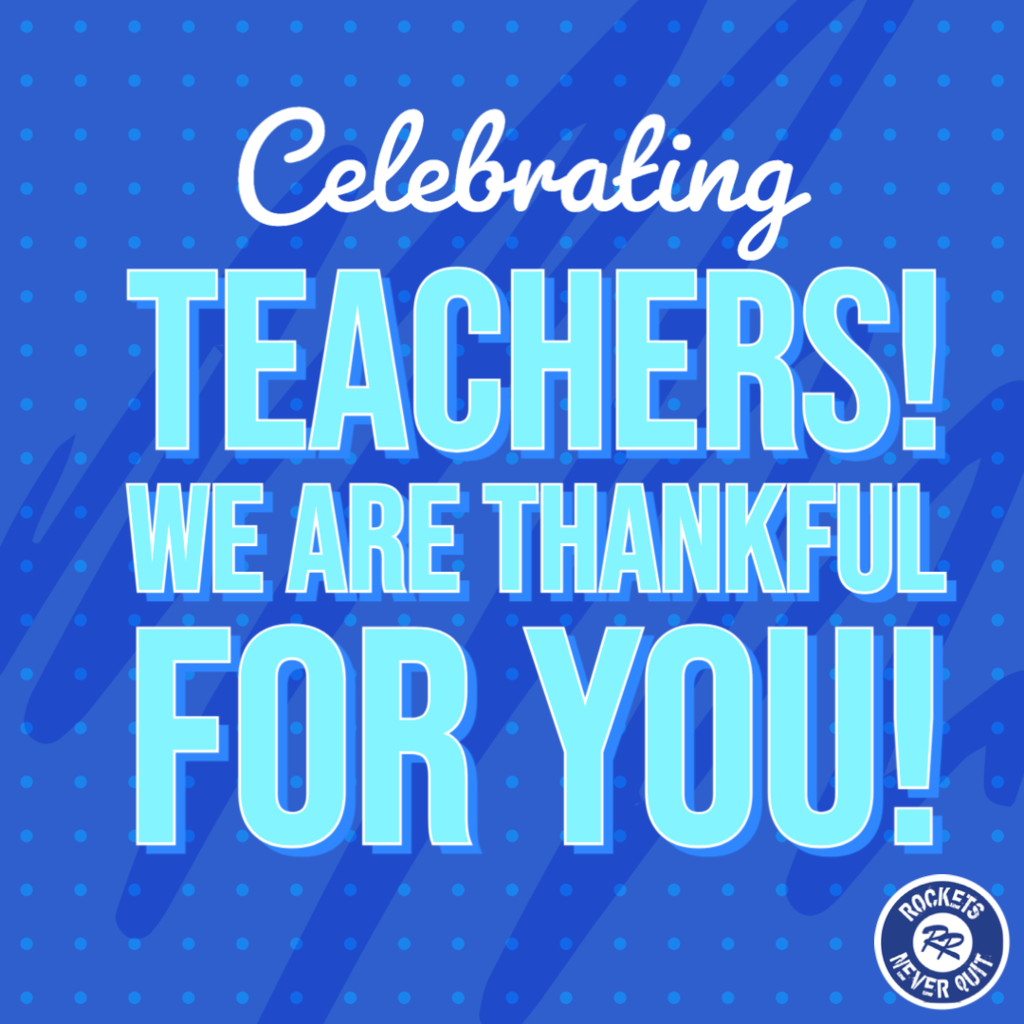 📢Attention RISD parents of 7-12 basketball athletes. #RobinsonISD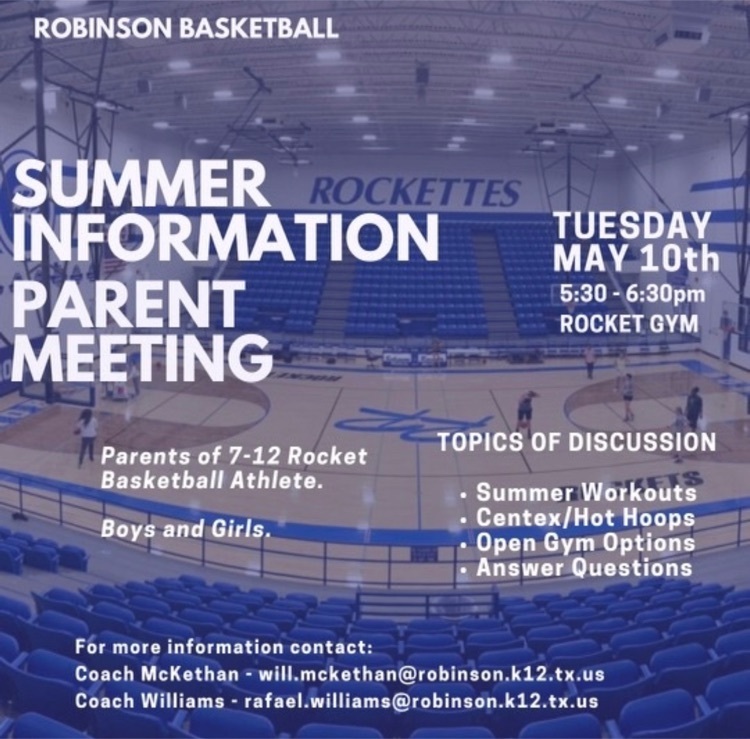 This week the Rocket Report highlights the #RobinsonISD Rockettes and all their accomplishments. Send them a message of congratulations for a wonderful year!
https://youtu.be/oiHnFf5P6-c
Character lessons for the month of May from campus counselors will focus on creativity at the elementary campuses and selflessness for secondary students. #RobinsonISD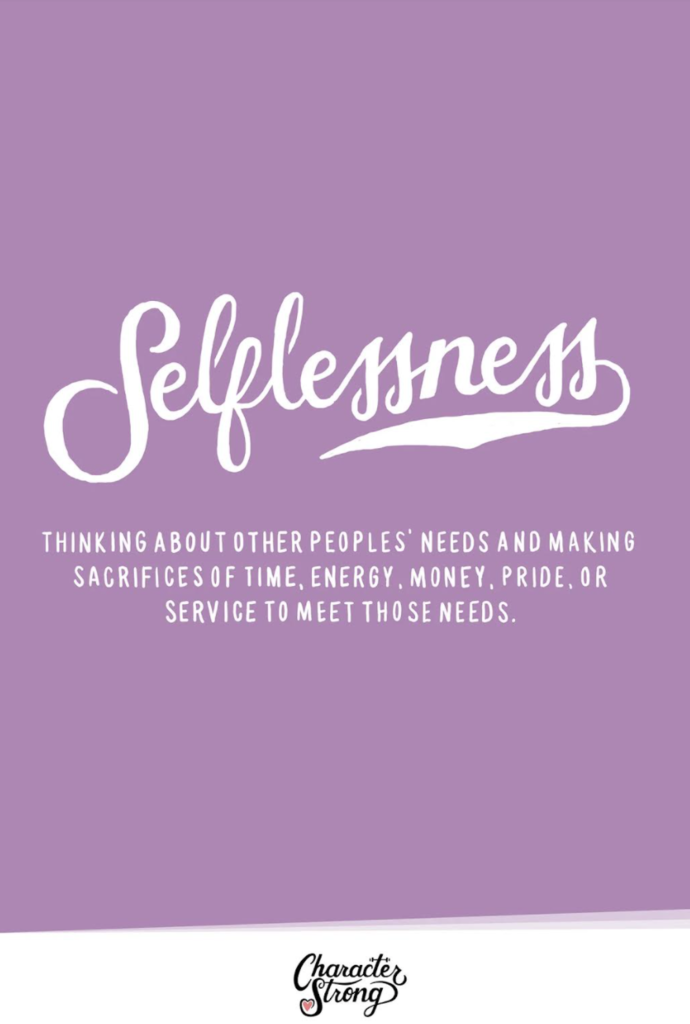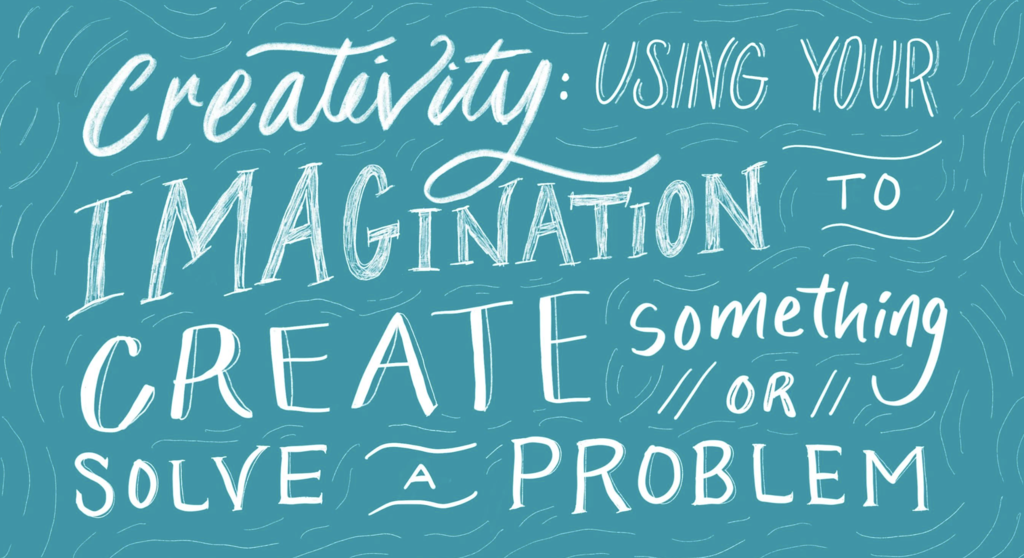 We are blessed with amazing teachers in #RobinsonISD. Congratulations to these teachers who were chosen by their colleagues as Teacher of the Year for each campus. Give them a like & congratulations in the comments.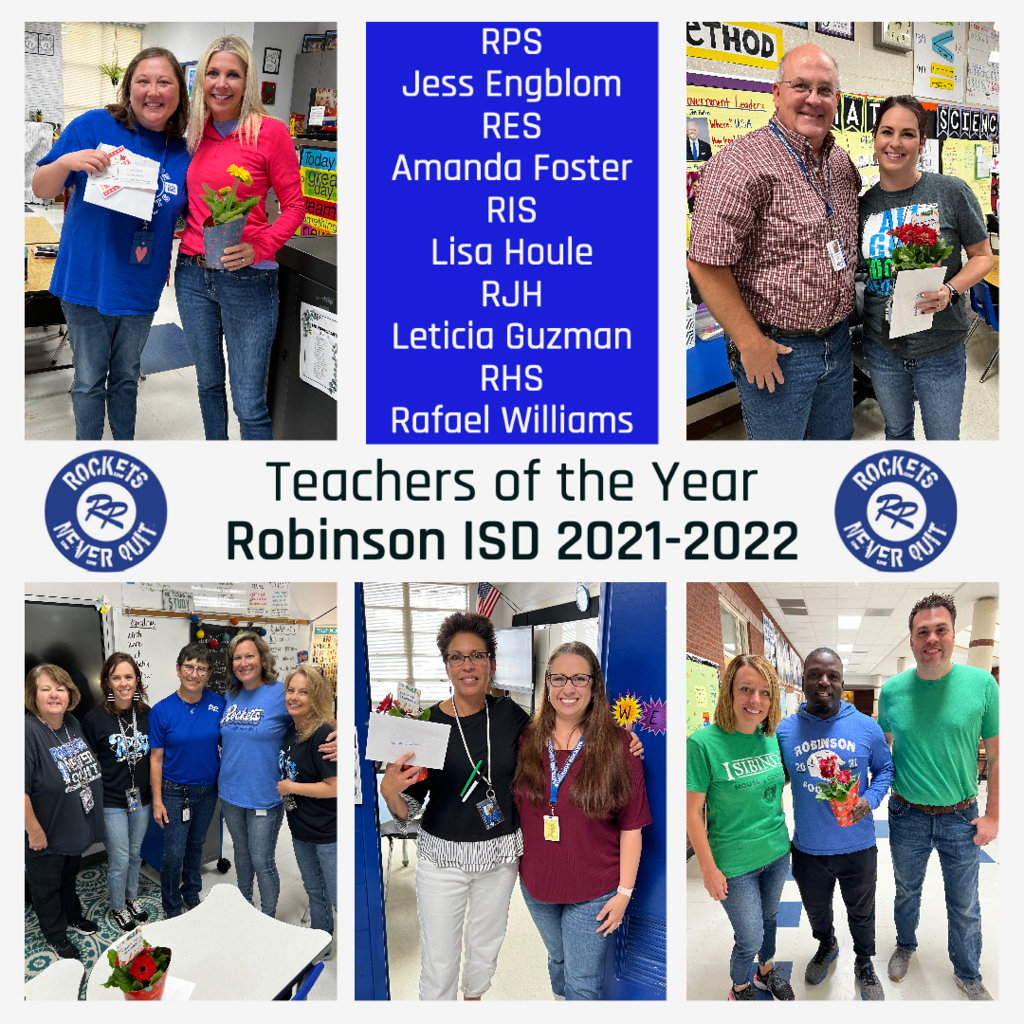 It's about that time of the year again. It has been an amazing year in our media centers and fostering a love for reading. #RobinsonISD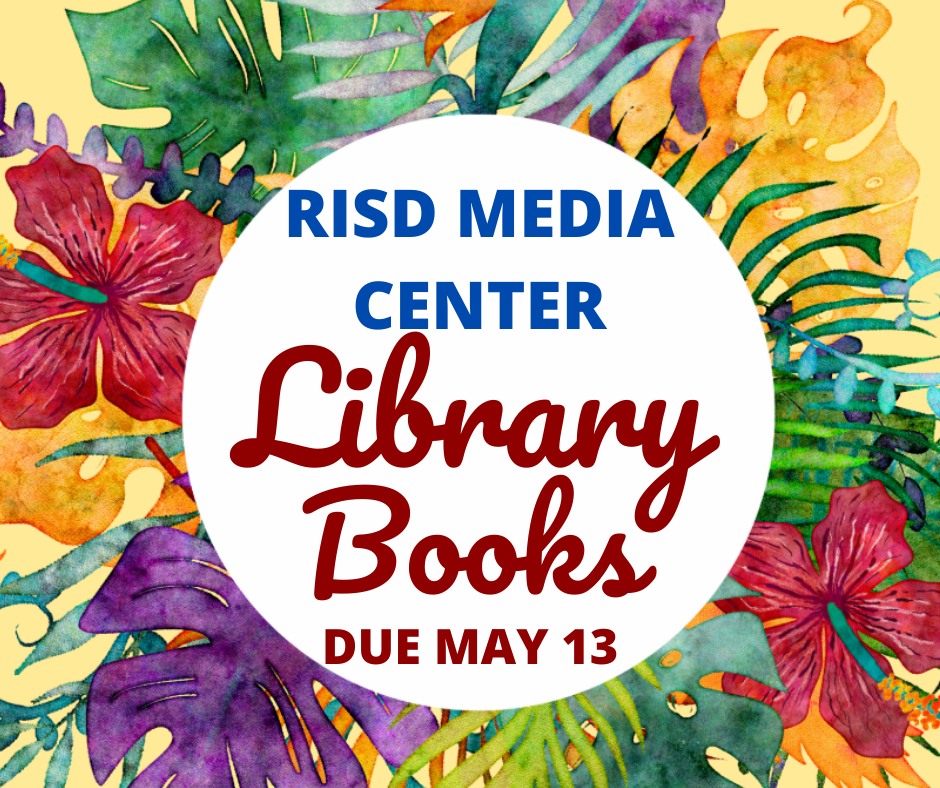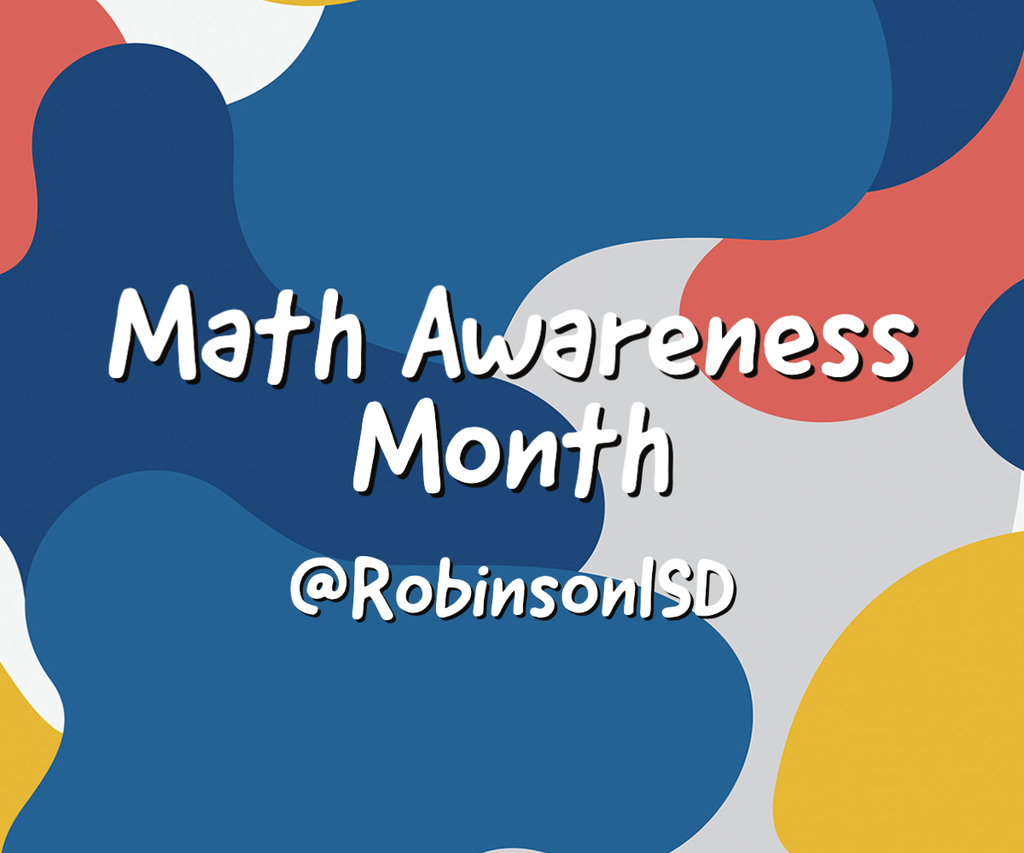 Mark your calendars for Thursday, April 21st if you have an incoming grade 7-12 football player. Join us for an informational meeting beginning at 5:30pm at the #RobinsonISD High School gym.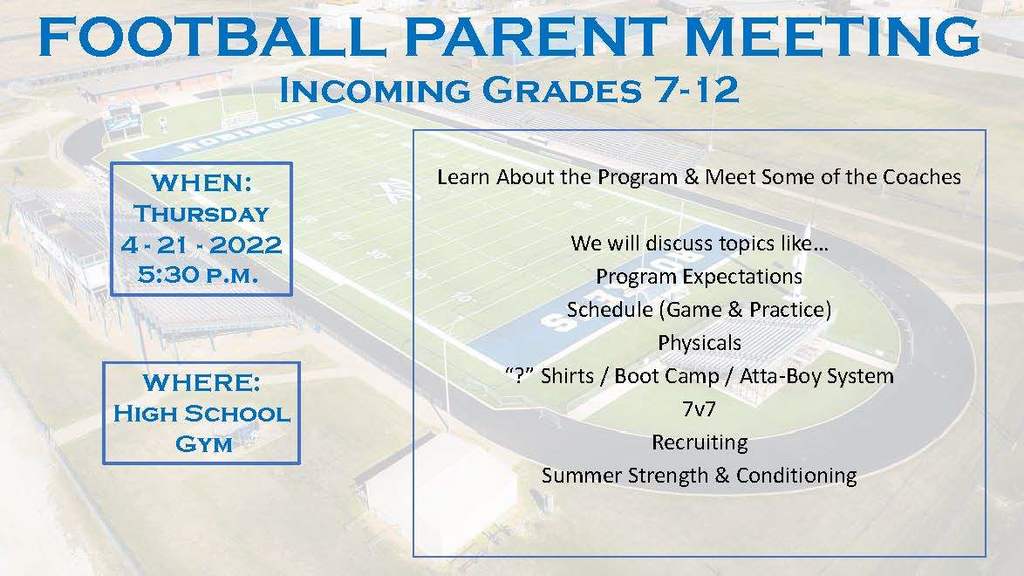 COVID Vaccination Clinic on Tuesday, April 26th: Waco-McLennan County Public Health District is holding a clinic at the Intermediate on 4/26 from 4:00 - 7:00. See COVIDWACO.com for more info.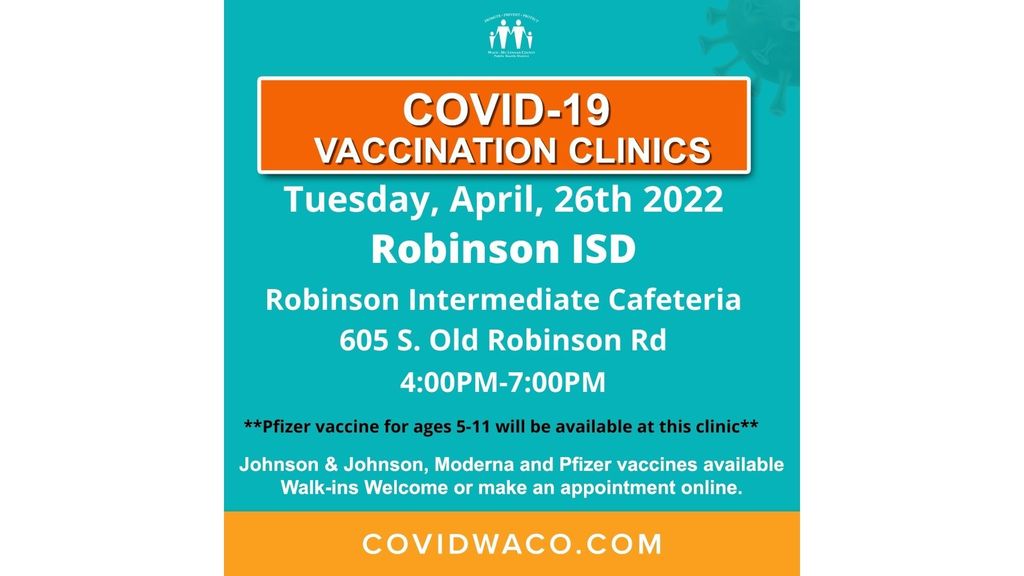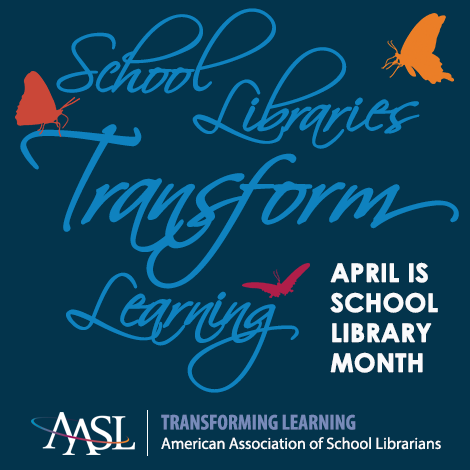 #RobinsonISD has student and staff holidays on Friday, 4/15 and Monday, 4/18.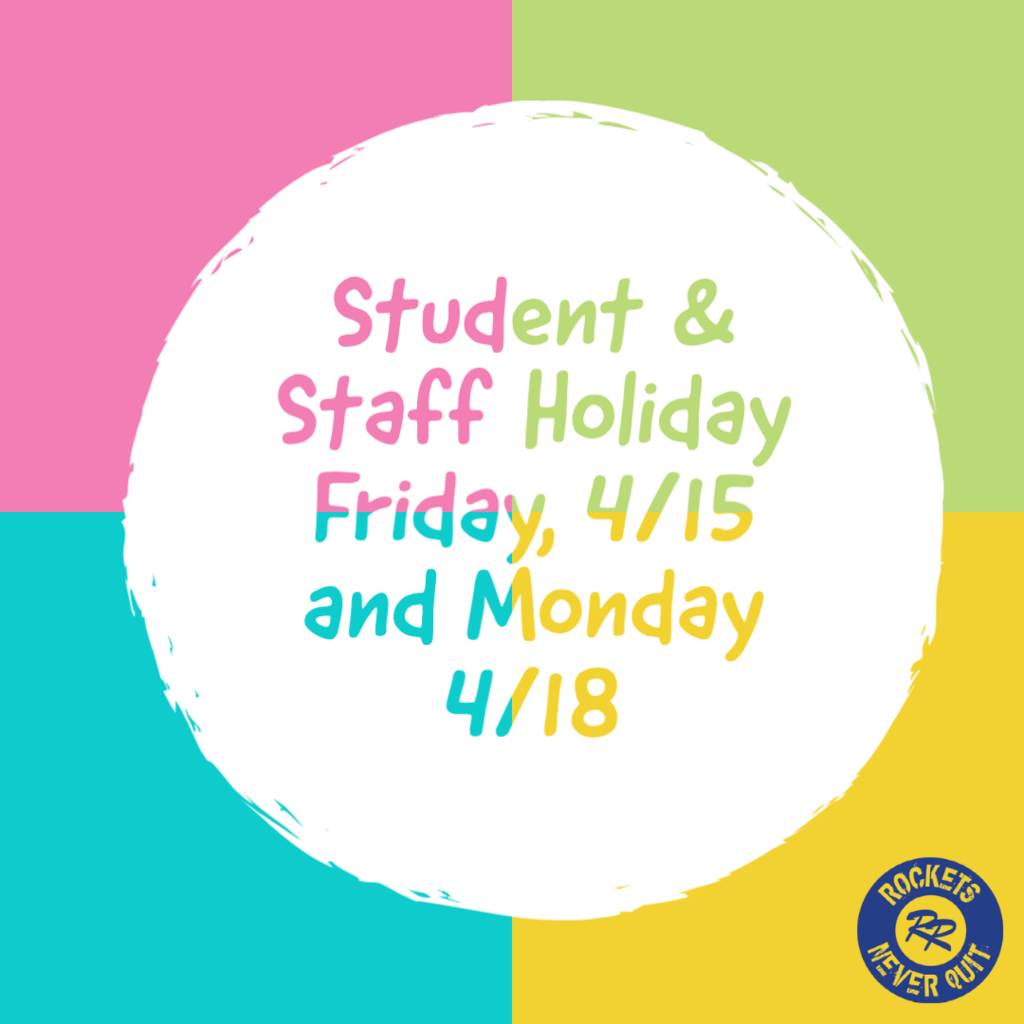 We are extremely thankful for our campus media specialists here @Robinsonisd. We hope you enjoyed your lunch today and wishing y'all a Happy #LibrarianDay #RobinsonISD @ChickfilA. @adkinmicteacher @reslaunchpad @rismediacenter @risd_jh_media @mediacenterrhs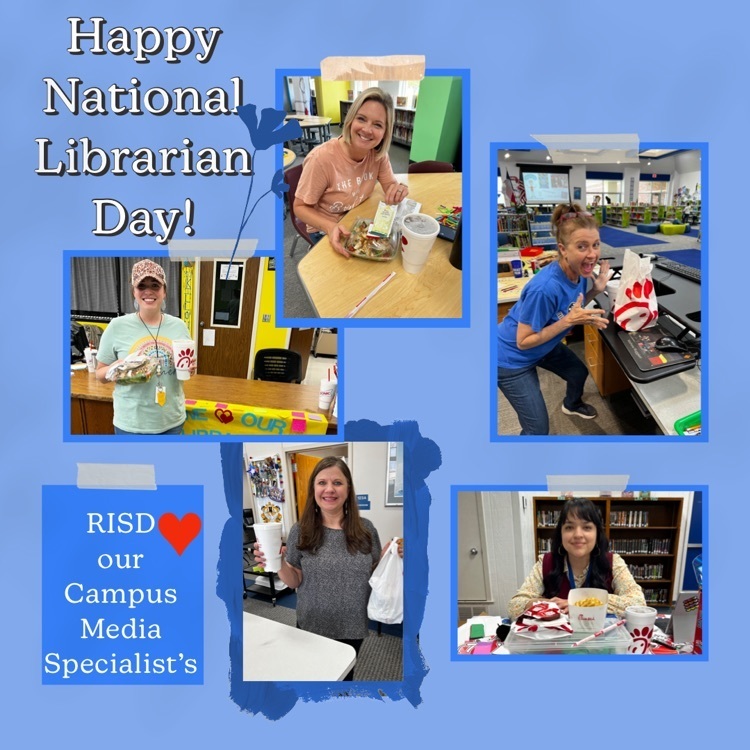 Celebrating & honoring the uniquenss of those with Autism! As this month highlights Autism, we hope that you will take the time to learn more, accept more, create and share wonderful moments that help make our world & our community more inclusive.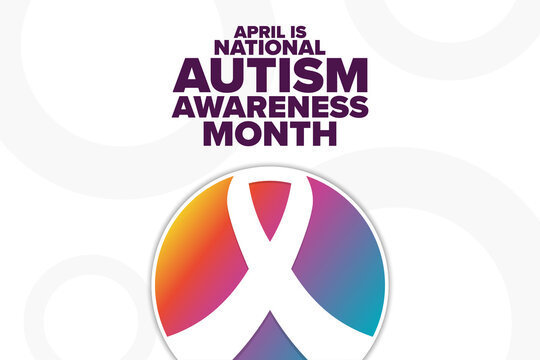 Please join us in welcoming Marlein Jeans to Robinson Primary School! She will be joining the kindergarten team! Go Rockets! #Robinsonisd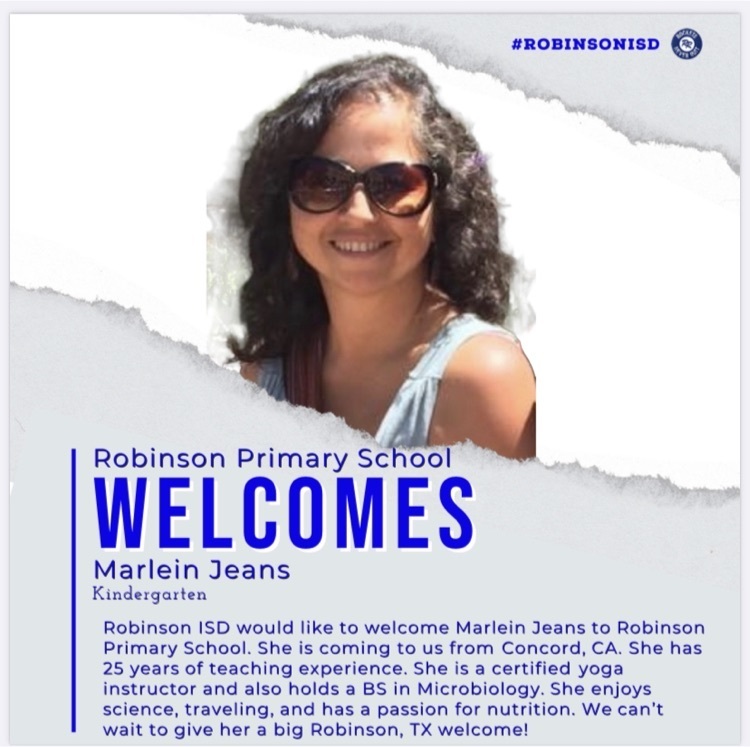 Please join us in giving a #RobinsonISD Rocket welcome to Mrs. Elliott who will be a Special Education teacher at Robinson Intermediate next year.