If you're not at Rocket Field tonight, you're missing out! #RobinsonISD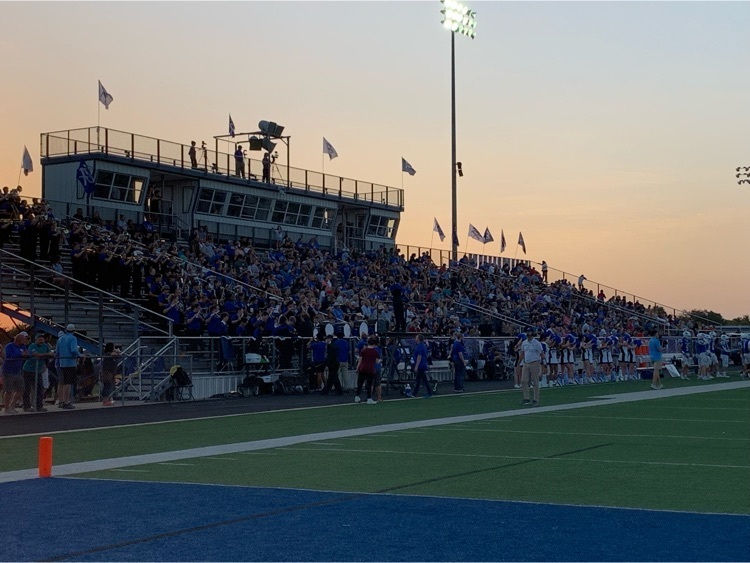 If you're not at Rocket Field tonight, you're missing out! #RobinsonISD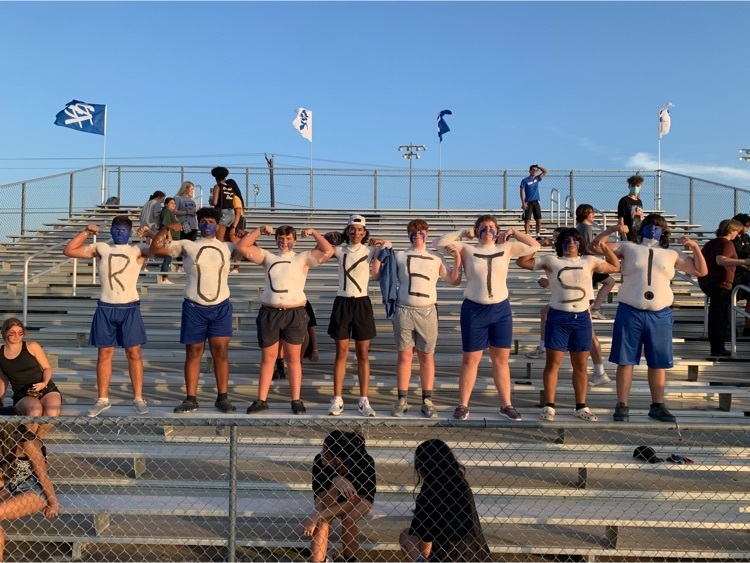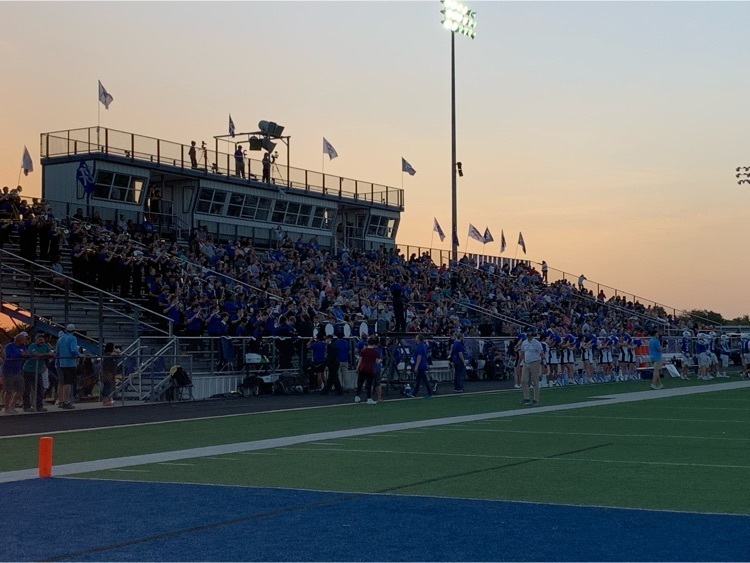 If you're not at Rocket Field tonight, you're missing out! #RobinsonISD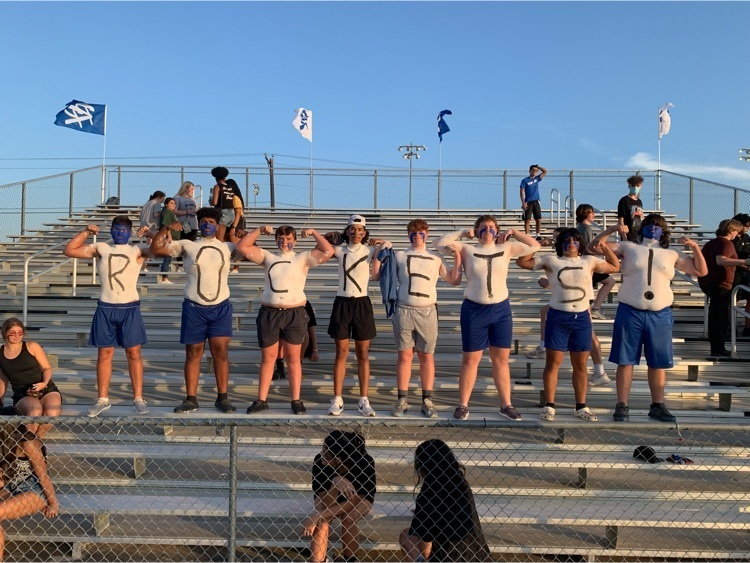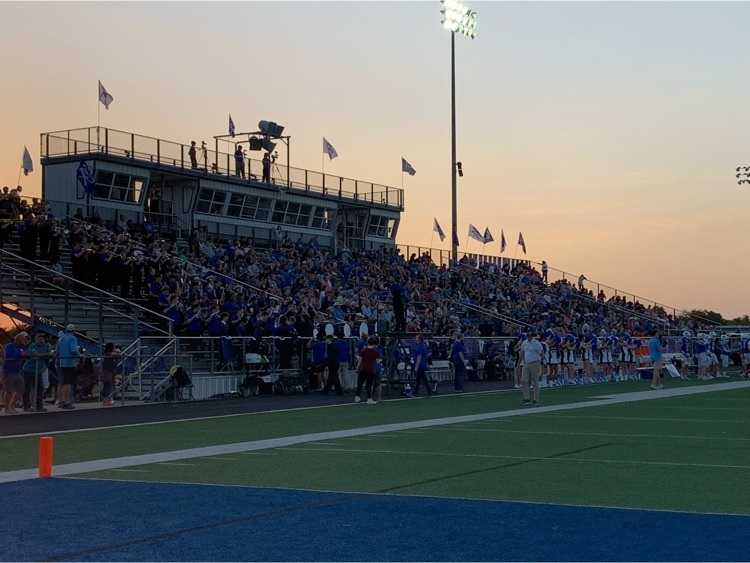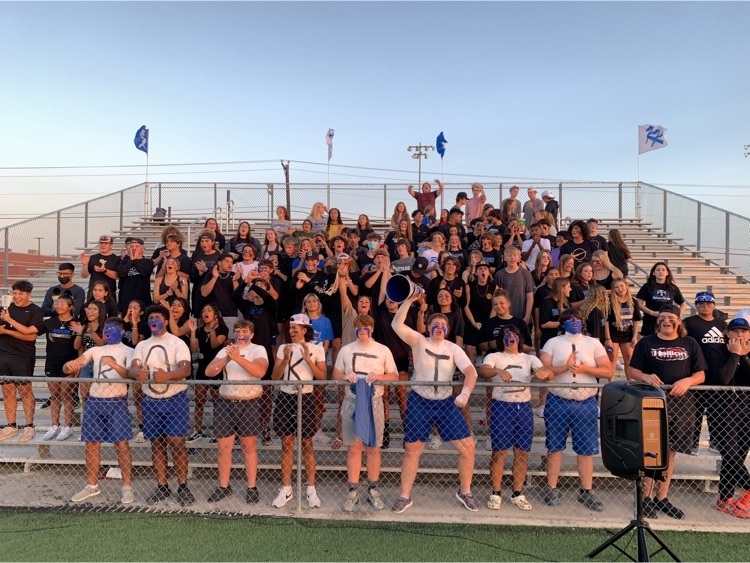 If you're not at Rocket Field tonight, you're missing out! #RobinsonISD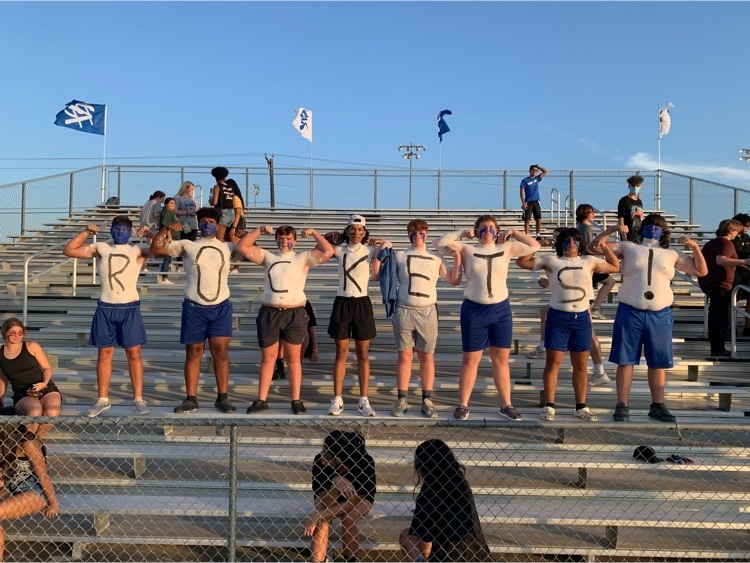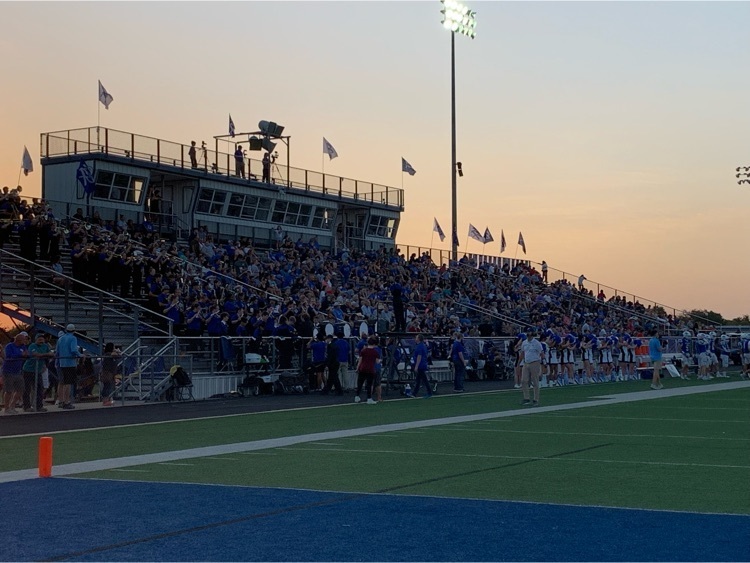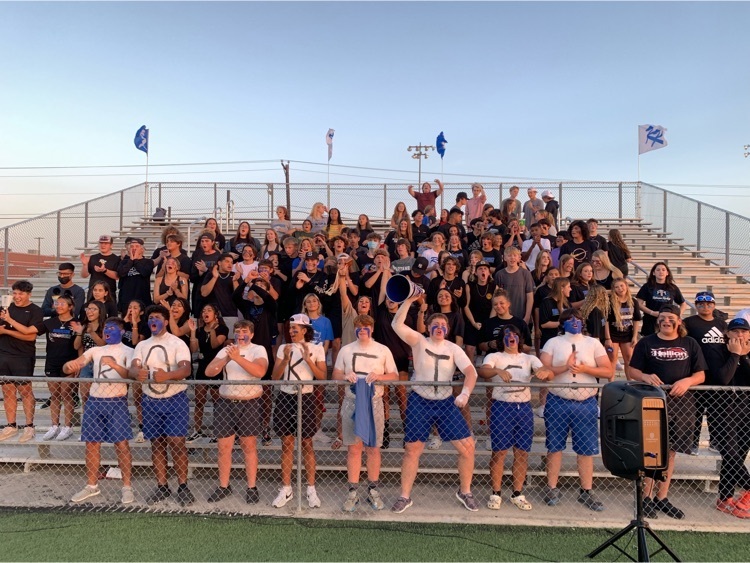 If you're not at Rocket Field tonight, you're missing out! #RobinsonISD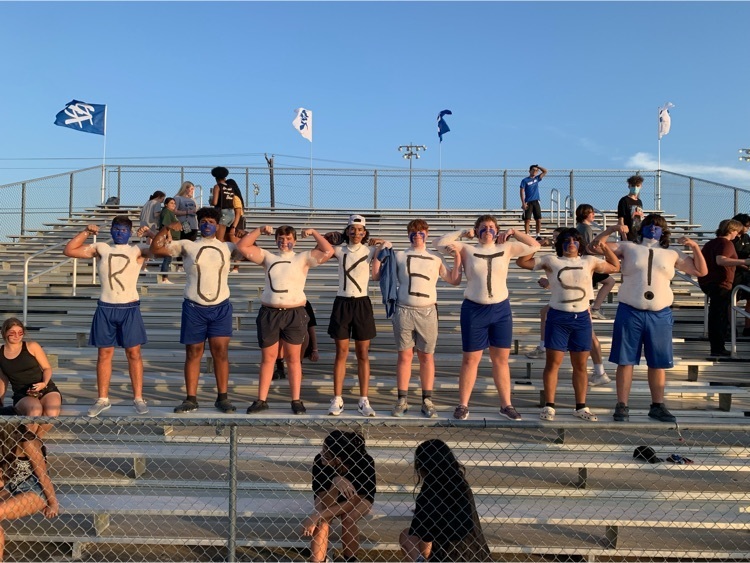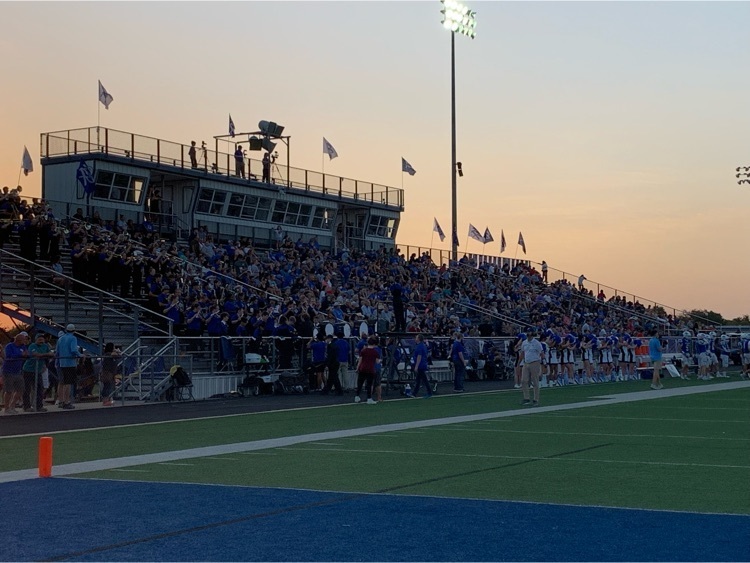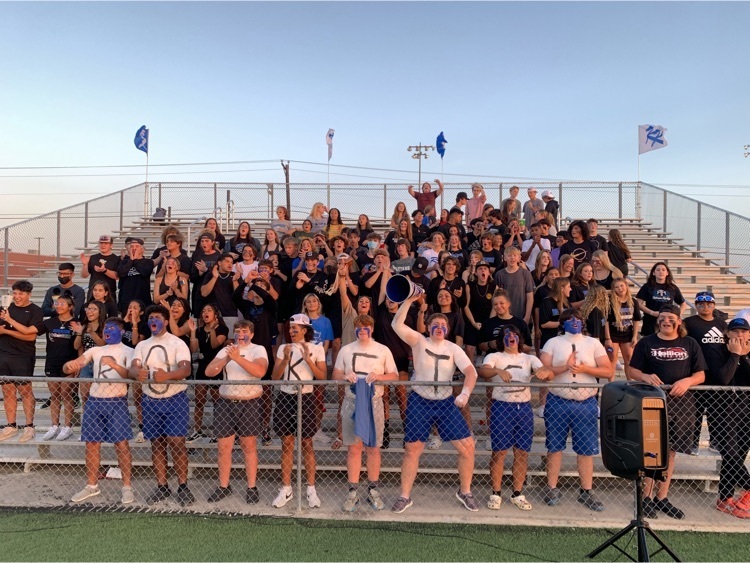 If you're not at Rocket Field tonight, you're missing out! #RobinsonISD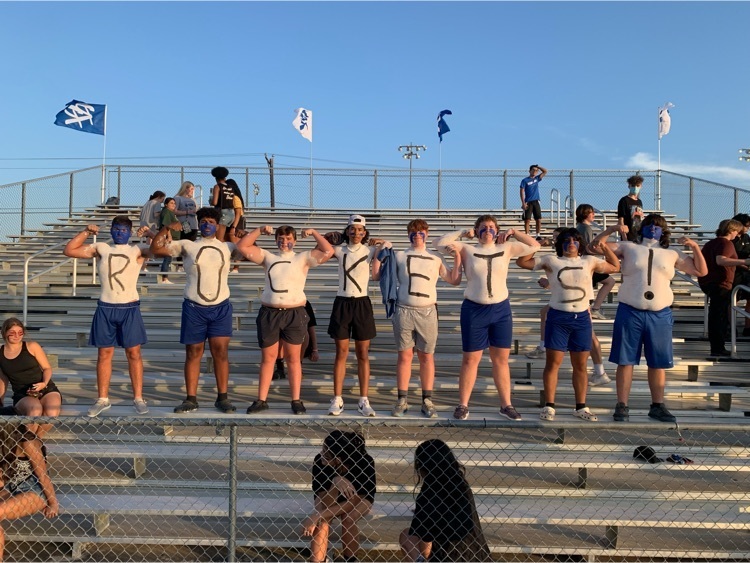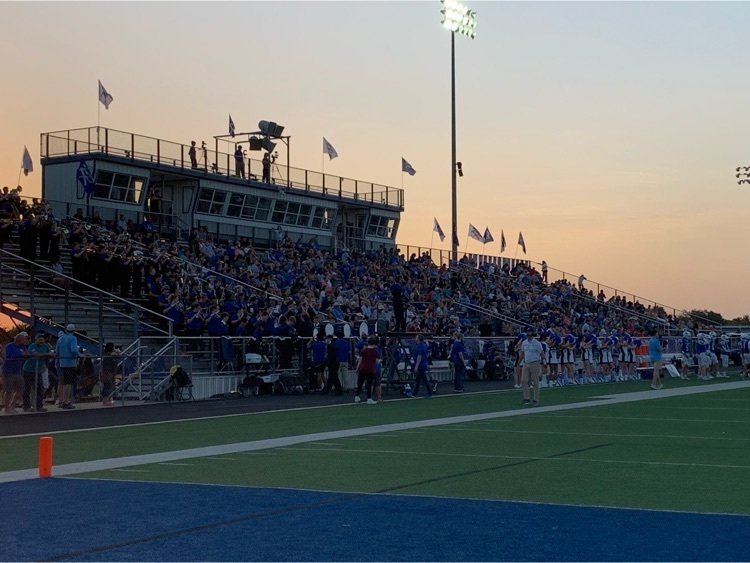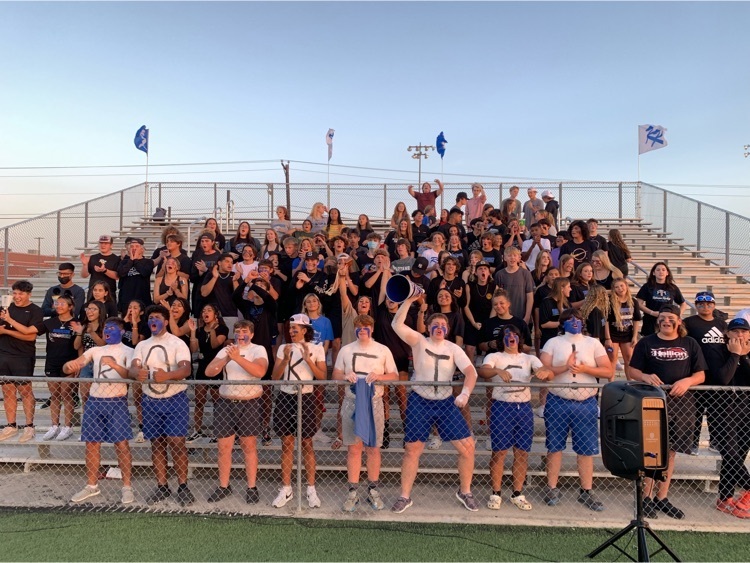 If you're not at Rocket Field tonight, you're missing out! #RobinsonISD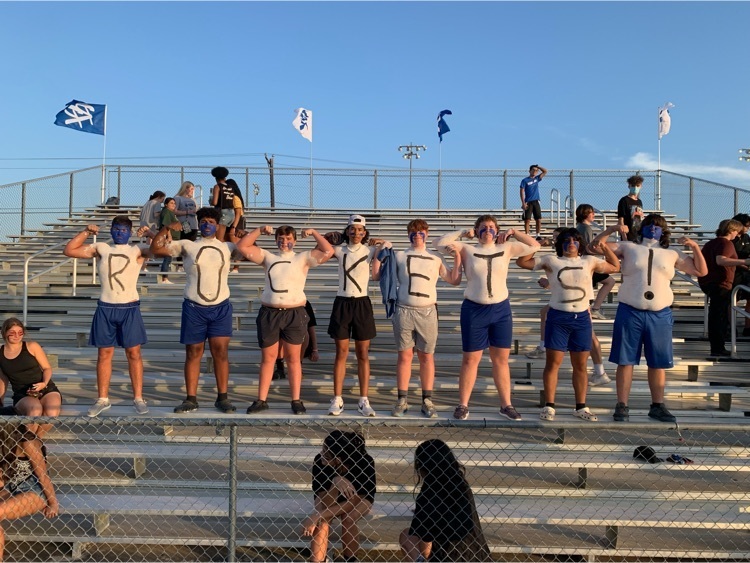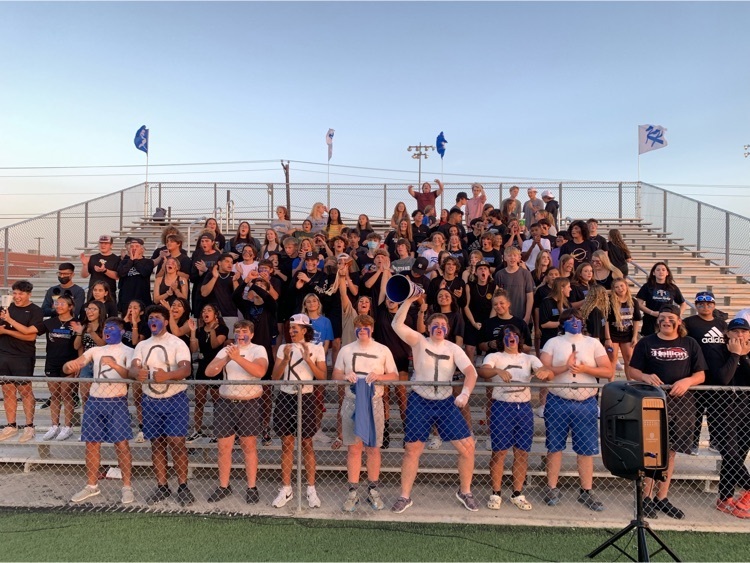 If you're not at Rocket Field tonight, you're missing out! #RobinsonISD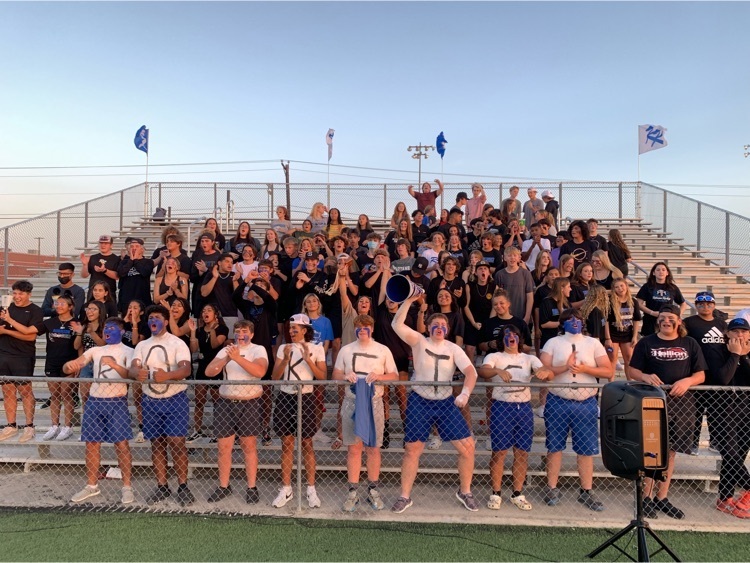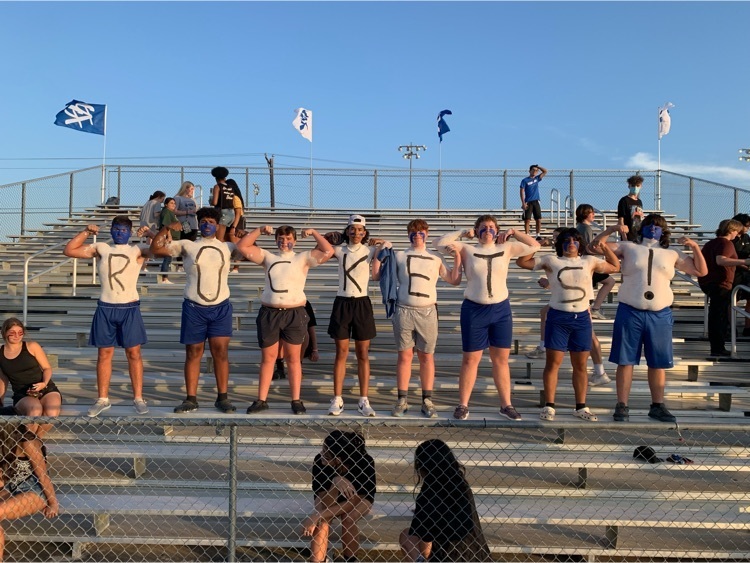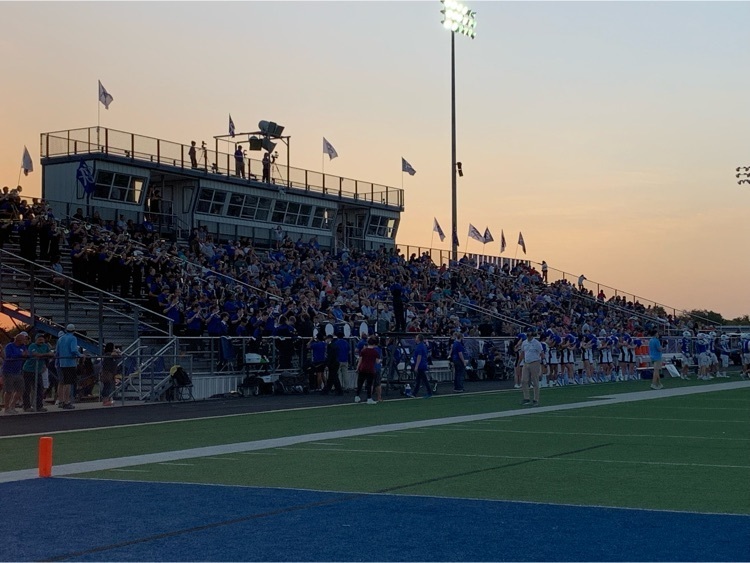 Celebrating senior day at the elementary this morning! #RobinsonISD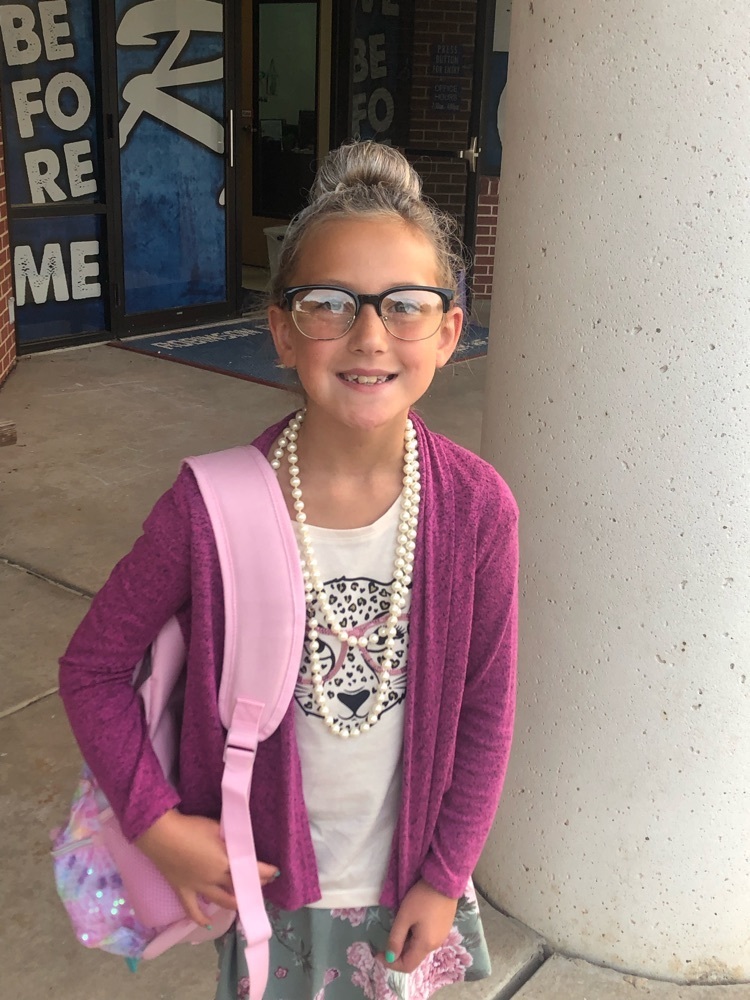 September is here! This month our character lessons by counselors in the district revolve around Honesty & Respect. This month students PK-6 will learn that respect means to see the good in people. Secondary (7-12) will learn that when you are honest, you are trustworthy and that trustworthiness is being reliable and doing the right thing. #RobinsonISD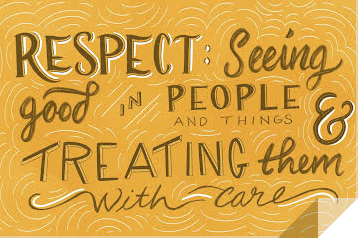 #RobinsonISD The Rocket Report this week shares the results of the ESSER survey and how those funds are being used in RISD (part 1 of 2).
https://youtu.be/FBpbk-RaOaI

Please join us at 6:05 to HYPE up the boys! #RobinsonISD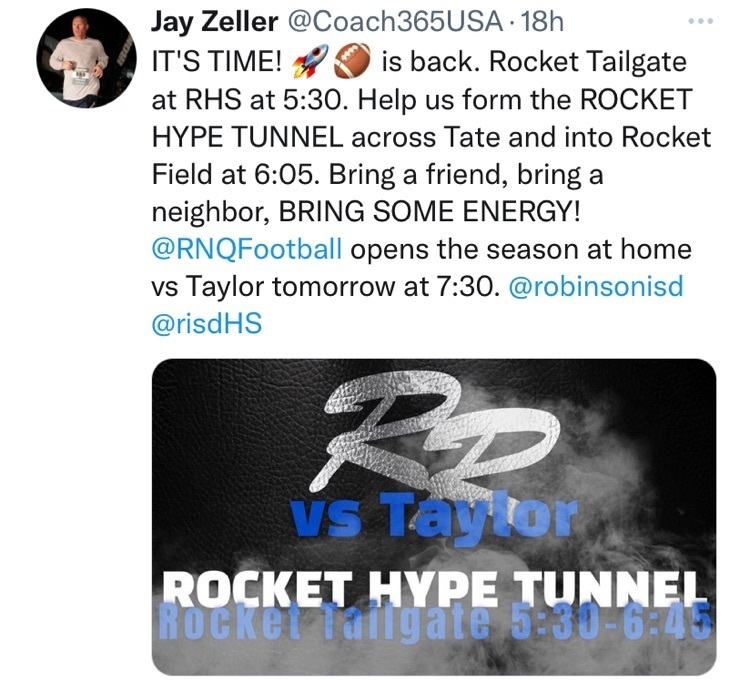 Construction Update: Old Robinson Road at Moonlight Drive will not be open in the morning (8-25). It may be open by noon on that date. We ask for your patience these first few days as we anticipate longer car lines at the campuses. Car lines will improve as the year progresses.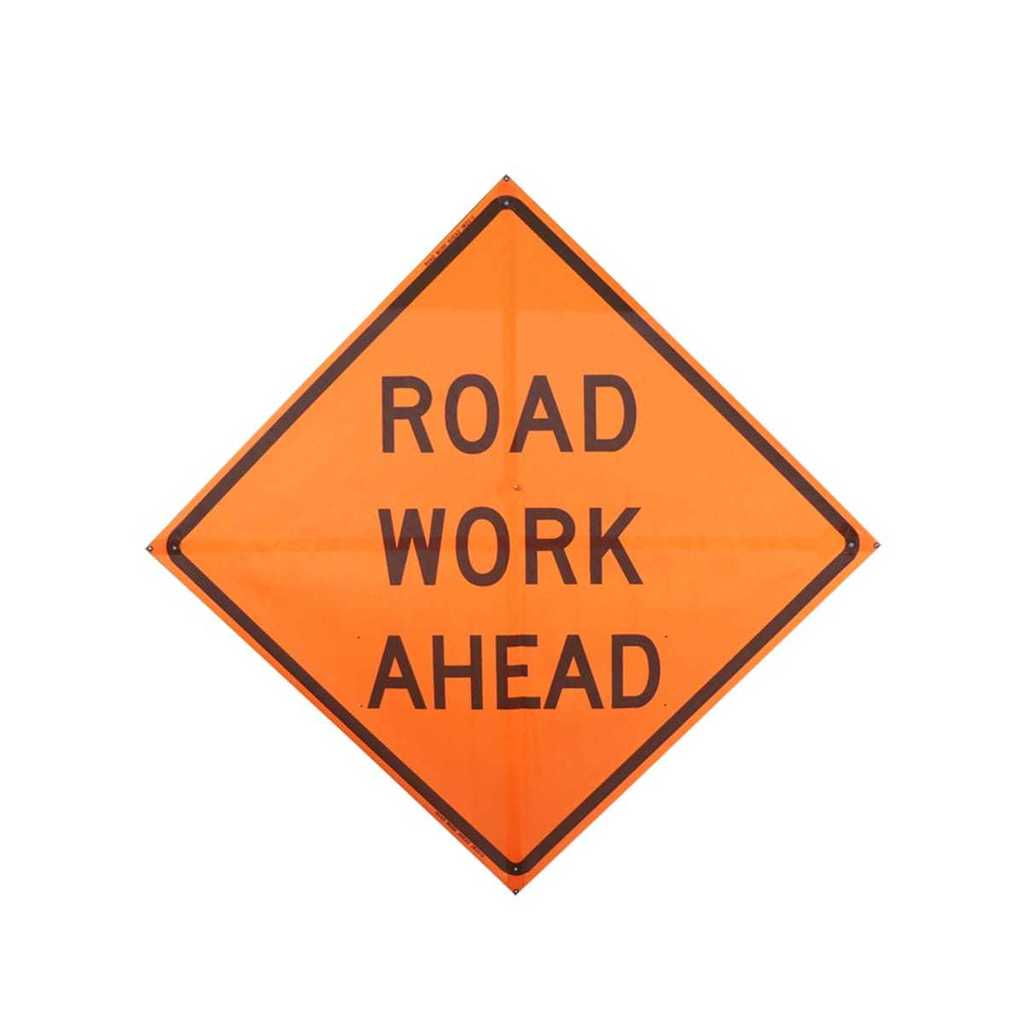 This week the Rocket Report provides information on communication avenues in Robinson ISD. Please watch the video and subscribe to our YouTube channel.
https://youtu.be/MQ138AdZM0U

Mark your calendars for next Friday and come support our kids! #RobinsonISD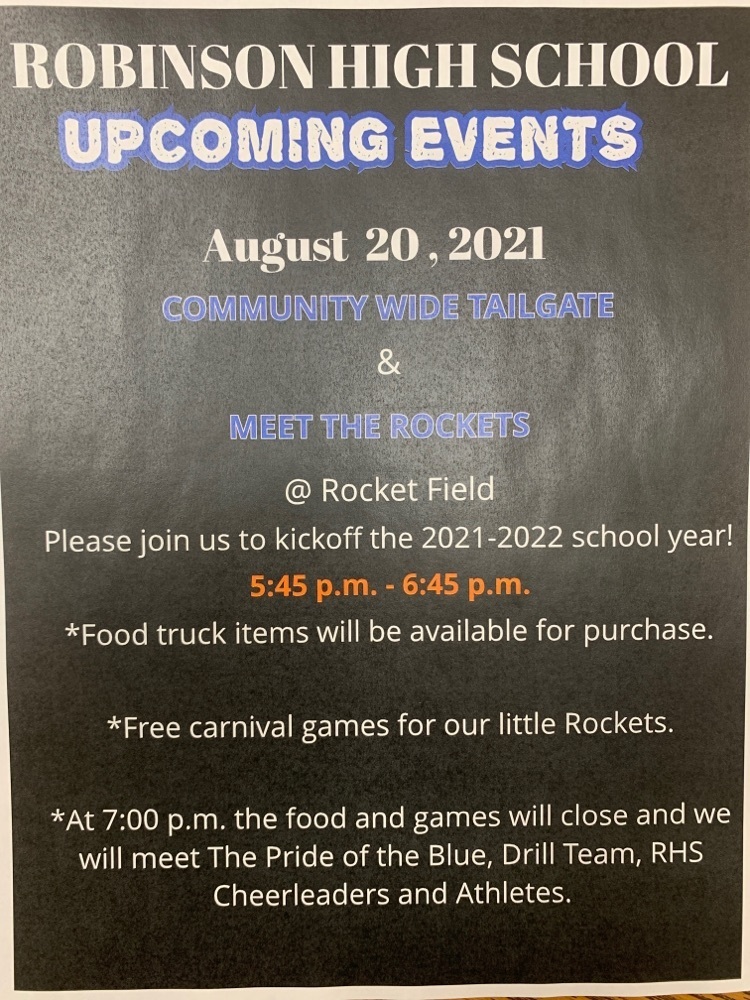 #RobinsonISD More information about Meet the Rockets is explained within the Rocket Report video communication this week.
https://youtu.be/USV8HPoU0gk
Have a wonderful week!

We are ready to go with parking, Meet the Teacher, Meet the Rockets and the first day of school! Make sure to come be a part of our community-wide tailgate and Meet the Rockets! That event is not just for RHS! We would love to see tons of little Rockets too! # RobinsonISD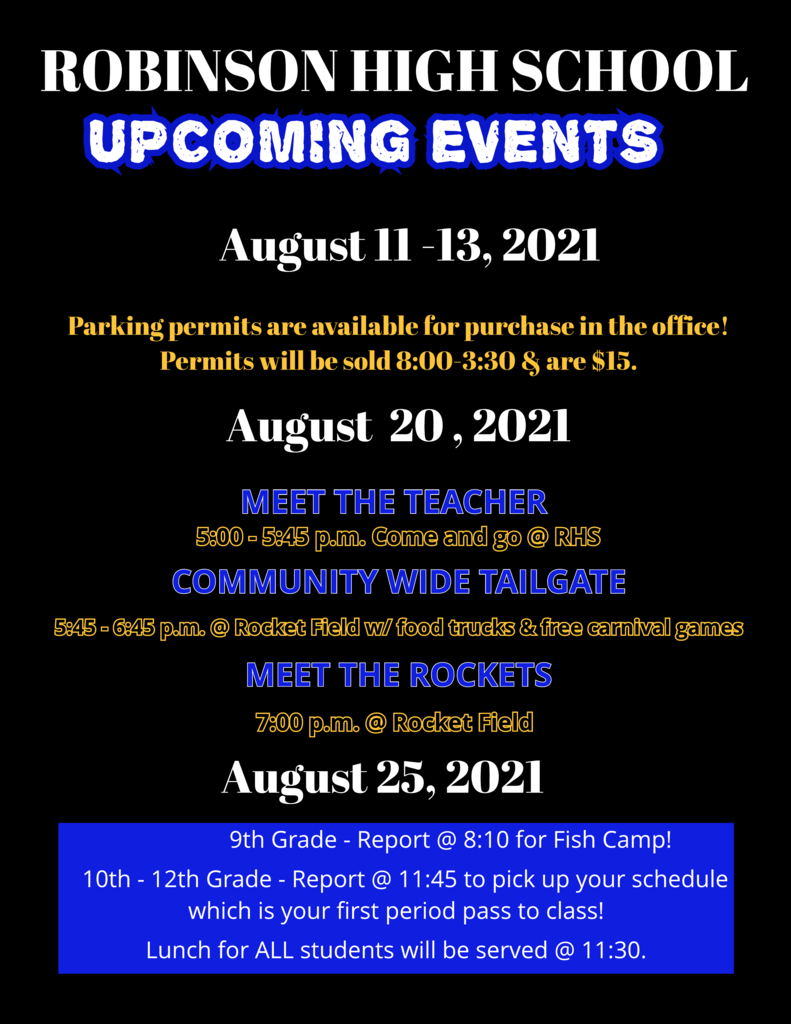 Make sure to sign your Little Rocket up to be a Rocket Launcher! Not only will they love it, it supports our cheerleaders as they compete in their second year of UIL state! #RobinsonISD