This week the Rocket Report will celebrate winter sports. Check Instagram, Facebook, or Twitter each day for the sport of the day. Join us in giving a thumbs up to our #RobinsonISD swim students.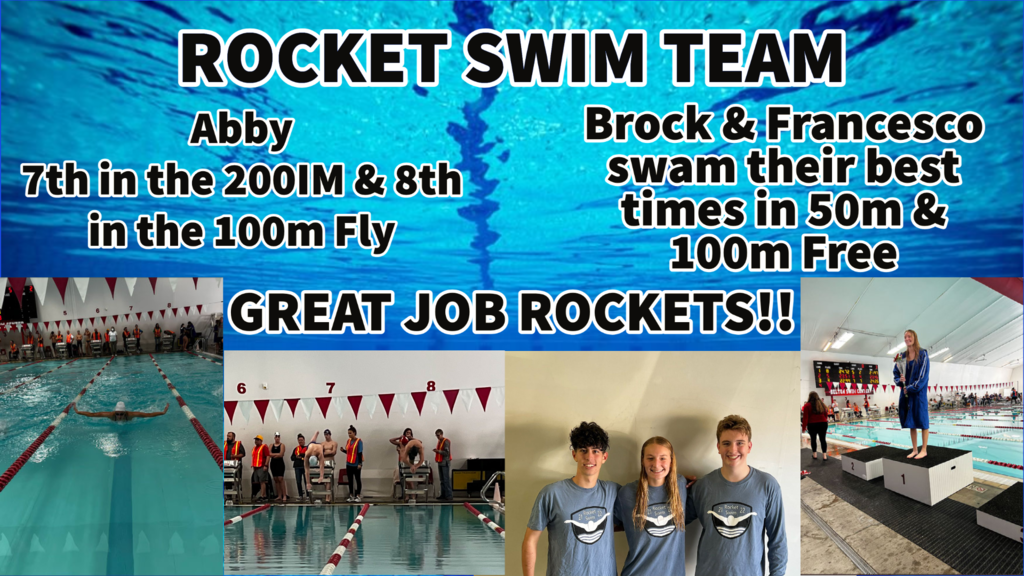 April 2-10 is National Robotics Week & #RobinsonISD is proud of our students led by Carrie Farrell for all the design, collaboration, & critical thinking through robotics at RJH. Give them a thumbs up for all their hard work! Video:
https://www.youtube.com/watch?v=Yx-KRTKCqv8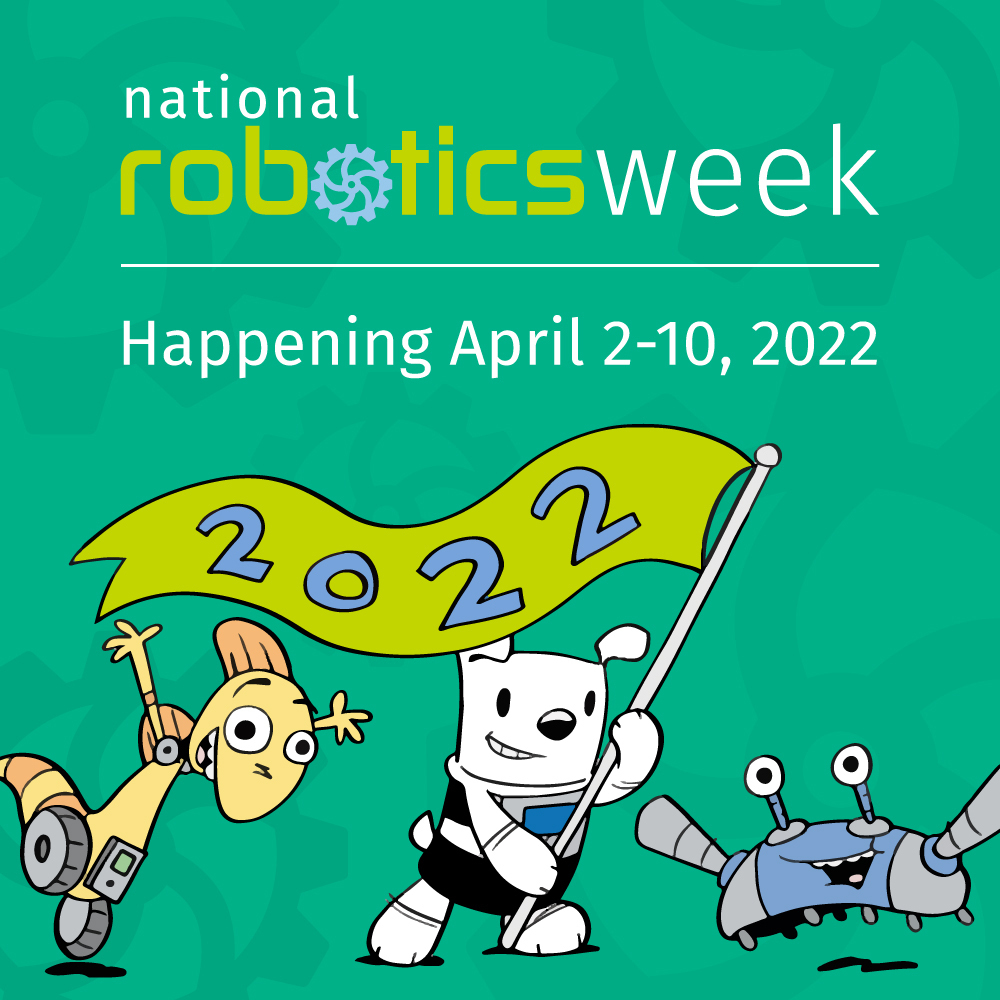 Yearbook Last Call!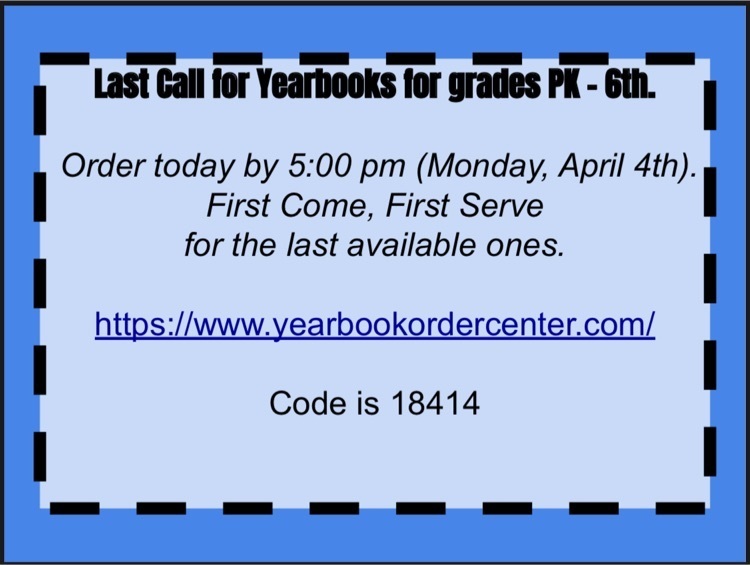 Thank you to our wonderful media resource specialist/library aide! Ciara Ramos does a wonderful job helping the students at Robinson Junior High!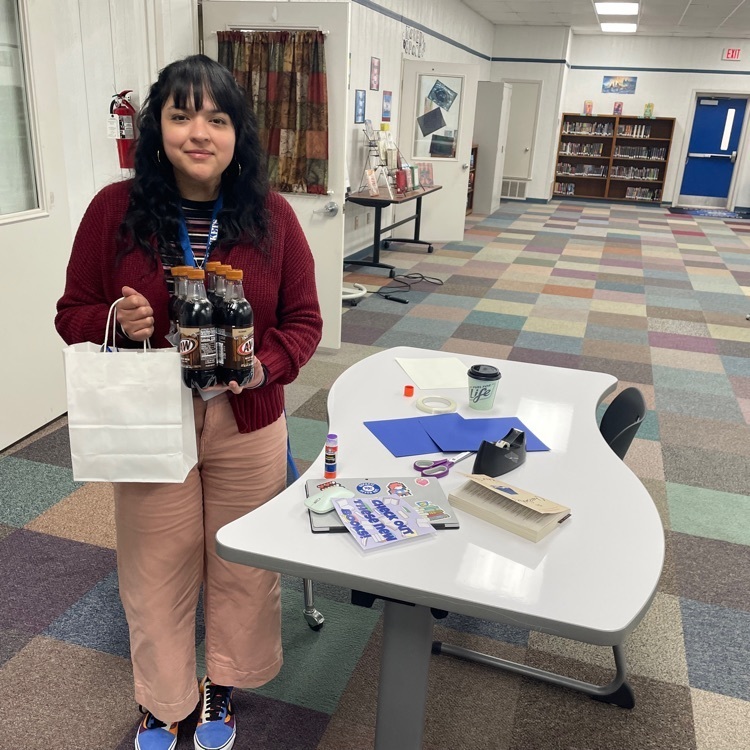 #RobinsonISD pre-k is at Mayborn Museum today from 10-2. If you have a child that will enter pre-k next year, stop by and see Amanda Fielding today!

Celebrating & honoring the uniquenss of those with Autism! As this month highlights Autism, we hope that you will take the time to learn more, accept more, create and share wonderful moments that help make our world & our community more inclusive.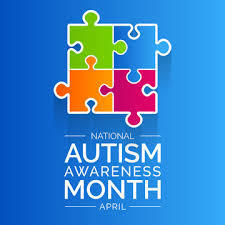 Character lessons for the month of April from campus counselors will focus on cooperation at the elementary campuses and humility for secondary students. #RobinsonISD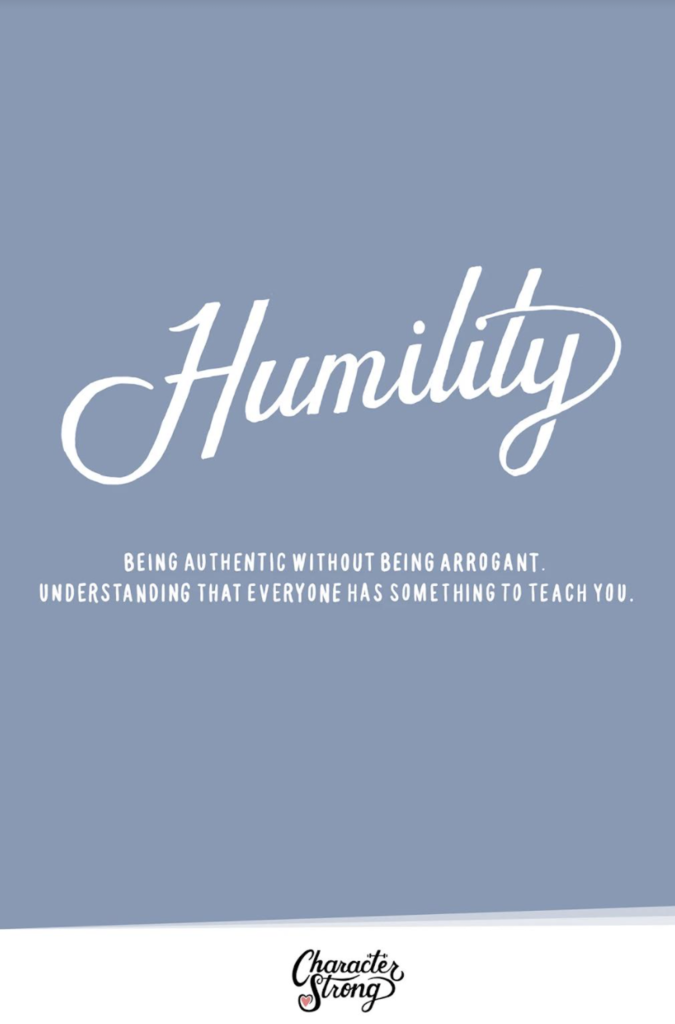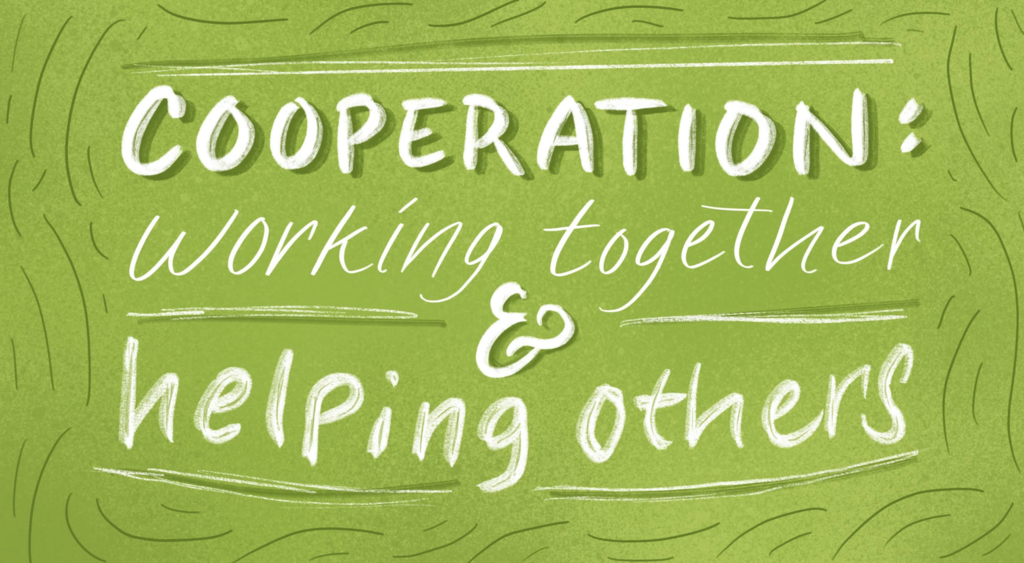 April is Child Abuse Prevention Month. Friday, April 1st is wear blue day to show our support to build a better future for happy, healthy and safe children. #RobinsonISD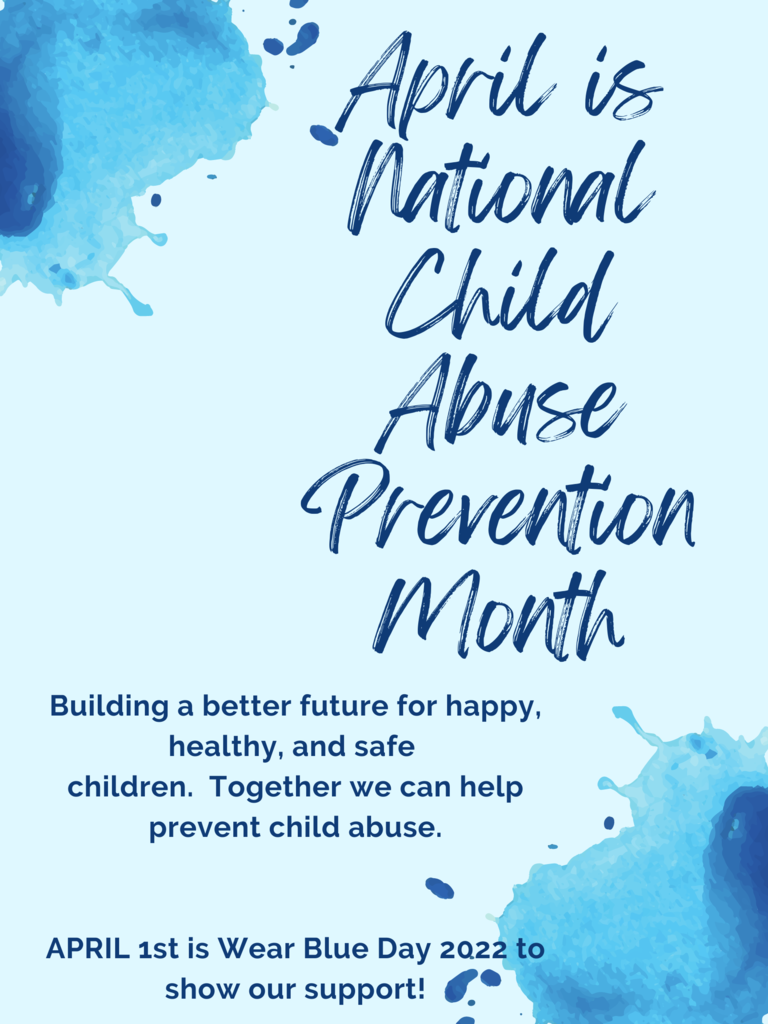 UIL Awards night for grades 6-8 in #RobinsonISD. Congrats to all our students and thank you to our teacher coaches too! Give a like to show appreciation and congratulations!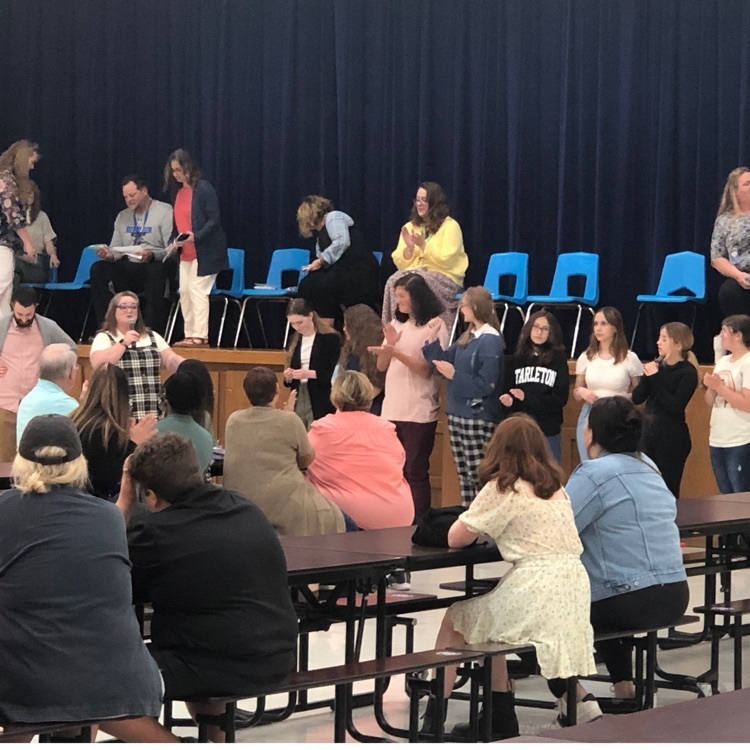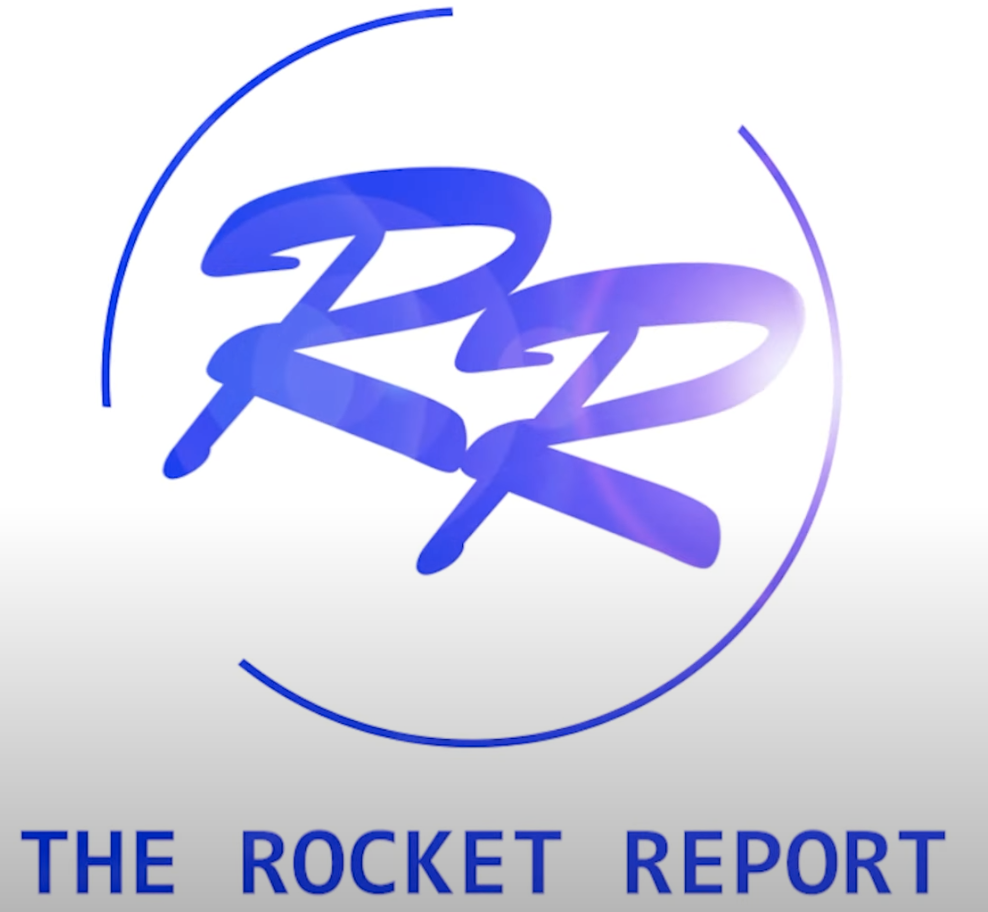 Come out to Rocket Field tomorrow night at 7:30 to support our girls soccer in their Bi-District playoff vs Salado. Let's go Rockets!!
We're looking forward to celebrating our student athletes at the winter sports banquet on March 27th at 4:00pm in the Cafetorium. Give them a 👍🏻 and show your appreciation for their hard work! 🚀Basketball, Cheer, Powerlifting, Soccer, & Swim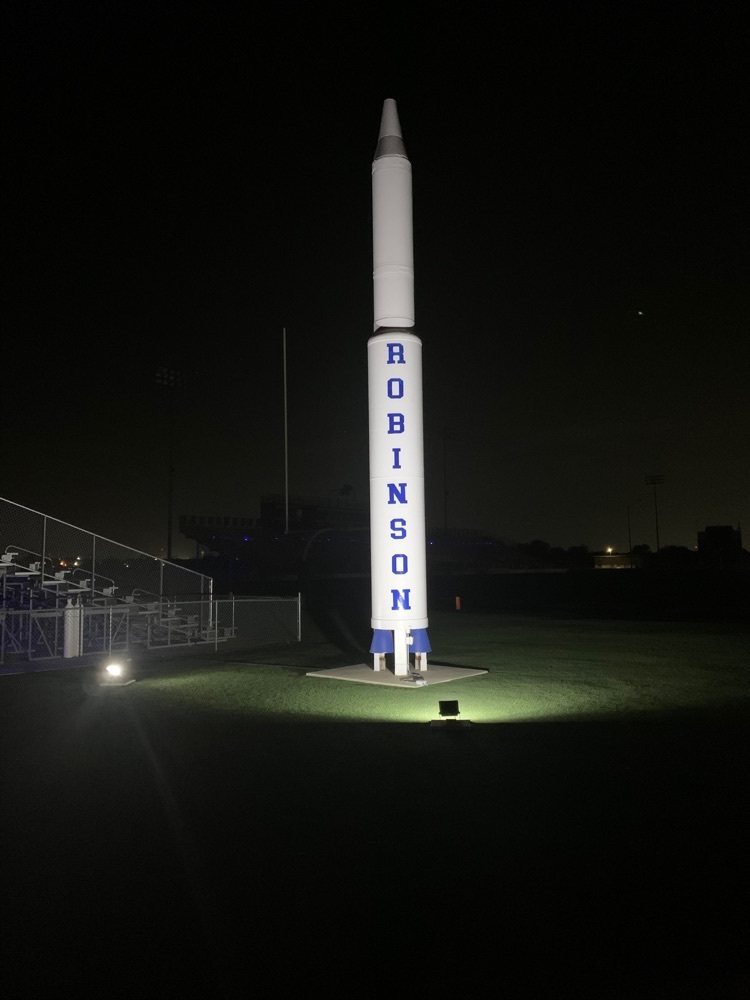 Please join us in giving a #RobinsonISD Rocket welcome to Miss Beggs who will teach 1st grade next year at Robinson Primary.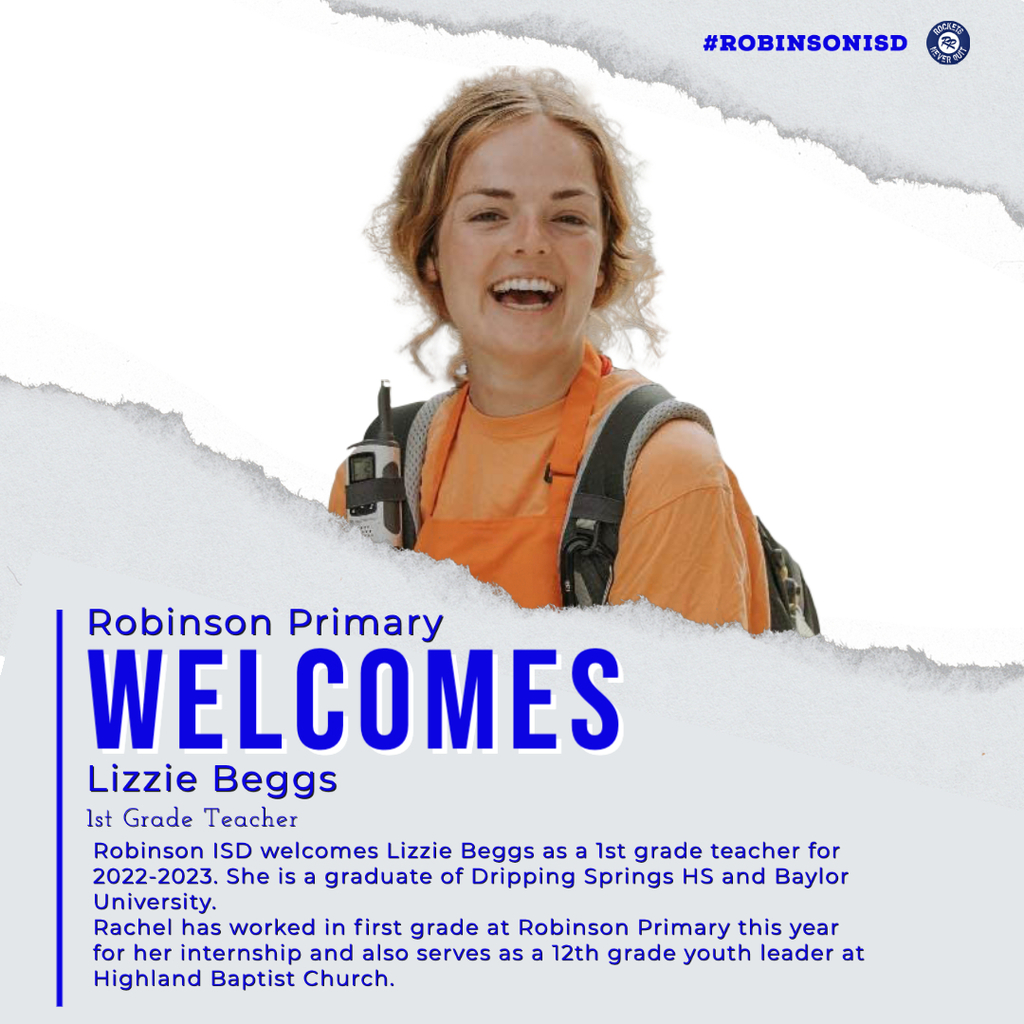 Please join us in giving a #RobinsonISD Rocket welcome to Mrs. Rudloff who will teach 6th grade math next year at Robinson Intermediate.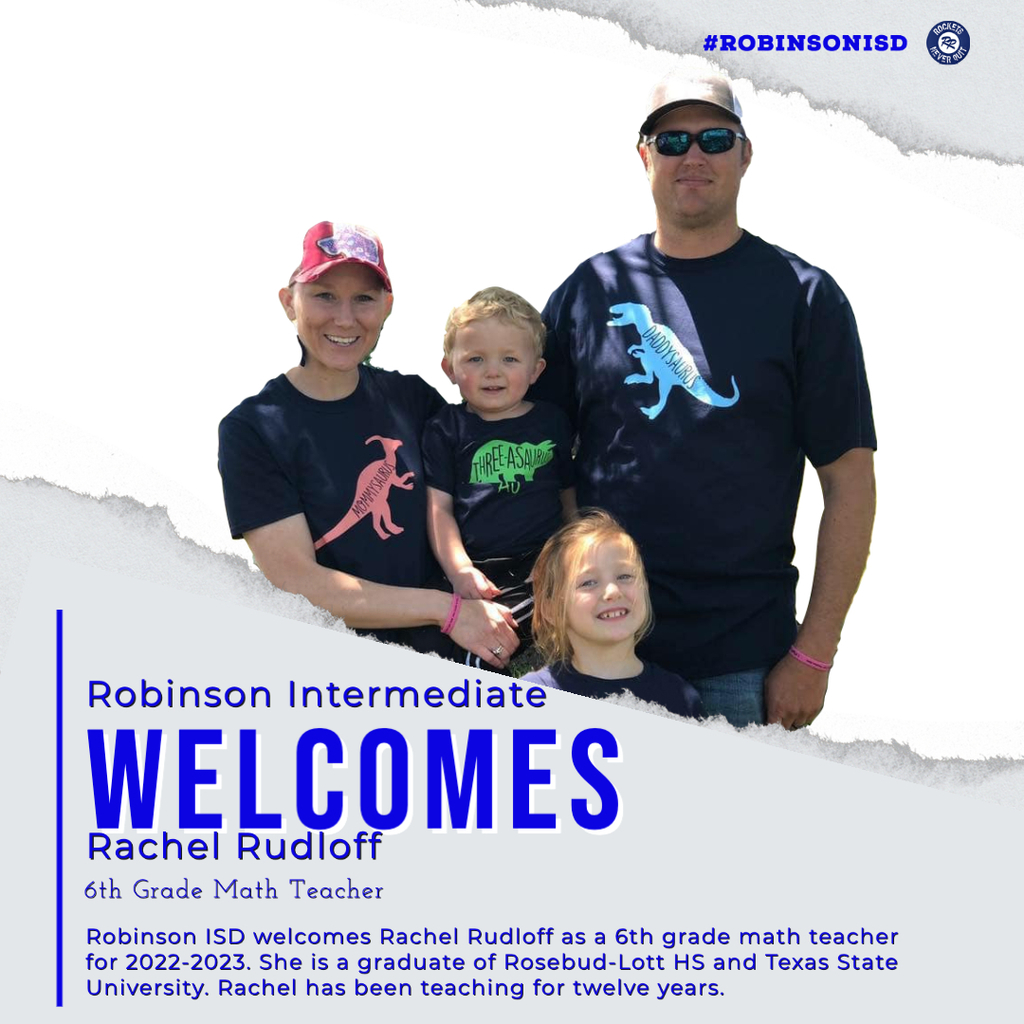 Please join us in giving a #RobinsonISD Rocket welcome to Mrs. Stilwell who will teach kindergarten next year at Robinson Primary.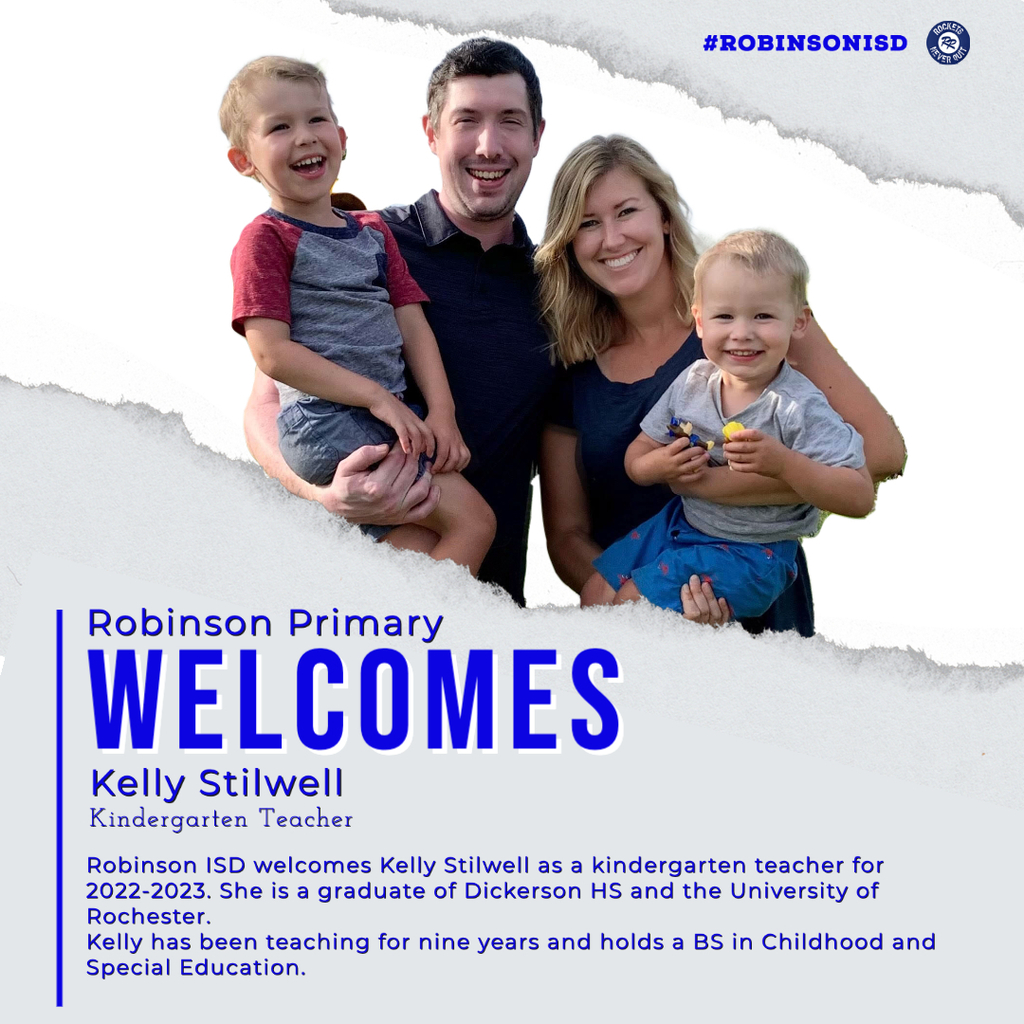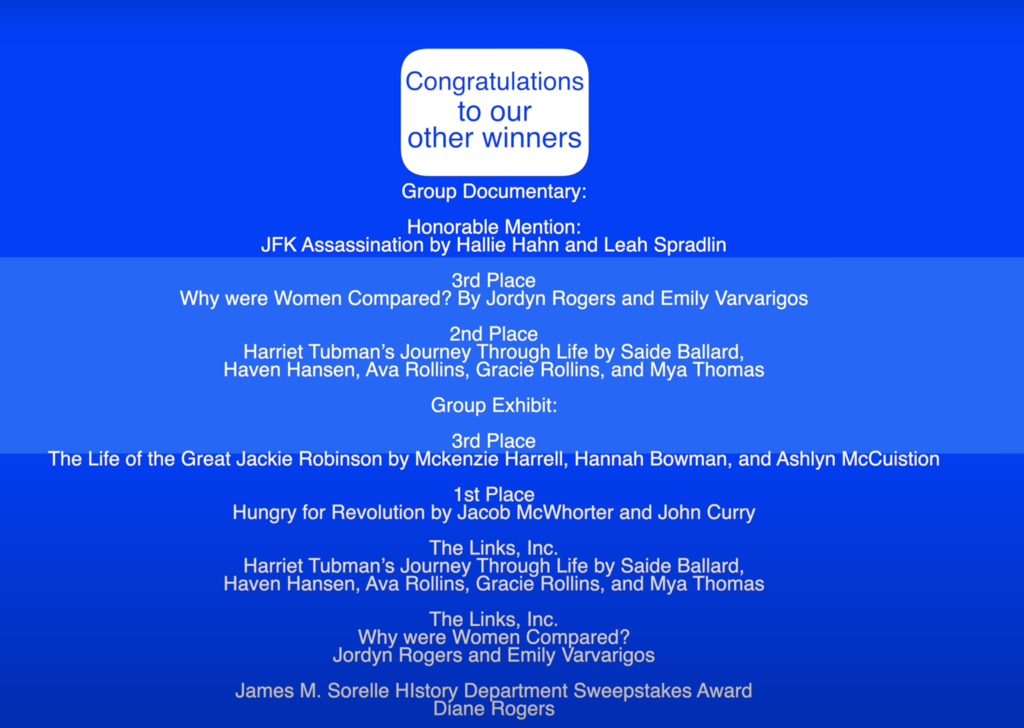 Coach Ludlow has been in #RobinsonISD for a few weeks and we want to make sure he is officially welcomed and introduced to the community.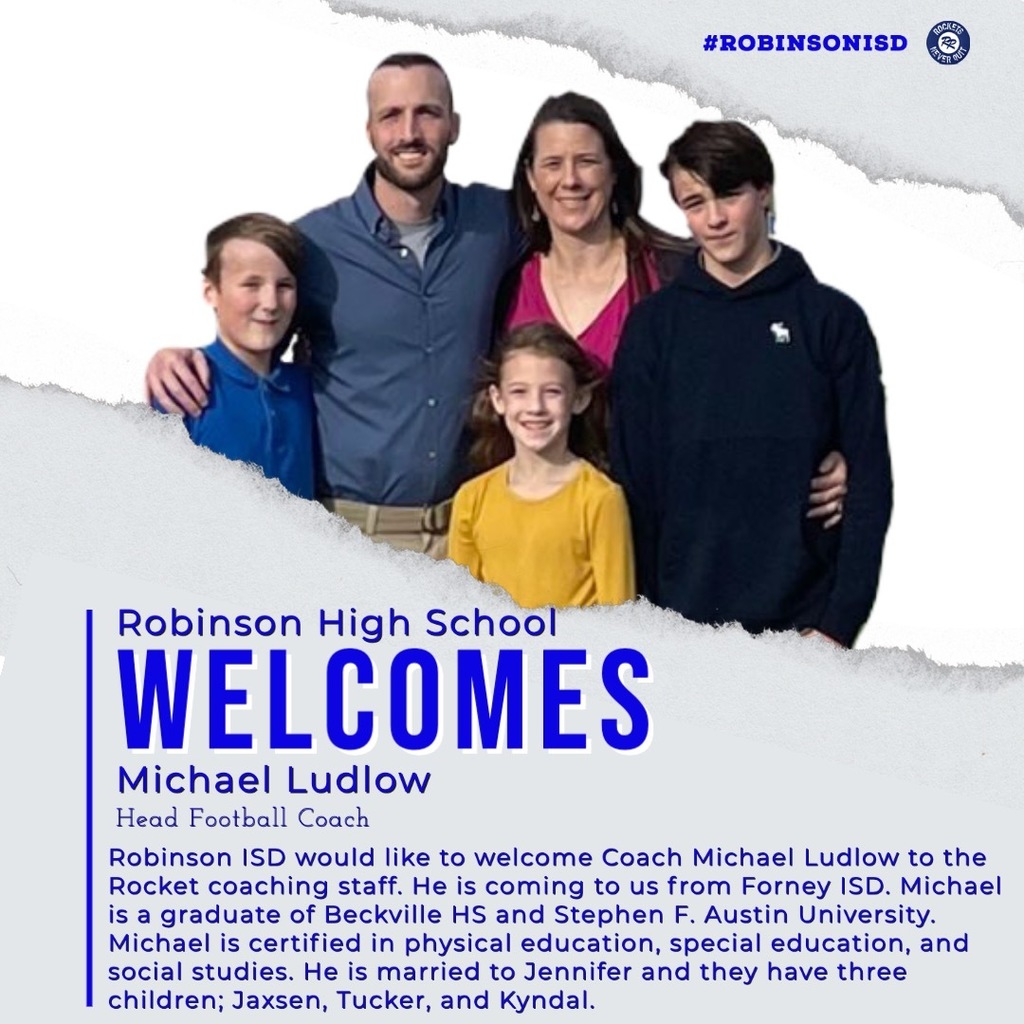 Please join us in congratulating Coach Williams for being named the head boys basketball coach in #RobinsonISD!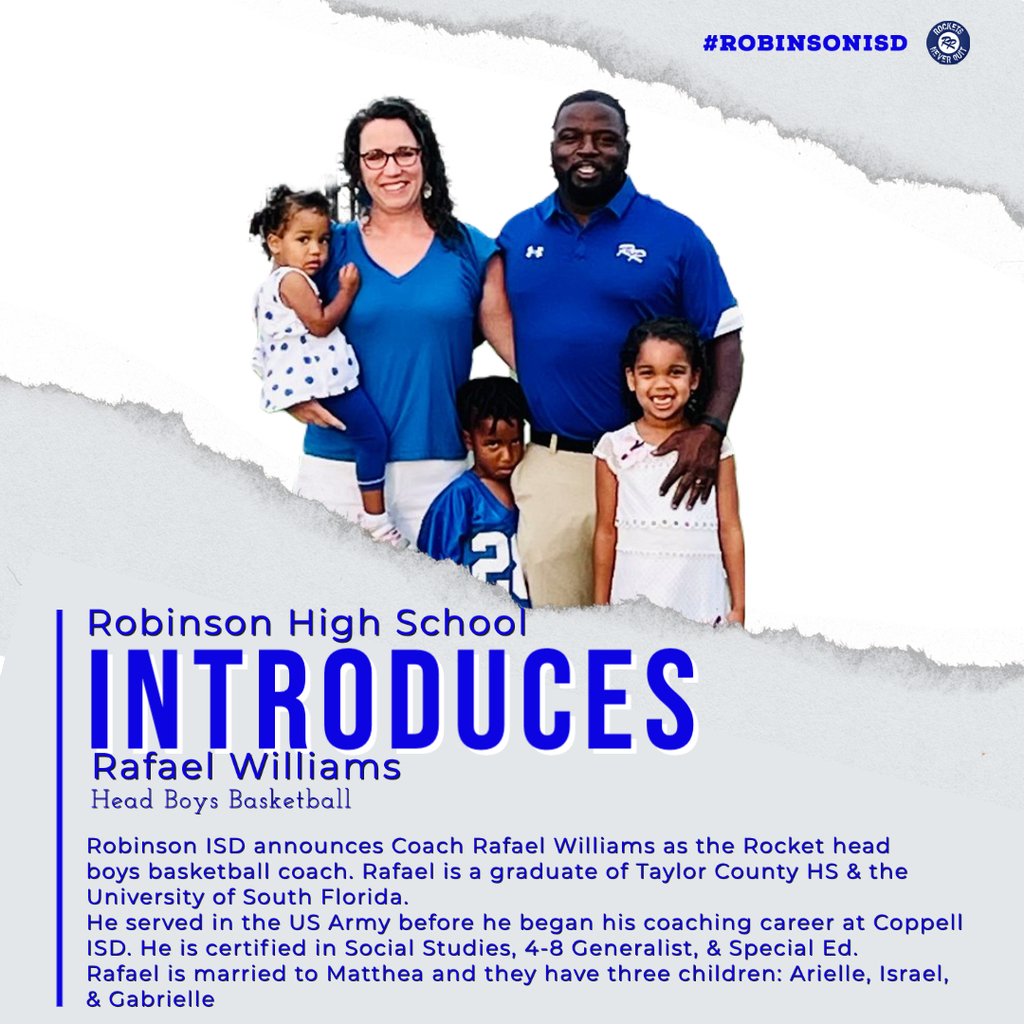 We are so grateful to have the BEST Speech Language Pathologists working in Robinson ISD!! We are grateful for their expertise, support & services that they provide to our students, familes and staff. Thank you to Mrs. Stephanie Fuqua, Mrs. Melanie Mims and Dr. Kelcie Dao.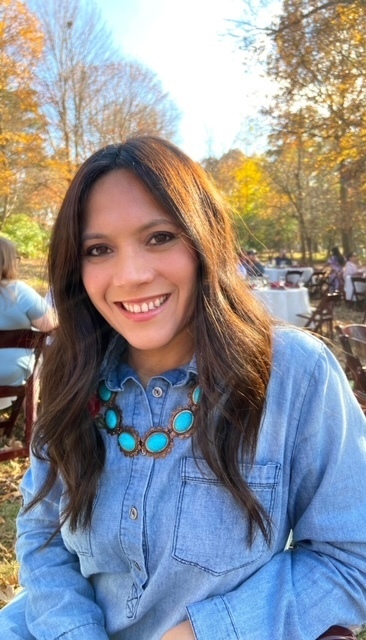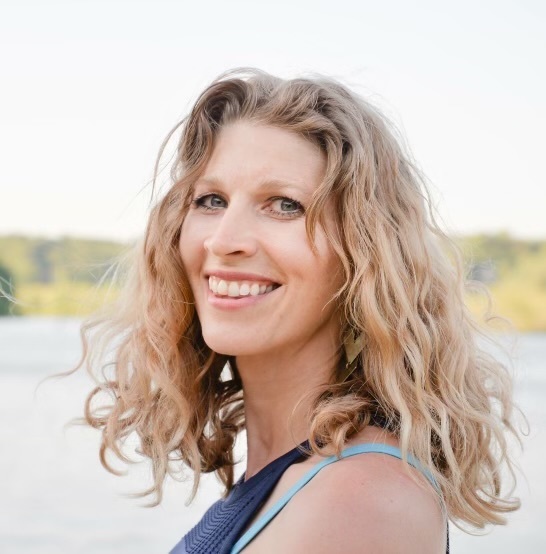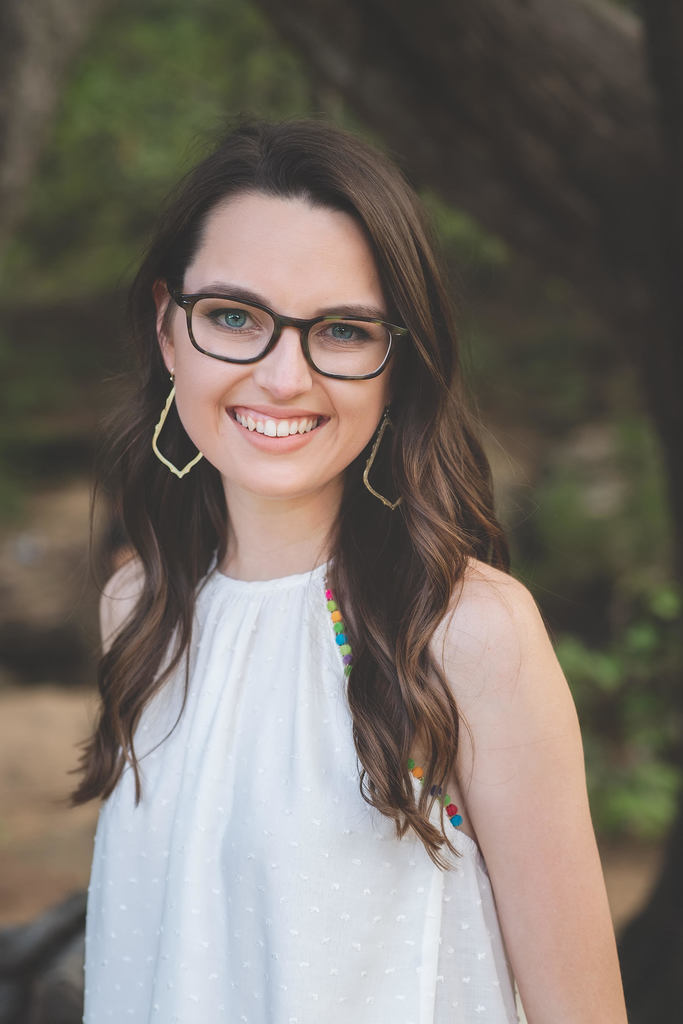 Please welcome Carter McCown to #RobinsonISD.