Drop a thank you message in the comments for our school counselors! We are thankful for all they do for students and staff in #RobinsonISD and want to make sure they feel loved during School Counselor Appreciation Week 2023!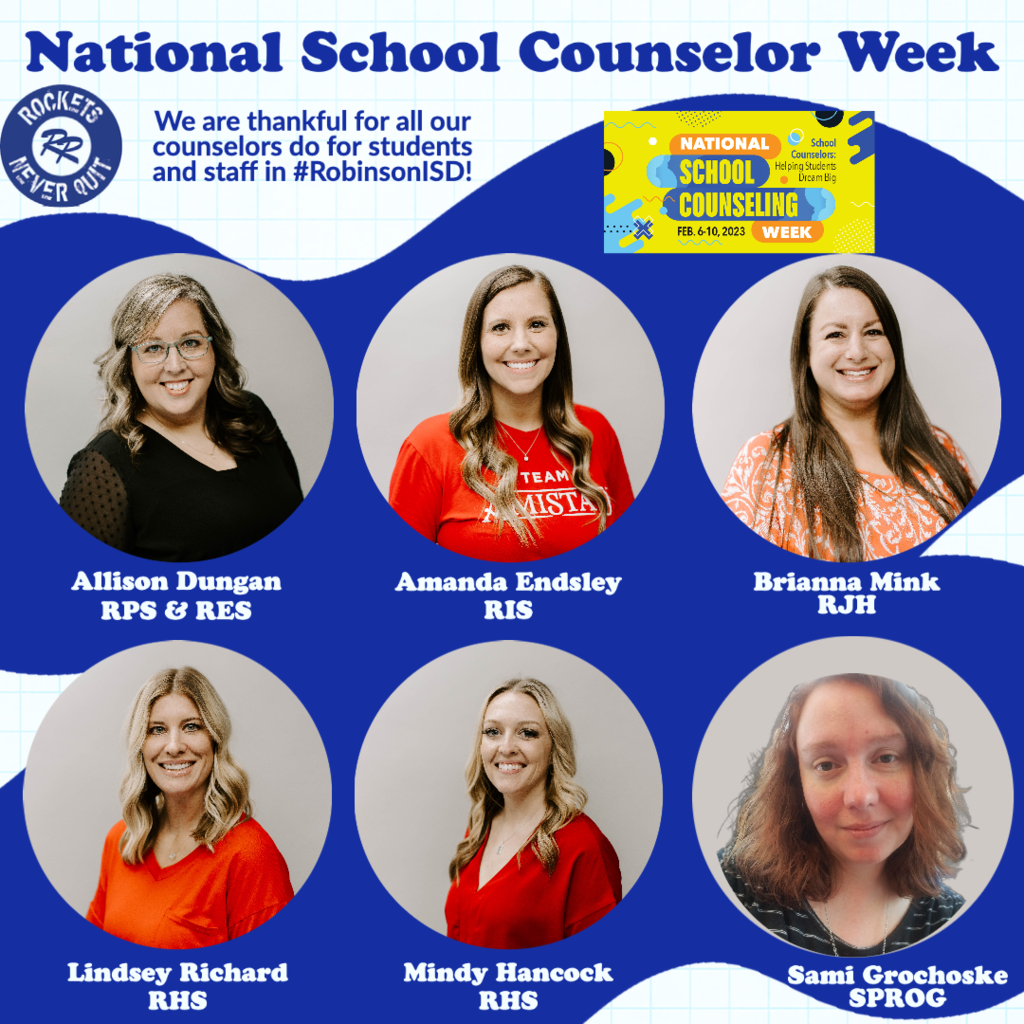 Mrs. Newton's class "breaking out" after solving all the clues! Learning is fun!Rockets never quit!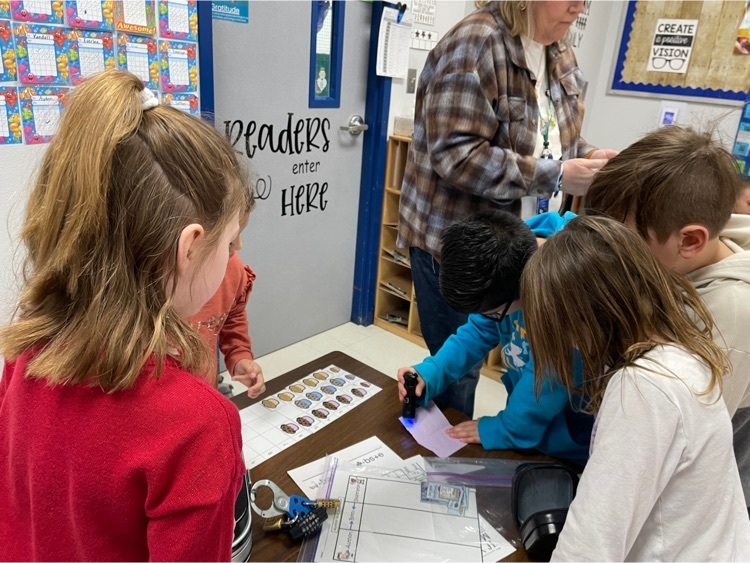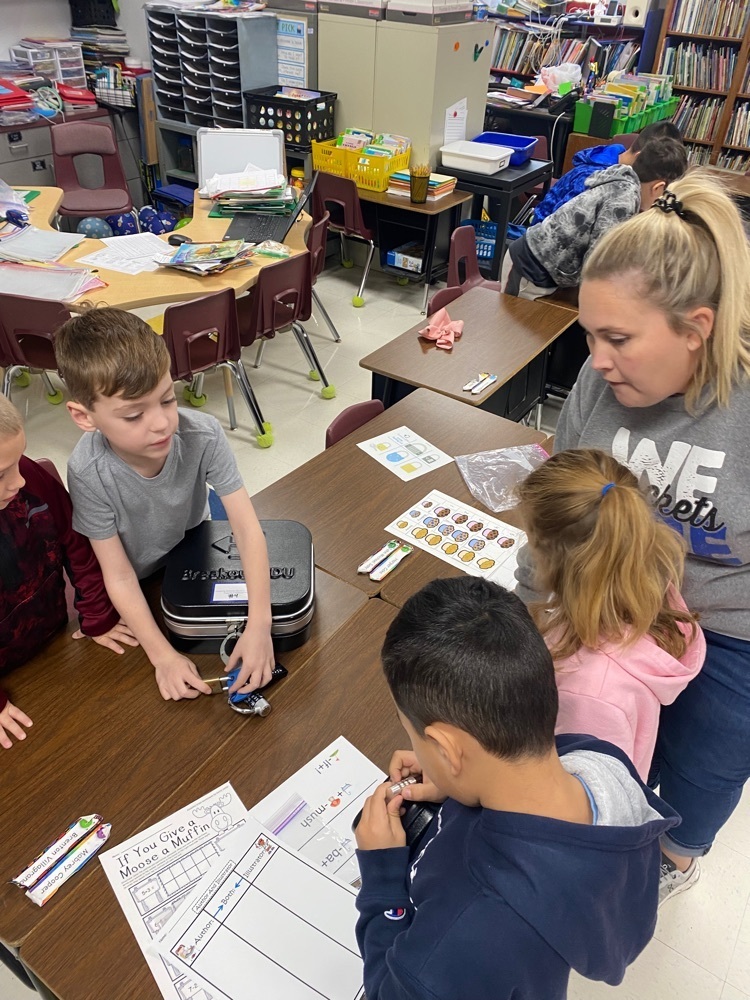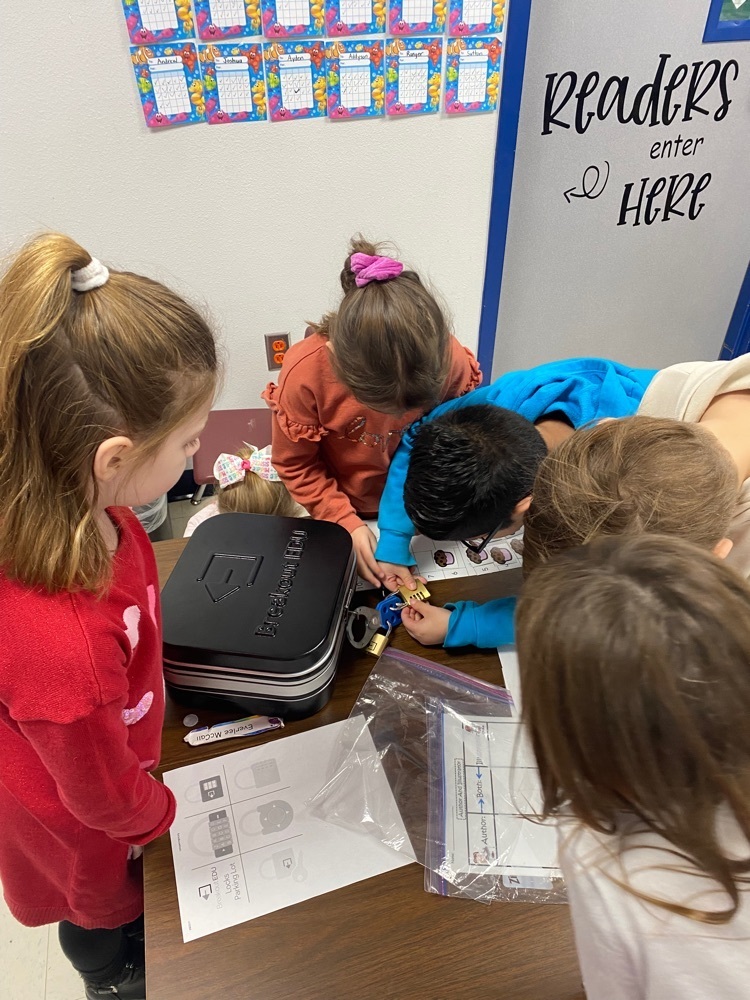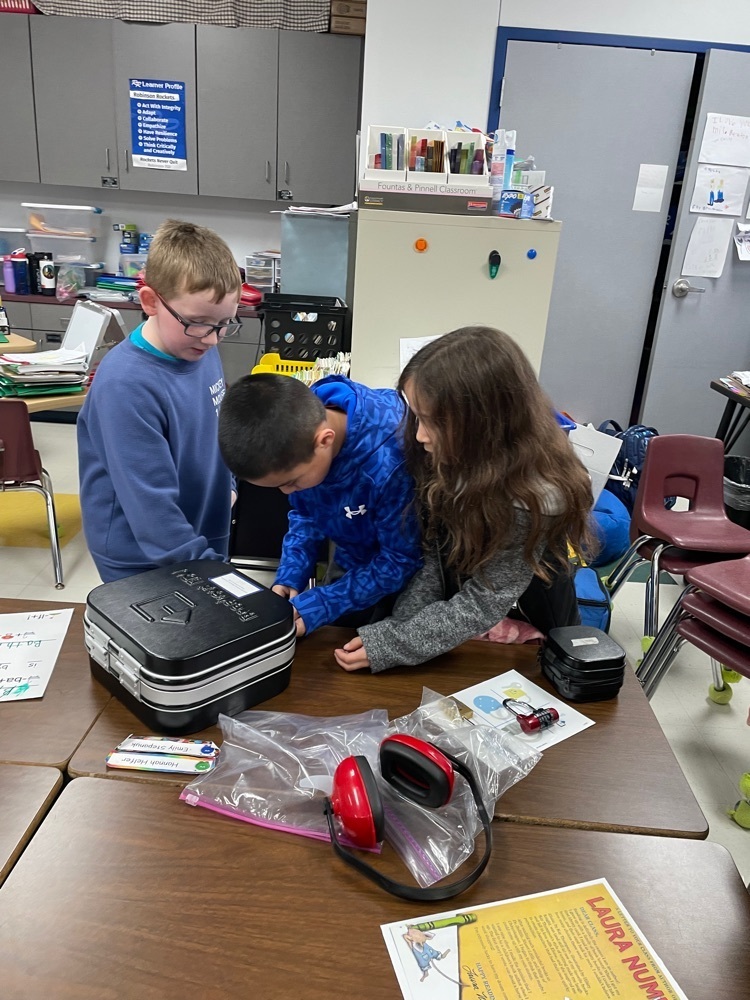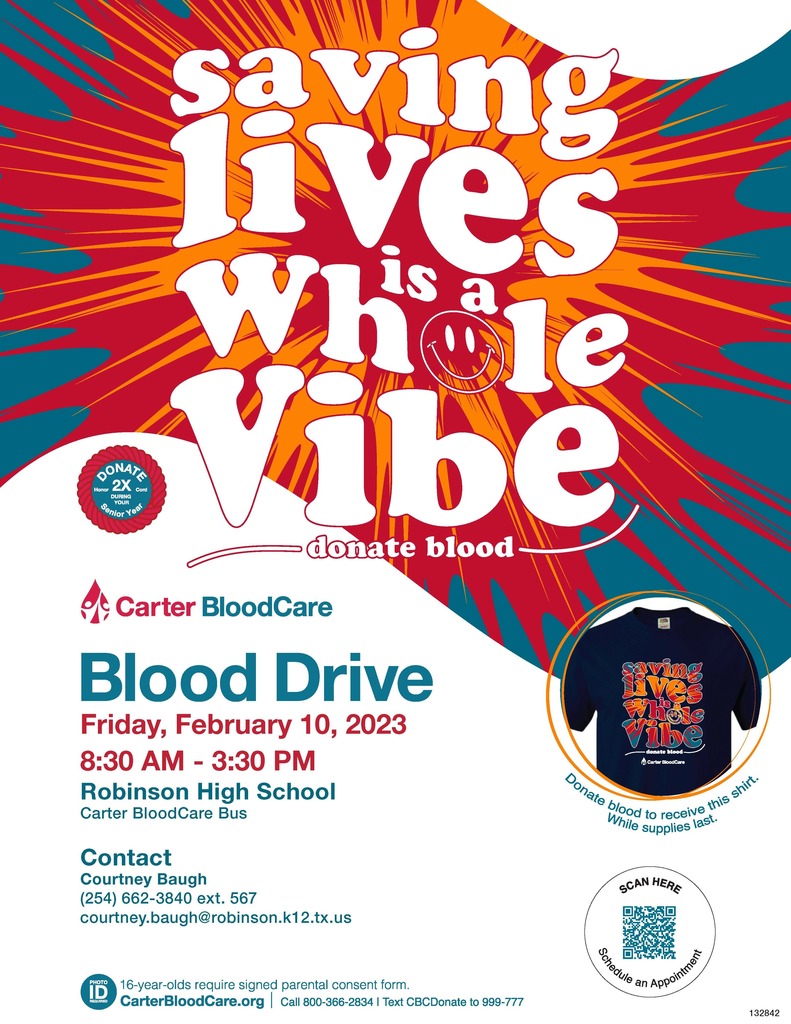 Robinson ISD will start school at 10:30 a.m. on Thursday, February 2nd. Buses will run 2.5 hours later than normal. We will check the roads in the morning. You will be notified again if this decision needs to be modified. Thank you! #RobinsonISD
Counselors in #RobinsonISD will share Character Strong lessons this month around the character traits of honesty in grades PK-6 and kindness in grades 7-12.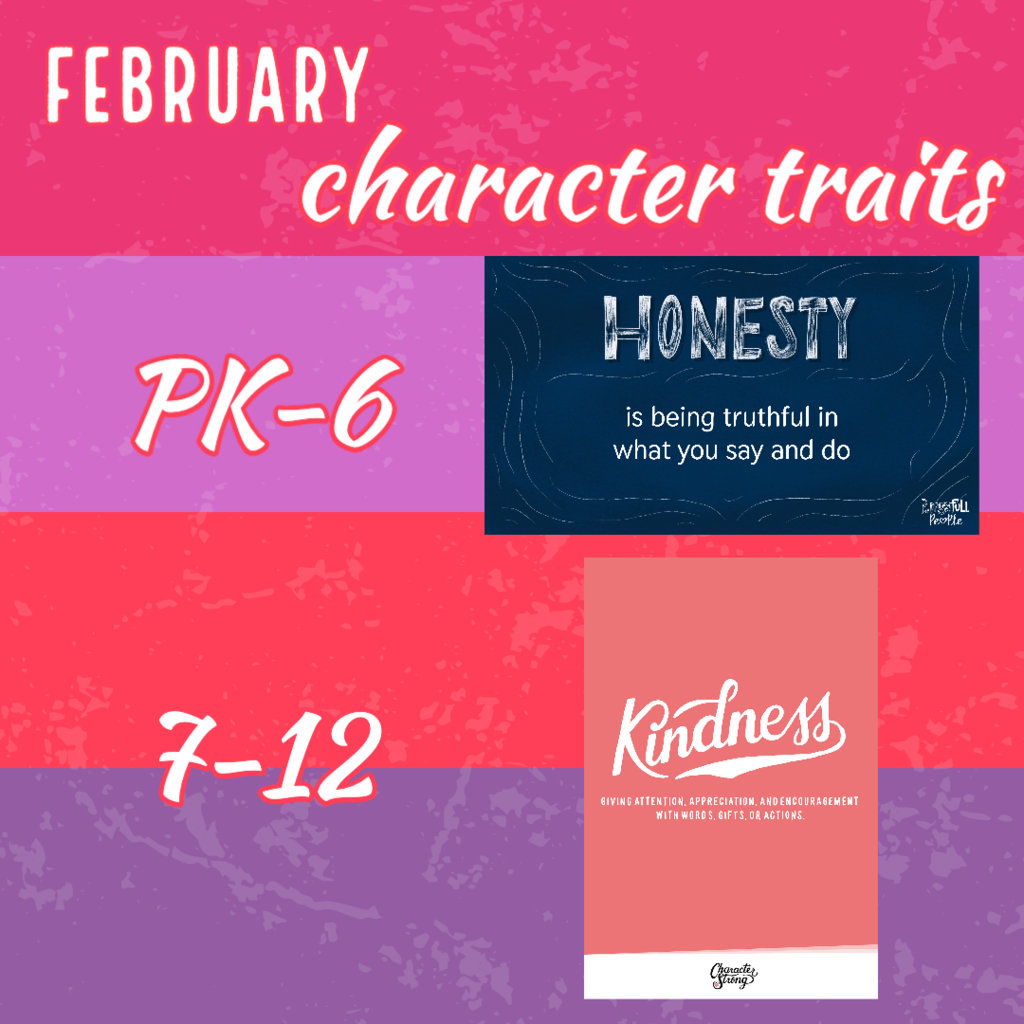 Robinson ISD will remain closed on Wednesday, February 1st. Weather forecasts are showing freezing rain throughout the day tomorrow with temperatures remaining below freezing. These days will not have to be made up. #RobinsonISD
Did you receive an email from edurooms? If so, listen to this video to hear more information about how we are working to streamline communication during this pilot for parents in #RobinsonISD. If you didn't receive an email, but would like information about this communication tool, please listen. More video tutorials on how to use the system are coming soon.
https://www.youtube.com/watch?v=LVrtGjumS2U

Robinson ISD will be closed on Tuesday due to the high probability of severe weather and dangerous road conditions. We will monitor the weather to determine if it affects Wednesday. Thank you and stay warm and safe!! #RobinsonISD
Progress reports are available in Skyward Parent portal for the first 3 weeks of the third nine weeks (1/27/2023). #RobinsonISD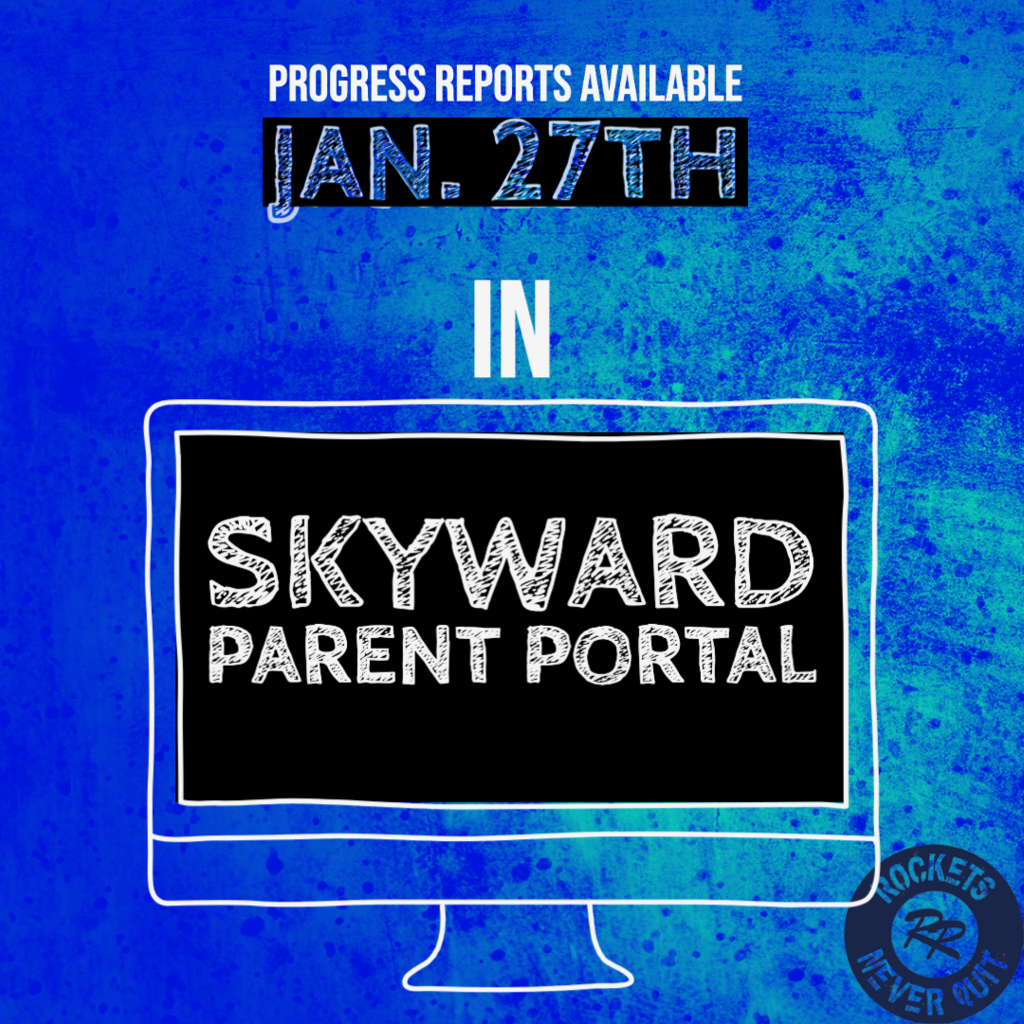 #RobinsonISD would like for you to enjoy this Rocket Report to highlight the teachers who received a fall grant from the Robinson Education Foundation. To learn more about the foundation, please visit risdweb.org/ref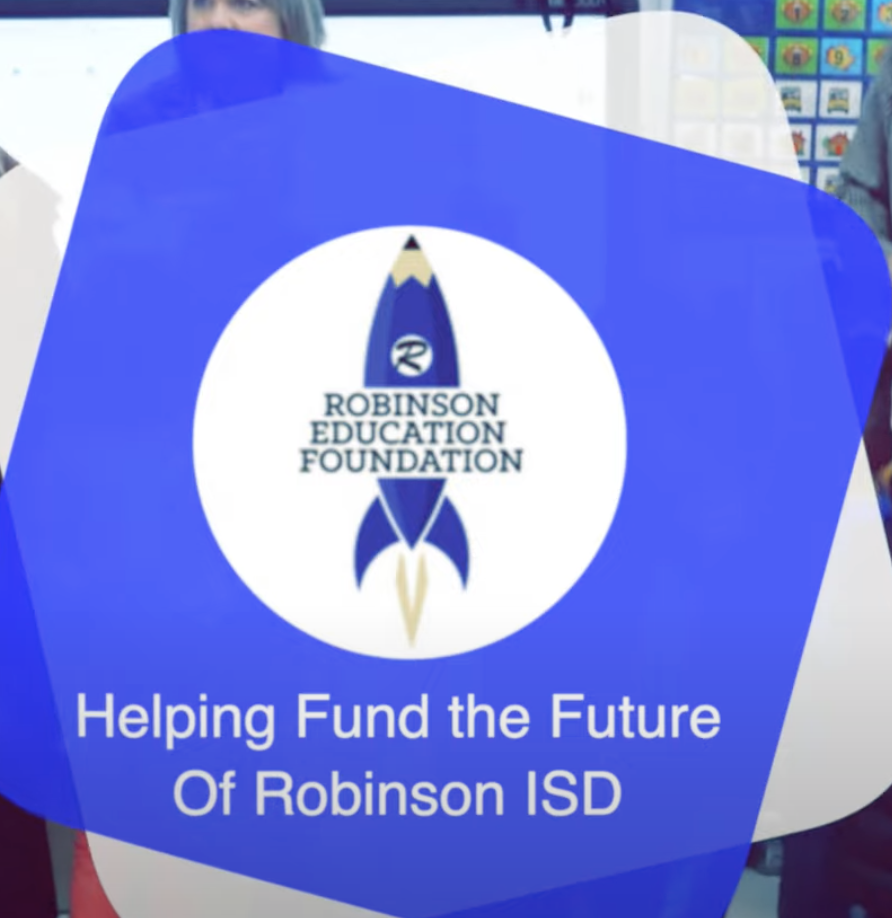 January is School Board Appreciation Month, and we are shining a spotlight on our school board! If you see our #RobinsonISD board members out in the schools or in the community, thank them for their leadership and dedication.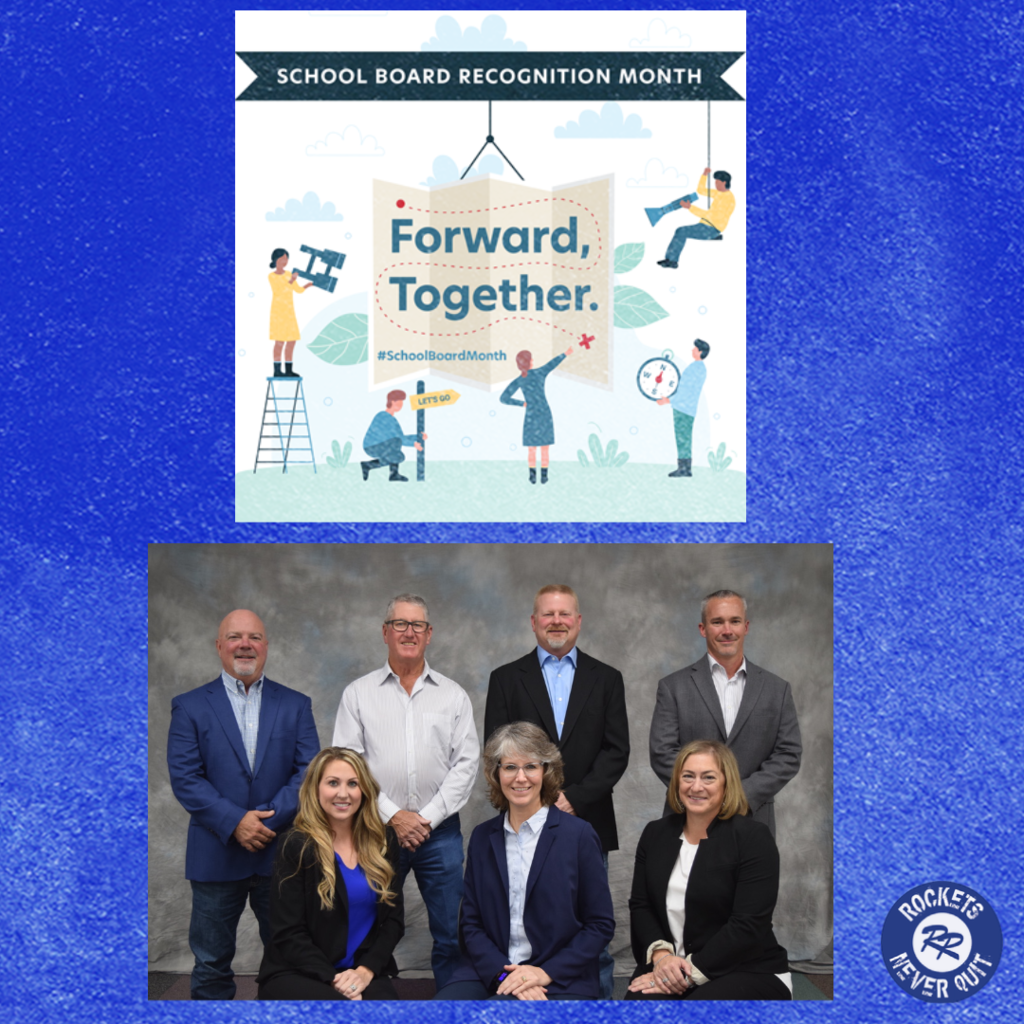 Primary Parent game night is going well! So fun! #RobinsonISD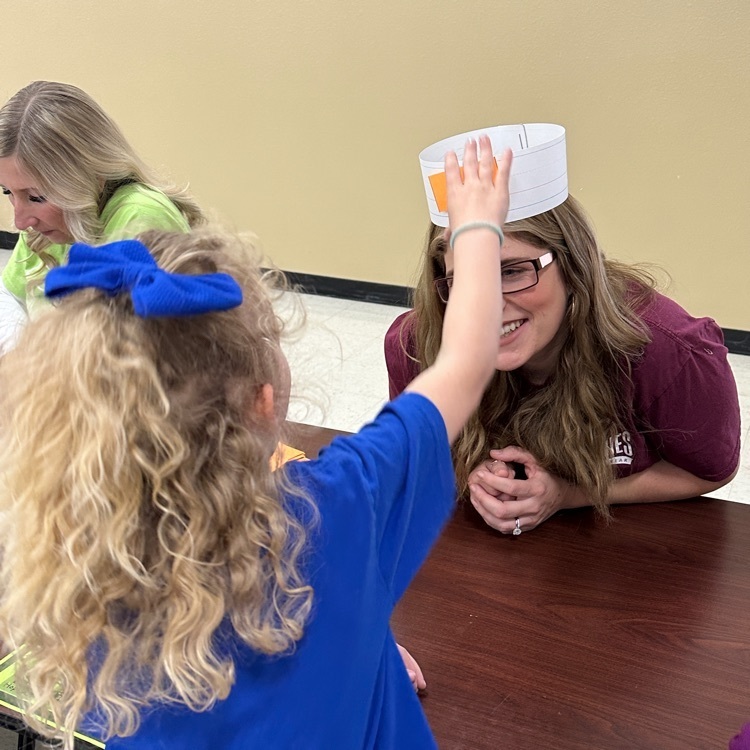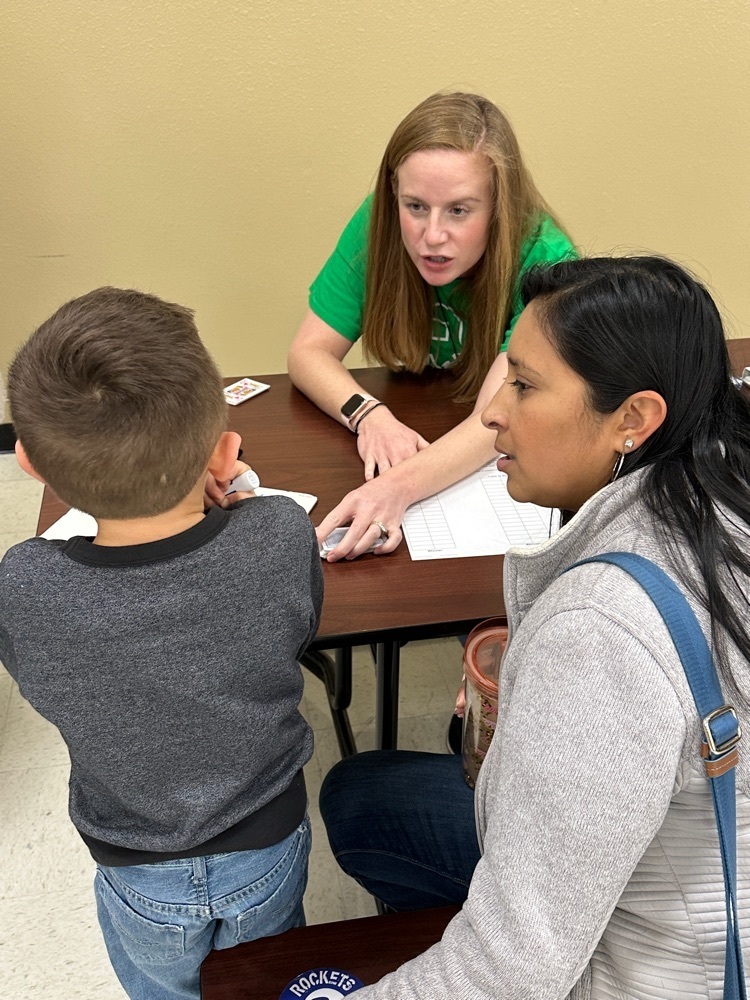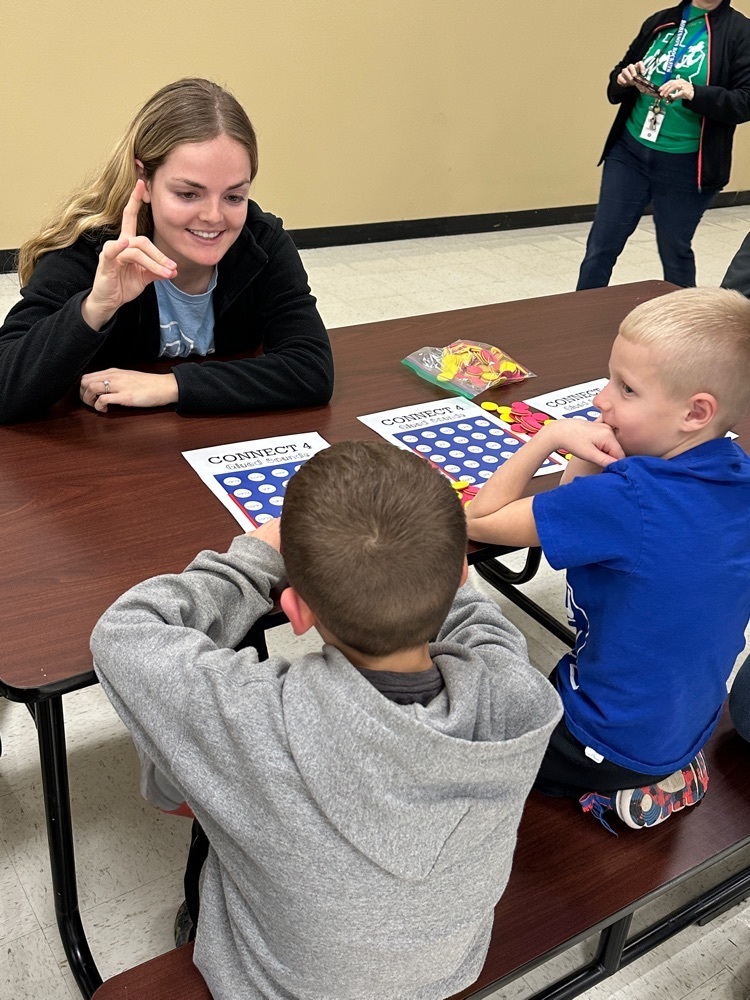 Come on out to Robinson Junior High and join us for Kindergarten and First Grade Family Game Night!
Primary Game Night Great turnout!!!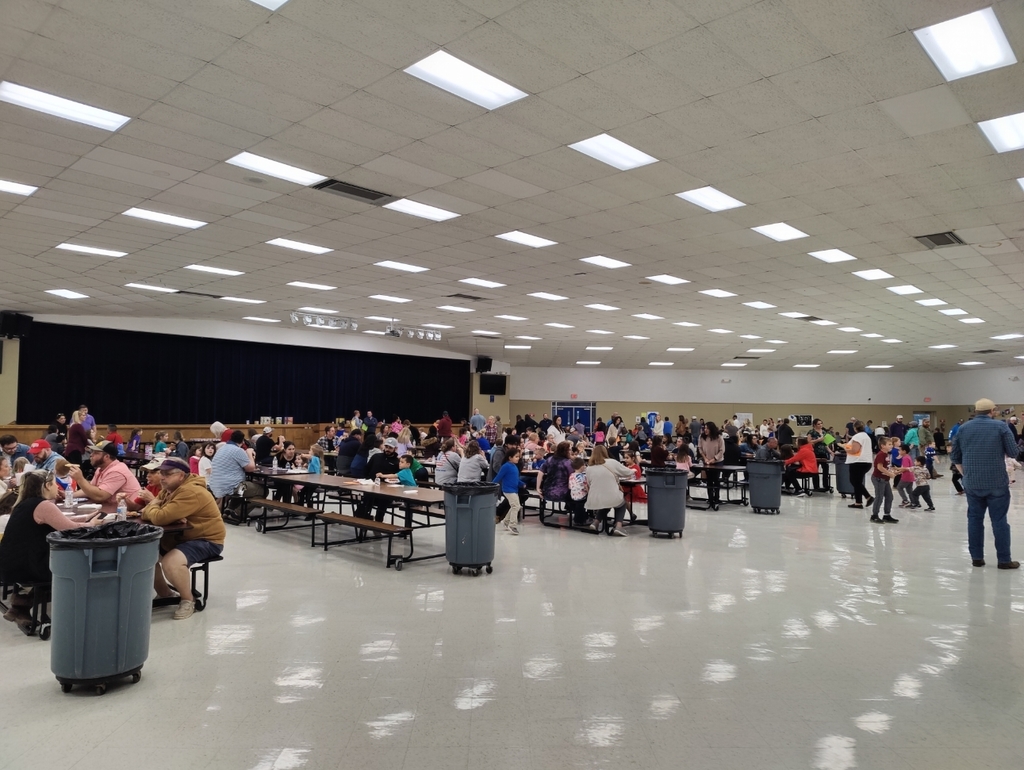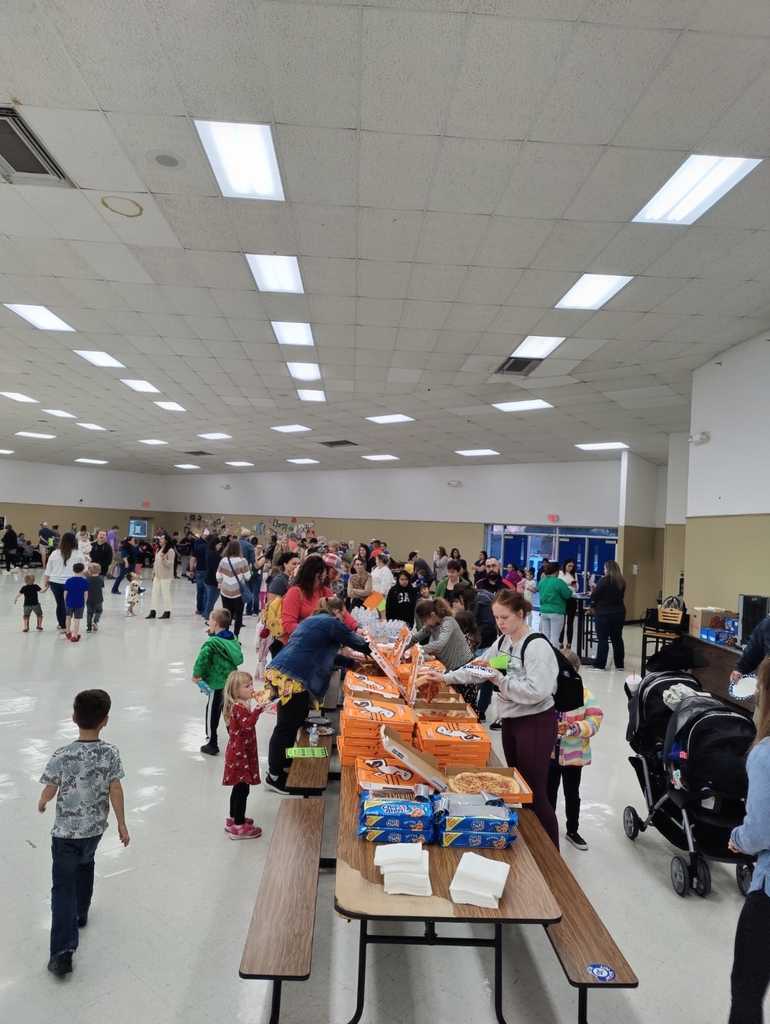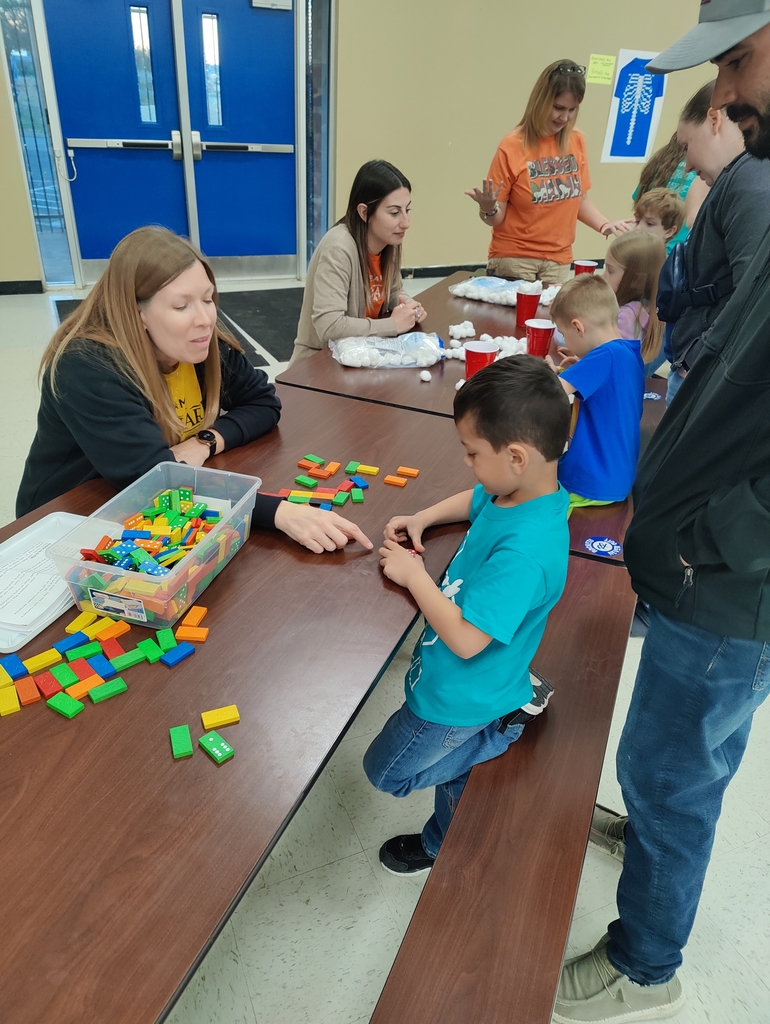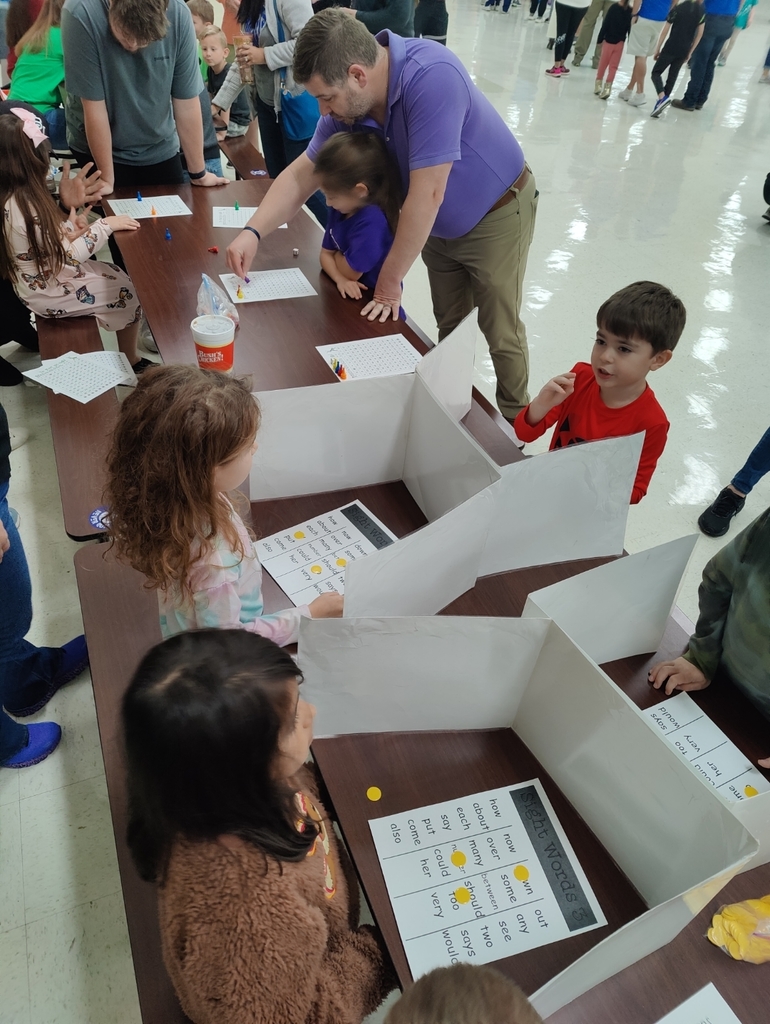 Consistency is hard. Have each person in the family commit to 1 thing they will do each day this week. Maybe it is flossing, drinking a certain amount of water, getting to bed at a certain time, limiting screen time, or exercising. Create a place where each person can tally their progress and see who can keep their streak going the longest! Leave a comment about who won or what you tried. #RobinsonISD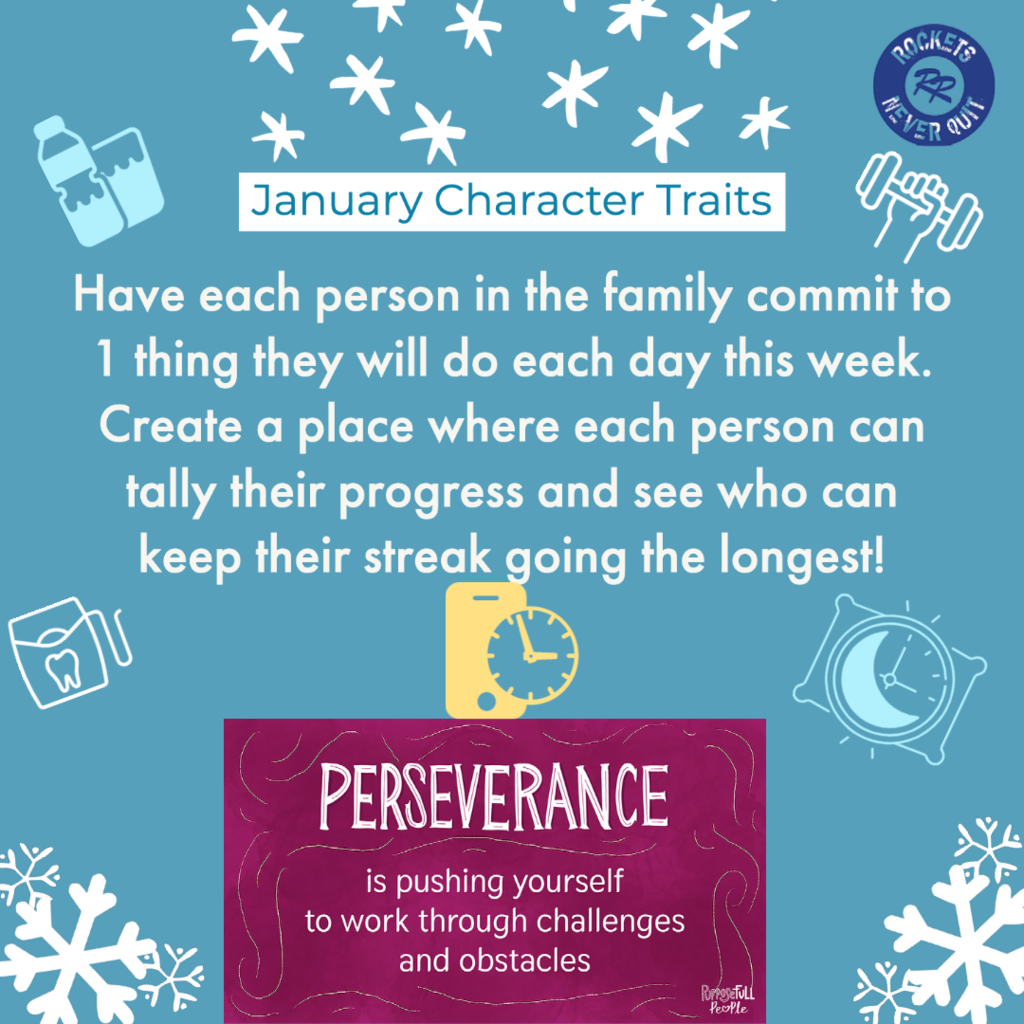 #RobinsonISD school board members are committed to children and believe that all children can be successful learners. Please join us in thanking our board that volunteers many hours to support students and staff.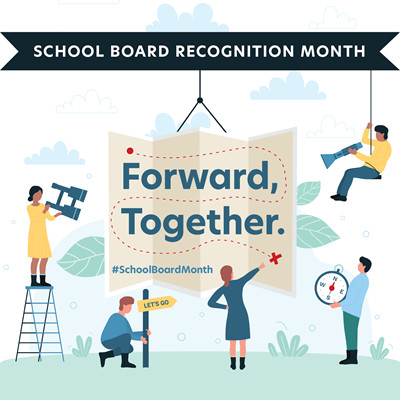 No school in #RobinsonISD on Monday, January 16th for students and staff in observance of Martin Luther King, Jr. Day.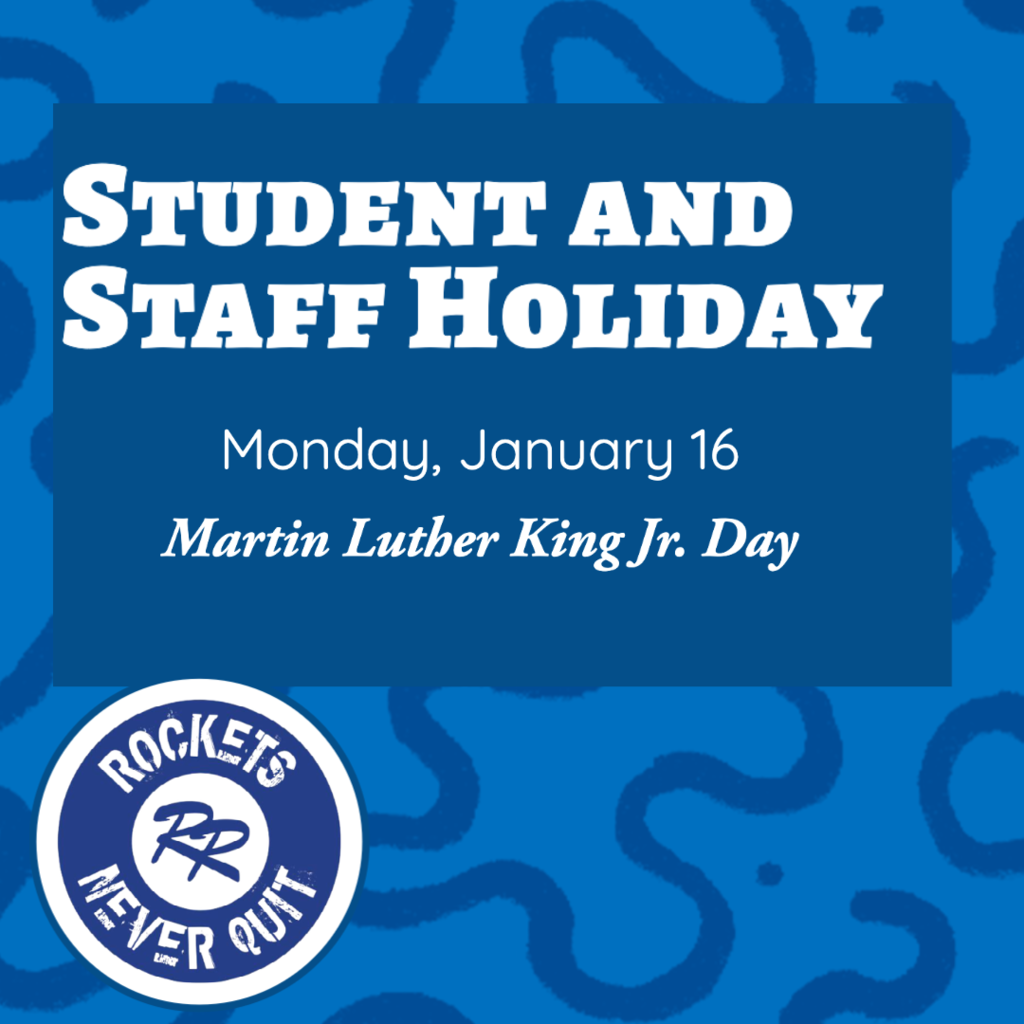 Please join #RobinsonISD in welcoming Coach Chris Lancaster as the Head Football Coach of the Rockets. He will start working in the district this week.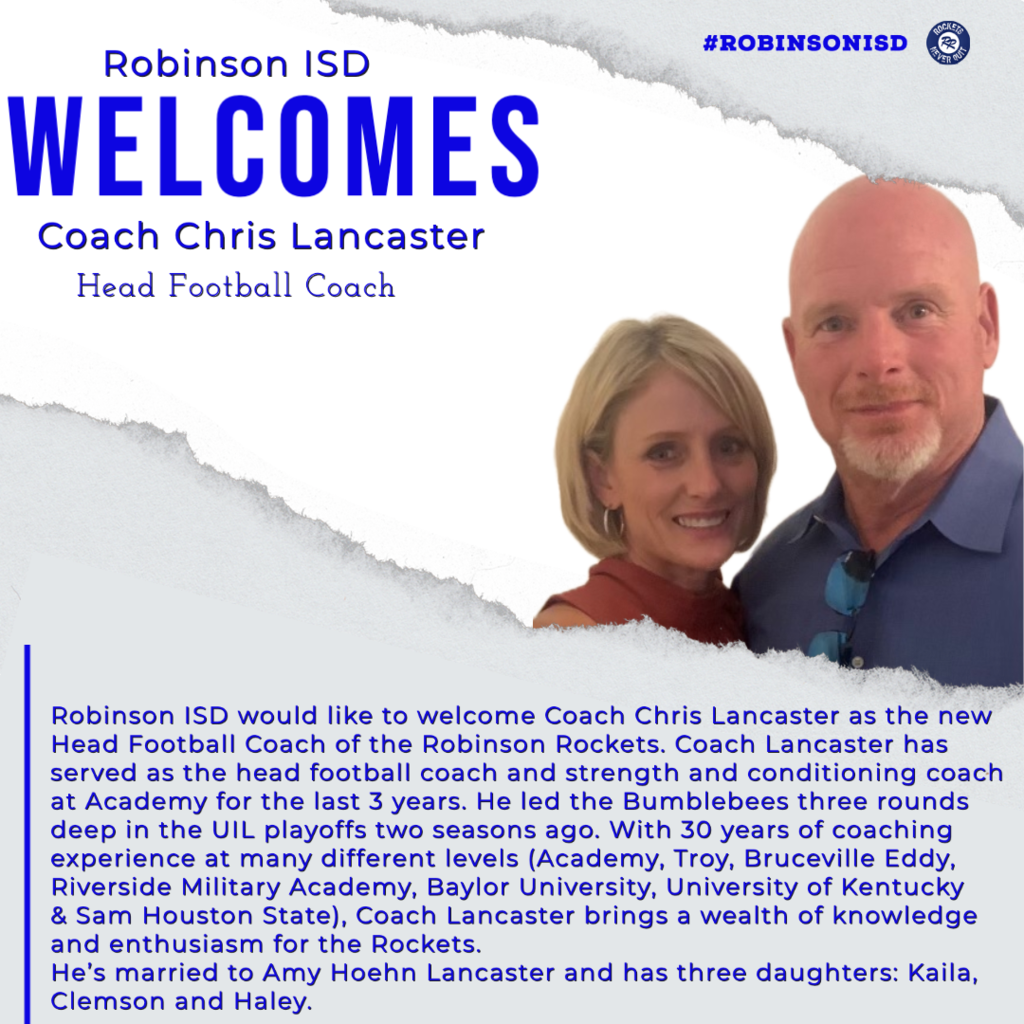 Robinson ISD is currently accepting parent applications for gifted and talented testing for students currently enrolled in kindergarten from January 9th-January 20th. If you would like to have your child tested, please email the campus counselor, Allison Dungan, at
allison.dungan@robinson.k12.tx.us
. If you have questions about your child's performance and whether or not to refer them for testing, please contact your child's teacher.
Grit Squad members and ALL-STARS! Rockets Never Quit! #Robinsonisd