Please watch the video for information about school start times and for additional information about school supplies this year.
https://tinyl.io/4UHF
We have also created a FAQ about school supplies:
https://tinyl.io/4UHE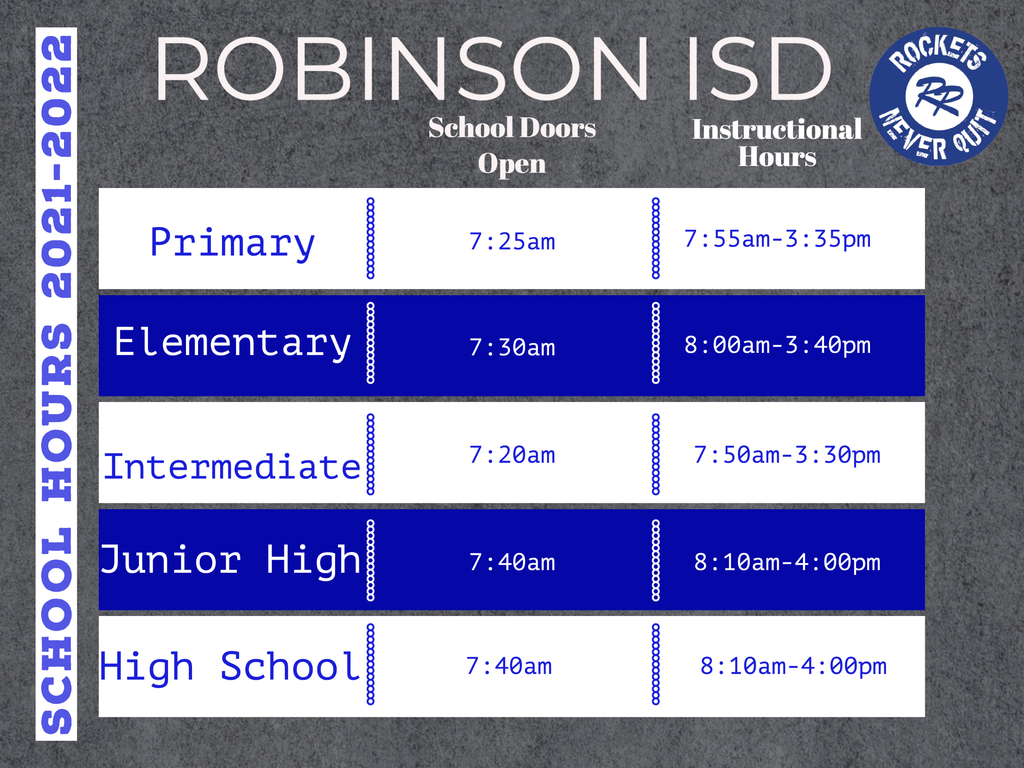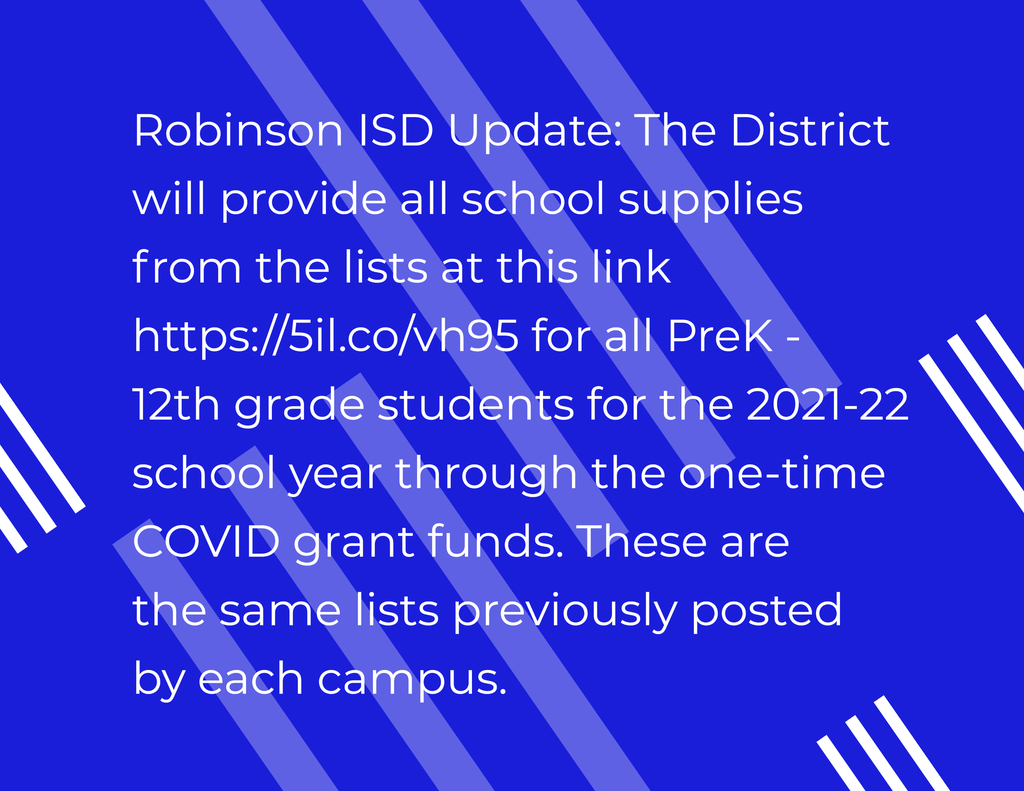 We are excited to celebrate the class of 2021 at graduation tonight! If you would like to watch virtually, you can connect with us via YouTube or Facebook Live with the links below. #RobinsonISD YouTube:
https://youtu.be/jK_vlzdIyWU
Facebook Live:
https://fb.me/e/S3Q96BO3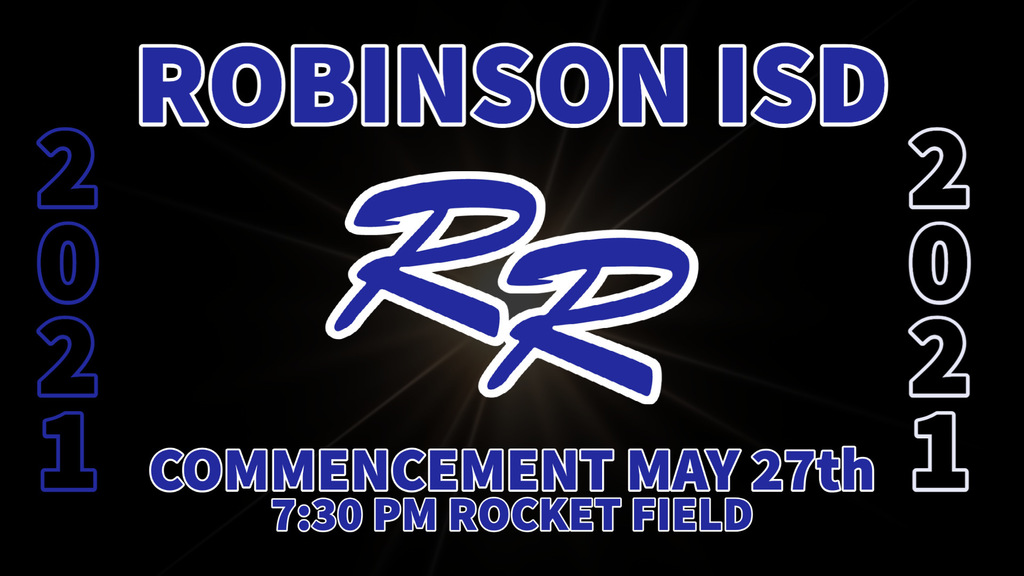 May 12th is National School Nurse Day! We are thankful for our two school nurses, Laura Bearden & Kathy Sanders along with our health aides Dinah Shaw, Kinder DeLaO, and Robin Teichelman. Thank you for all you do each and every day!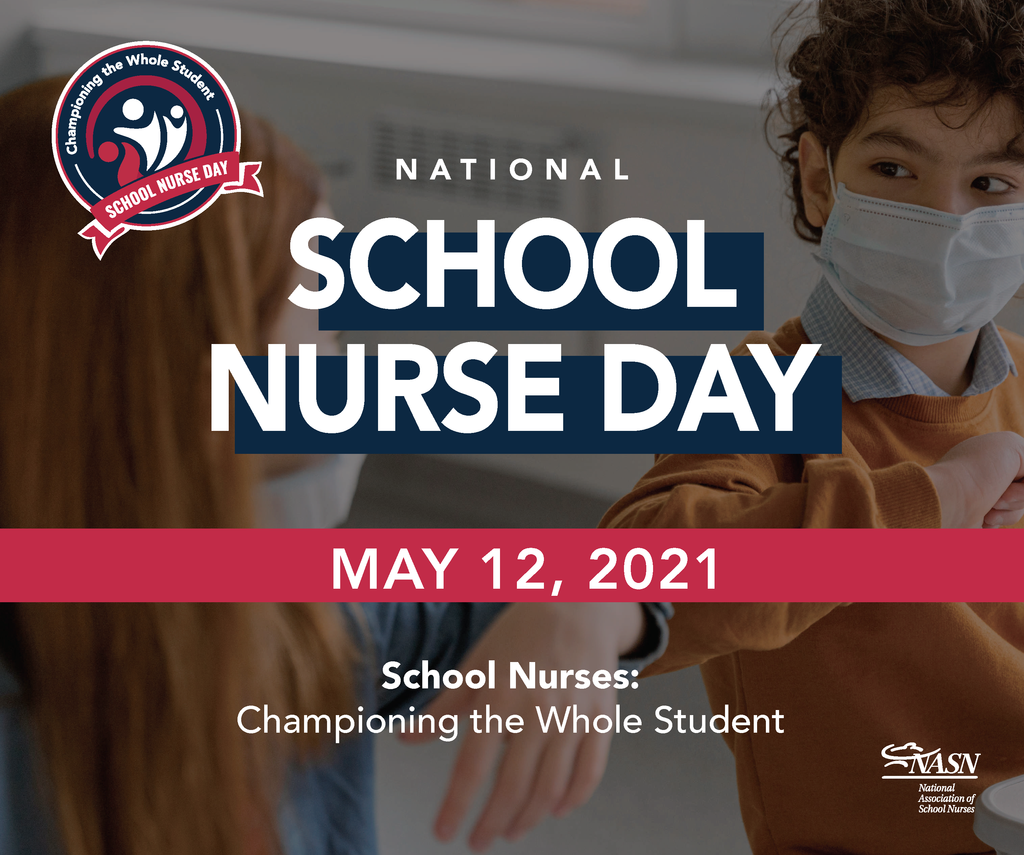 This week the Rocket Report is with Kimm Mawhirter and she shares information about RHS Theater & One Act Play!
https://youtu.be/vO5lcHx6NGs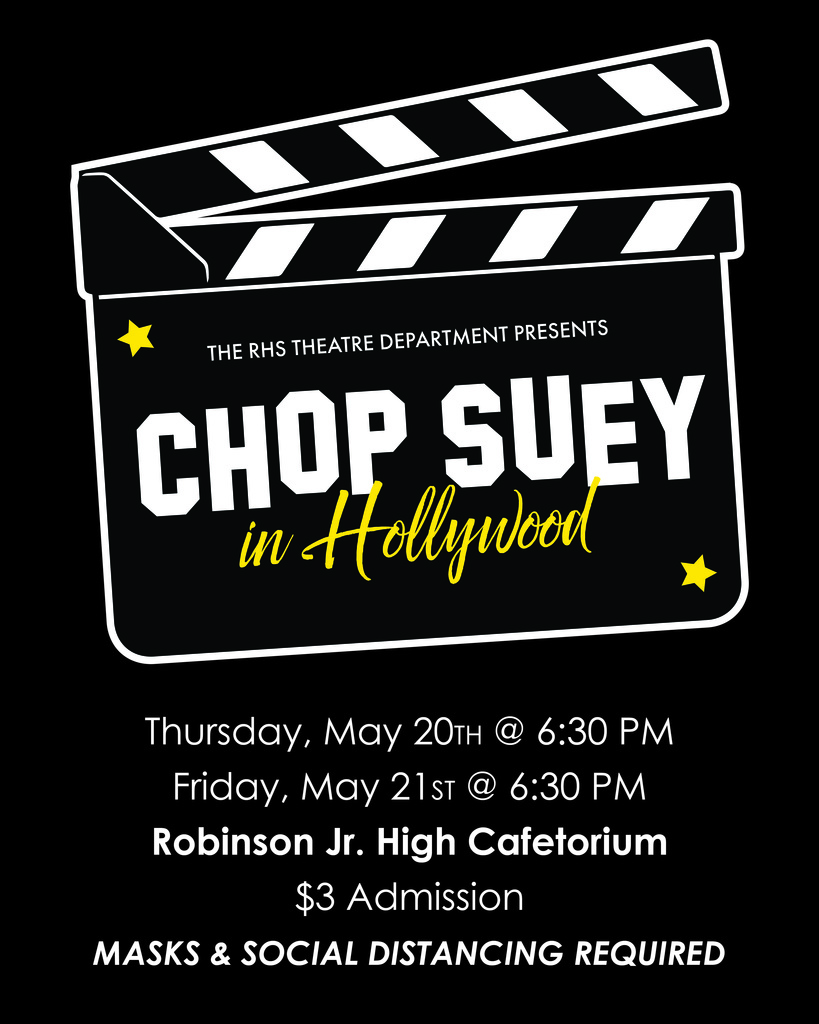 In addition to Teacher Appreciation Week, today is School Lunch Hero day! We are thankful for them and all that they have adjusted this year to take care of our students #RobinsonISD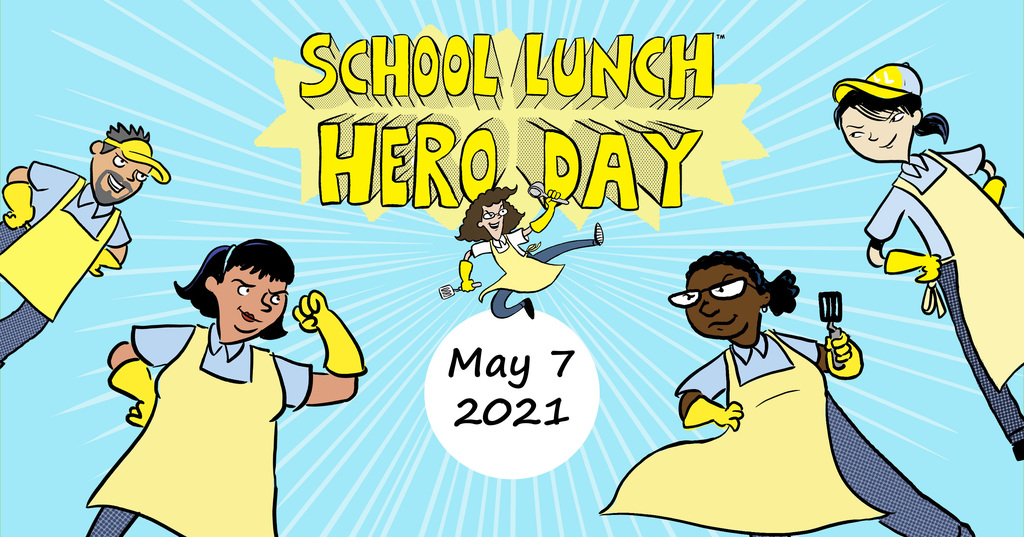 Congratulations to our teachers and staff of the year in Robinson ISD for 2020-2021! Colleagues at each campus selected them to represent their campus.
https://youtu.be/y79wcSLGyD8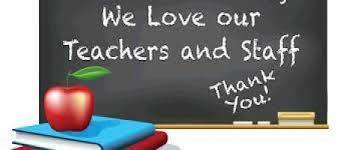 We are thankful for our teachers today and all year too! #RobinsonISD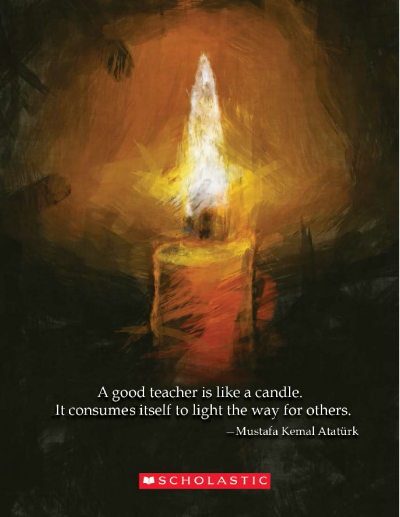 "Better than a thousand days of diligent study is one day with a great teacher." - Japanese Proverb Don't forget to thank a teacher this week!
We love our teachers in #RobinsonISD!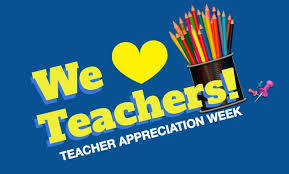 Lessons this month from counselors will be bout creativity. Thinking differently and presenting creative solutions comes with the risk of failure. Help your child by letting them know that it's okay to falter — not every idea will be a game-changer. #RobinsonISD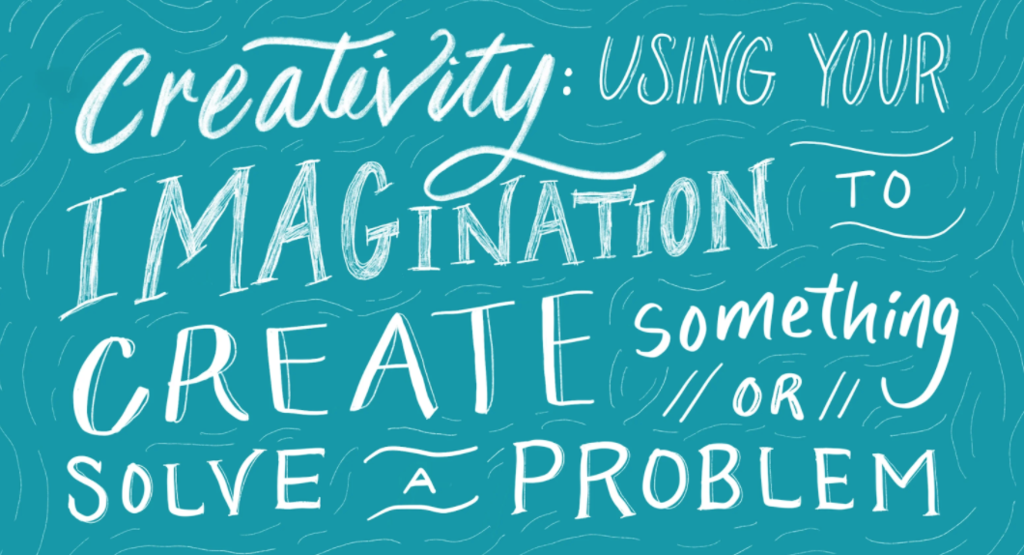 The Rocket Report this week is with Carrie Farrell and shares information about our RJH careers and robotics courses.
https://youtu.be/IqFT6mMe0Z0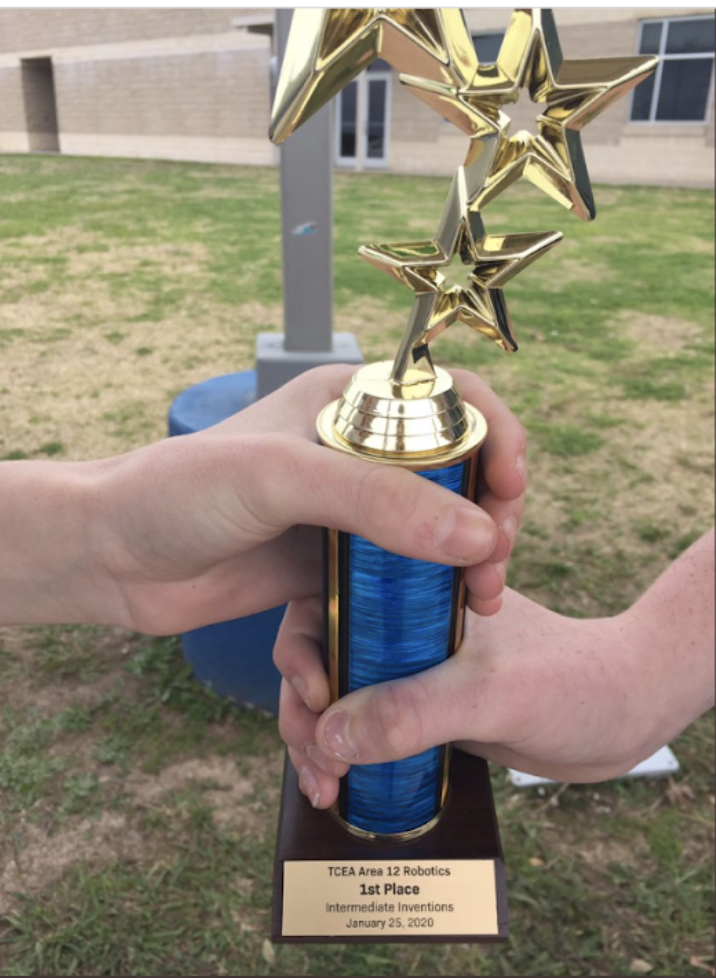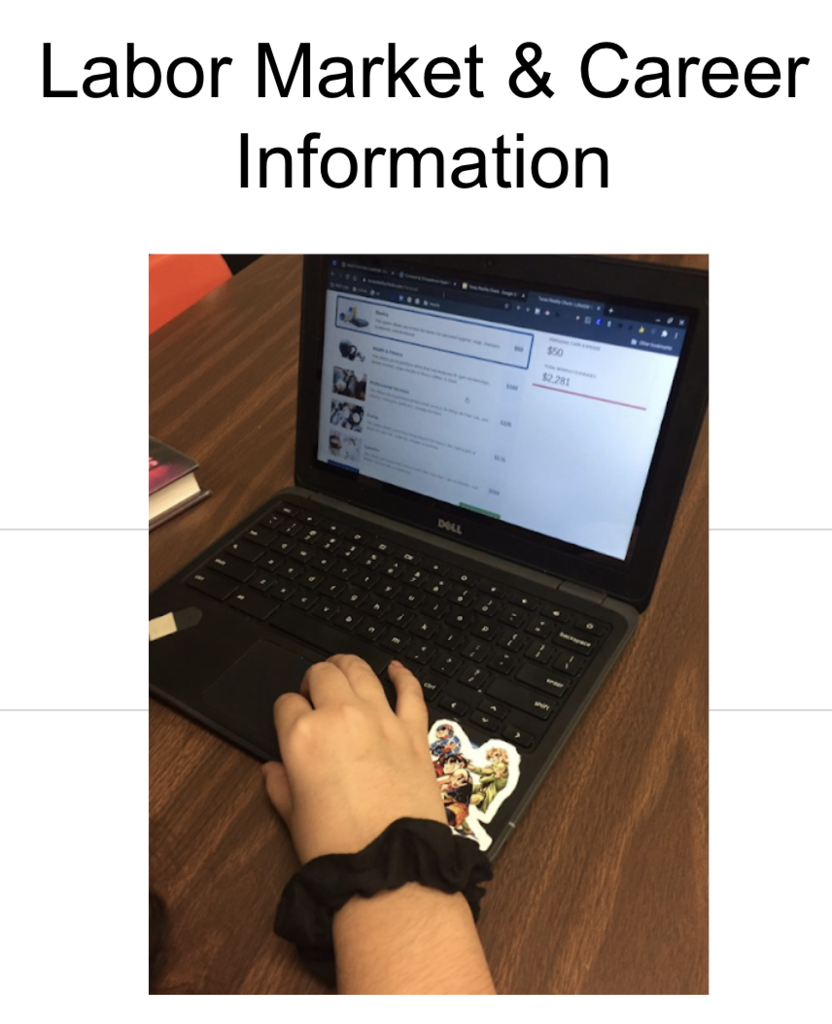 Celebrating our teachers this week and thankful for them every day! Let a teacher know they are appreciated! #RobinsonISD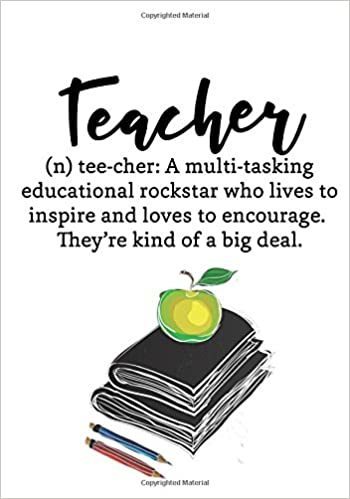 It's the week to make sure our teachers feel loved! It's Teacher Appreciation Week 2021! Don't forget to write a note, send an email, or give a gift to show our teachers how much they are appreciated this week!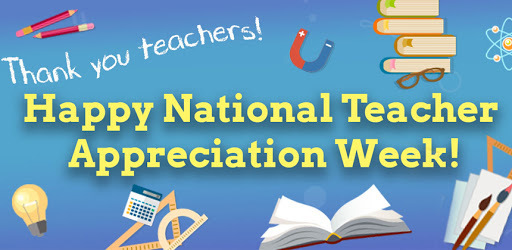 We need YOU for our Virtual Career Day!! Please send 3-5 minute videos by May 5th to
lrichard@robinson.k12.tx.us
so that we can share various career options with our students.
We are thankful for our bus drivers in #RobinsonISD! Today is bus appreciation day. Please join us in letting them know they are appreciated!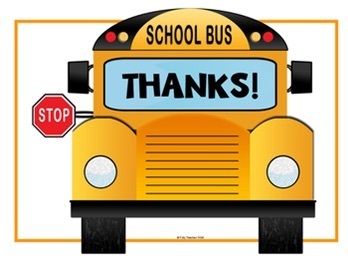 This week the Rocket Report is with Courtney Baugh and she shares all the opportunities our students have in the area of health science at RHS.
https://youtu.be/29JBZq60_PI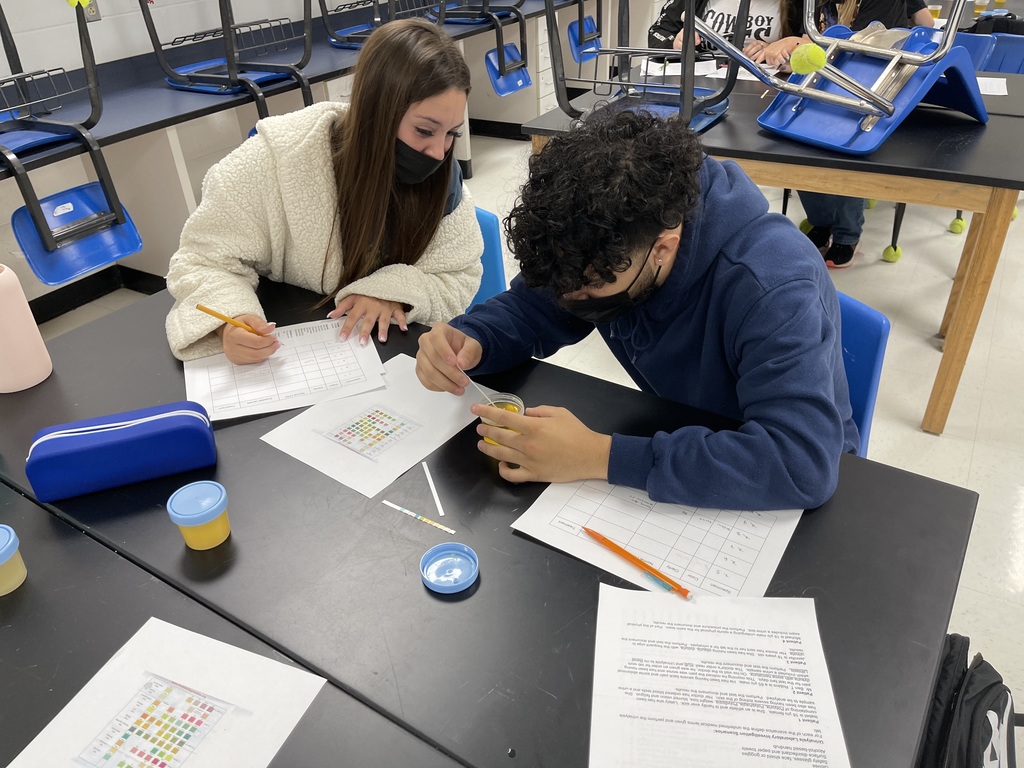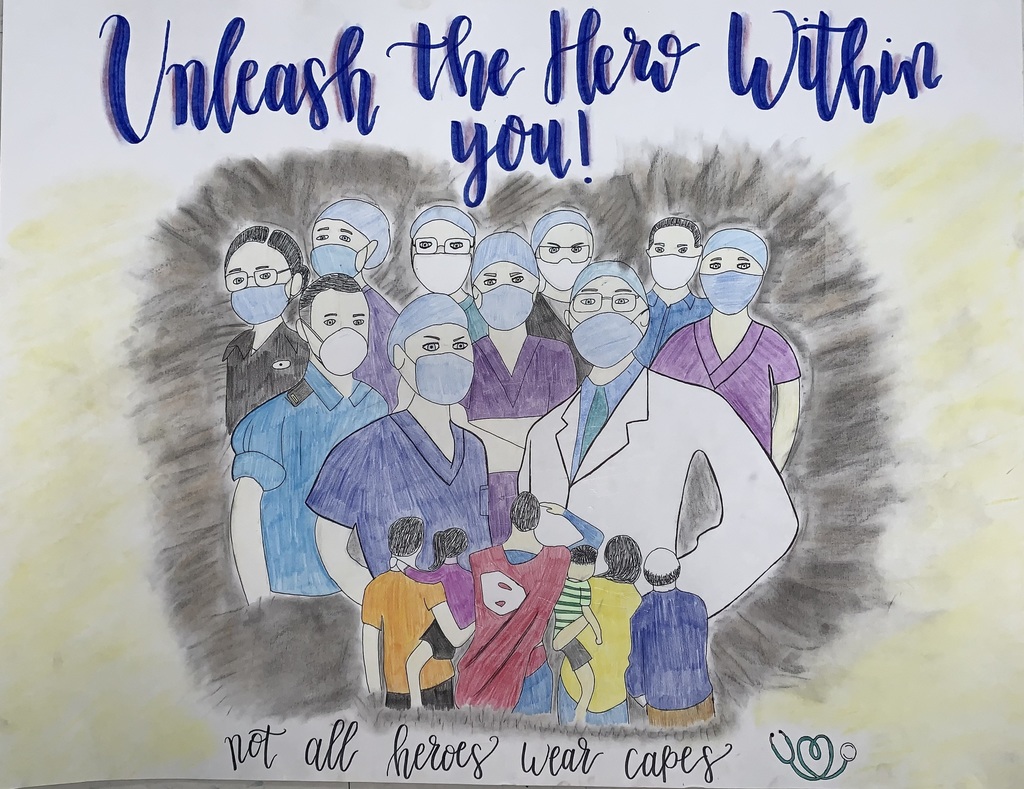 It's time for Pre-K & Kinder Roundup in Robinson ISD! It is all online this year. If you have a child that will qualify for pre-k (4 years old on or before 9/1) and lives in RISD, or you have a child that will be 5 (kindergarten) on or before 9/1 and live in RISD, please complete the following form. If you previously completed the form, you do NOT need to complete it again. Thank you and please share this information with anyone you know that has a child entering pre-k or kindergarten next year.
https://docs.google.com/forms/d/e/1FAIpQLSepqXsv6dGiEom6oS5dvmDZpzDjf0DAylPlyBCj55xB5HeLmQ/viewform
We are thankful for all our amazing admin assistants throughout the district today and every day! Thank you for all you do for everyone! #RobinsonISD