We are excited about our RJH Book Fair this Fall semester. Lots of great books will be available for you and your child to help promote a life long love of reading.Checkout the onl...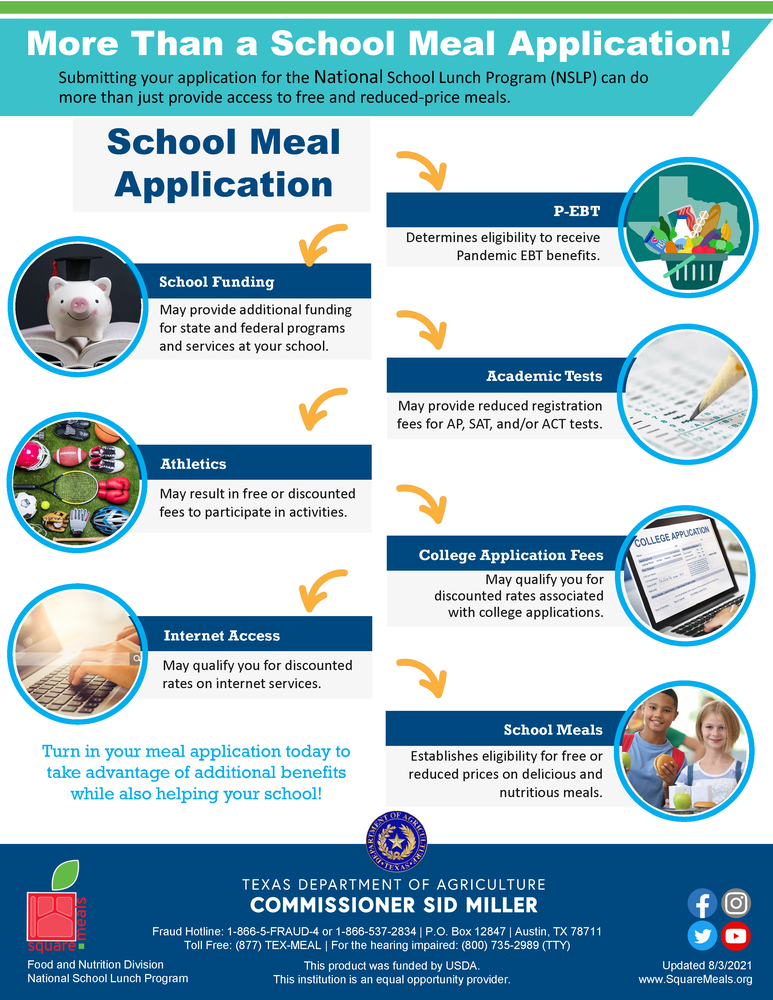 Submitting your application for the National School Lunch Program (NSLP) can do more than just provide access to free and reduced-price meals. Go to Meal Application to apply.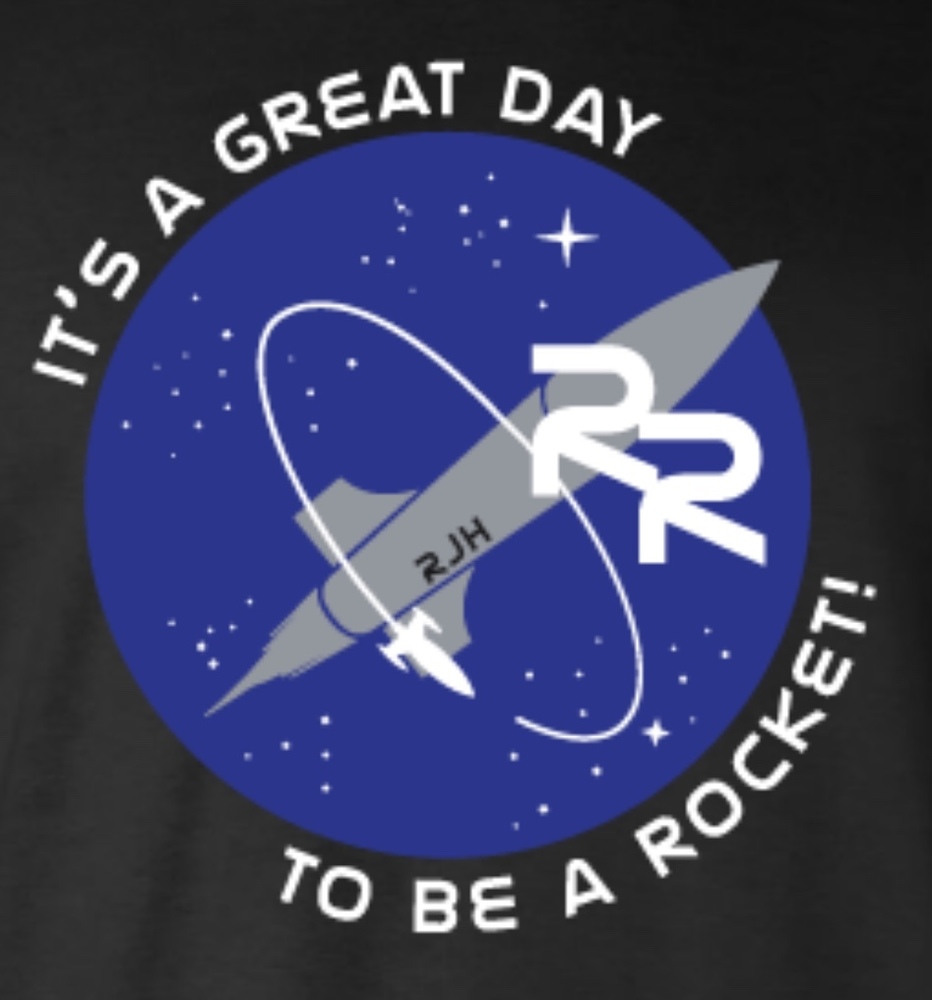 We are super excited to blast off our 20-21 school year. If you would like to purchase a school shirt, please complete the attached form. Currently, we have small through XL in sto...