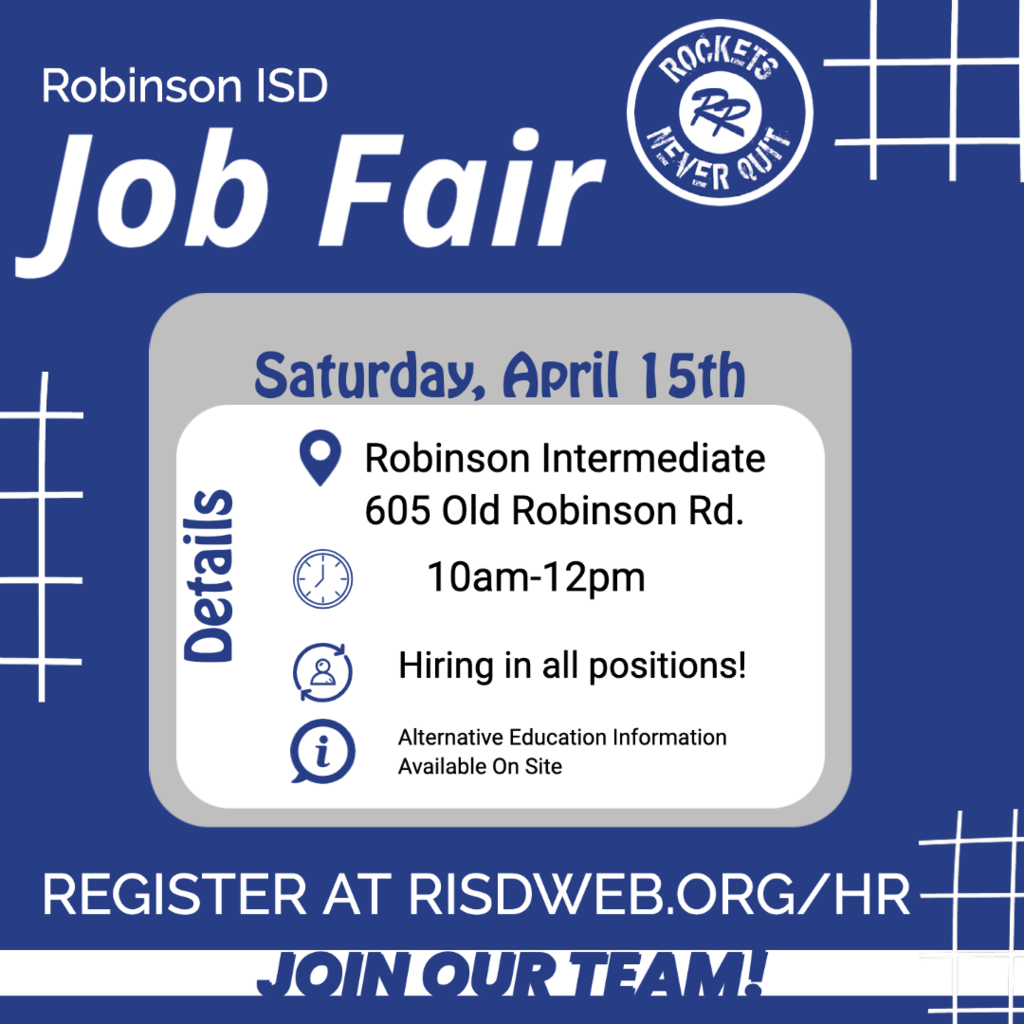 Report Cards for the third nine weeks are available in the Skyward Parent Portal today (3/24) at 4pm.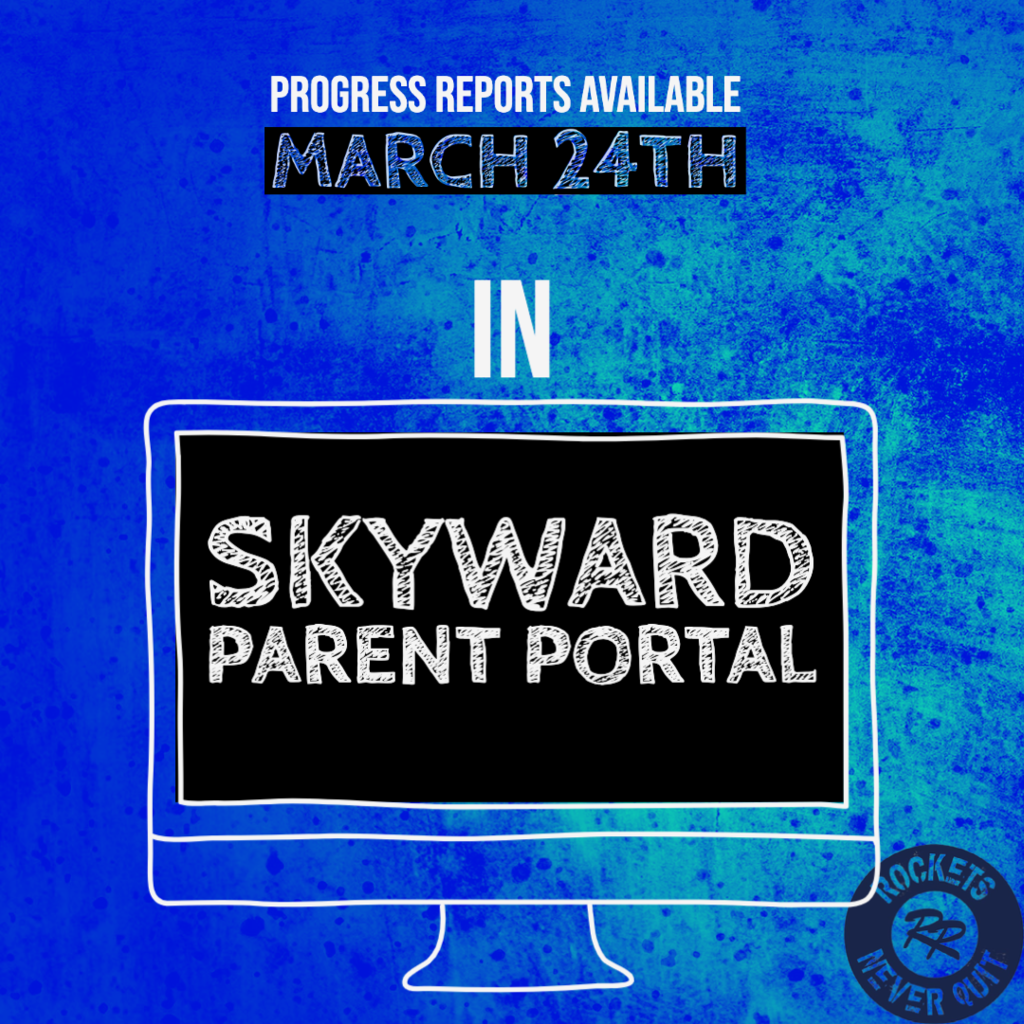 RJH NJHS is hosting a Book Drive for MD Anderson Children's Cancer Hospital. We are collecting NEW children's books, coloring books and puzzles through Thurs. 4/6. Donate for a great cause!!!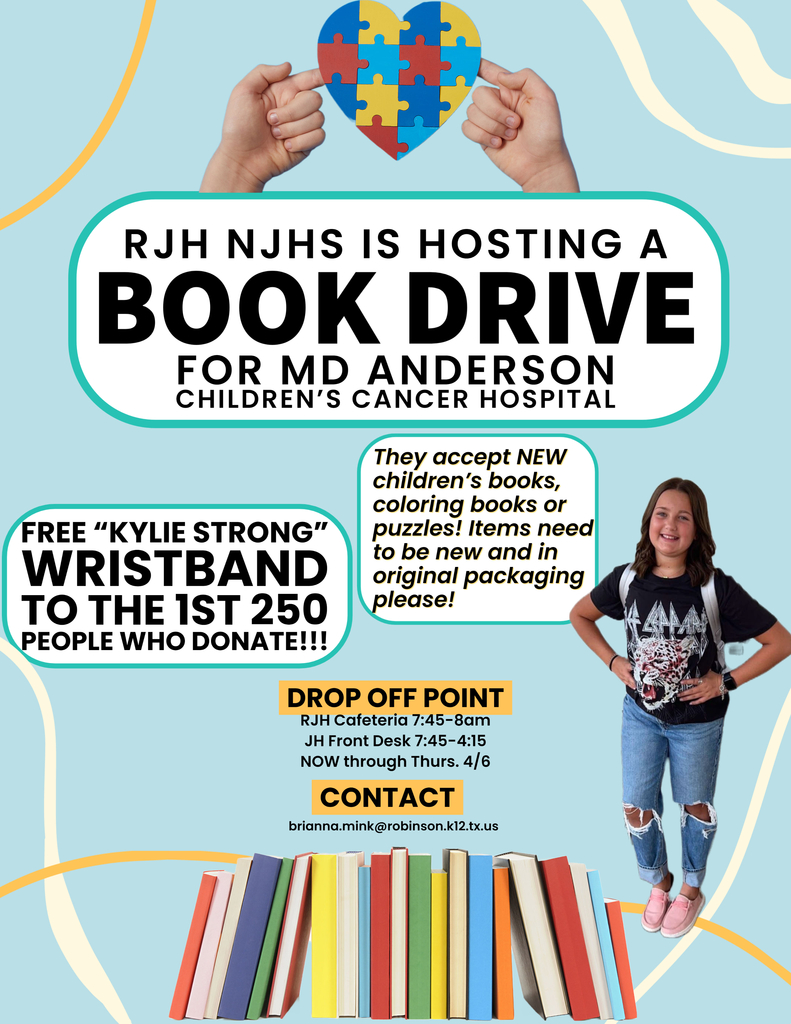 This week the #RobinsonISD Rocket Report shares Trustee Talk, a podcast to stay informed and connect with our Robinson ISD Board of Trustees. You can watch or listen to the podcast RISD Trustee Talk on Anchor.
https://www.youtube.com/watch?v=wKXEOgTqBIo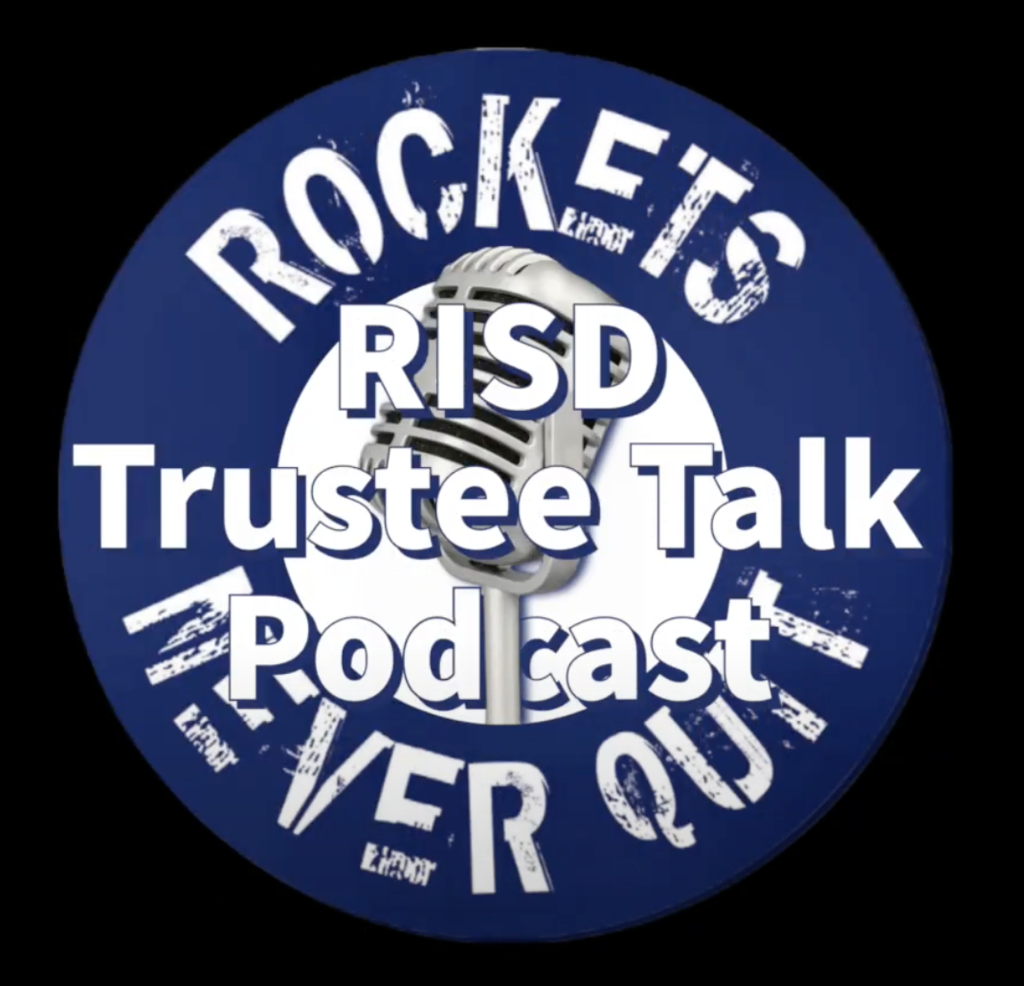 The fourth nine weeks of school begins on Monday, March 20th and ends on Friday, May 26th. #RobinsonISD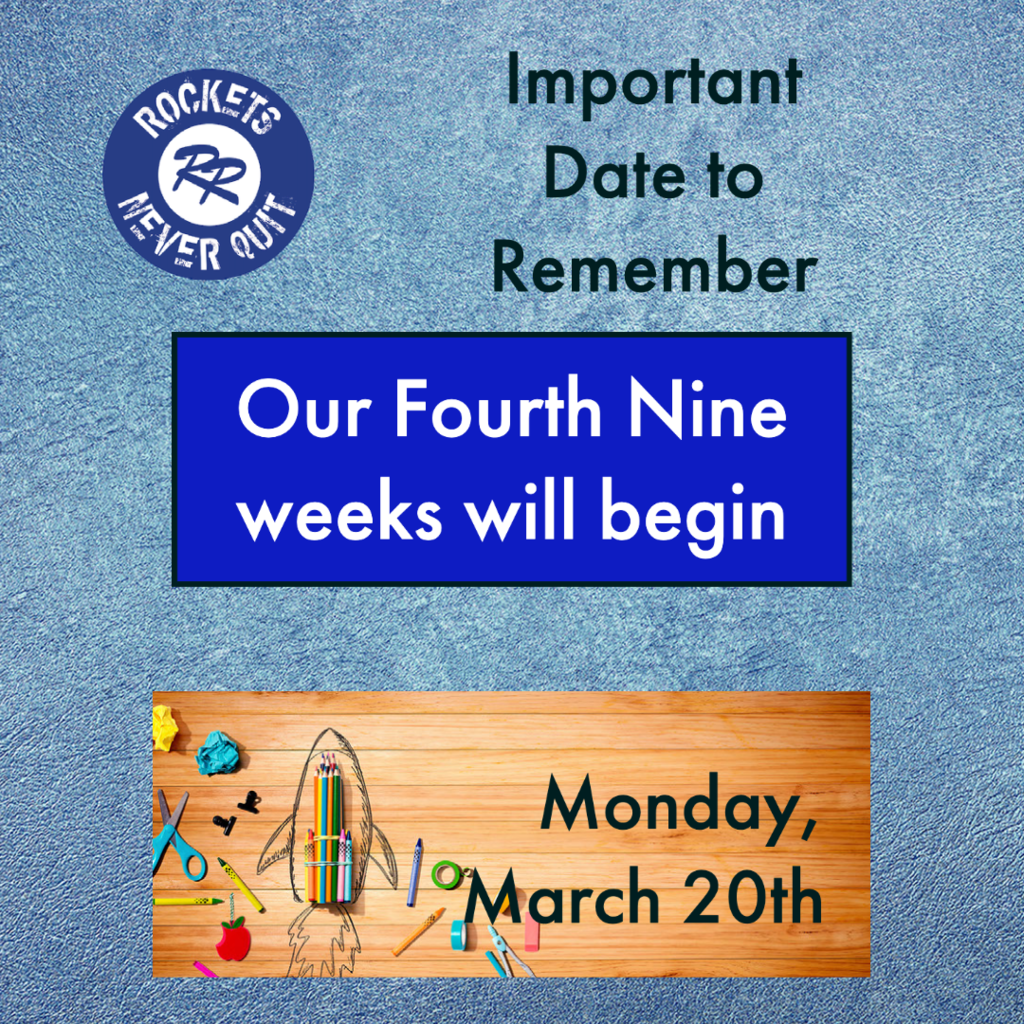 The last day of the third nine weeks is Friday, March 17th.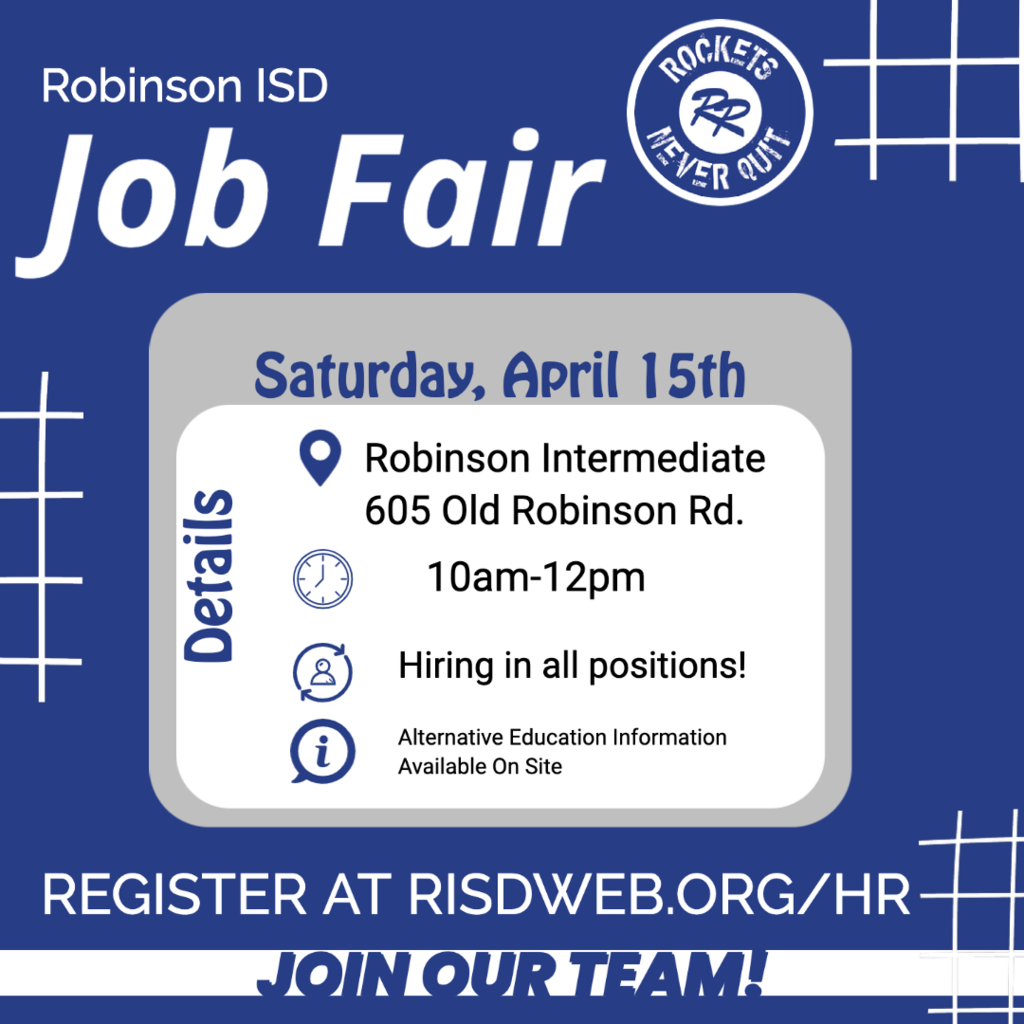 Being Trustworthy to others is a valuable character trait to have. Some ways you can work to be more trustworthy to friends and family are: Be Accountable- Do what you say you are going to do Keep Confidence- Do share others information that isn't yours to share. Respect boundaries - If someone has a boundary, be respectful and don't cross it. Be Vulnerable- It's ok to open up to others when necessary it shows your trust in them and creates connection. Show Gratitude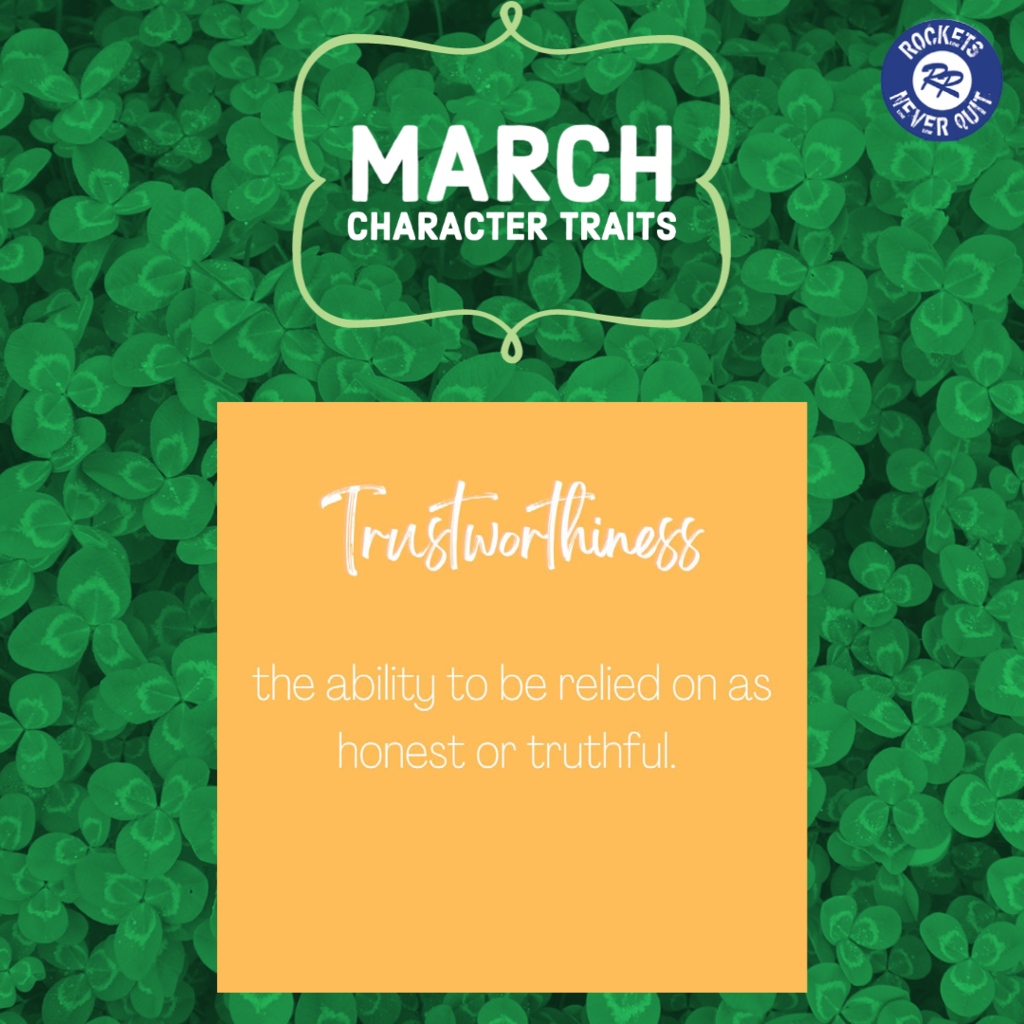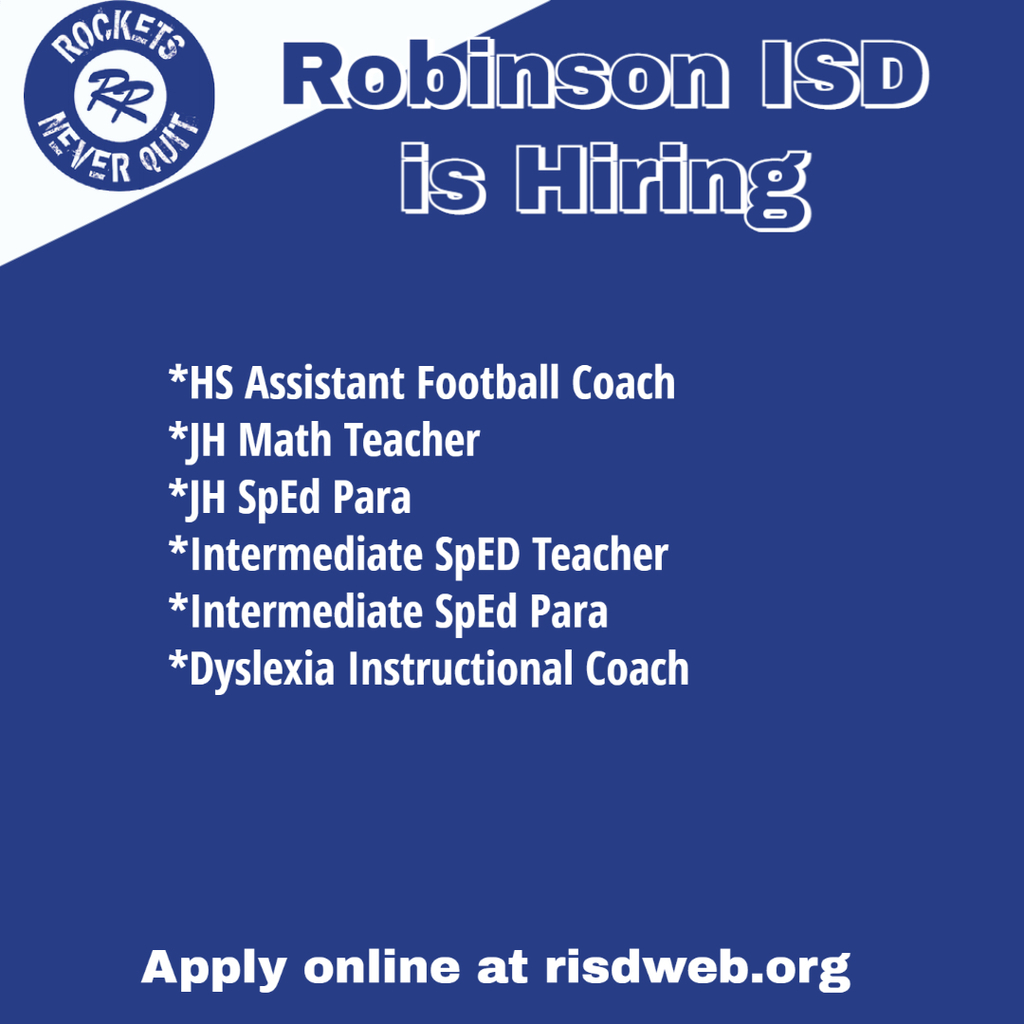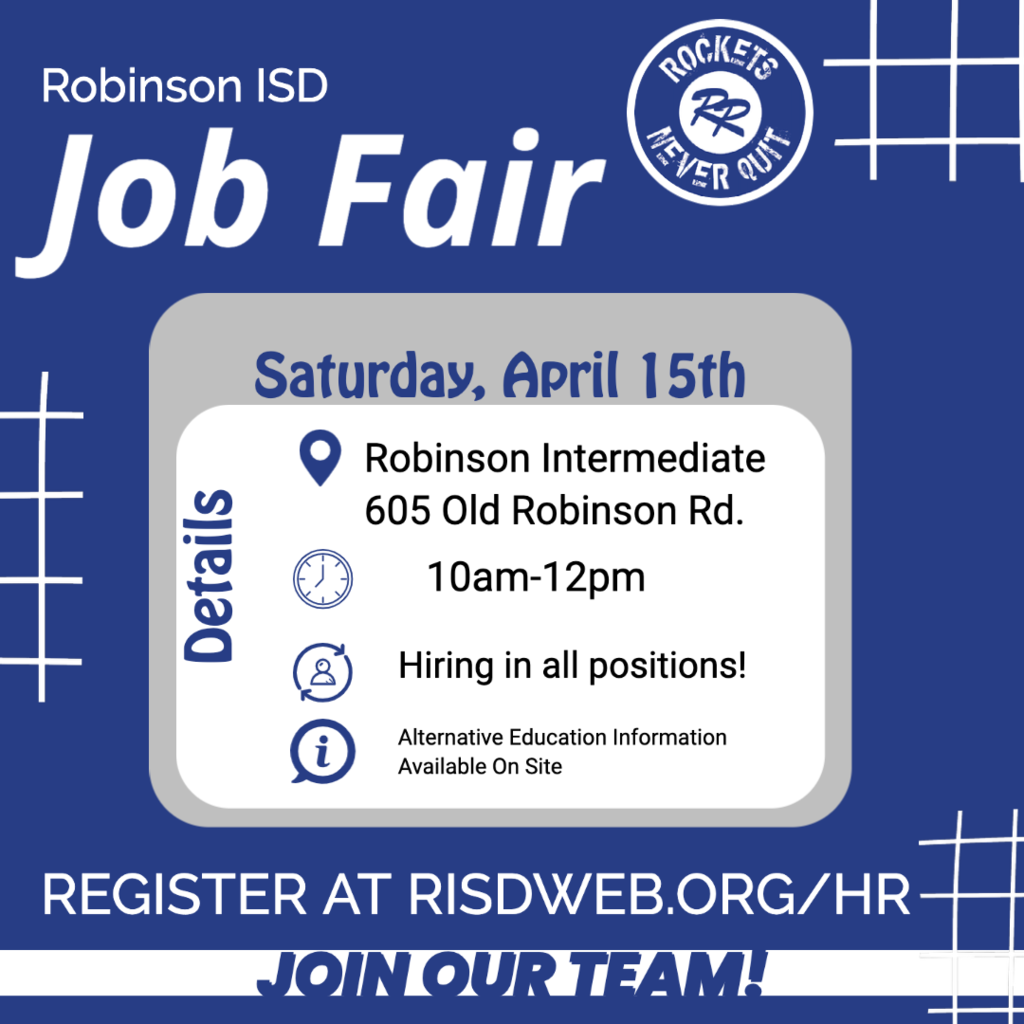 #RobinsonISD is closed for spring break for students and staff March 6th-10th.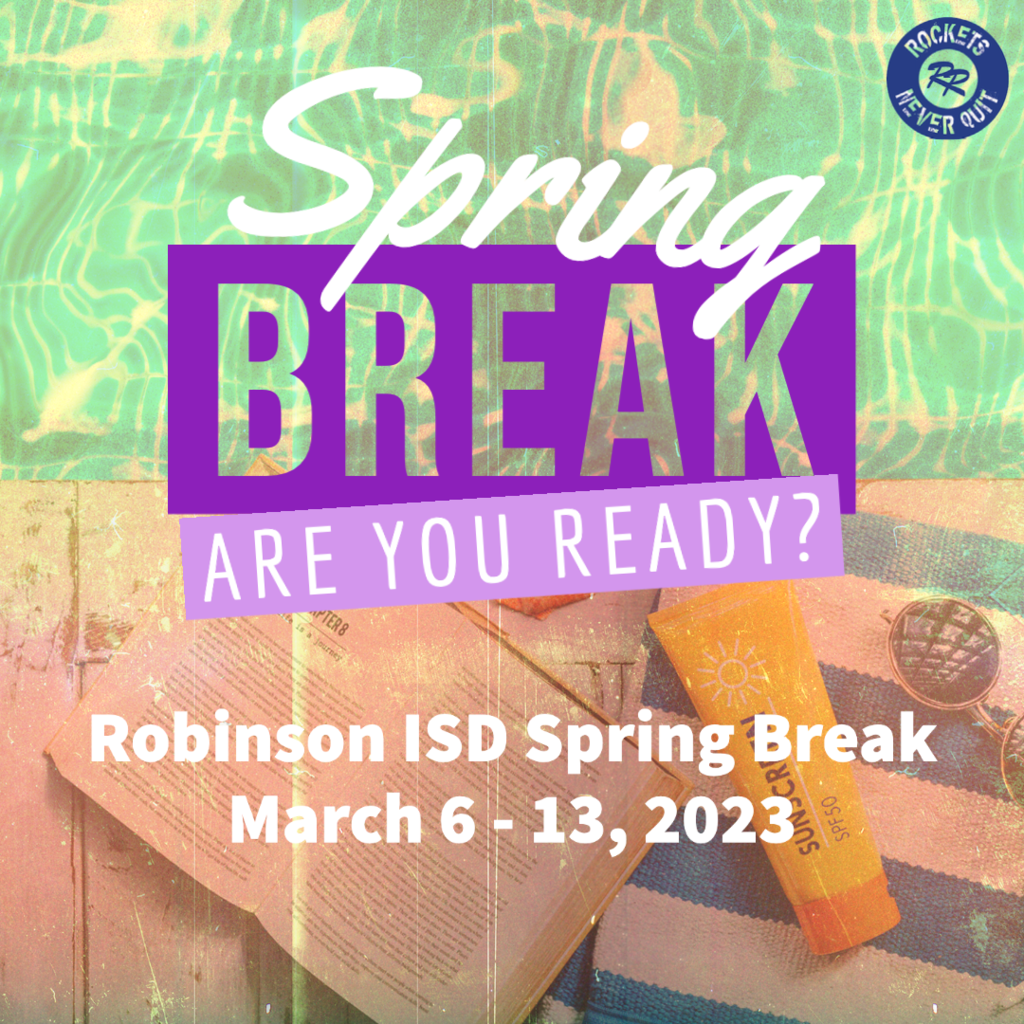 Counselors in #RobinsonISD will share Character Strong lessons this month around the character traits of cooperation in grades PK-6 and trustworthiness in grades 7-12.
This week the #RobinsonISD Rocket Report shares information from our Ag Barn Groundbreaking. The new ag barn will be located on the same property as the existing ag barn off W Lyndale. Video:
https://youtube.com/watch?v=RFP9rJrCReE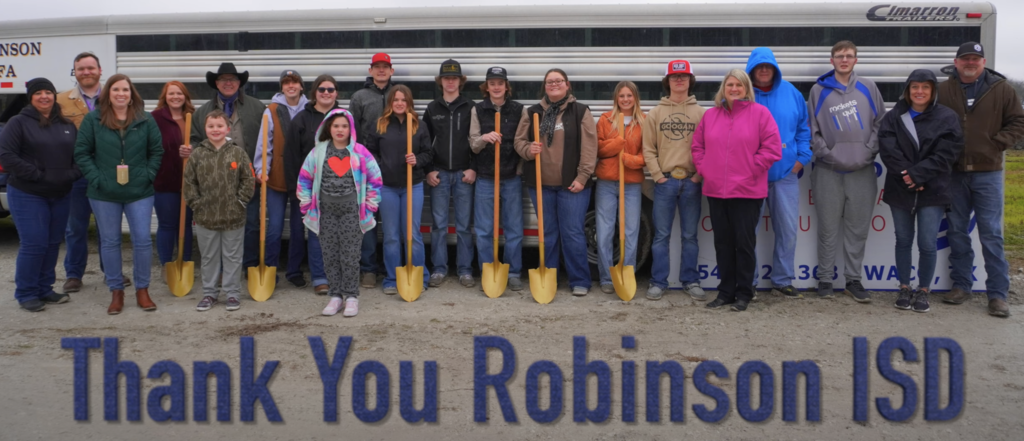 This week can't end without sending a huge thank you to our #RobinsonISD Ag Educators. Thank you for the days, hours, late nights and long drives. Thanks for sharing knowledge of agriculture, words of encouragement, laughs, and time with students.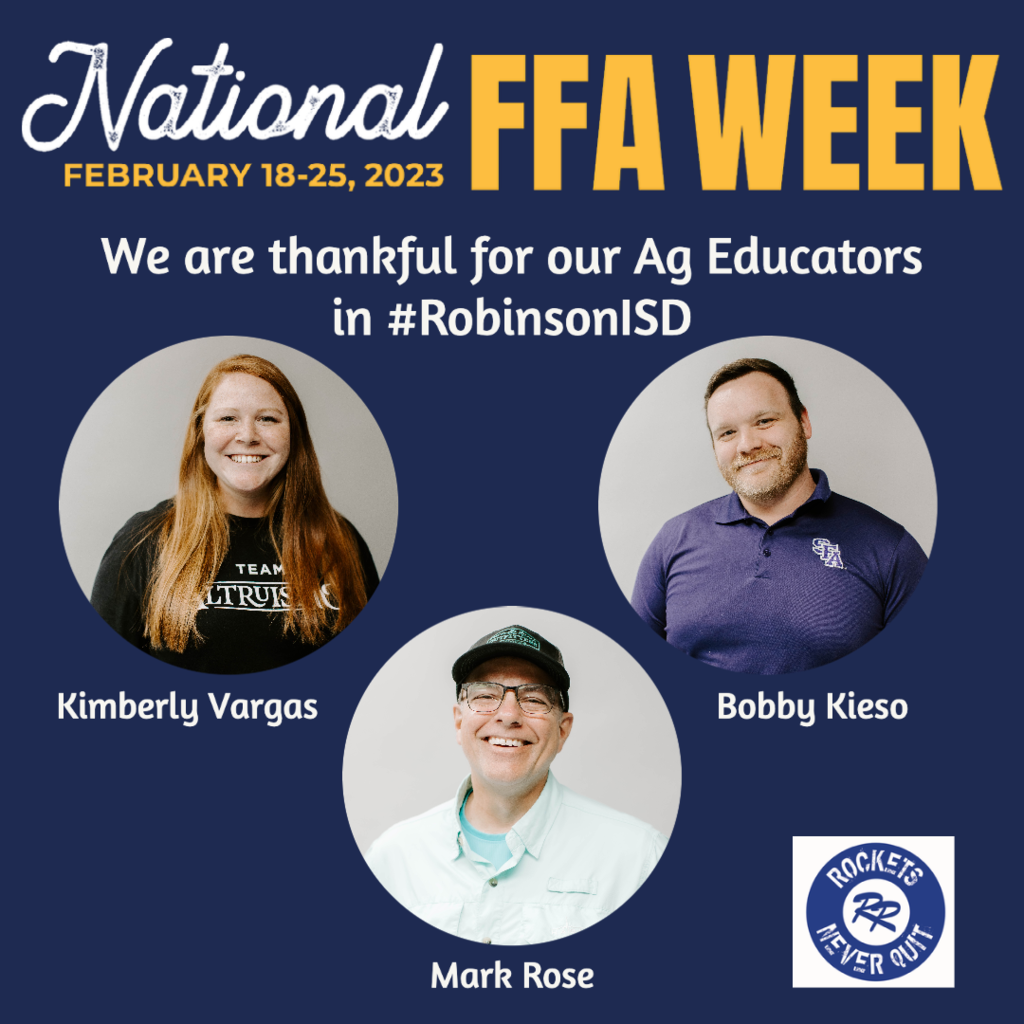 It's National FFA Week! Did you know that #RobinsonISD has 207 FFA and Junior FFA Members? FFA prepares members for premier leadership, personal growth and career success through ag education. FFA promotes citizenship, volunteerism, patriotism and cooperation.
Progress reports are available in Skyward Parent portal for the six week reporting period of the third nine weeks (2/17/2023). #RobinsonISD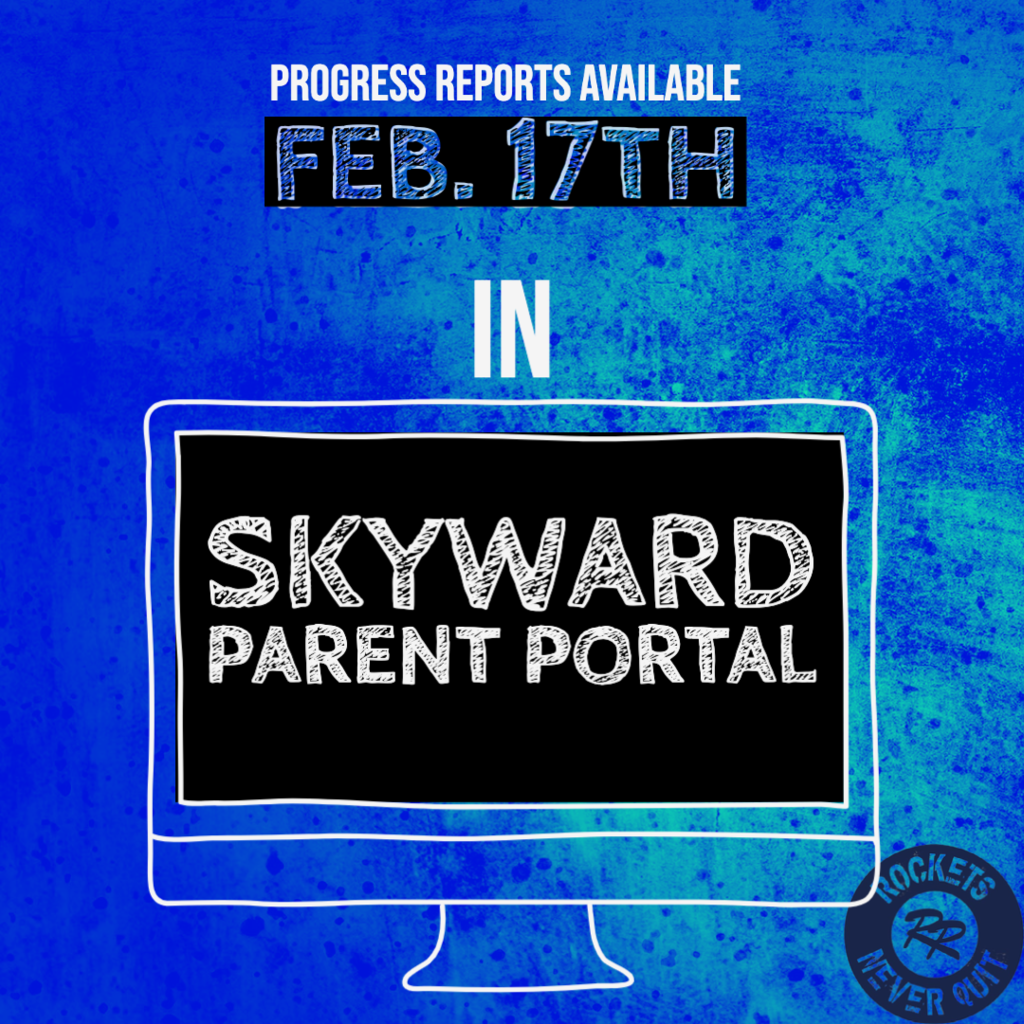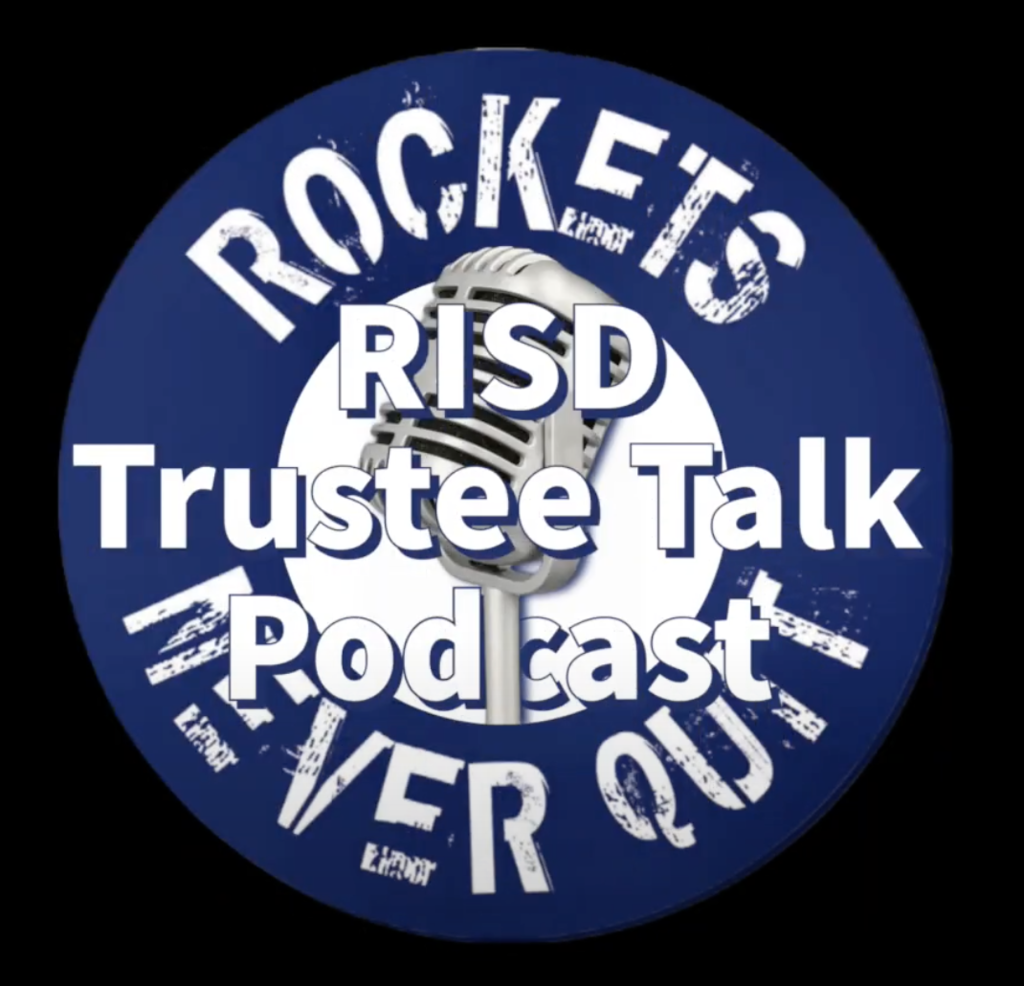 Often times students can identify a "need" but may not know exactly how to help fulfill it for someone. Help your child find a way to extend kindness in their home, community, or school this month by supporting them in finding ways to help extend kindness to others.
As we approach Valentine's Day, we collected some reasons why students and staff love #RobinsonISD. Please feel free to join us by adding comments to our daily posts about why you, or your child, loves RISD!