Congratulations to Winter Guard for placing 2nd last night in the Regional AA bracket! Way to represent, Ladies! #RobinsonISD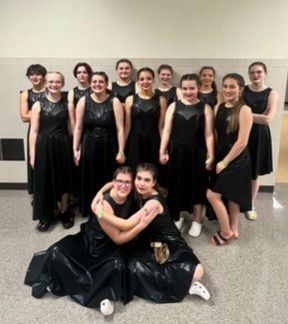 The national champion Rockettes had their first competition of this season, and they did amazing! Great job ladies, now to start working on the pink boots for next year. #RobinsonISD #Rockettes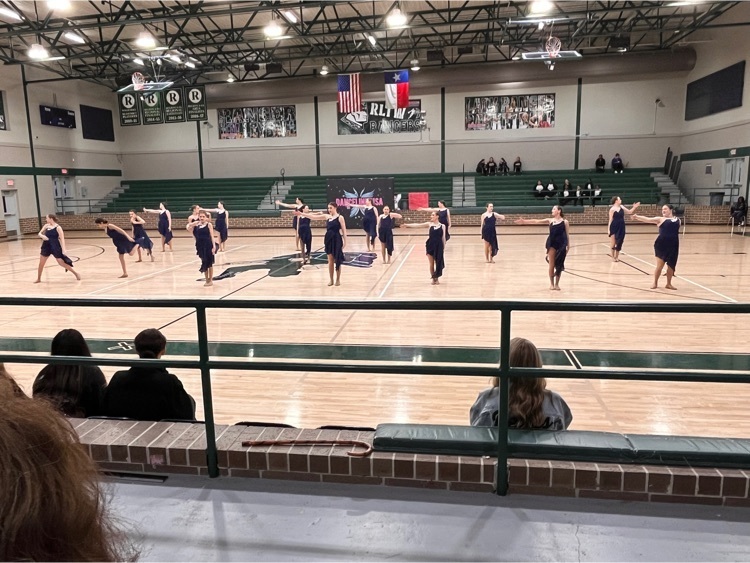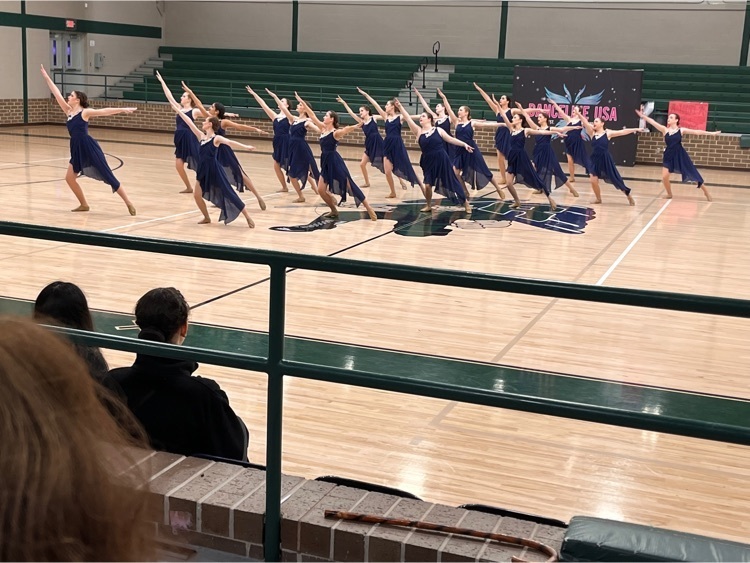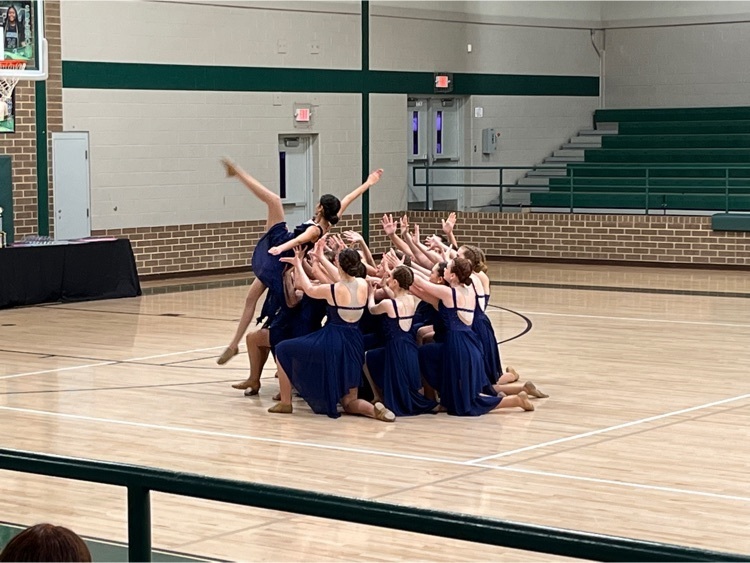 The Rockets are representing us well at Gatesville's powerlifting meet! We'll post results soon. #RobinsonISD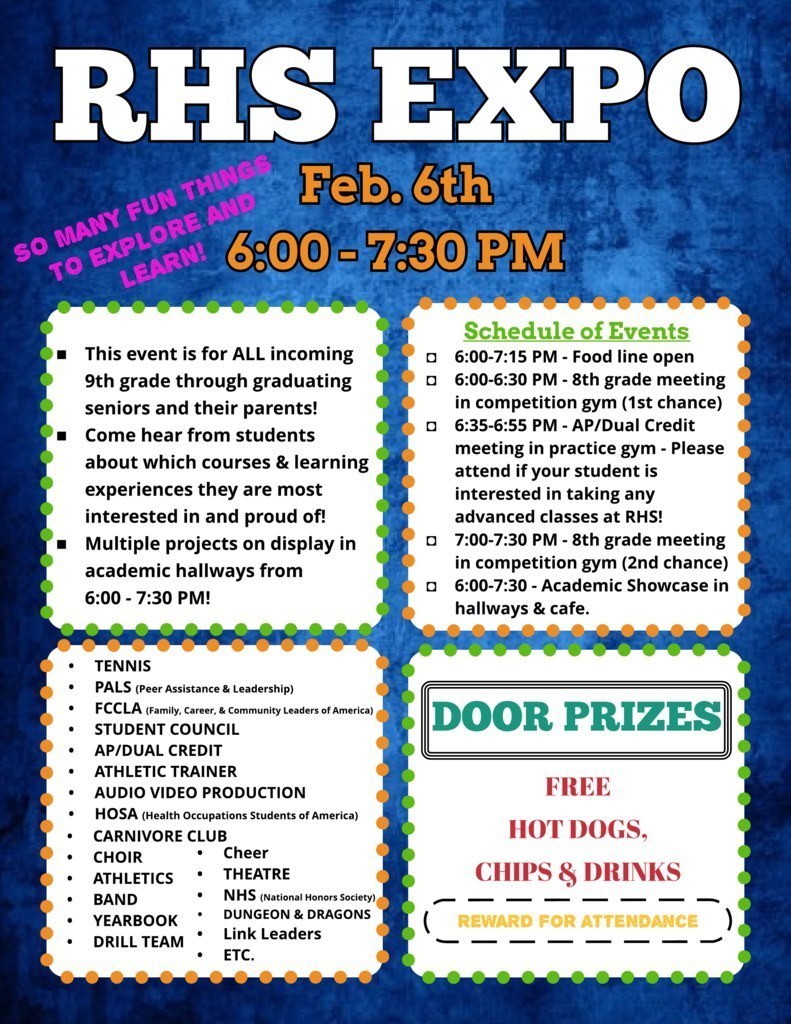 Due to 10:30 start tomorrow, RHS will follow this schedule. There will be no WIN time. Doors will open at 10:00. Be safe! #RobinsonISD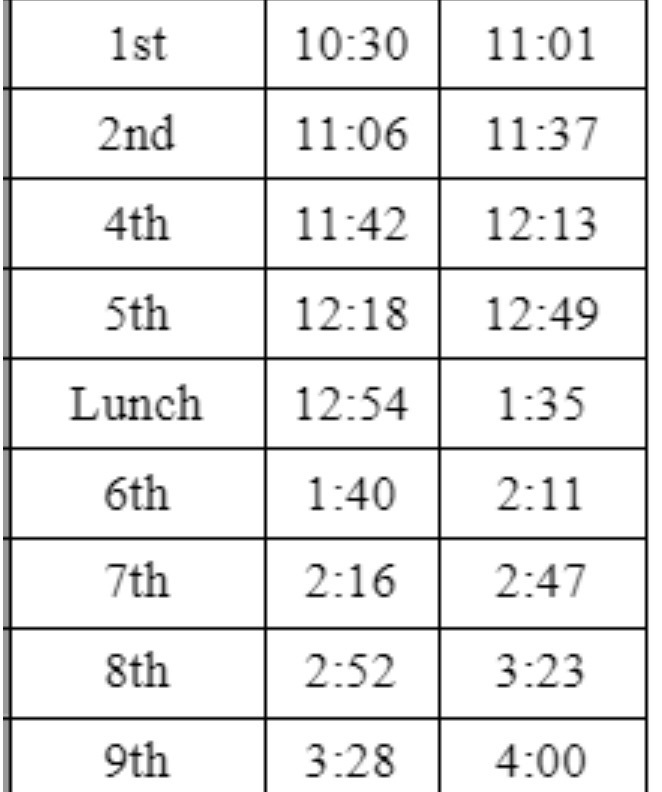 Robinson ISD will start school at 10:30 a.m. on Thursday, February 2nd. Buses will run 2.5 hours later than normal. We will check the roads in the morning. You will be notified again if this decision needs to be modified. Thank you! #RobinsonISD
Counselors in #RobinsonISD will share Character Strong lessons this month around the character traits of honesty in grades PK-6 and kindness in grades 7-12.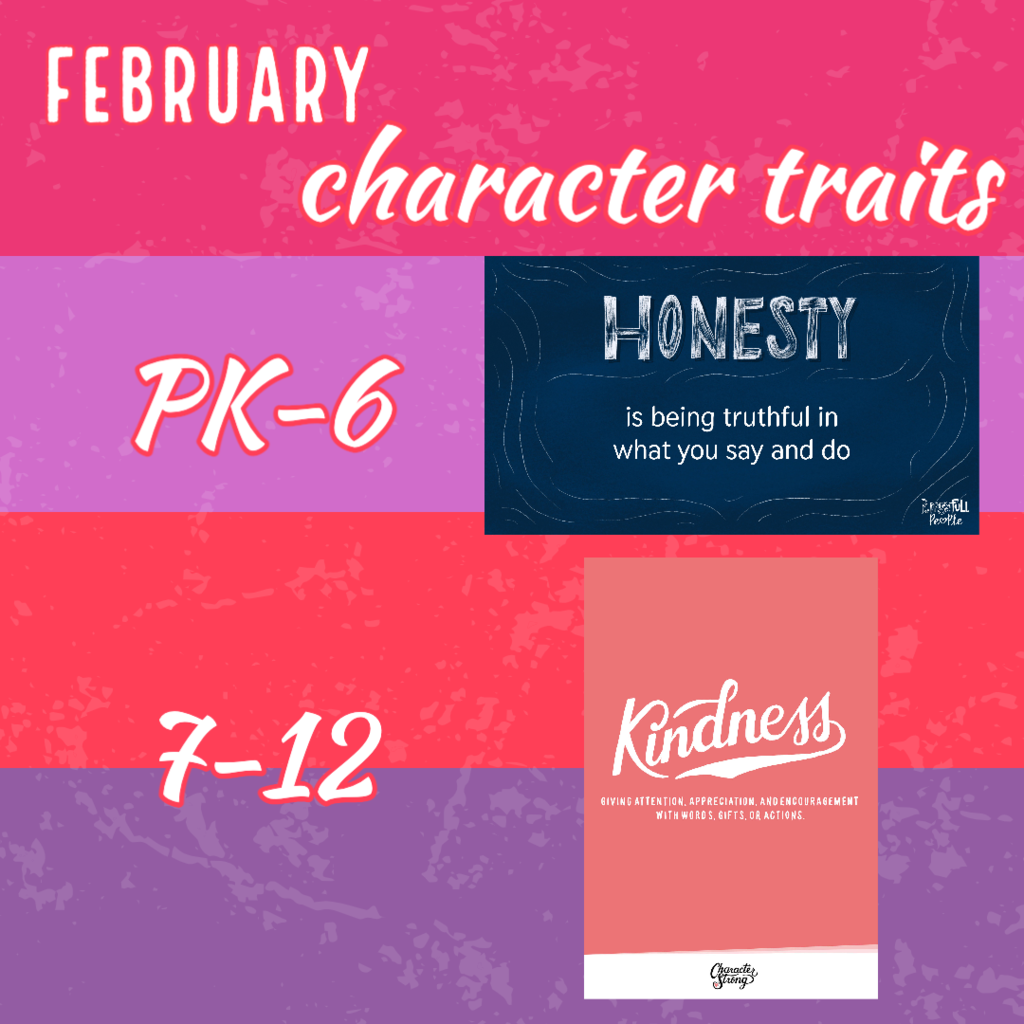 Robinson ISD will remain closed on Wednesday, February 1st. Weather forecasts are showing freezing rain throughout the day tomorrow with temperatures remaining below freezing. These days will not have to be made up. #RobinsonISD
Did you receive an email from edurooms? If so, listen to this video to hear more information about how we are working to streamline communication during this pilot for parents in #RobinsonISD. If you didn't receive an email, but would like information about this communication tool, please listen. More video tutorials on how to use the system are coming soon.
https://www.youtube.com/watch?v=LVrtGjumS2U

Robinson ISD will be closed on Tuesday due to the high probability of severe weather and dangerous road conditions. We will monitor the weather to determine if it affects Wednesday. Thank you and stay warm and safe!! #RobinsonISD

Spring tennis is off to an excellent start! #RobinsonISD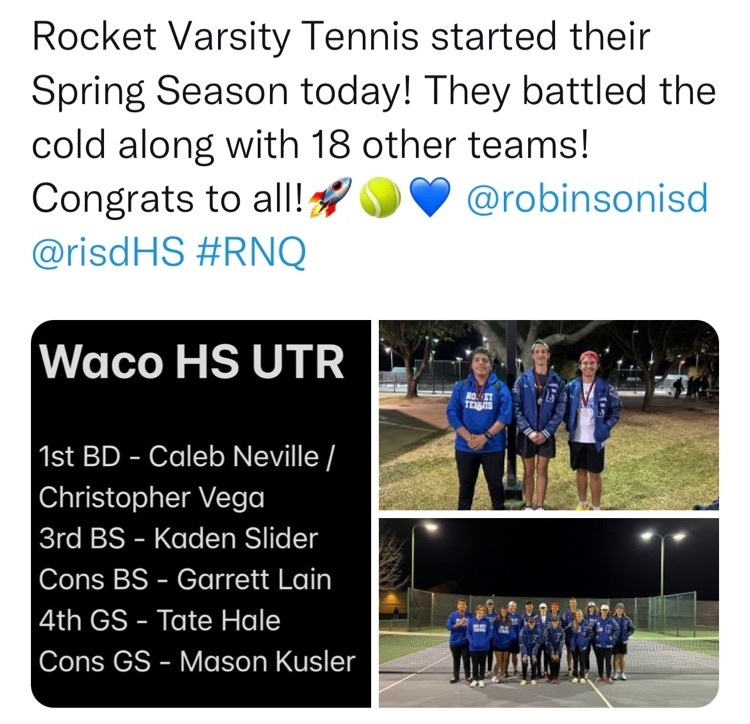 So impressed by these kids drive for excellence! Extemporaneous speaking and all dressed up on a Saturday morning👊🏼Go Rockets! #RobinsonISD

So proud of these kids for going to a practice UIL meet on a Sat.! Way to represent RHS! #RobinsonISD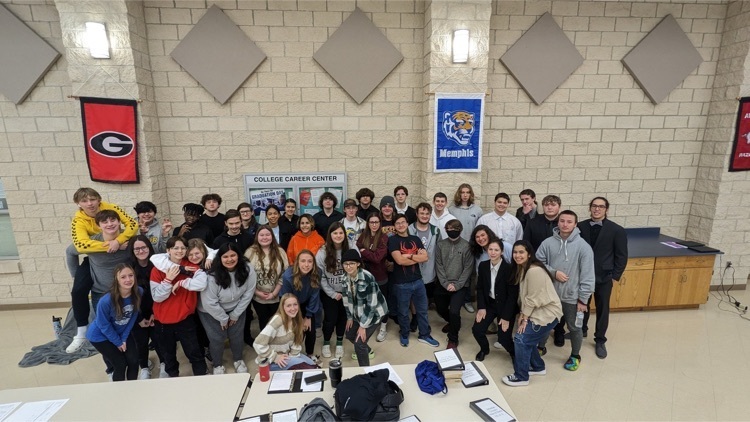 Super proud of winter guard for placing 1st at their competition yesterday! #RobinsonISD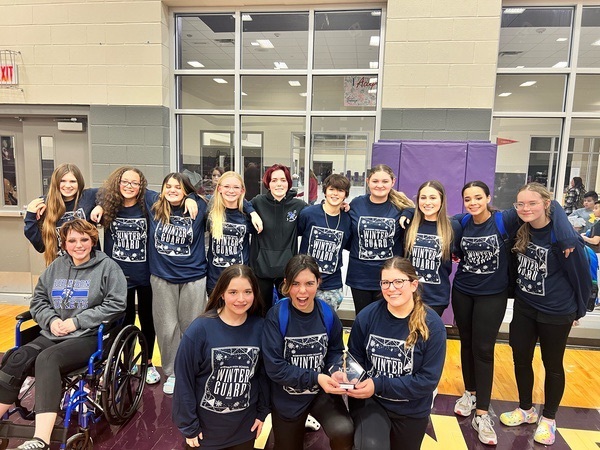 Progress reports are available in Skyward Parent portal for the first 3 weeks of the third nine weeks (1/27/2023). #RobinsonISD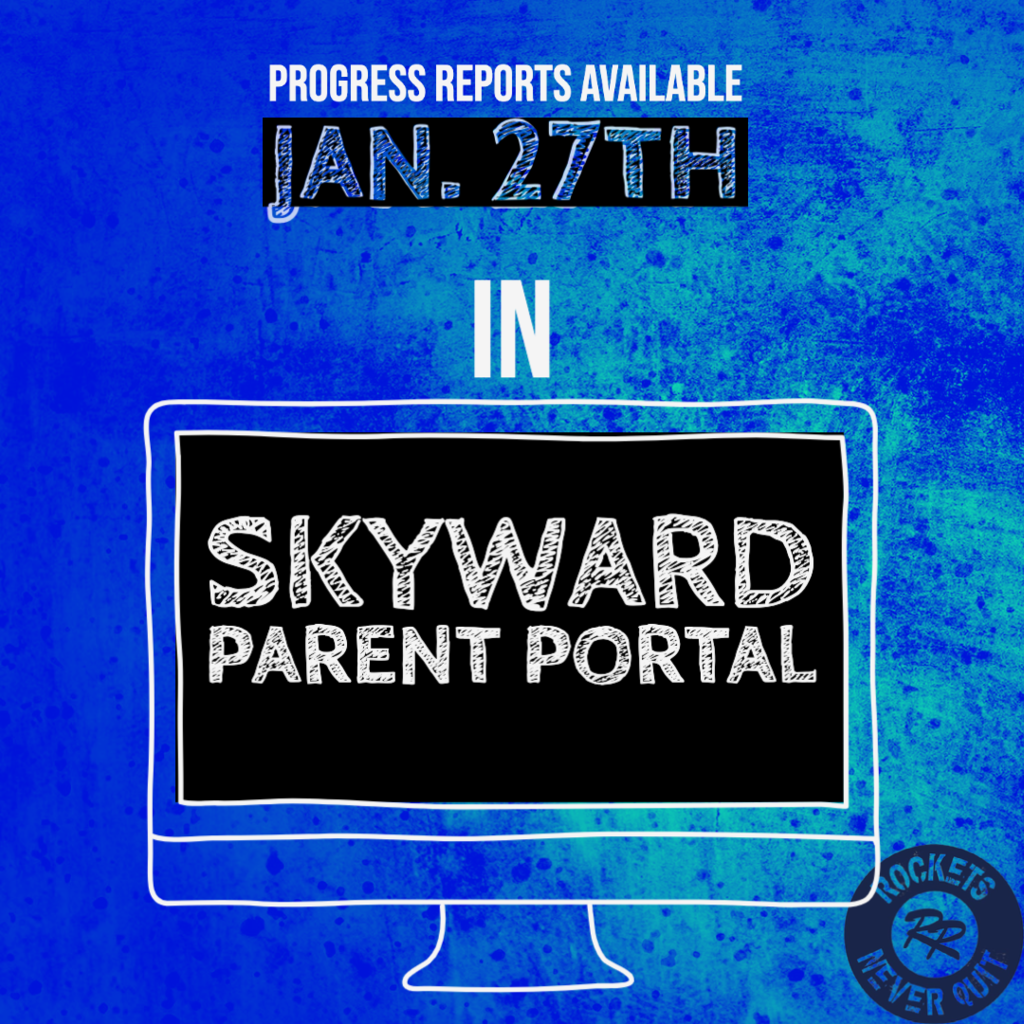 Here's a look at the upcoming week at RHS! Have a great weekend. #RobinsonISD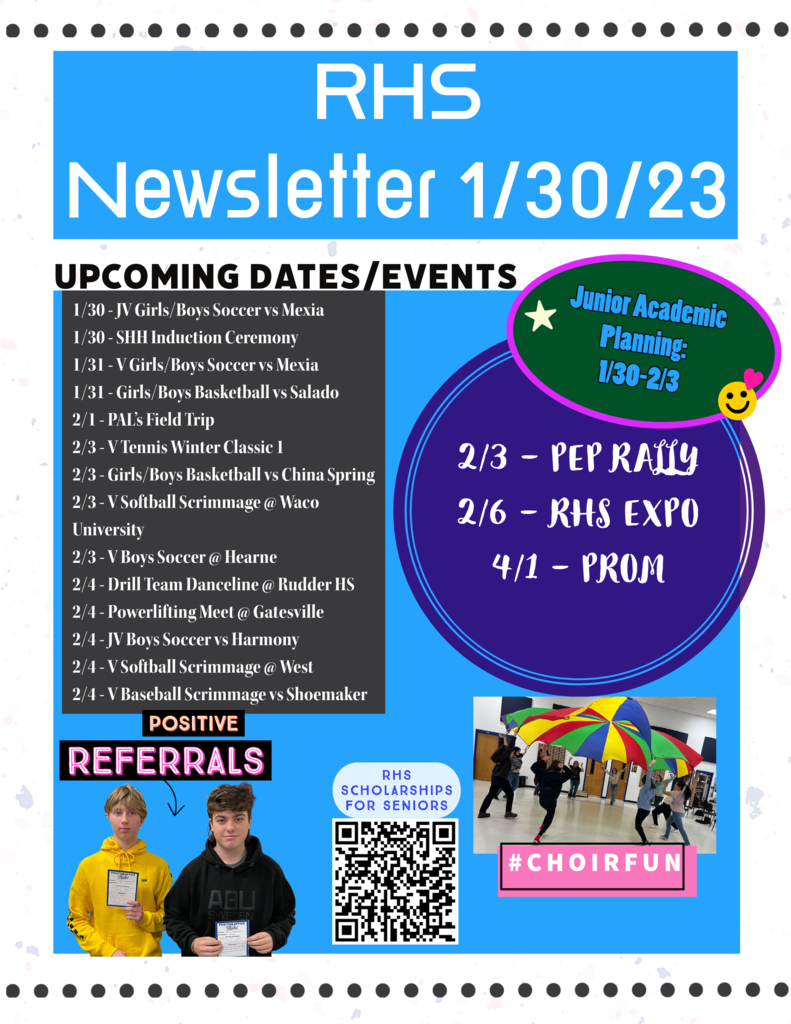 Join us for RHS Expo! #RobinsonISD

After a chilly night of soccer, both boys and girls walk away victorious. They play again Friday in LaVega. Great job teams! #RobinsonISD