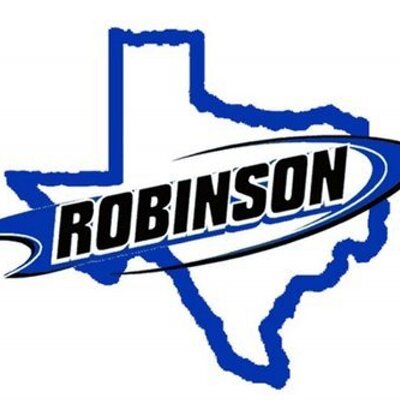 Thank You For Choosing Robinson ISD!
We are so happy that you have chosen our school district as your home. A commitment to building relationships with our students and their families is what we are all about. Your child's academic, emotional, and social success matters and we want to partner with you to help develop our students in these areas.
Please follow the links below to enroll your child (children) into RISD. We also encourage you to contact your child's school if you have any additional questions.
Who is Eligible to Enroll?
Any student within RISD boundaries that will be at least 5 years old on or before September 1st. The parent/guardian will need a valid email address for online enrollment. All returning students (and their new-to-school-siblings) will be able to register online for the 2022-2023 school year starting July 16th using their Family Access accounts.
Documents Needed to Register New Students
These documents can be brought to the campus.
Birth Certificate

Social Security Card

Immunization Records

Driver's License

Proof of Residency
Families with returning students (and their new-to-school-siblings) register here.
Families new to RISD register here.
Pre-K Enrollment
Prior to enrolling a Pre-K student, please ensure that your child meets the qualifications. For more information about Pre-K qualifications, please call the Primary campus at 254-662-0251 or the Administration Building at 254-662-0194.
FALSIFICATION OF ENROLLMENT DOCUMENTATION
Under Section 37.10 of the Texas Penal Code (Tampering with Governmental Records), any person who knowingly falsifies information on a form required by the district for enrollment of a student commits an offense that carries monetary as well as possible criminal liability. That person is liable for the maximum tuition fee the District may charge [see FDA] or the amount the District has budgeted per student as maintenance and operating expense, whichever is greater. The District retains the right to investigate the validity of any documents submitted for enrollment.