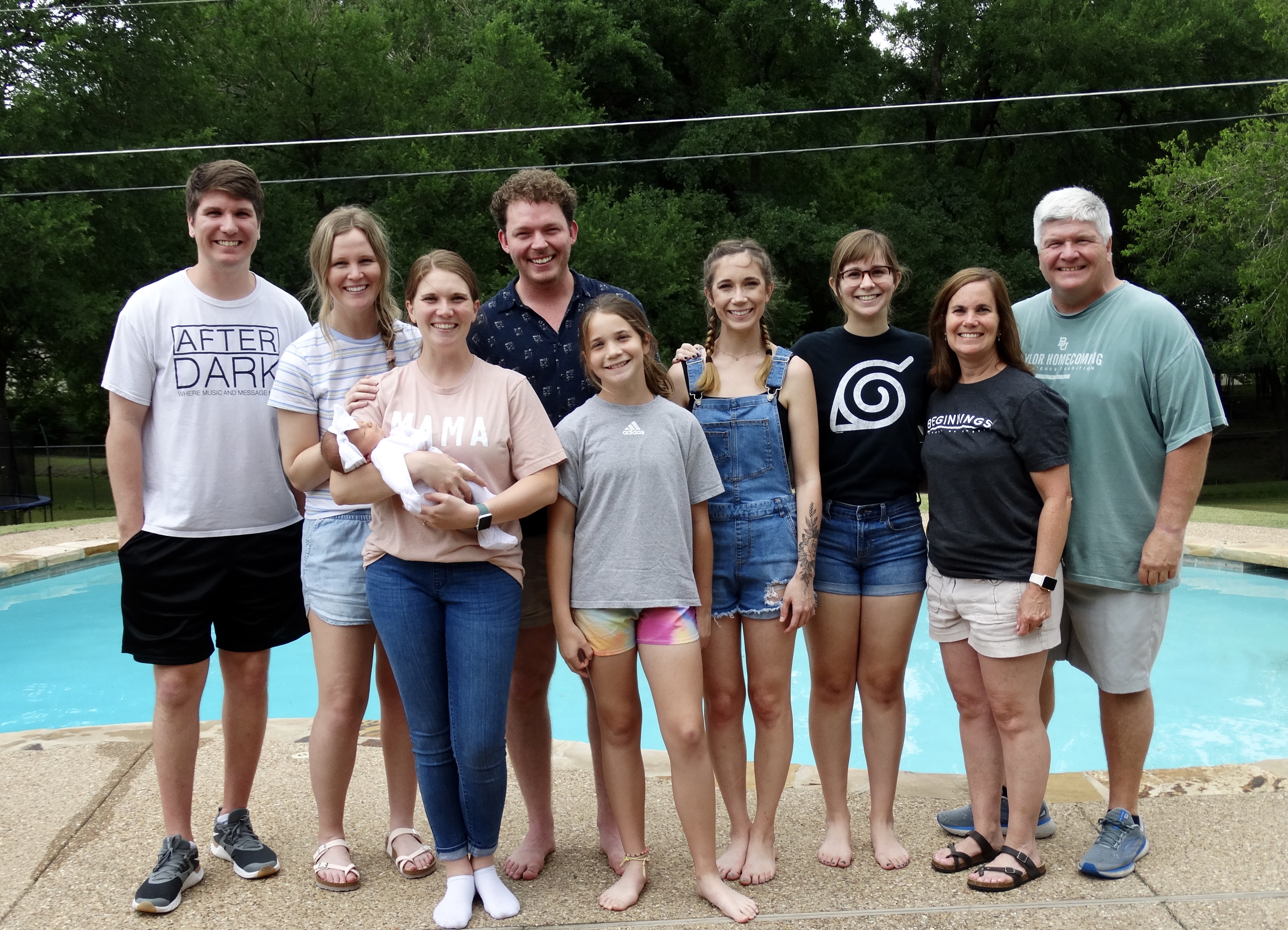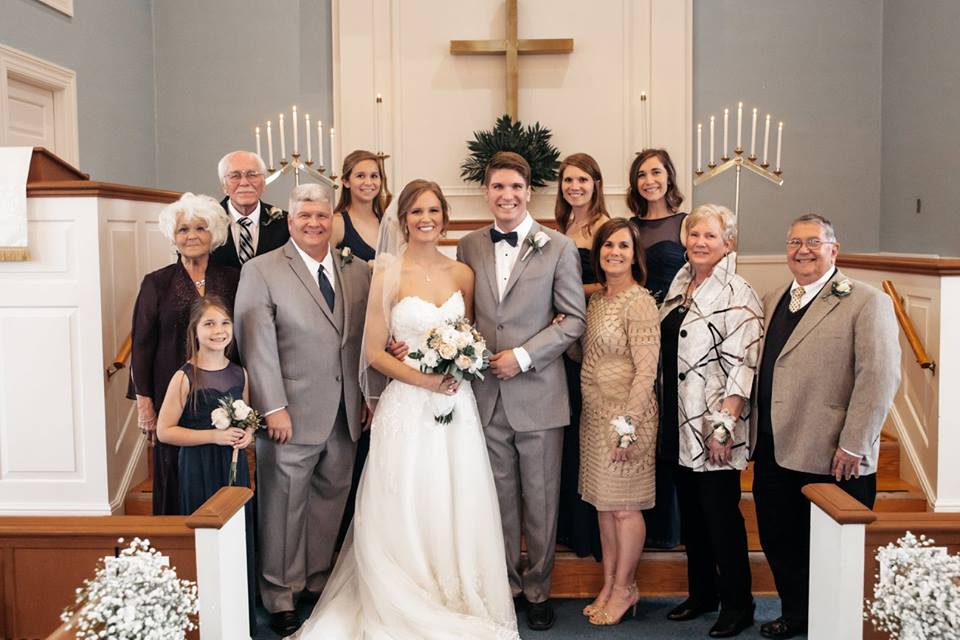 Dr. Michael Hope began his role as superintendent of Robinson ISD on July 1, 2003. An educator for over 25 years, Hope began his education career in 1992 as a teacher and coach at Midway Middle School in Midway ISD. In 1994, he accepted a similar position at Mexia High School in Mexia ISD. He began his Robinson career in 1995 as an English teacher and coach at Robinson High School. During his administrative career at Robinson, Hope has been RHS assistant principal (1997-2000), RHS principal (2000-2003), and superintendent since 2003.
Hope and his wife, Shayne, have four daughters, one son-in-law (Abbi and Ben, Amy, Alli, and Anna), one son and daughter-in-law (Jonah and Mackenzie), and one granddaughter (Ellie). Shayne is currently a PreK teacher at Robinson Church of Christ and The Cottage School. Abbi, Jonah, Amy, and Alli all graduated from RHS in 2011, 2013, 2015, and 2019 respectively. Anna will graduate from RHS in 2027.
Hope earned his bachelor's and master's degrees in education from Baylor University. He earned his Ph.D. in Educational Administration from Texas A & M University.