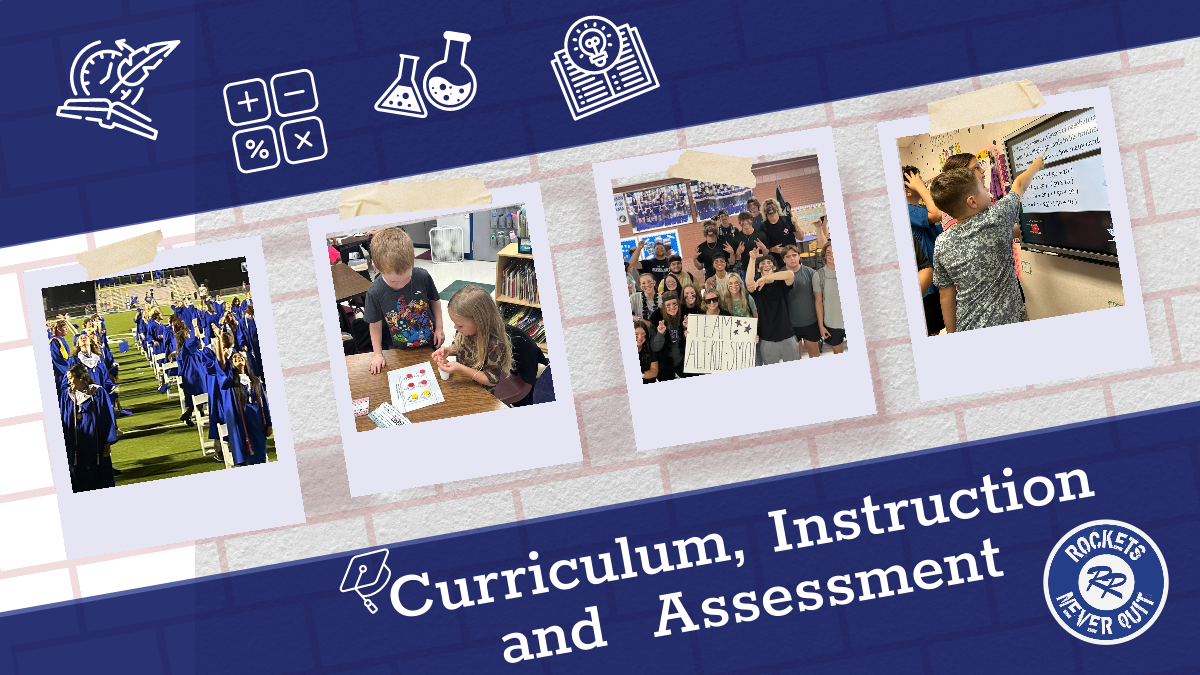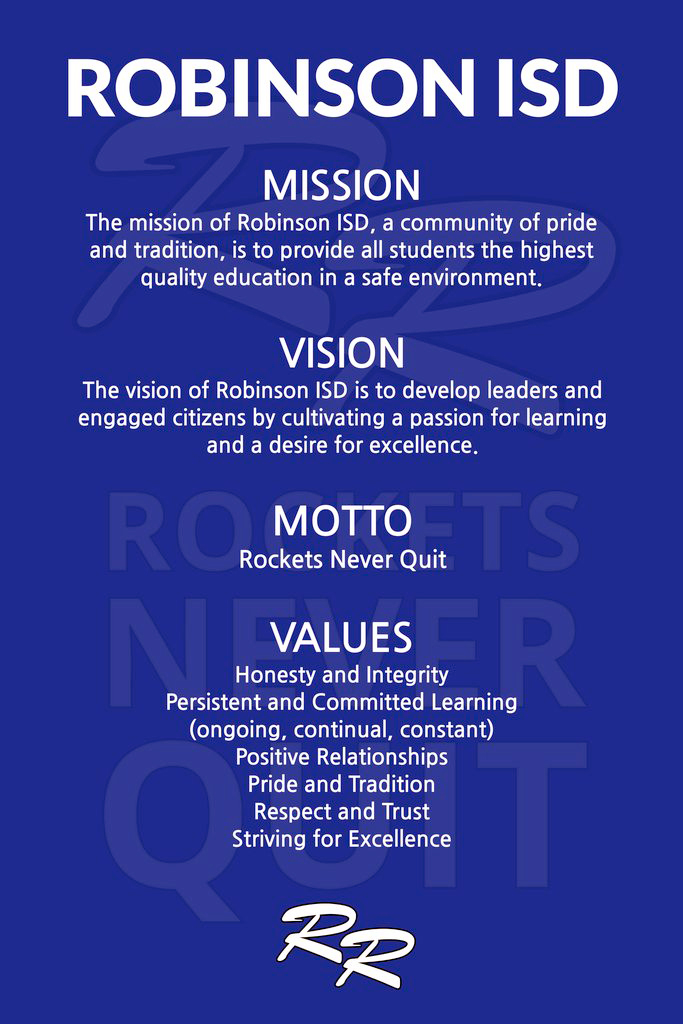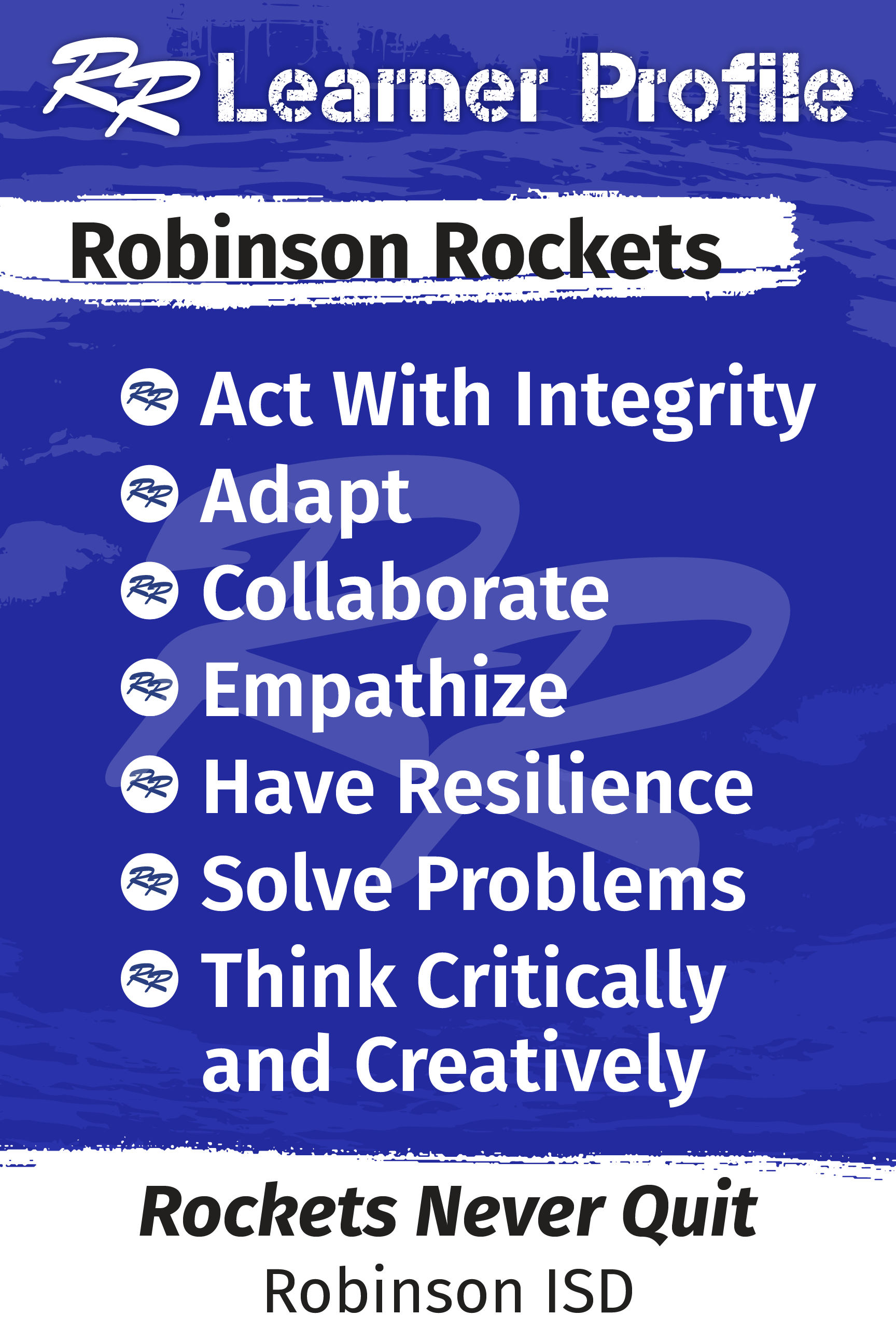 DISTRICT/CAMPUS ACCOUNTABILITY RATINGS (2022)
The Accountability Ratings show ratings as well as the data used to determine the ratings for each campus and district. The reports show the Distinction Designations earned by campuses.
RISD is an accredited district. District accreditation status is located on the TEA website.
District/Campus Accountability Ratings (2022)
You can find out more about district and campus accountability ratings at txschools.gov.
A-F Accountability Explanation
RISD District Accountability Summary

Robinson ISD utilizes TEKS Resource System.
It is a curriculum management system developed by the Texas Education Service Center Curriculum Collaborative, which is comprised of Texas' 20 Education Service Centers. The system includes a curriculum framework for grades K-12 in all foundational academic subject areas aligned to the Texas Essential Knowledge and Skills (TEKS).
Login to the parent TEKS resource system: http://www.teksresourcesystem.net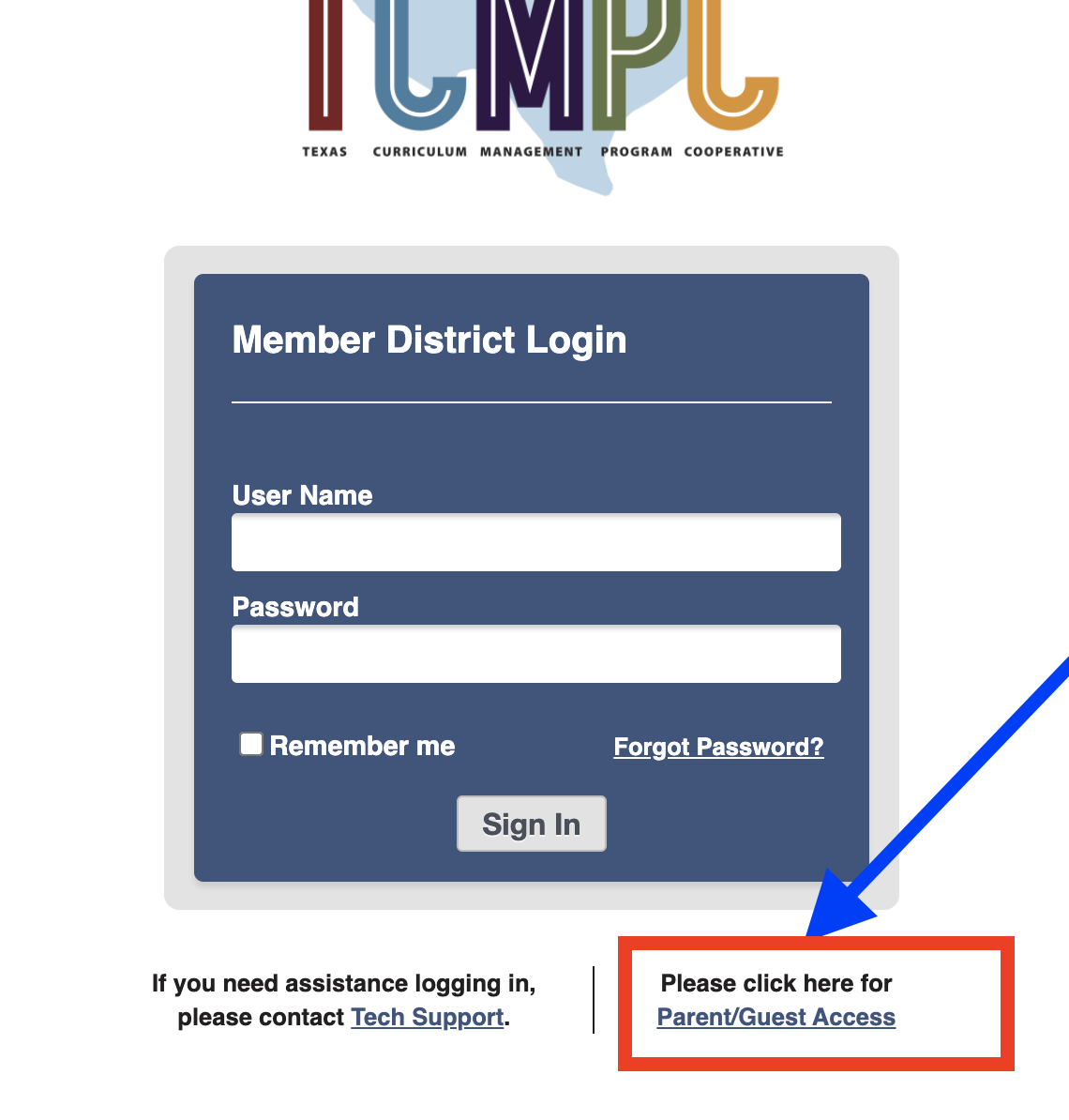 Robinson ISD Texas Academic Report Card And Federal School Report Card Ratings
DISTRICT AND CAMPUS IMPROVEMENT PLANS
DUAL CREDIT AGREEMENT PLANS
2021-2022
2022-2023
2023-2024