EDIT MAIN
Special Programs:
Special Education Services
Dyslexia Services
504 Services
Homeless Services
ROBINSON ISD SPECIAL EDUCATION PROGRAM
Robinson ISD is ready, willing and able to identify and serve all children with disabilities residing within its jurisdiction who are in need of special education and related services.Parents of students in Robinson ISD may request a referral for a special education evaluation Full Individual Evaluation – FIE) at any time, regardless of whether the student is receiving interventions through a Multi-Tiered Support System (MTSS) or instructional support through other means. This request can be made to the student's classroom Teacher, campus Counselor and/or Campus Administrator. While requests can be made in person, written requests that include the student's name, the parent's name & signature, date and reason for the request will ease the facilitation of the process. Multiple and varied sources of data are considered before determining whether an evaluation for potential special education eligibility is the most appropriate path for each student. This data can include classroom work samples, campus, district and/or state assessments, information from outside providers, Teachers and other campus staff as appropriate, information from Parents, classroom data and information from the student.
Special education provides a continuum of child-centered education and supportive services to meet the needs of students with disabilities. These services are provided in combination with, or in addition to, those provided in the general education program. It ensures students with disabilities an equal opportunity for a free, appropriate public education. To the extent they will benefit, students with disabilities are educated with their non-disabled peers in the least restrictive environment. The specific educational needs of the student, rather than his/her disability, determine the type of instructional services and related services provided.
In order for a student to qualify for special education services, he/she must have a disability and must demonstrate a need for specialized, individualized services and/or supports as determine through consensus by members of the student's ARD Committee. Below are the disability categories established by the Texas Education Agency for students ages 3-21:
Other Health Impairment (OHI) Orthopedic Impairment (OI)
Intellectual Disability (ID) Emotional Disturbance (ED)
Specific Learning Disability (SLD) Speech Impairment (SI)
Multiple Disabilities (MD) Autism (AU)
Deaf-Blind Impairment (DB) Traumatic Brain Injury (TBI)
Visual Impairment (VI) (this eligibility may start at birth)
Deaf or Hard of Hearing (DHH) (this eligibility may start at birth)
Non-Categorical Early Childhood Impairment (NCEC)
An evaluation must be conducted within the applicable timeline unless RISD believes there is no data that leads to the suspicion that a child has a disability and is not in need of special education services. If, based on a review of multiple sources of data including academic performance, interventions/supports and the results of progress monitoring of such, RISD does not suspect the child has a disability and, as a result, denies the request for an initial evaluation, the district must:
Provide prior written notice to parents explaining why the district declines to conduct an initial evaluation that includes the information used as the basis for that decision.
Provide the parent with a copy of the Notice of Procedural Safeguards.
---
ROBINSON ISD DYSLEXIA SERVICES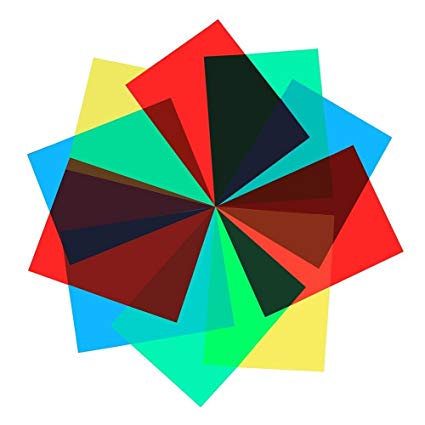 Information for educators and parents about dyslexia in the State of Texas
What is dyslexia?
What are some warning signs of dyslexia?
What are the school districts' requirements related to dyslexia?
For answers to these and many more questions click on either of these links:
---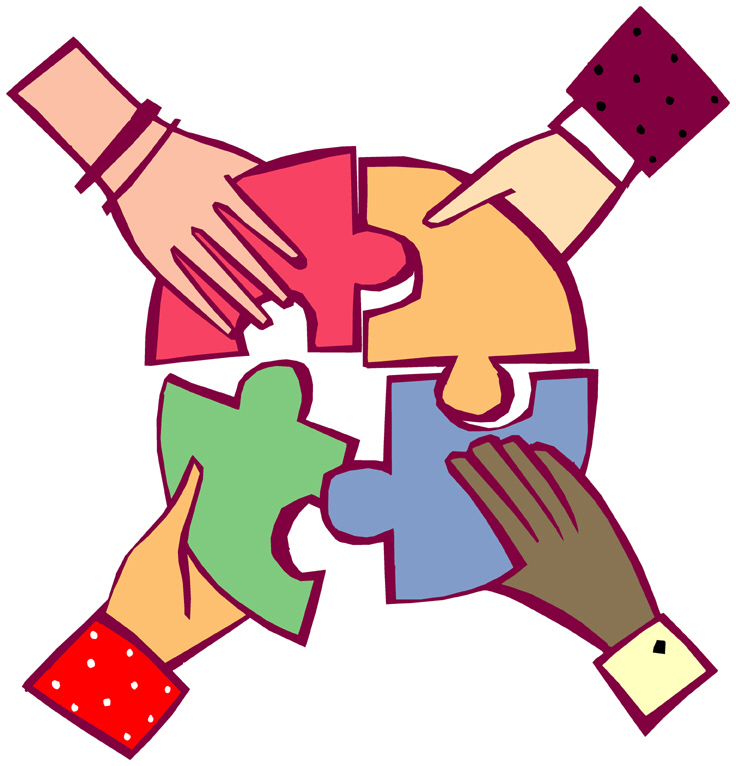 If your child is in public or private school or homeschooled and you suspect that your child may be eligible for special education services, please contact the Robinson Special Programs office..
The district must also "locate, identify, and evaluate all private school children with disabilities, including religious-school children residing in the jurisdiction of the district" in compliance with the Child Find regulations. Early Childhood Intervention (ECI)
Help is available for families with infants and toddlers who have developmental delays. The agency in Texas that provides these early intervening services is the Health and Human Services Commission (HHSC). The program for very young children is called Early Childhood Intervention (ECI). These services are for children under the age of three who qualify for services based on evaluations completed by the school district.
At age three, children with disabilities may become eligible for services from a public school. Not all children who receive ECI services qualify for services provided by a public school. Therefore, at least 90 calendar days before a toddler receiving ECI services turns three years old, a meeting will be scheduled to help the family transition from ECI services to special education services, if appropriate. If the child qualifies, special education services must be made available to the child on his or her third birthday. Beyond ECI is a publication that contains information about the transition from the early childhood program to special education. Early Childhood Information
For information regarding transition services for students who receive special education services, please contact our Transition Facilitator, Ms. Gerik at Robinson High School or Dr. Perez, Director of Special Programs.