EDIT MAIN
Special Programs:
Special Education Services
Dyslexia Services
504 Services
Homeless Services
---
Date: September 24, 2019
Notice is hereby given that in accordance with 34CFR 300.573, Robinson Independent School District intends to destroy the records of all students who have not had any recorded action with Robinson I.S.D. special education services since the 2011-2012 school year. The Robinson Independent School District will destroy special education records for all students who moved from the district, graduated, and or exited the program during the 2011-2012 school year. After five years, the records are no longer useful to the district, but they may be useful to the parent/guardian or former student in applying for Social Security benefits, rehabilitation services, college entrance, etc.
Records not requested by Monday, October 21, 2019 will be destroyed beginning October 22, 2019.
Parents or adult students who would like to have a copy of their records must submit a written request to:
Robinson ISD, ATTN: Special Education Department
500 W. Lyndale
Robinson, Texas, 76706
The written request for special education records scheduled for destruction must include the following information:
Student's full legal name
Student's date of birth
Date RISD special education services ended
Name of person requesting copies & relationship to the student
Statement indicating that there is no legal action against you that prohibits your rights to the records
Signature and date of the person requesting the records (adult student or legal guardian)
Mailing address the copies should be sent to or contact information (phone number, email address) for notification when the records are ready to be picked up.
A valid picture ID must be presented at the time the records are picked up in person.
All written requests must be received by October 21 2019.
---
ROBINSON ISD DYSLEXIA SERVICES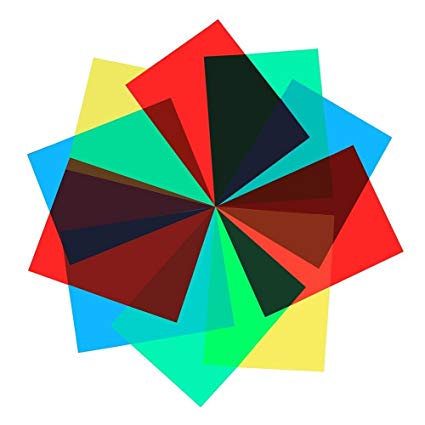 Information for educators and parents about dyslexia in the State of Texas
What is dyslexia?
What are some warning signs of dyslexia?
What are the school districts' requirements related to dyslexia?
For answers to these and many more questions click on either of these links:
---
ROBINSON ISD SPECIAL EDUCATION PROGRAM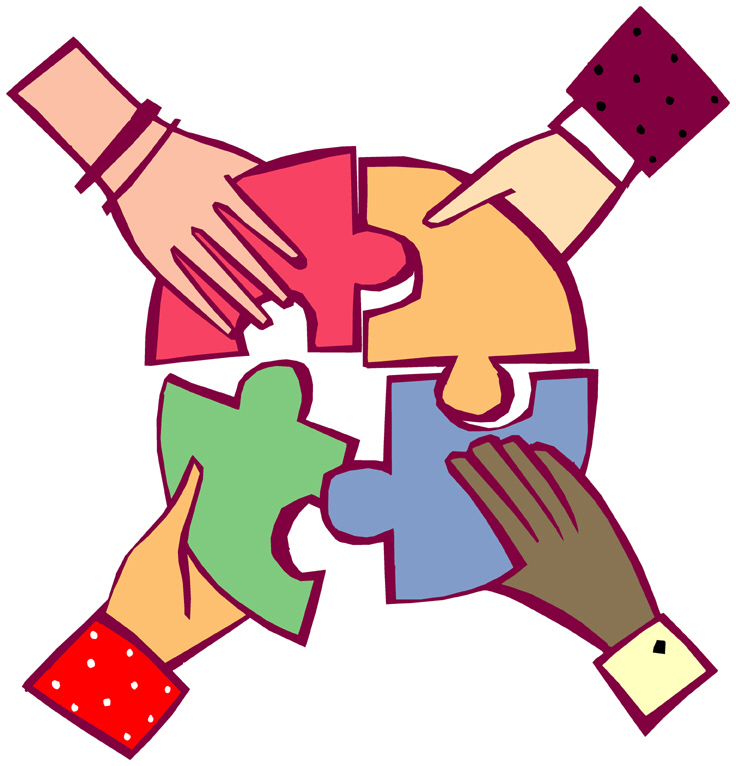 If your child is in public or private school or homeschooled and you suspect that your child may be eligible for special education services, please contact the Robinson Special Programs office.
Robinson ISD is required to provide services to all students with disabilities between the ages of 3 and 21. The students must qualify by meeting the federal criteria in one or more of the following areas: learning disabled, speech impaired, other health impaired, orthopedically impaired, deaf/hard of hearing, visually impaired, emotionally disturbed, intellectually disabled, autistic, or traumatic brain injury. Children who are deaf/hard of hearing and/or visually impaired can be served before the age of three in these two areas. Special education provides a continuum of child-centered education and supportive services to meet the needs of students with disabilities. These services are provided in combination with, or in addition to, those provided in the general education program. It ensures students with disabilities an equal opportunity for a free, appropriate public education. To the extent they will benefit, students with disabilities are educated with their non-disabled peers in the least restrictive environment. The specific educational needs of the student, rather than his/her disability, determine the type of instructional services and related services provided.
The district must also "locate, identify, and evaluate all private school children with disabilities, including religious-school children residing in the jurisdiction of the district" in compliance with the Child Find regulations. Early Childhood Intervention (ECI)
Help is available for families with infants and toddlers who have developmental delays. The agency in Texas that provides these early intervening services is the Health and Human Services Commission (HHSC). The program for very young children is called Early Childhood Intervention (ECI). These services are for children under the age of three who qualify for services based on evaluations completed by the school district.
At age three, children with disabilities may become eligible for services from a public school. Not all children who receive ECI services qualify for services provided by a public school. Therefore, at least 90 calendar days before a toddler receiving ECI services turns three years old, a meeting will be scheduled to help the family transition from ECI services to special education services, if appropriate. If the child qualifies, special education services must be made available to the child on his or her third birthday. Beyond ECI is a publication that contains information about the transition from the early childhood program to special education. Early Childhood Information
For information regarding transition services for students who receive special education services, please contact our Transition Facilitator, Ms. Gerik at Robinson High School or Dr. Perez, Director of Special Programs.