EDIT MAIN
ATHLETICS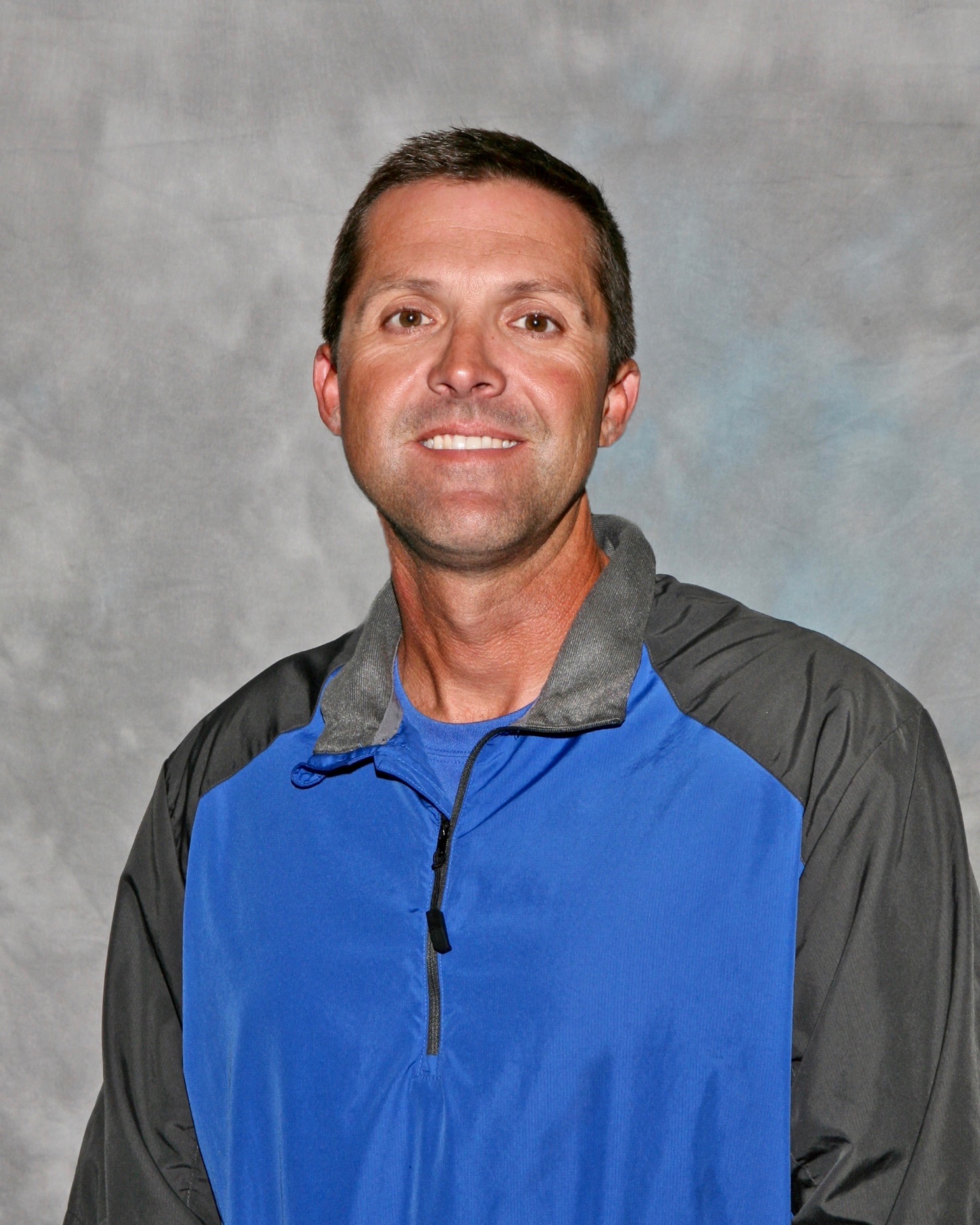 Tommy Allison
Athletic Director
254-662-0900 - Phone
254-662-6100 - Fax
---
New Website for Athletes:
New and old athletes at Robinson ISD who plan to participate in the Athletic program at Robinson ISD (Junior High and High School) are required to complete the information on the following website.
Parents,
Please go to www.registermyathlete.com and complete the required UIL athletic paperwork and physical. You will need to select Robinson High School, even if you have an athlete in junior high, create a new account and fill out the required paperwork. You will upload a copy of your medical history and physical form at the end. Please register for ALL sports your child MAY want to play in the 2017-18 school year. Contact Coach Remini for any help or questions.
---
Accidental Insurance Coverage for Students
Robinson ISD offers information on Accidental Insurance Coverage for your students. For more information, click the links below:
Market Accidental Insurance Coverage Brochure Accidental Insurance Coverage Enrollment Information
---
Extracurricular Code of Conduct
Any student who participates in one or more extracurricular activities is subject to the Extracurricular Code of Conduct (ECC).
---
DRUG TESTING POLICY
At the beginning of the school year students enrolled in grades 7 – 12 who are involved in extracurricular activities and/or those applying for a school parking permit will complete and sign a consent agreement for drug testing. No student may participate in practice or competition or drive/park a vehicle on a school campus until this form is properly executed and on file in the principal's office of the campus they attend. (full policy)
Robinson ISD Student Drug Policy Video