EDIT MAIN
Board of Trustees
Texas law grants the board of trustees the power to govern and oversee the management of the district's schools. The board is the policy-making body within the district and has overall responsibility for the curriculum, school taxes, annual budget, employment of the superintendent and other professional staff, and facilities. The board has complete and final control over school matters within limits established by state and federal laws and regulations. The board of trustees is elected by the citizens of the district to represent the community's commitment to a strong educational program for the district's children. Board members are elected and serve three-year terms. Board members serve without compensation, must be qualified voters, and must reside in the district.
The board usually meets the third Monday of each month at 6:00 p.m. at Robinson ISD Administration Building. Special meetings may be called when necessary. A written notice of regular and special meetings will be posted on the district Web site and at Robinson ISD Administration Building at least 72 hours before the scheduled meeting time. The written notice will show the date, time, place, and subjects of each meeting. In emergencies, a meeting may be held with a two-hour notice. All meetings are open to the public. In certain circumstances, Texas law permits the board to go into a closed session from which the public and others are excluded. Closed session may occur for such things as discussing prospective gifts or donations, real-property acquisition, certain personnel matters including employee complaints, security matters, student discipline, or consulting with attorneys regarding pending litigation.
---
Board Meeting Schedule for 2018
January 22
February 19
March 19
April 16
May 21
June 18
July 16
August 27
September 17
October 15
November 12
December 17
Board Meeting Schedule for 2019
January 22
February 18
March 25
April 15
May 20
June 17
July 15
August 26
September 16
October 21
November 18
December 16
---
Notices and Policies
School Board Notices (All notices and meeting agendas)
Robinson ISD Board Policy Online
---
RISD 2018-2019 Board of Trustees

Kevin Kenny, Keith Helpert (Secretary), Justin Wiese (Vice-President), Laura Crawford (President), Jabo Rubin, Jeff Strain, and Barry Gann.
---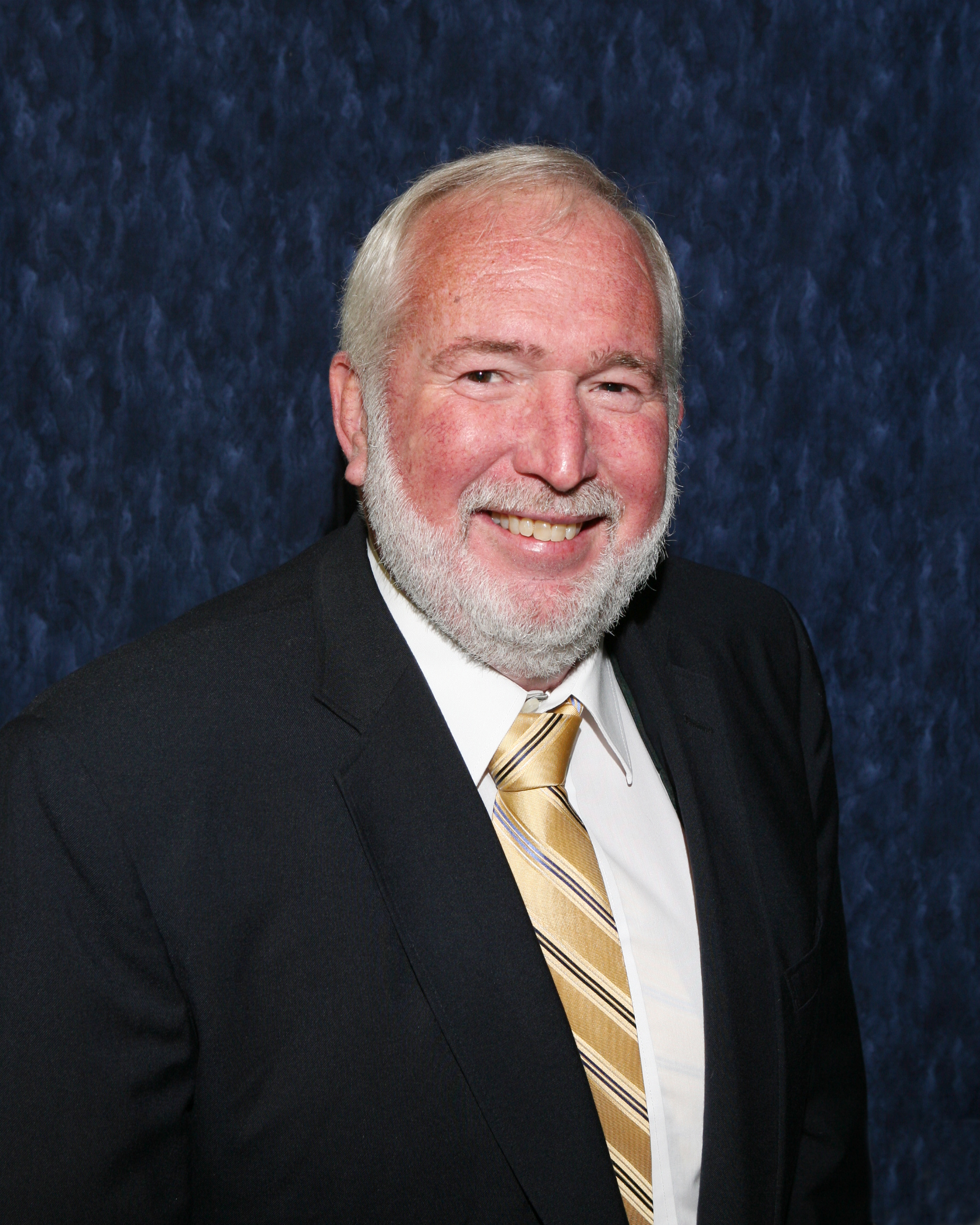 Place 1
Kevin Kenner Kenny
---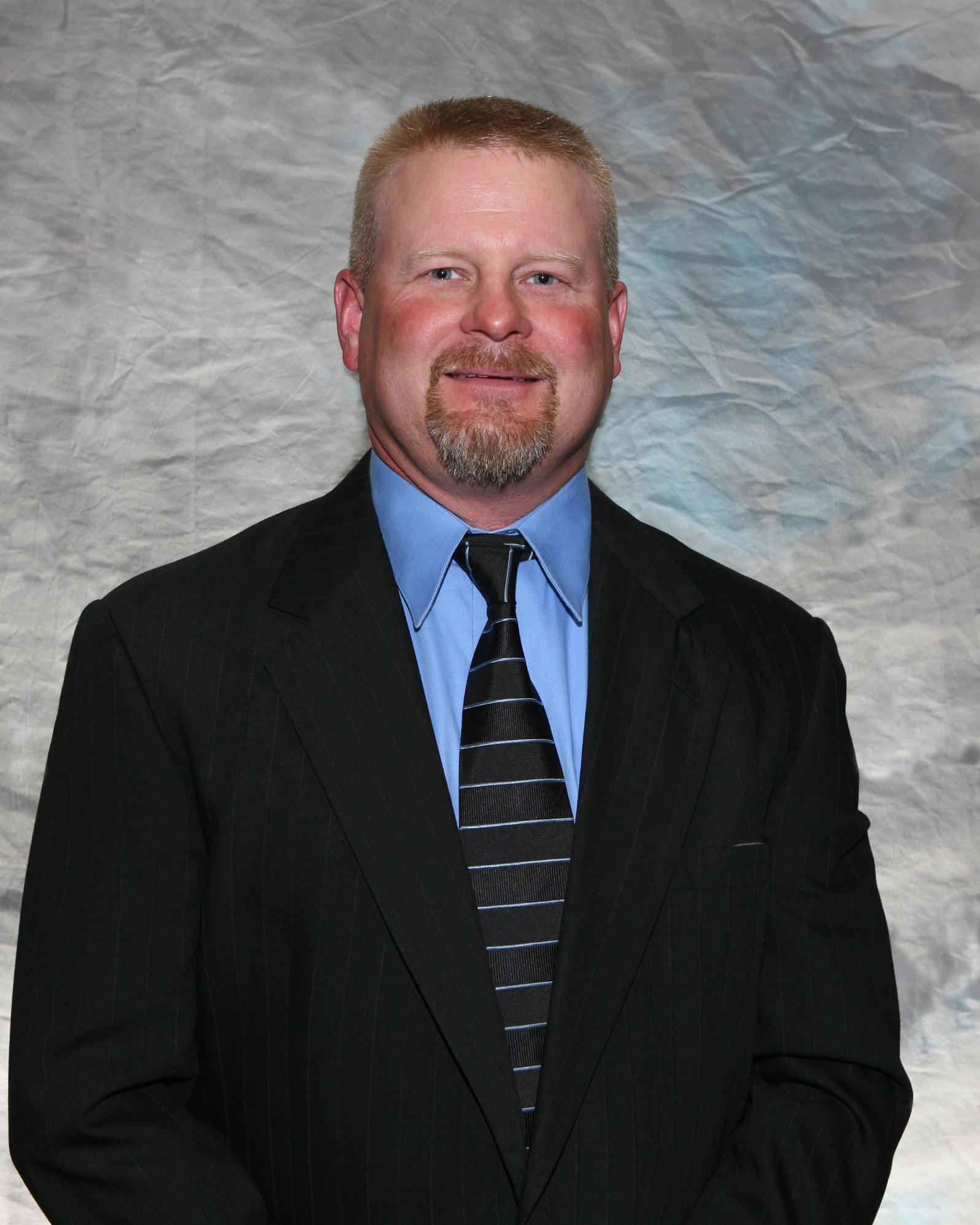 Place 2
Justin Calvin Wiese (Vice-President)
---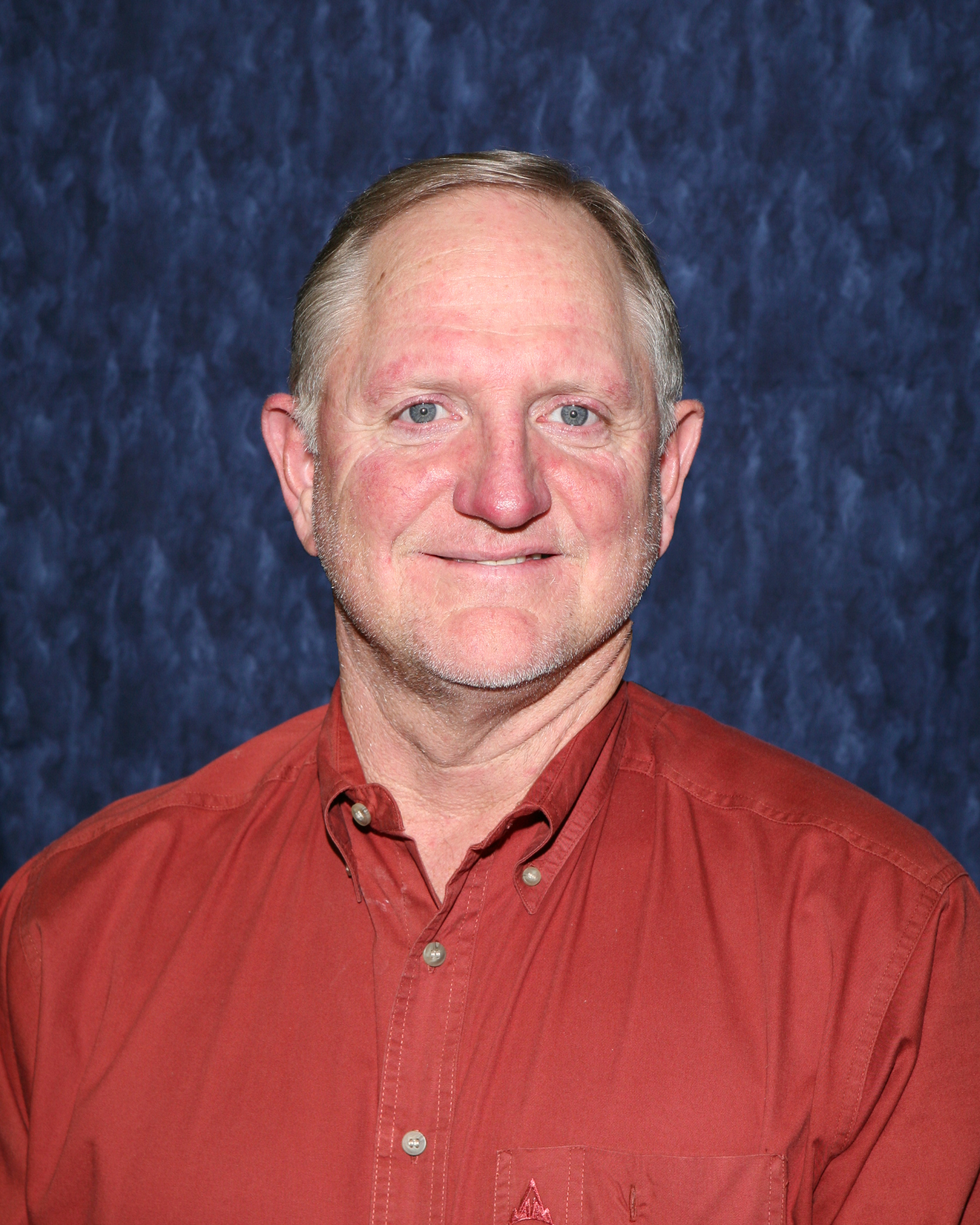 Place 3
Barry Gann
---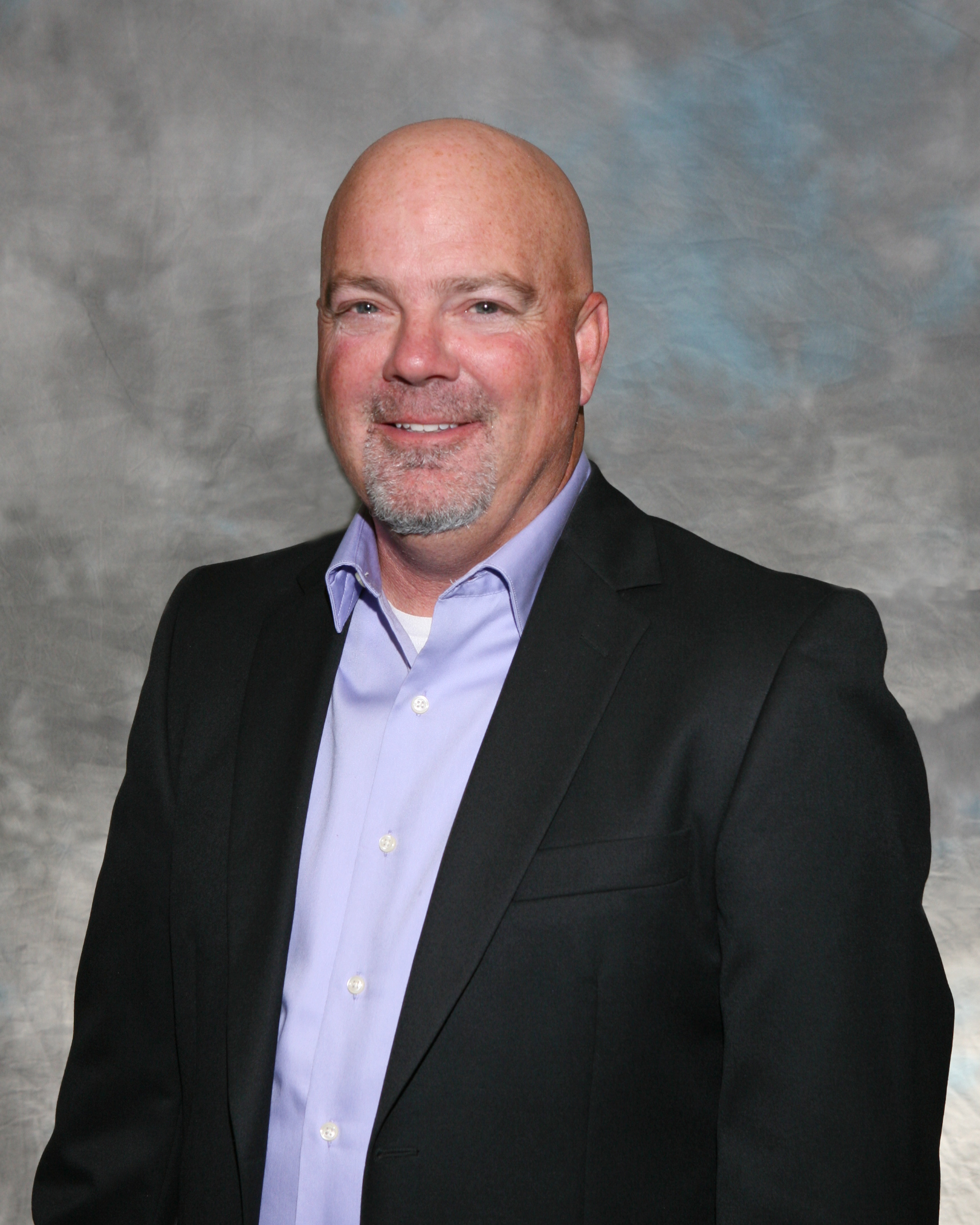 Place 4
Jeff Strain
---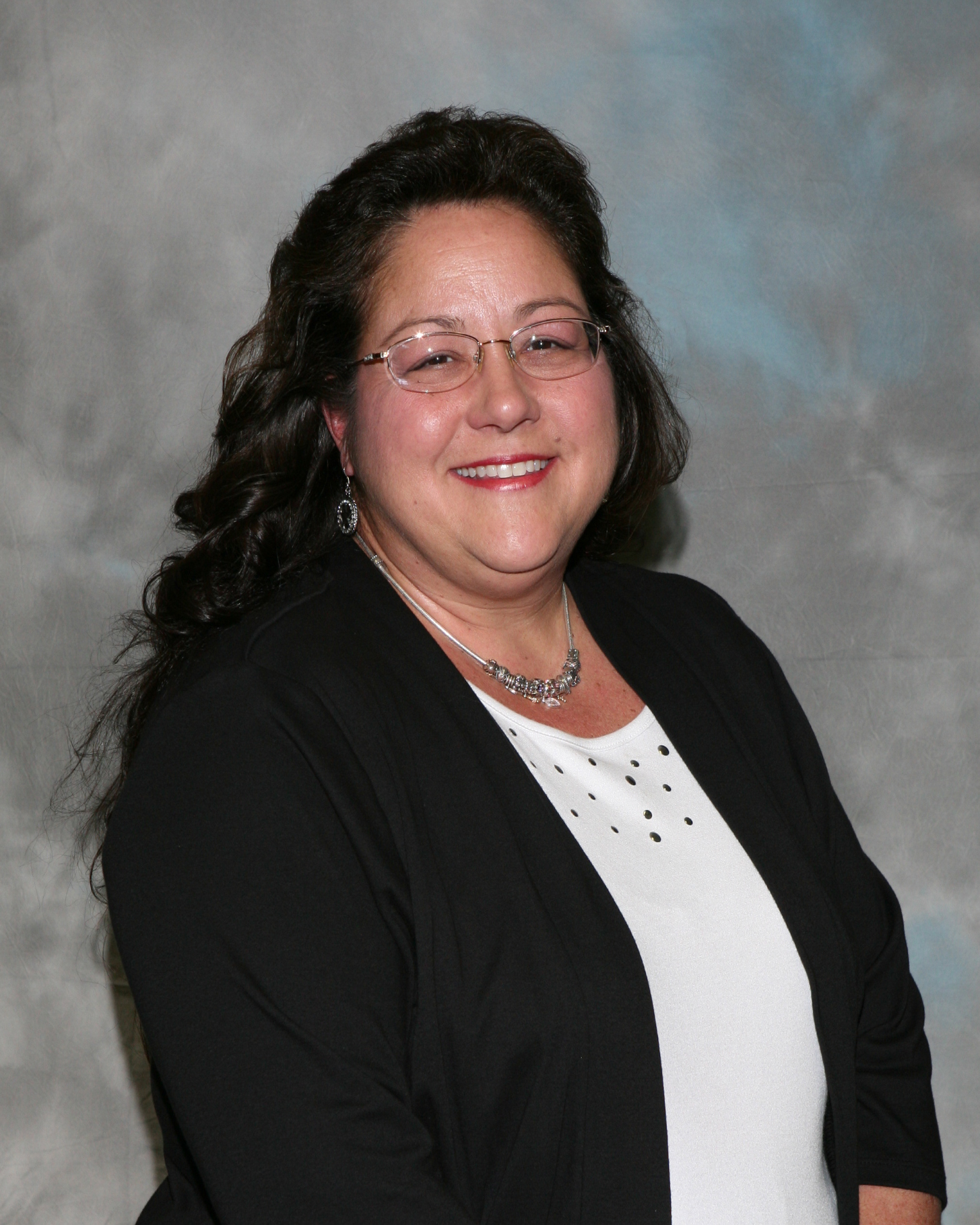 Place 5
Laura Crawford (President)
---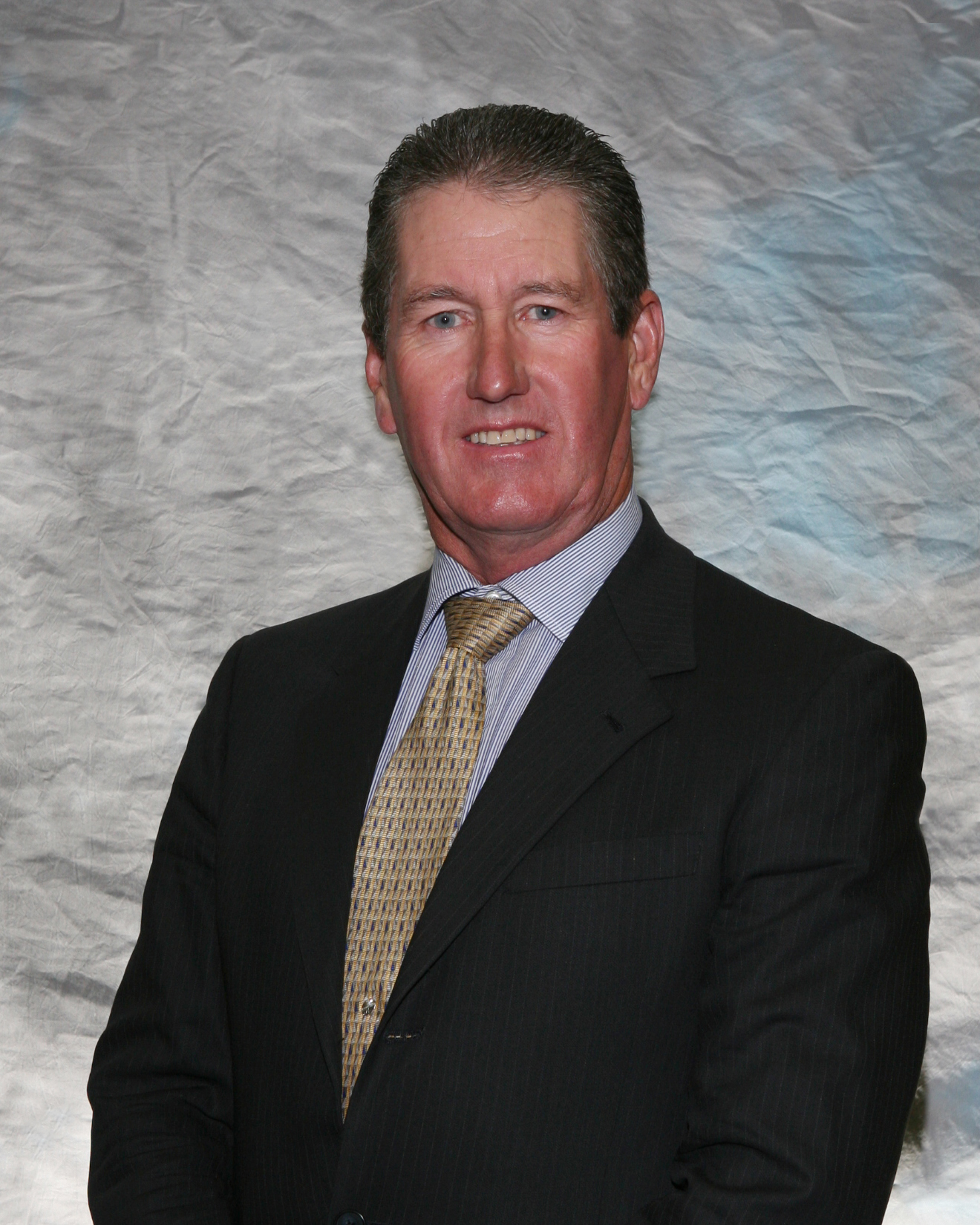 Place 6
Jabo Rubin
---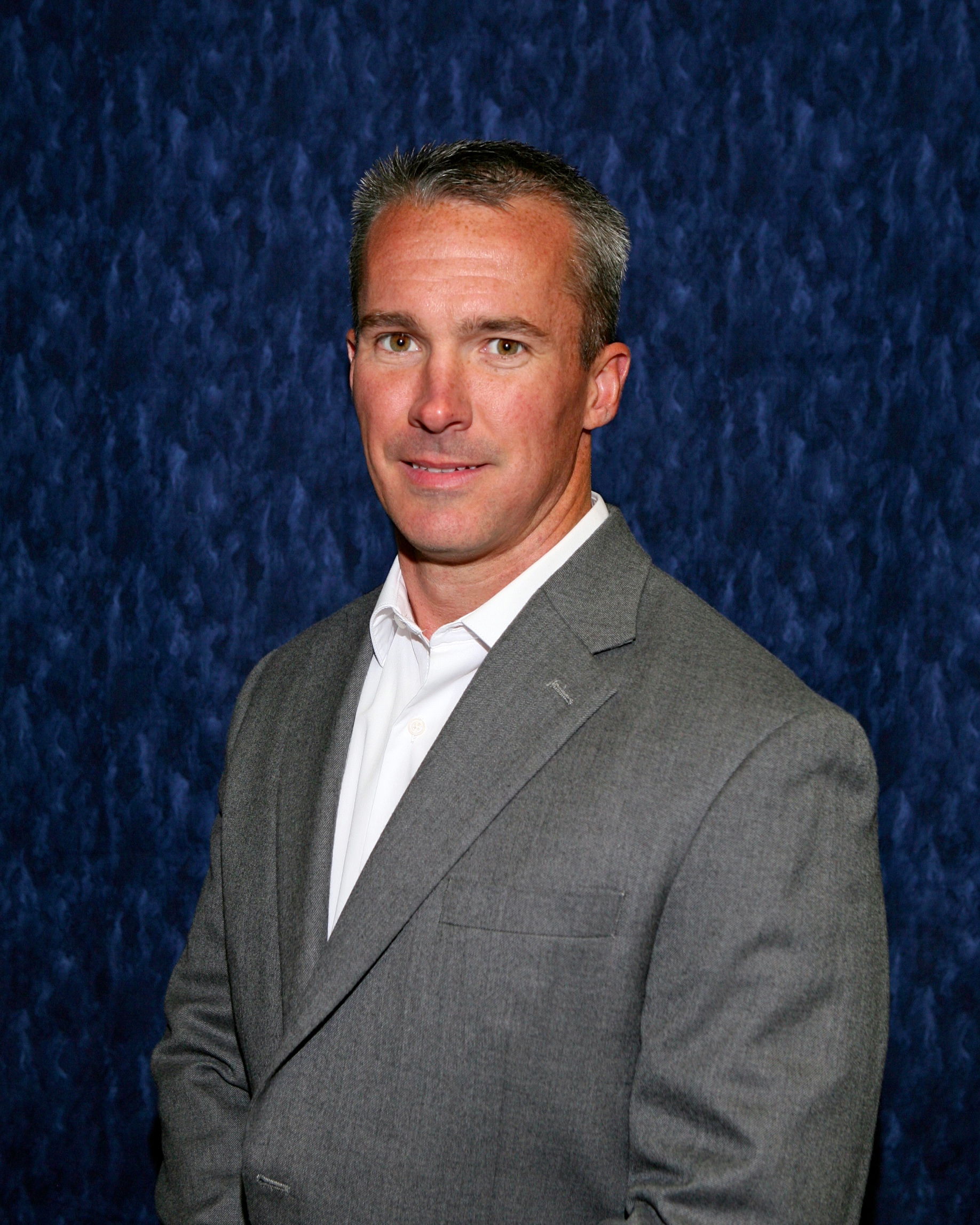 Place 7
Keith Helpert (Secretary)

---
Mission Statement
In partnership with parents and the community, Robinson ISD will prepare students for a fulfilling and productive life by empowering them to perform with academic excellence and personal responsibility and to exhibit characteristics of compassion and integrity needed to contribute to society and succeed in all endeavors.
Vision Statement
Robinson ISD will develop leaders and productive citizens by cultivating a passion for learning and a desire for excellence.
Motto
Every Student Every Day