EDIT MAIN
Board of Trustees
Texas law grants the board of trustees the power to govern and oversee the management of the district's schools. The board is the policy-making body within the district and has overall responsibility for the curriculum, school taxes, annual budget, employment of the superintendent, and other professional staff, and facilities. The board has complete and final control over school matters within limits established by state and federal laws and regulations. The board of trustees is elected by the citizens of the district to represent the community's commitment to a strong educational program for the district's children. Board members are elected and serve three-year terms. Board members serve without compensation, must be qualified voters, and must reside in the district.
The board usually meets the third Monday of each month at 6:00 p.m. at Robinson ISD Administration Building. Special meetings may be called when necessary. A written notice of regular and special meetings will be posted on the district Web site and at Robinson ISD Administration Building at least 72 hours before the scheduled meeting time. The written notice will show the date, time, place, and subjects of each meeting. In emergencies, a meeting may be held with a two-hour notice. All meetings are open to the public. In certain circumstances, Texas law permits the board to go into a closed session from which the public and others are excluded. Closed sessions may occur for such things as discussing prospective gifts or donations, real-property acquisition, certain personnel matters including employee complaints, security matters, student discipline, or consulting with attorneys regarding pending litigation.
TASB: Who Is A School Board Member?
TASB: Resources for Board Candidates
TASB: Other Sources of Information
---
Board Meeting Schedule for 2020 - 2021
August 31, 2020
September 21, 2020
October 19, 2020
November 16, 2020
December 14, 2020
January 25, 2021
February 22, 2021
March 22, 2021
April 19, 2021
May 24, 2021
June 21, 2021
July 19, 2021
August 23, 2021
---
Notices and Policies

Notice for School Board Election Application

Robinson ISD Board Operating Procedures
School Board Meeting Notices, Agendas, and Minutes
Robinson ISD Board Policy Online
---
RISD 2020-21 Board of Trustees
Back row (l to r): Keith Helpert (President), Jabo Rubin, Justin Wiese (Vice President), Jeff Strain (Secretary), and Kevin Kenny,
Front row (l to r): Colby Witt and Karrie Crosby
---

Place 1
Kevin Kenner Kenny
---

Place 2
Justin Calvin Wiese (Vice President)
Justin Calvin Wiese (RHS Class of 1991) was elected to the Board in 2011 and is currently serving as the Board's Vice President. He is Project/Operations Manager of Triton Metal Works in Robinson. Justin is a member of the American Cancer Society (22 years) and the Associated General Contractors of America. He has also been involved with Little Rocket Football for 14 years and serving as president for the past 10 years. Justin received degrees in Business from McLennan Community College and Tarleton State University.
Justin is married to Stacye Hailey Wiese (RHS Class of 1992). Their son Tanner graduated from RHS in 2019 and their daughter Hailye will graduate from RHS in 2026. Justin is a member of Meadowbrook Baptist Church.
---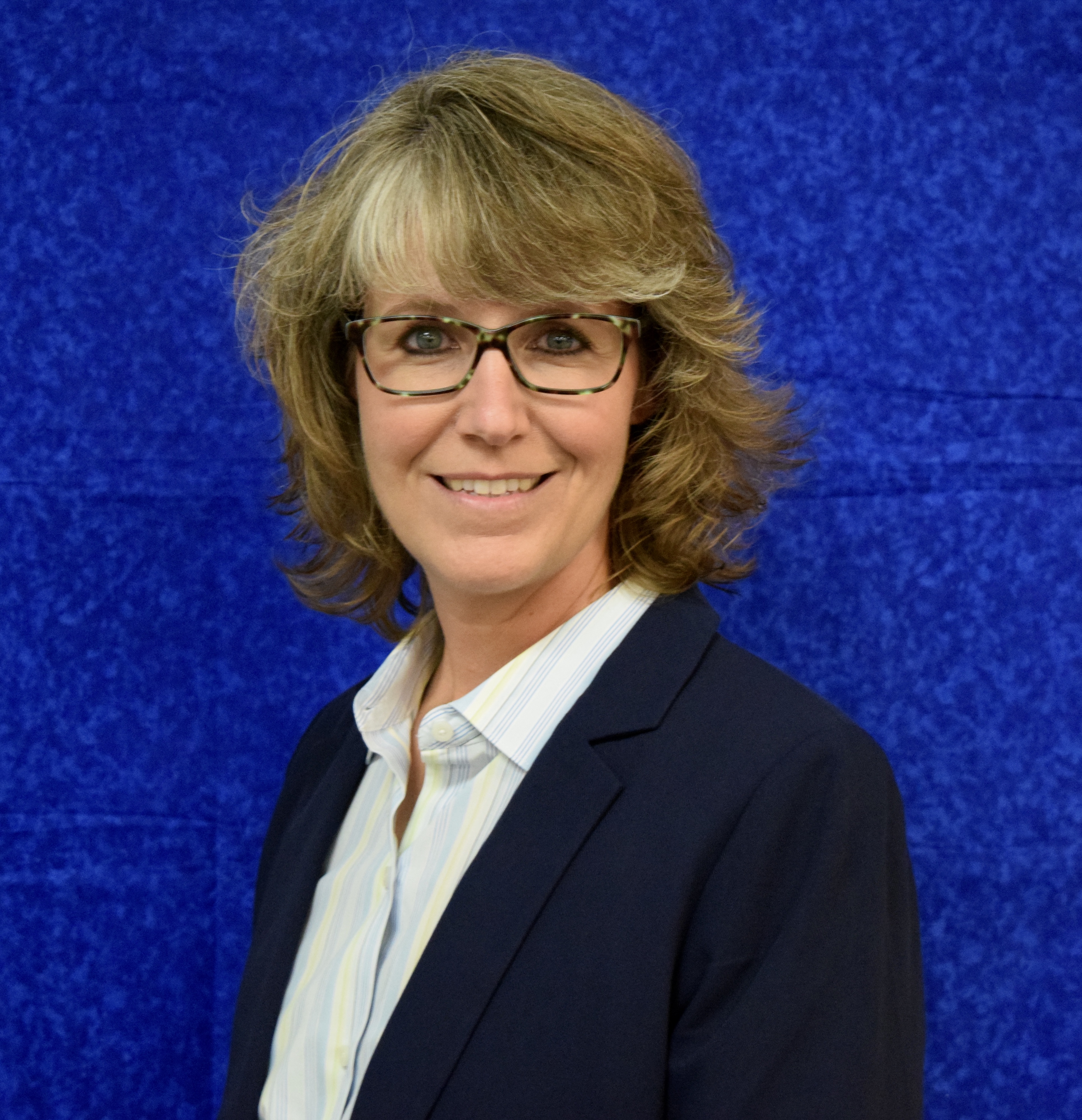 Place 3
Karrie Crosby
---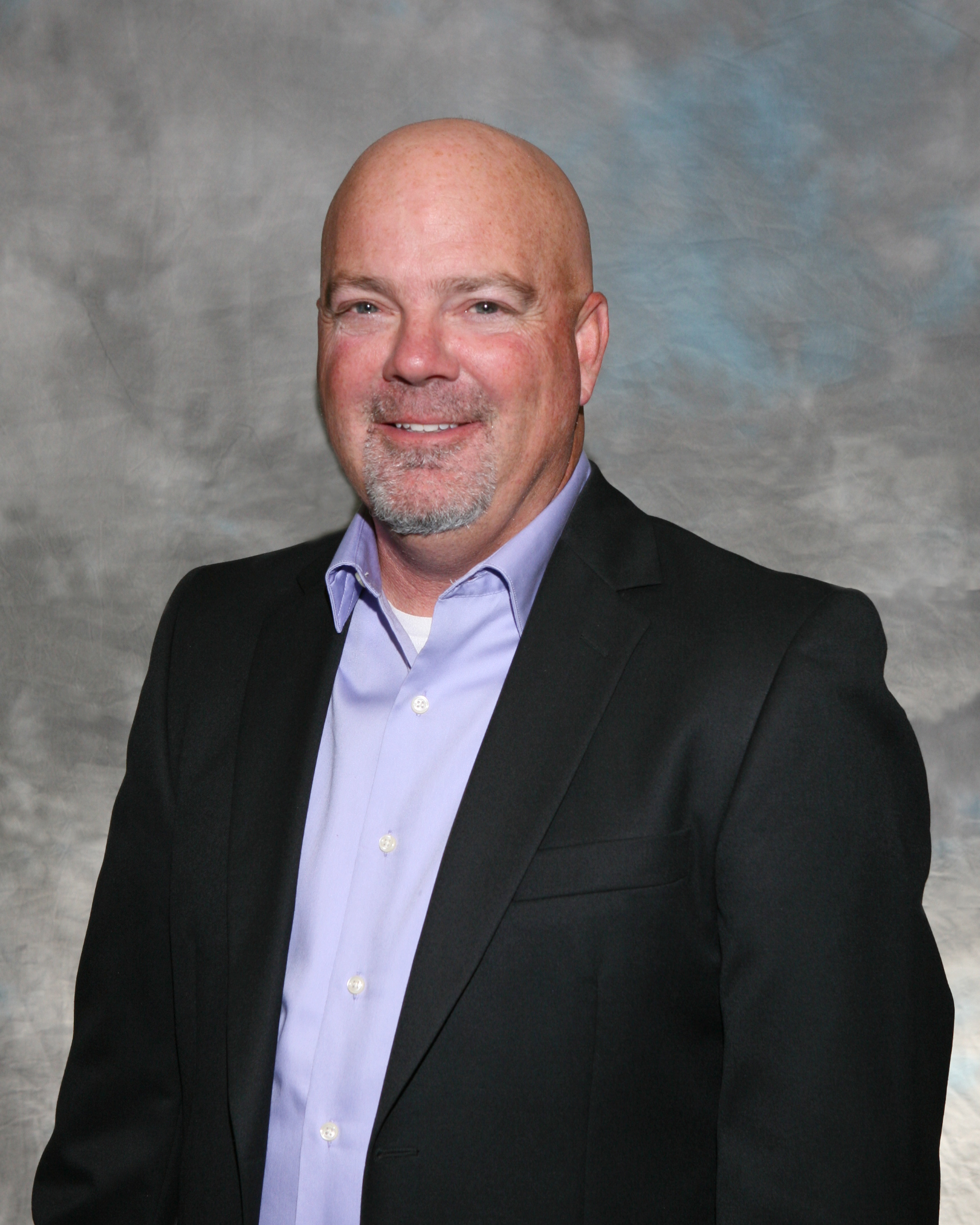 Place 4
Jeff Strain (Secretary)
---
Place 5
Colby Witt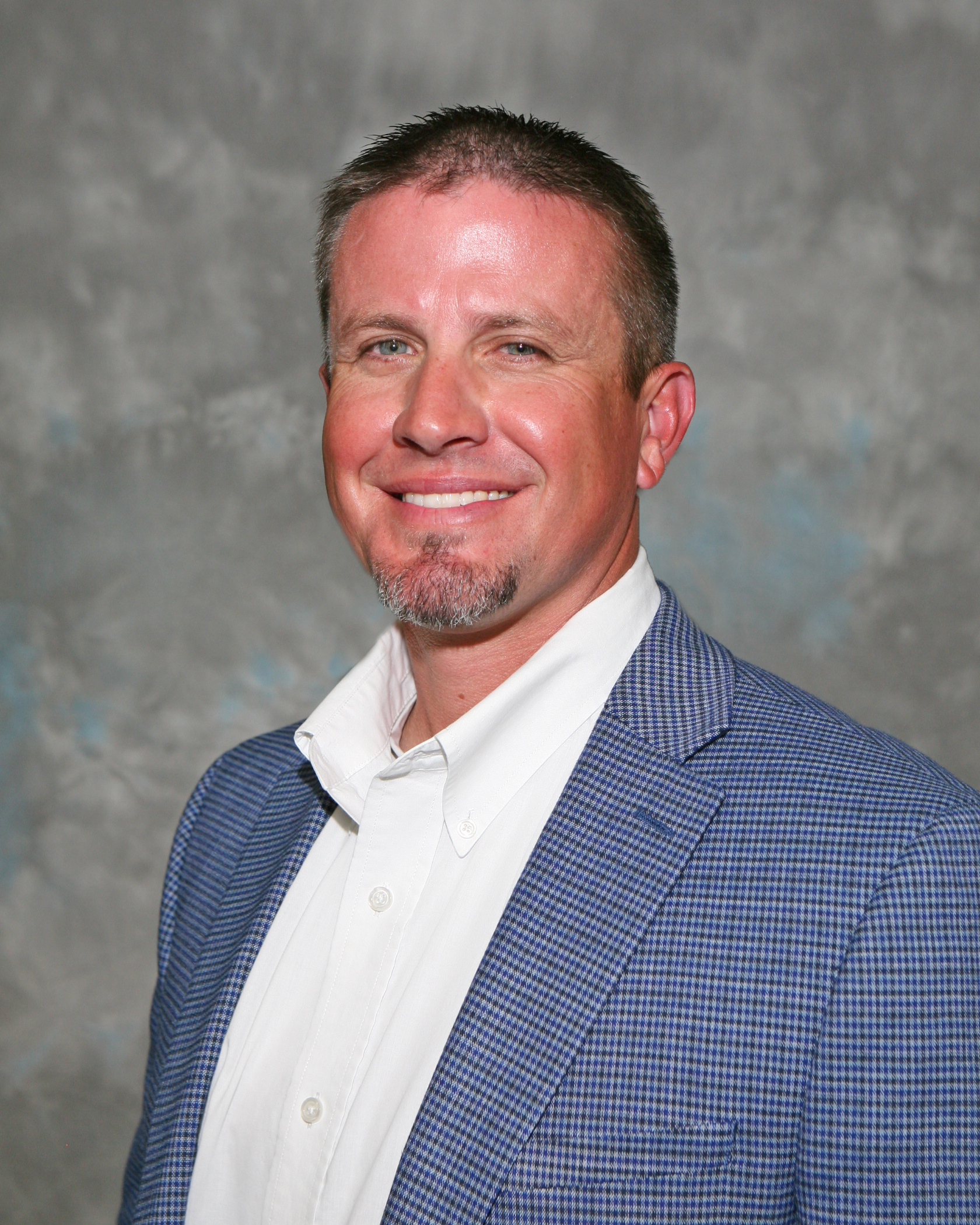 The School Board has filled the vacancy due to Laura Crawford's moving out of the district by appointing Colby Witt on January 25, 2021. This appointment runs through the upcoming November election. He may choose to run for the remaining 2 years of the term at that time.
---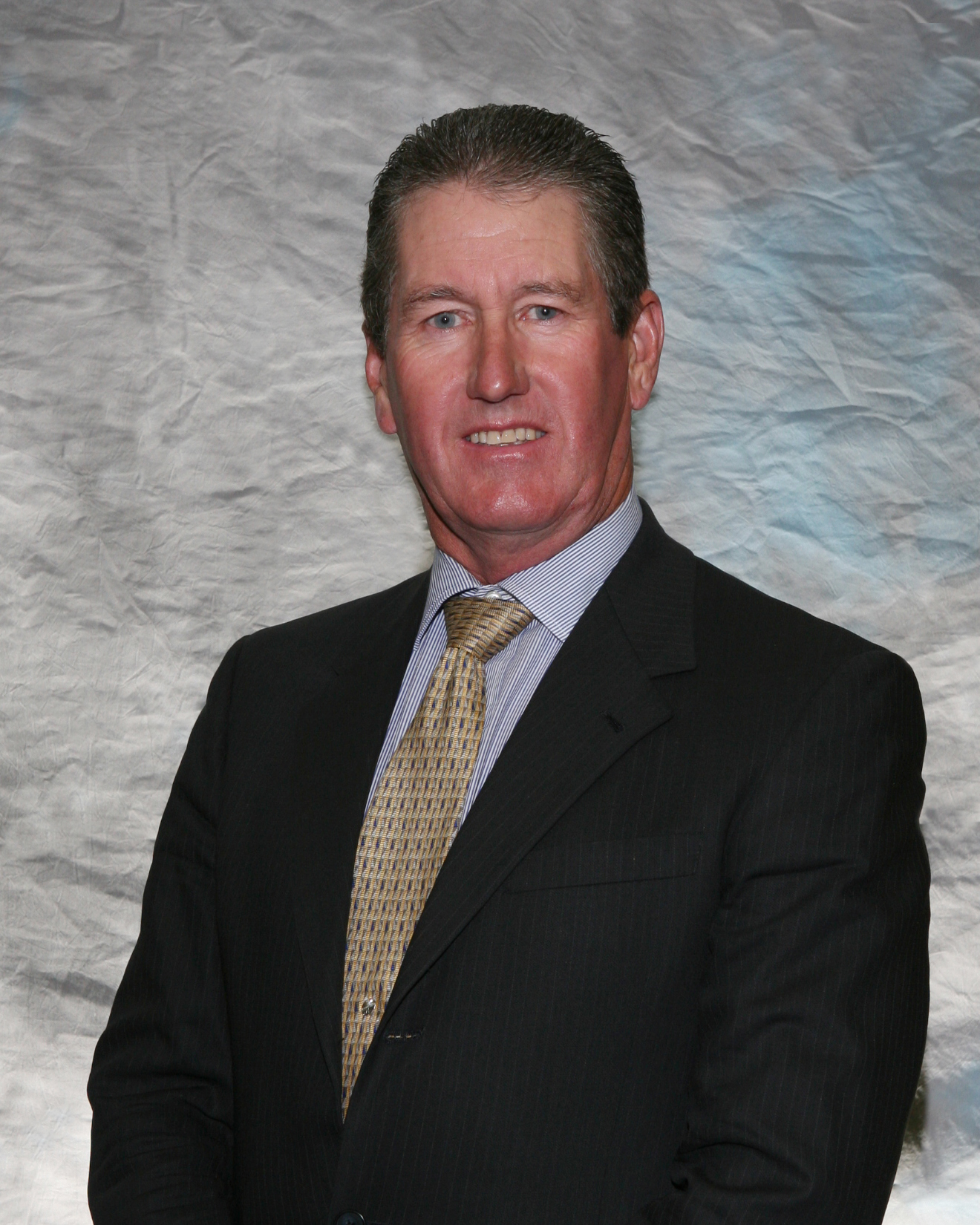 Place 6
Jabo Rubin
---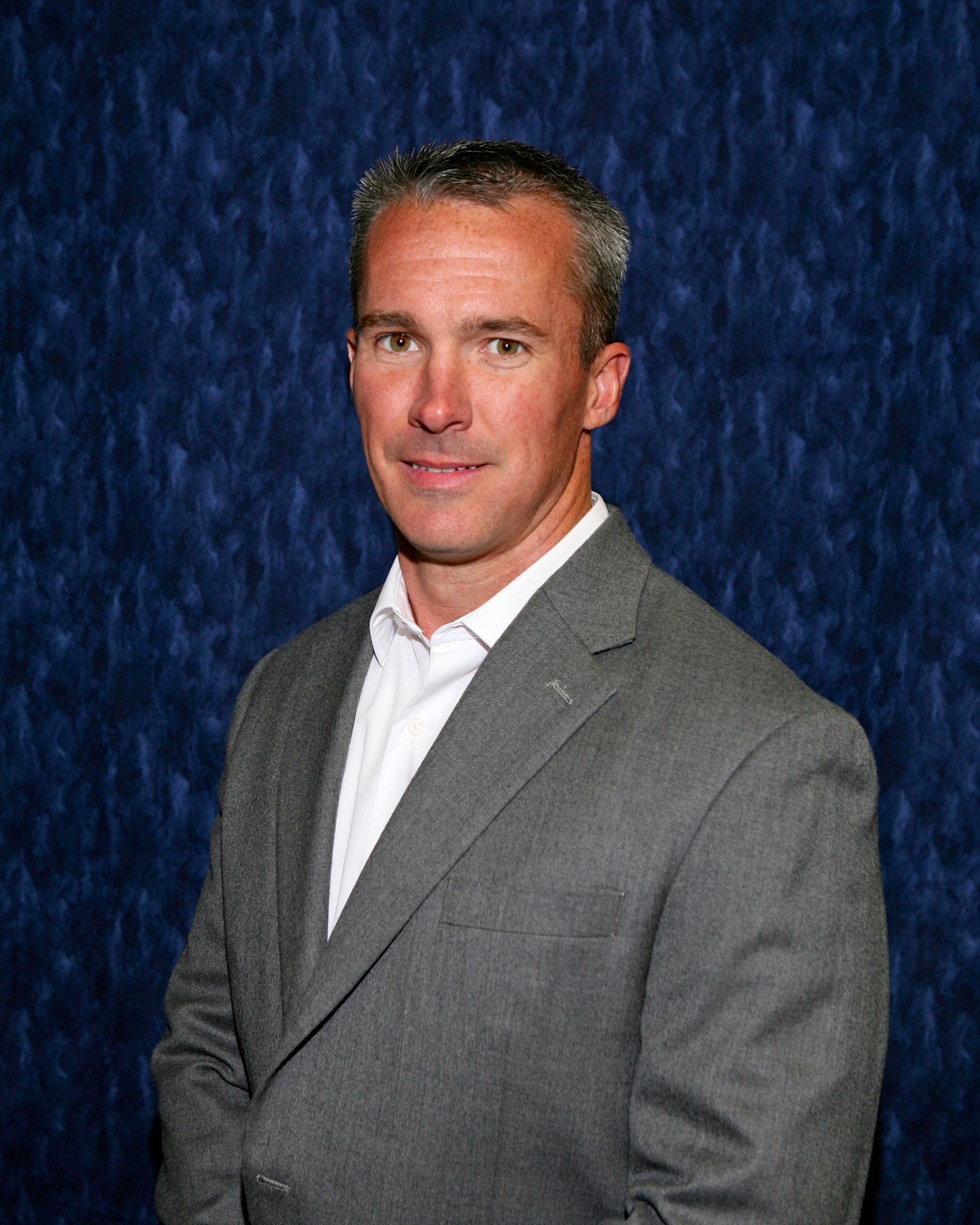 Place 7
Keith Helpert (President)
Keith Helpert (RHS Class of 1997) was elected to the Board in 2014 and is currently serving as the Board's President. He is President/Owner of K4 Construction. Keith graduated Summa Cum Laude from Baylor University in Business Administration.
Keith is married to Jamie Helpert (RHS Class of 1997) and they have 3 children. Colton, Kinley, and Cason will graduate from the RHS Classes of 2021, 2024, and 2026 respectively.
---
Mission
The mission of Robinson ISD, a community or pride and tradition, is to provide all students the highest quality of education in a safe environment.
Vision
The vision of Robinson ISD is to develop leaders and engaged citizens by cultivating a passion for learning and a desire for excellence.
Motto
Rockets Never Quit
Value Statements
Robinson ISD values:
Honesty and integrity
Persistent and committed learning (ongoing, continual, constant)
Positive relationships
Pride and tradition
Respect and trust
Striving for excellence