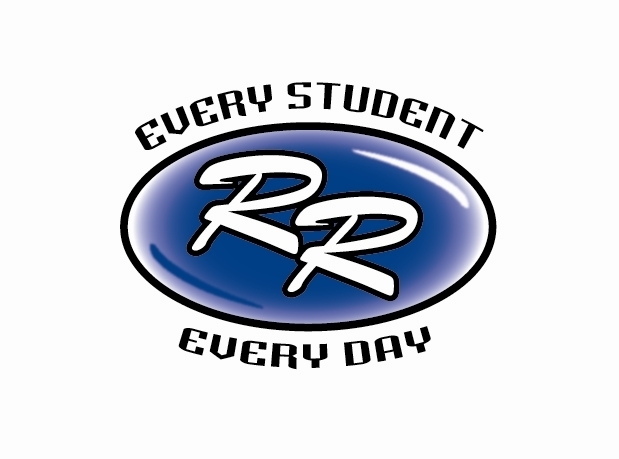 ​Student Choice Award
Bryan Fuqua
Tuesday, July 31, 2018
Students, do you have a special teacher that's made a difference in your life? Nominate them for an Educators Student's Choice Award, brought to you by Educators Credit Union.educators-logo

Students, it's YOUR choice! Winners will be announced the first Tuesday of each month during the 6 pm newscast on News Channel 25.

Honor your favorite teacher by sending their name, school, and why you think they should win the Student Choice Award to News Channel 25 via the form below or by mailing it to:

News Channel 25
"Teacher Nomination"
1909 S. New Road
P.O. Box 2522
Waco, Texas 76702-2522

Educators, That's My Credit Union! Or you can nominate online by using the link below:


Click Here to nominate a teacher who has made a difference!